This Week in Fintech (8/26)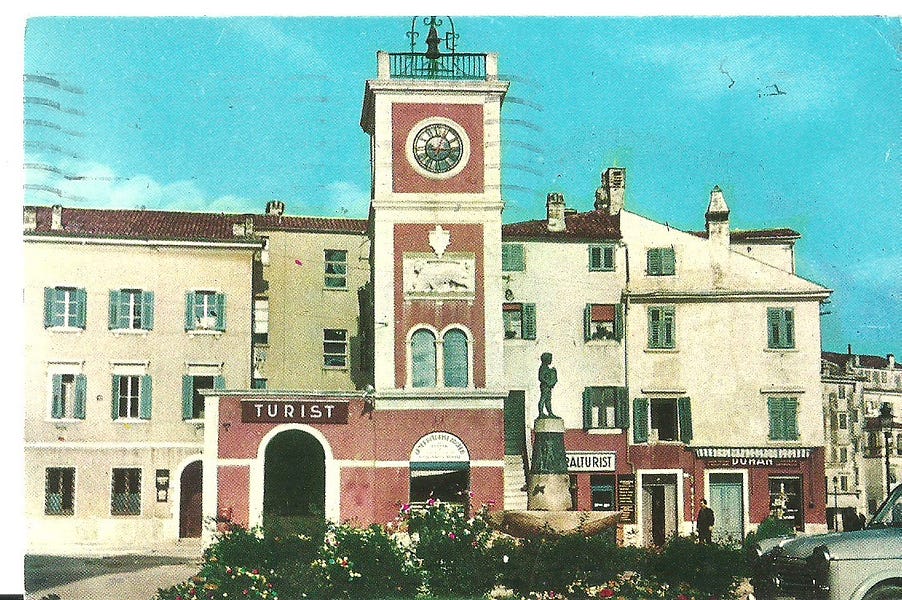 Hello Fintech Friends,
I wanted to take a moment to shout-out all our great writers and editors here at This Week in Fintech. If you don't read them, you should definitely consider it.
You can always adjust which newsletters you're signed up for at #/portal/signup
And of course, shout-out to our subscriber feature Signals, curated by Sophie Vo.
🐦 And one more big shout-out to compliance workflow provider Hummingbird, who join us this year as a Gold Sponsor for the Fintech Formal.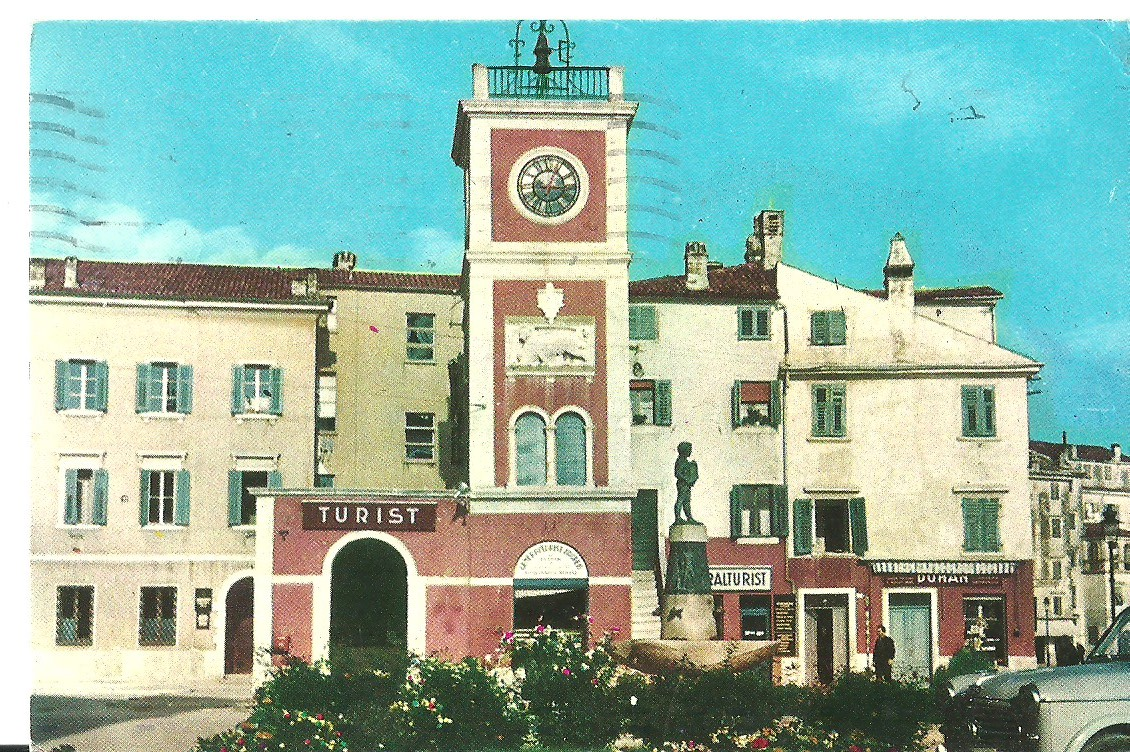 Please enjoy another week of fintech and banking news below.
---
💬 Quote of the Week
📊 Stat of the Week
Eleven months after launch, Nigeria's central bank digital currency the e-naira has only recorded $9.3 million in transaction volume. (Source)
Meanwhile, Faster Payments volumes in the UK grew 23% to £3.6 billion from 2020 to 2021 (source) and there are now 47 million monthly active borrowers on Cash App in the US (source).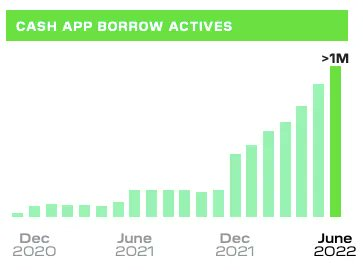 ---
Sponsored Content
Account-to-account transaction types are transforming payment experiences as businesses realize the benefits of discarding outdated processes for payment rails that allow them to manage complex payment flows and transaction timing. Explore how.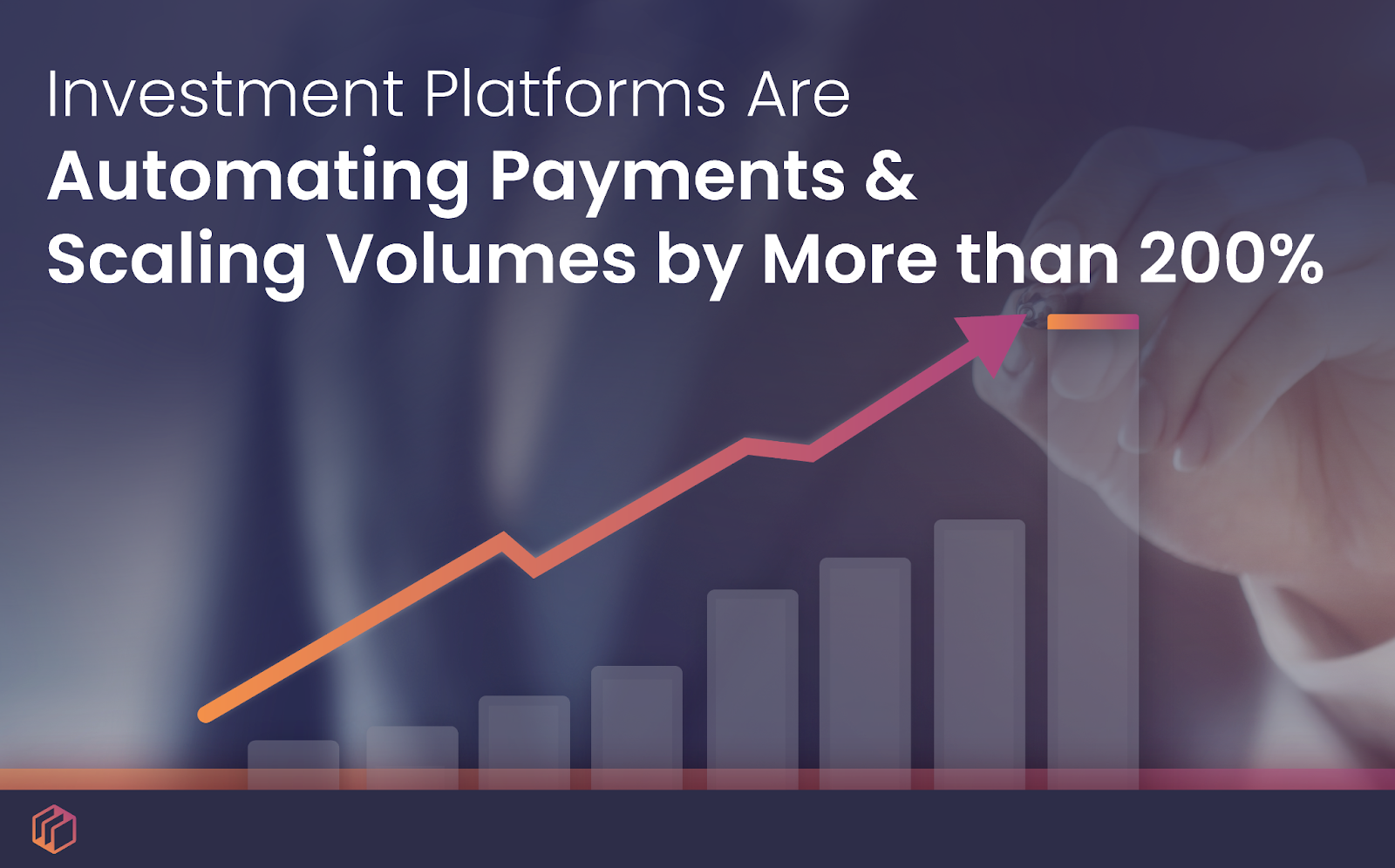 Want to sponsor a newsletter? See our sponsorship information here.
---

If you're looking to hire from a group of 10,000+ smart, motivated fintech professionals, come pick up a Collective Pass and post a job here.
I'm excited that we've been able to use This Week in Fintech as a platform to connect great talent with great employers, and the latest numbers show that our Pallet Collective is doing just that:
Candidates: 100 live /  264 all time.
Intro requests: 82
Intro acceptance rate: 45%
Businesses hiring: 16
If you're looking for your next adventure at one of the best fintech companies, check out the open roles here and sign up to be matched with Fintech companies here!
---
🏦 Financial Services & Banking
🚀 Product Launches
The Bank of New Zealand launched BNZ Pay, a softpos mobile app that transforms Android phones into payment terminals.
📰 Other News
Lloyds Bank completed a transaction with a digital promissory note.
The Depository Trust & Clearing Corporation went live with its distributed ledger (blockchain) settlement platform.
India lifted its ban on American Express issuing new cards. The UK's Financial Conduct Authority, meanwhile, fined Citigroup £12.5m for failing to police trading activity.
Goldman Sachs has so far lost $4 billion on Marcus over the past 4 years.
---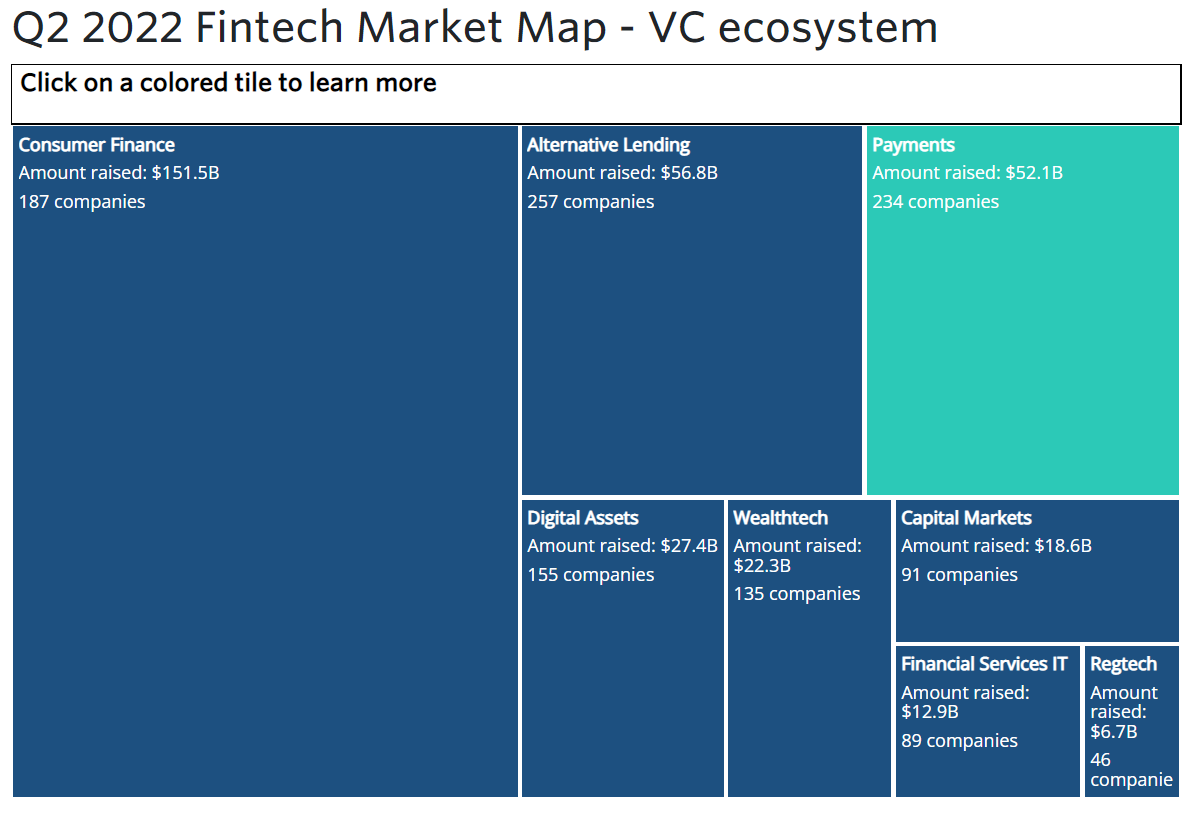 Source: Pitchbook
💻 Fintech
🚀 Product Launches
Corporate banking platform Rho launched expense management for businesses. Meanwhile, corporate card provider Ramp launched Ramp Flex to allow businesses to finance invoices on 30, 60, and 90 day terms.
Mexican crypto exchange Bitso will partner with Mastercard to launch a crypto-backed credit card. Meanwhile, crypto builder Ripple partnered with Brazil's Travelex Bank to launch its On-Demand Liquidity service in Latin America. And BTG Pactual, Latin America's largest investment bank, launched its own crypto exchange.
Prometeo launched Laitn America's first account-to-account payment platform.
Core banking provider FIS launched real-time payments and central bank digital currencies as a service.
Ant Group and Kenanga Investment Bank are partnering to launch Malaysia's first financial 'superapp.'
Brightwell rolled out a remittances-as-a-service product for fintechs.
Revolut continued its fast pace of international launches, this time rolling out consumer loans in Romania.
📰 Other News
Robinhood is starting to diversify revenues away from payment for order flow, increasing its net interest income take.
BigCommerce and Affirm partnered to enable buy-now-pay-later checkout options.
Indian buy-now-pay-later card provider Uni will suspend services due to new lending guidance from the country's central bank. Crypto firm FTX was warned by the FDIC to stop misleading customers about deposit protection.
Neobanks are filling the lending gap created by the Russia-Ukraine conflict.
PayPal will now let users transfer bitcoin, ethereum, bitcoin cash, and litecoin, and Revolut was approved by regulators to offer crypto services. (Revolut also rebranded their kids account as Revolut <18.)
Will Samsung Pay get into crypto trading?
The Emirates NBD and Dubai International Financial Centre are running a metaverse startup accelerator.
Ant Group's valuation was slashed by funds to… a range between $70 billion to $151 billion.
---
Come meet us in-person at www.fintechhappyhour.com, and join our angel investing syndicate.