This Week in Fintech (8/21)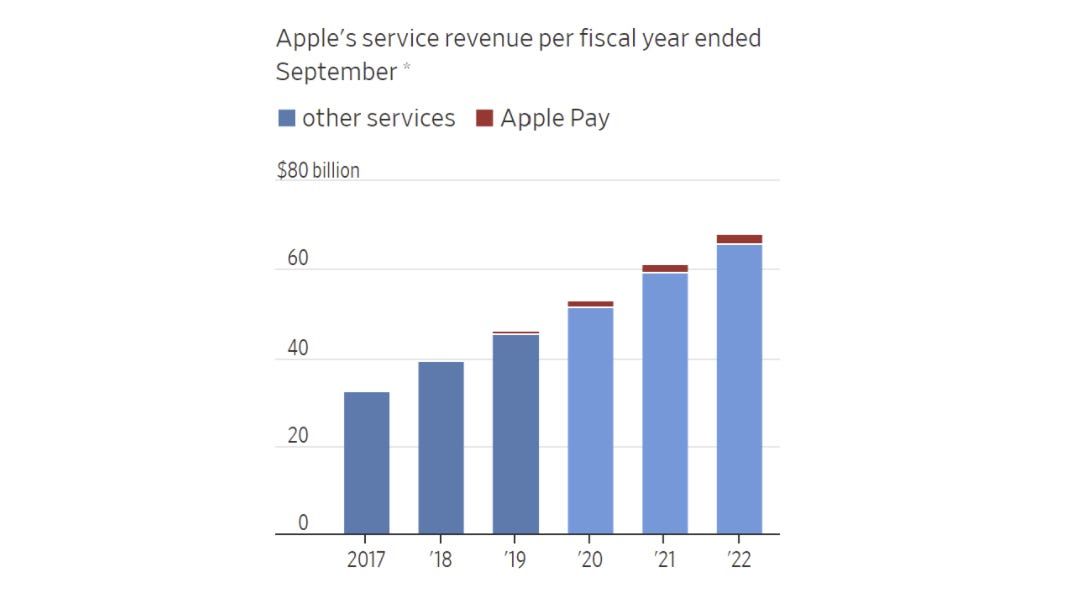 Hello Fintech Friends,
August, normally a sleepy corporate month, has come at a torrid pace this year for early-stage investors. It feels like we're in a uniquely founder-friendly time for fintech entrepreneurs judging by the sheer volume and pace of deals.
Separately, in Signals 2.4 this week, we broke out the 72 fintech product launches that happened over Q2 2020.
Please find another week of fintech and banking news below.
Quote of the week
"To assist struggling communities to develop and prosper economically, it is essential to increase their access to capital. Revising the law governing Opportunity Zones to allow investments in MDIs and CDFIs is a simple, easy-to-implement solution that would have an immediate impact."
Clay Wilkes, CEO, Galileo (source)
---
Open Role Spotlight
There is an opportunity to join the Google Pay org (on which I work) as a Product Strategy Lead.
Read of the Week
Sifted provides an interesting breakdown of the three largest UK neobanks, Monzo, Revolut, and Starling, all of which are required to release financials. Though all three are loss-making, they differ in that Revolut earns the most per customer, Starling has the most diversified revenues and highest per-customer AUM, and Monzo is tracking the fastest towards profitability.
---
Financial Services & Banking
Product Launches
Bank of Montreal launched a Quickbooks integration.
Nationwide added Apple Business Chat for consumers as an alternative to its call center.
Deutsche Bank launched a carbon-tracking app.
Other News
The pandemic has acted as an accelerant in US consumers' transition to contactless payments. Even so, in-person contactless is estimated to account for just 5% of retail transactions. Meanwhile, American Express partnered with Yapily to facilitate its Pay With Bank account-to-account transfer service, and Pasadena retailers released "pay by face" tech.
Standard Chartered partnered with Airtel Africa to facilitate mobile deposits and transfers and real-time payments and payroll for account-holders. JPMorgan Chase and Commonwealth, a financial inclusion non-profit, will partner to research how technology helps vulnerable consumers.
Federal Reserve Governor Lael Brainard gave an update on the regulator's research into digital currencies and the Boston Fed is working with MIT to develop a test digital currency.
Citigroup is suing Brigade Capital for $176 million wired in-error. Experian suffered a data breach, exposing the information of 24 million South African consumers.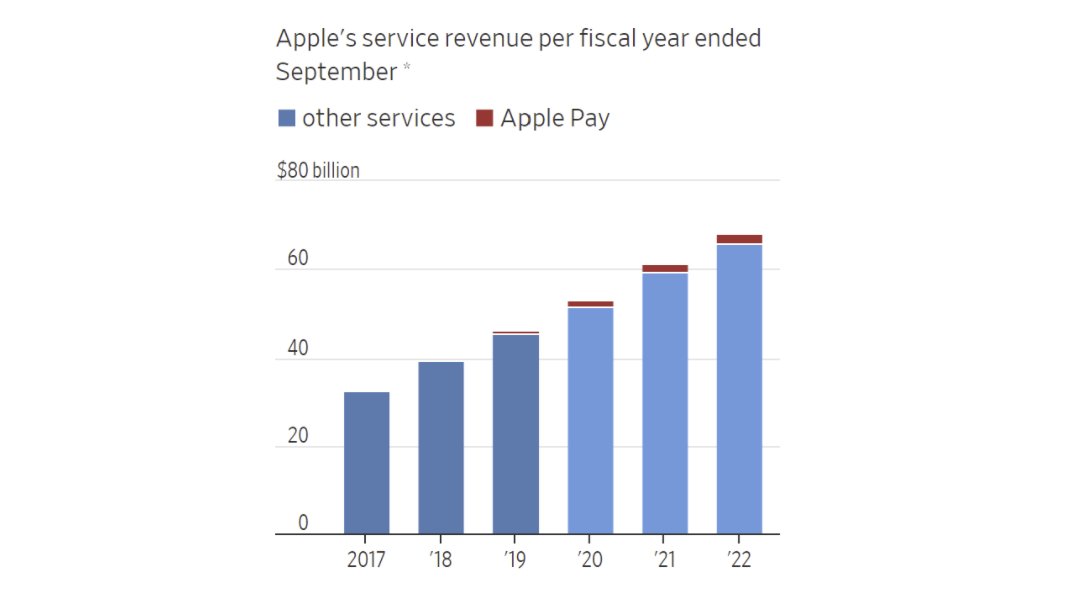 Source: WSJ
---
Fintech
Product Launches
Paytm launched a new Android mobile PoS for ordering and accepting payments in-person.
Zambian digital wallet and payment provider Zazu launched Union54, a "digital correspondent banking" project to standardize payment rails across Africa.
Sootchy App launched a friends-and-family 529 Plan app to replace student loans.
Wirecard
Railsbank will buy rival Wirecard's UK payments infrastructure, as part of the parent company's bankruptcy. Former COO Jan Marsalek has been added to Interpol's most wanted list.
Other News
SoFi will offer $200 to new Sofi Money account-holders. Revolut is expanding into payroll and insurance. Monzo continues to face challenges as the bank looks to improve unit economics. In the latest shake-up, its CMO will step down at the end of the year.
Square and Coinbase will both try their hand at lending, as companies from Paypal to Visa to Mastercard rush to explore crypto debit cards.
Ant Group will launch a $1.2 billion consumer finance arm, in partnership with banks, to provide loans to Chinese customers. Huawei announced a new payments cloud product.
Australian neobank Xinja contracted Siss Data Services for its open banking API. UAE processor and card issuer NymCard received approval from the Abu Dhabi financial regulator to be a money holder and transmitter.
Waze introduced contactless payments at ExxonMobil and Shell stations, and Klarna added GooglePay for in-store purchases. Apple added one-click payment using the Apple Card in its online store.
The Indian competition watchdog dismissed the case against WhatsApp Pay, clearing the way for the platform's continued expansion in India. The state of Colorado settled with Avant and Marlette Funding (and out-of-state bank sponsors WebBank and Crossriver) to cap interest rates in the state at 36%.
Funding Xchange, Onfido, Codat, ezbob, Fractal Labs and Previse were granted £20 million from the UK's RBS bail out fund. Fintechs including Credit Karma, Monzo, and Varo formed a coalition to fight racial inequality in financial services.
---
Financings
Exits and M&A
---
Deeper Reads
Will Western Union, Visa And Revolut Drive The Next Wave Of M&A In Payments?
How the Lockdown Transformed Our Spending Habits
The Inside Story Of Robinhood's Billionaire Founders, Option Kid Cowboys And The Wall Street Sharks That Feed On Them
"Moov's work is not a proprietary abstraction on the standard of ACH; it's the NACHA standard built-in a Go library."
TMZ capitalizes on novice retail investors by charging for stock market course
Where are the Biggest FinTech Startup Hotspots?