This Week in Fintech (8/21)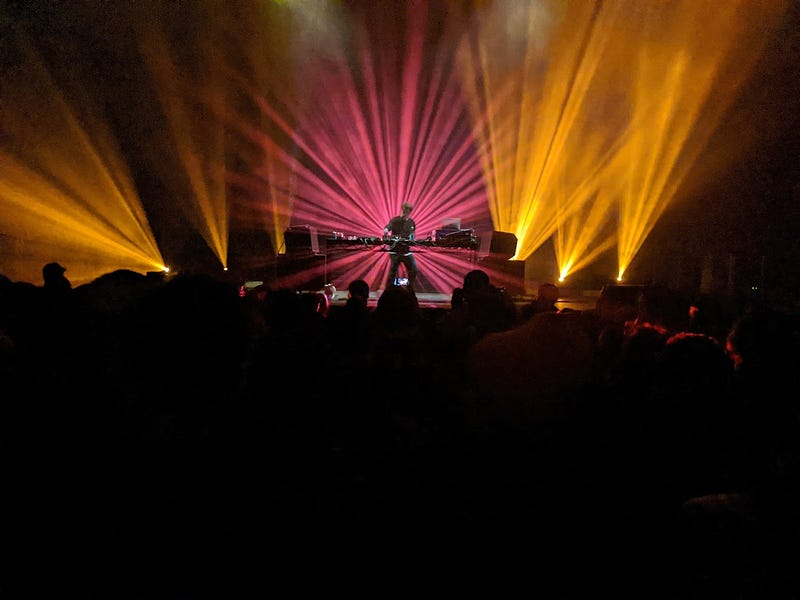 Hello Fintech Friends,
😇 We're proud to announce Halo Consulting as our latest Silver Sponsor for November's Fintech Formal!
📰 Content Announcement: We're splitting up this newsletter, which comes out on Fridays, Saturdays, and Sundays, into three separate sections:
You can now choose which of the three you're subscribed to (as well as unsubscribe from any, if you're getting too many emails!) on your Account Page.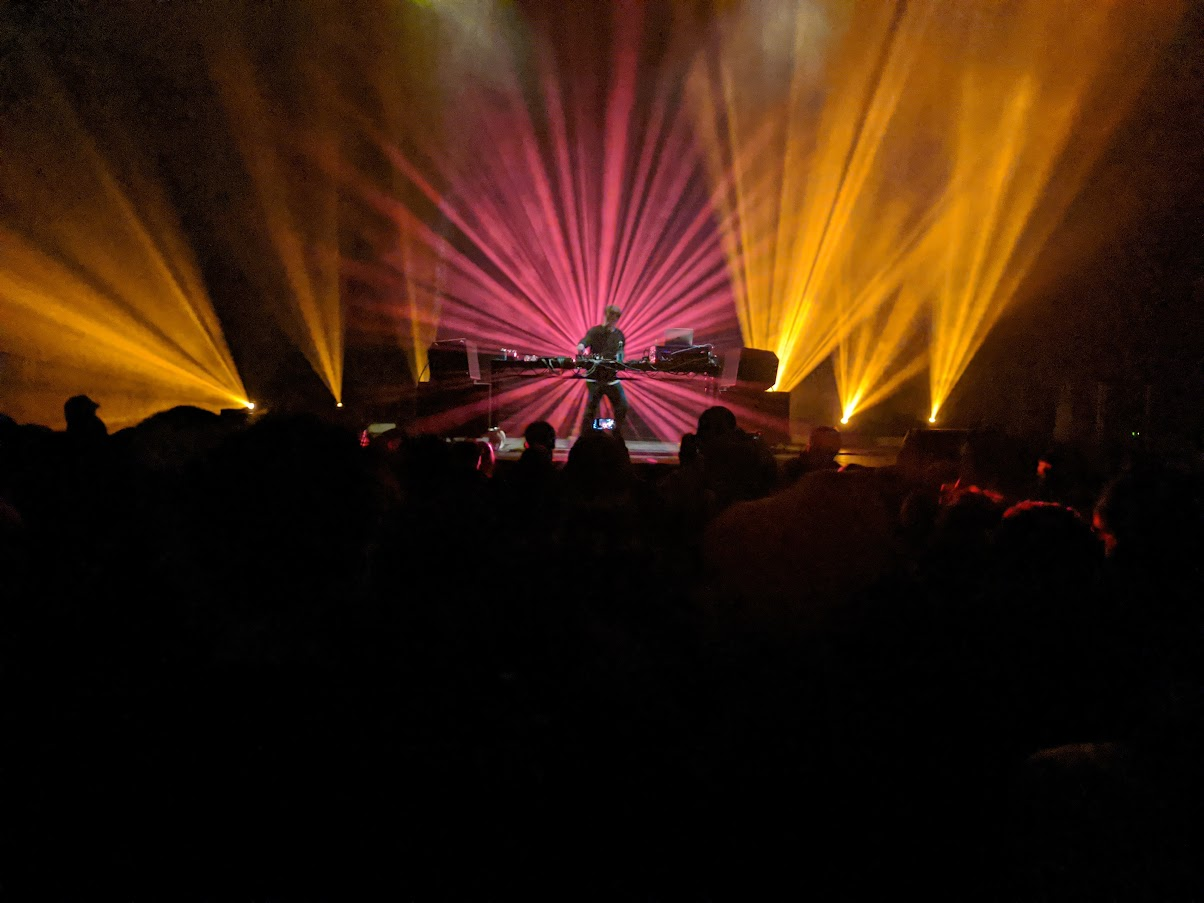 Please find another week of fintech exits and deep reads below.
---
Sponsored Content
Fin Capital is a team of FinTech nerds investing full lifecycle from Seed to pre-IPO in North America, UK/EU, Israel, and LatAm. As former operators, the team brings value-added super-powers in business and corporate development, all powered by Lighthouse. More @ fin.capital.

Want to sponsor a newsletter? See our sponsorship information here.
---

If you're looking to hire from a group of 10,000+ smart, motivated fintech professionals, come pick up a Collective Pass and post a job here.
If you're looking for your next adventure at one of the best fintech companies, check out the open roles here and sign up to be matched with Fintech companies here!
---
☯️ Exits
💻 IPOs & SPACs
Covalto, a Mexican digital banking and payments platform, will become the first to list on the Nasdaq exchange through its merger with SPAC LIVB at a $547 million enterprise value.
🤝 M&A - Fintech
🏦 M&A - Bank and FinServ
Regional bank Central Bank of Kansas City spun out its payments arm, Central Payments.
---
🌎 Fintech Around the World
Brazil's central bank chief predicts end of credit cards
Chinese municipal bank issues first digital yuan loan holding IP as collateral
India's illegal finance apps bring worry, regret
Meet the Paystack Mafia: a group of emerging Nigerian founders
Fintech firms ramp up investments in Kenya's microfinance space
📚 Deeper Reads & Features
Where Money Meets Feelings: Financial Therapy Finds Its Footing
Your Data Science Problems are Engineering Problems
(Un)insuring DeFi Holdings with Ease
In Crypto's Crosshairs, Superstar BlockFi Makes a Great Escape--for Now
Samir Desai's new venture promises Super savings for shoppers and businesses
Samir Desai works on free online payments
Interswitch's zero integration set-up fee and 5% referral commission for developers
The fintech revolution in insurance
How fintech firms can develop great products to stay ahead of the curve
Squirrels Are Ready For Cooler Weather, Too
---
Have a news item for us? Reach out to news@thisweekinfintech.com.