This Week in Fintech (8/21)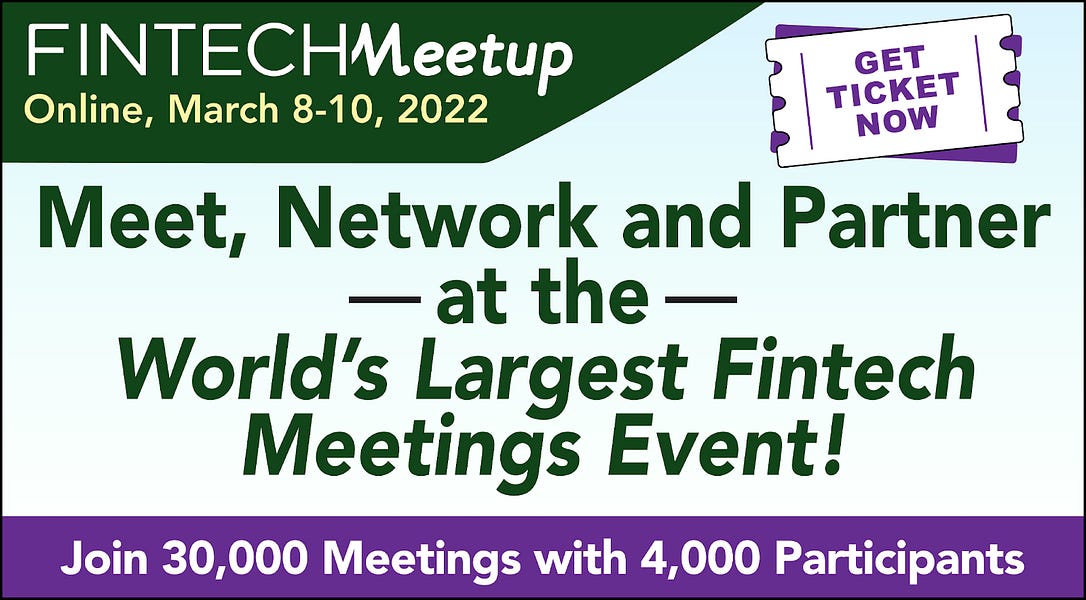 Hello Fintech Friends,
Our first Signals of Q2 is now out, breaking down the record-breaking fintech venture capital activity over the past quarter. Our next one on M&A activity will be arriving shortly. 👀
Also, big props to Wiza, Folayemi, and Tori for lining up a great list of sponsors and a great venue for our Lagos meetup on October 28th. This community is epic.
Please find another week of fintech financings and exits below.
---
Editor's Note: If you're an early-stage startup founder raising equity or debt, I may be able to help - reach out to nik@thisweekinfintech.com.
---
Sponsored Content
Fintech is changing the world and Fintech Meetup is helping make it happen! We're facilitating 30,000+ meetings for 4,000 fintech, banking and financial services professionals for partnership discussions, vendor presentations, investment pitches, media/analyst interviews and more! Discounted early bird tickets available for a limited time only, qualifying Banks and Credit Unions eligible for free tickets.Get ticket.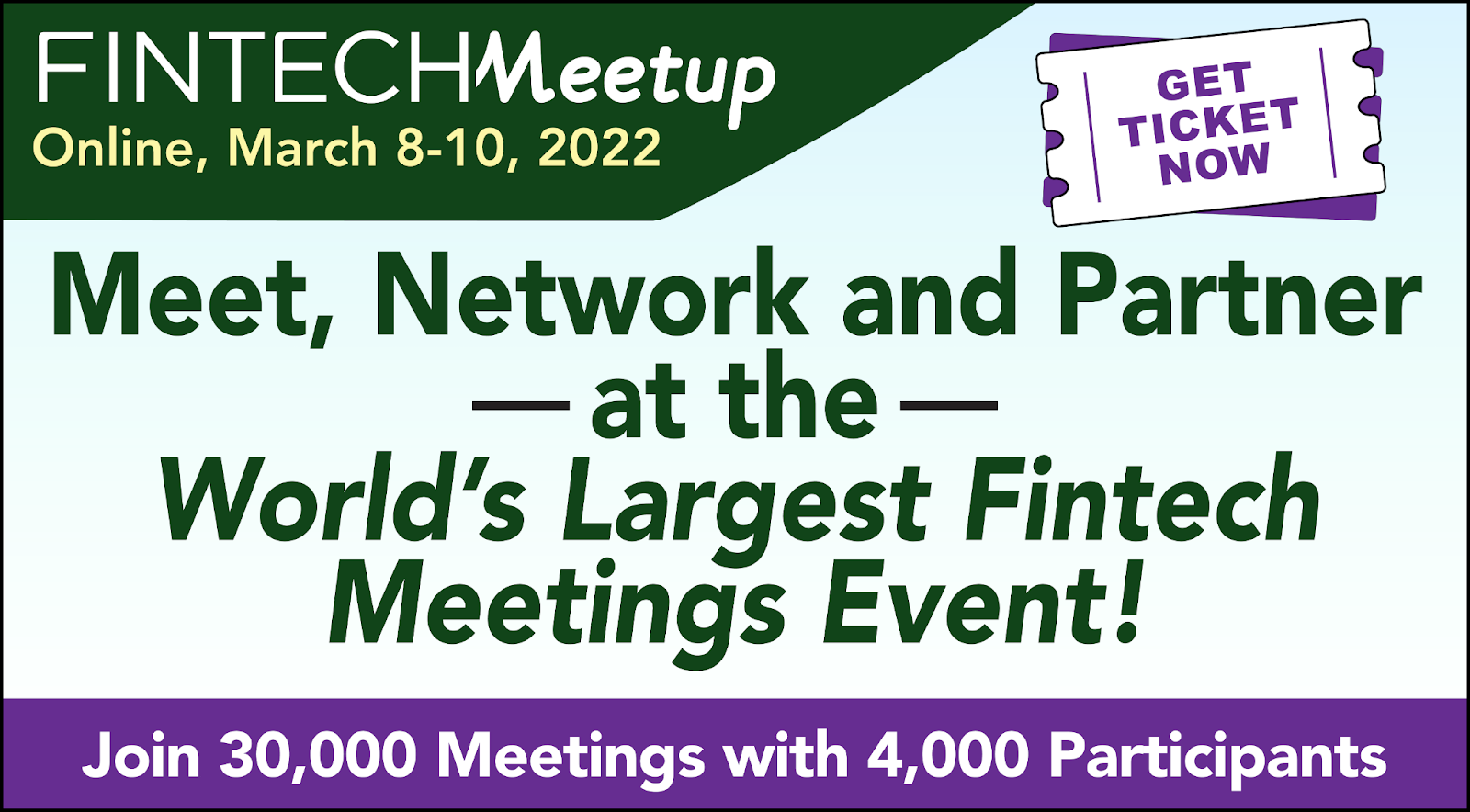 ---
💸 Venture Financing
💵 Debt Financing
Employee payroll provider Branch raised $500 million in debt alongside its Series B.
💰 Venture Funds
Fintech Collective, a fintech specialist early-stage investor based out of New York, raised $250 million - $200 million to focus on fintech investments and $50 million to focus on decentralized finance investments.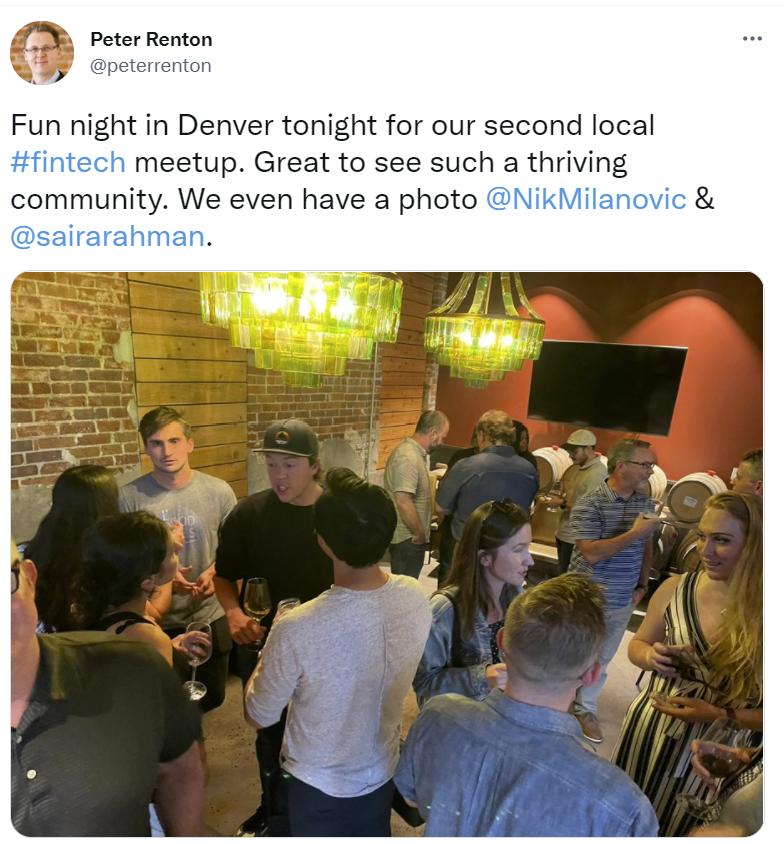 ☯️ Exits
💻 IPOs
Klarna, which was last valued at $45.6 billion, said that a public listing in 2022 is likely but not imminent.
📈 SPACs
Aspiration, a socially conscious neobank, landed a $2.3 billion deal to go public through the InterPrivate III Financial Partners SPAC.
WinVest Acquisition, a financial services SPAC, filed for a $100 million IPO.
🤝 M&A - Fintech
Even Techcrunch is getting in on the fintech M&A coverage this week, in Why fintechs are buying up legacy financial services companies.
🏦 M&A - Bank
HSBC, Europe's largest bank, made its largest acquisition since 2012, buying up insurer AXA's Singapore assets for $575 million.
---
Sponsored Content
Nearly 50% of respondents to IDC's 2020 Cloud Database Migration and Architecture Survey say they have not moved their data warehouse to the cloud because they have concerns about training users in the new environment. With the right partners and migration strategy in place, this is no longer a concern. Read what your peers are doing in this IDC Industry Spotlight by Jerry Silva, Program Vice President, IDC Financial Insights.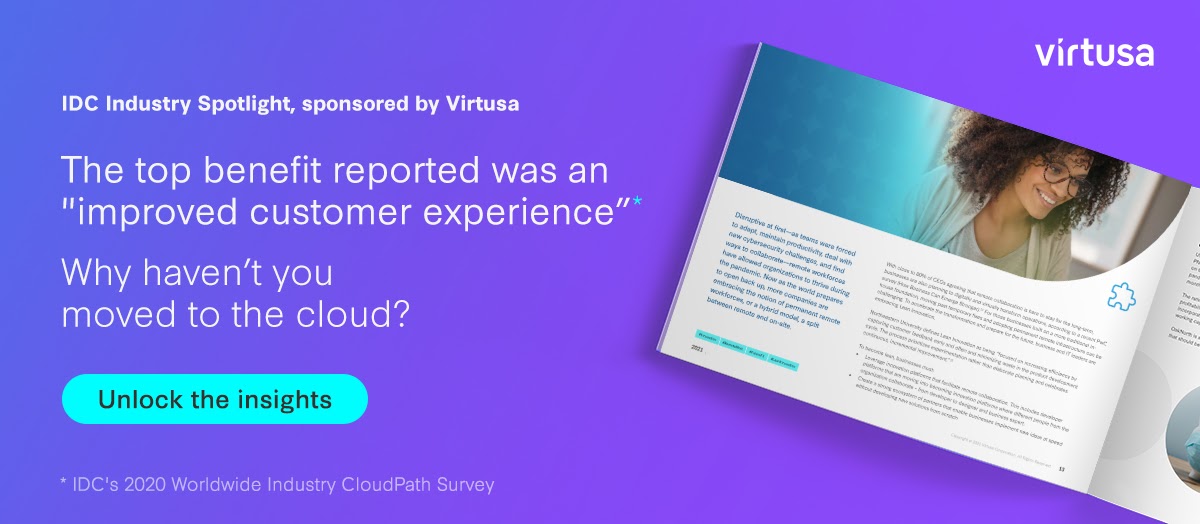 ---
🌎 Fintech Around the World
Fintechs Geru and Rebel want 5% of the personal credit market
Fintech in Southeast Asia, by Chia Jeng Yang & Sharon Lourdes Paul
Fintech is poised for consolidation in the Middle East
Stablecoins find a use case in Africa's most volatile markets
The hottest fintech market you aren't paying attention to
Explosion in electronic payments powers start-up boom in Nigeria
📚 Deeper Reads
Good stablecoins, a protocol for money, and digital wallets: the formula to fix our broken payment system
Venture capitalists are slinking away from the payday lending space
Inside Cuba's bitcoin revolution
Network-Based Finance And "Open Commercial Transactions"
Baby elephant enjoys eating watermelon slices
---
Want to be a This Week in Fintech Sponsor? Reach out to us at sponsor@thisweekinfintech.com.

Come meet us in-person at www.fintechhappyhour.com