This Week in Fintech (8/20)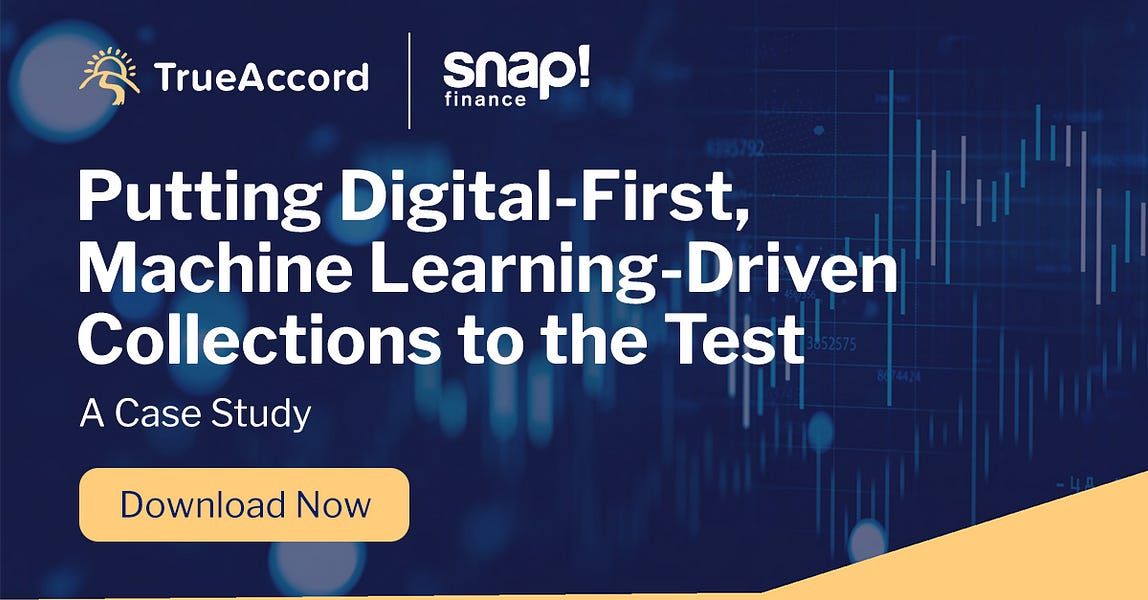 Hello Fintech Friends,
We just published our first Q2 Signals. Signals is our subscriber feature which looks back across the prior quarter to analyze fintech trends.
Thank you to Lendit for sponsoring last night's Denver happy hour. Together, we raised $1,500 for Black Girls Code.
Will I see you in Miami on September 16th?
If not, I'll join Heyday's AMA series at 1pm ET today to answer questions in their Slack community.
Please enjoy another week of fintech and banking news below.
---
💬 Quote of the Week
"There's no end in sight to investors' excitement for fintech deals."
Lucinda Shen, Term Sheet (Source)
---
📖 Read of the Week
As the US regulatory battle over decentralized finance heats up, another regulatory onslaught threatens to eradicate fintech for over 200 million consumers. The Central Bank Of Nigeria was granted its request to freeze bank accounts linked to investment platforms like Rise Vest, Bamboo, and Chaka. The argument in Nigeria's high court was that allowing retail investors to trade in foreign stocks and currencies was weakening the Naira.
Nigerian fintechs are increasingly caught in the crossfire between the CBN (which has been accused of being too deferential to the country's powerful bank lobby) and banks, whose employees now run the risk of imprisonment for running afoul of the 2020 Banks and Other Financial Institutions Act. This has delayed the progress of technologies that have seen widespread adoption elsewhere, such as mobile money and cryptocurrencies, leaving the country's retail investors and savers to pay the price.
📊 Stat of the Week
Meanwhile in the US, one third of retail investors claim to trade while drunk. 🎰 (Source)
---
Sponsored Content
How did Snap Finance improve their liquidation rates by 25 - 35%? Read the case study to see how implementing TrueAccord's digital-first, machine-learning-driven collections solution led to increased recovery.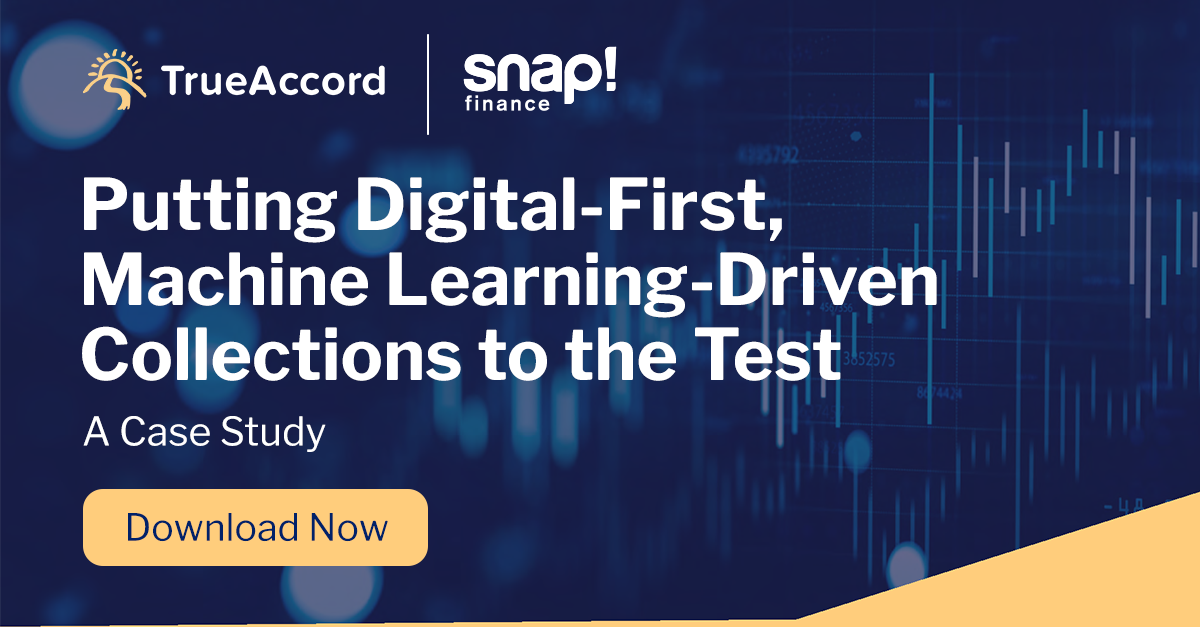 ---
💼 Open Role Spotlight
Oak HCFT is hiring for their FinTech vertical. Oak specializes in investing in growth-stage, healthcare and fintech companies, with a new $1.4 billion Fund IV launched this year (and $3.3 billion in AUM). Oak recently closed deals with Paxos, Clearco, Cart.com and others. The ideal candidate has roughly four to five years of experience across investment banking and PE/VC, with exposure to Fintech and general growth equity investing. Interested candidates should reach out to oaktalent_group@oakhcft.com.
---
🏦 Financial Services & Banking
🚀 Product Launches
Royal Bank of Canada's venture arm this week launched a money management app and prepaid card for kids.
📰 Other News
Banks are increasingly losing their status as primary checking accounts to fintechs.
Mastercard is ditching magnetic stripes in favor of chips and facing down a £10 billion class action lawsuit over interchange fees..
NAB, CIBC, Itaú Unibanco and NatWest partnered to launch a global open finance challenge. Similarly, the National Bank of Bahrain and Bahrain FinTech Bay opened up a challenge for the country's youth to build digital banking tools.
Indonesia and Thailand implemented a cross-border QR payment code standard. Jamaica is testing a central bank digital currency.
ScotiaBank is looking for 100 tech workers in Vancouver.
NatWest is starting a carbon-neutral podcast and the Scottish National Investment Bank committed £50 million to 'woodland management.'
---
💻 Fintech
🚀 Product Launches
Honor debuted its Magic3 smartphone in China, which comes with a built-in digital Yuan wallet (the country's CBDC).
Synctera launched its Card API (and added Marqeta and Mastercard as partners.)
Uni, an Indian credit startup, launched a card that breaks payments into 3 installments, while CRED launched a peer-to-peer lending feature (Mint).
Carrier network Boku launched its global mobile payments network. UnionPay launched a contactless mobile wallet in Tajikistan. Digital loyalty wallet Swapi debuted its own in-app currency, Swapi Points.
Walgreens announced new health and wellness credit cards.
Reserve Trust debuted an API to link fintechs directly to Fed payment rails. Indian fintech startup Setu launched a sandbox for account aggregator APIs.
UnitedMasters partnered with beatBread and Paperchain to offer advances and real-time payments to musicians.
Hapi launched an app to help families invest in their kids' futures, iSpent19 launched a UK money management app, and Australian fintech Acacia launched a money management app.
Revolut launched an earned wage access platform called Payday and announced it is entering the US and prioritizing remittances.
PayEngine launched a vertical-specific SaaS payment facilitation platform.
Nerve launched the world's first neobank for musicians.
Titan launched a crypto fund.
UK startup ZestMoney is expanding into insurance plans.
📰 Other News
Dave (#5), Varo (#7), Greenlight (#30), and other fintechs topped Inc's 5,000 List of fastest-growing companies.
Facebook says it is ready to launch its digital stablecoin wallet.
Figure and New York Community Bancorp partnered on blockchain initiatives. (While Walmart is hiring for them.)
UK asset manager LendInvest secured £150 million from Barclays and HSBC to lend to property entrepreneurs.
Wealthsimple was added to Twitter's Tip Jar. Mobile bill app TreviPay digitized a pay-later experience for B2B customers.
Banking-as-a-service provider Bond partnered with Squire to bring financial services to barbers.
PayPal removed late fees for buy-now-pay-later payments. Credit repair tool Dovly is introducing a free version of its product for users. Apple, meanwhile, plans to raise its instant cash transfer fees.
Marqeta is committing to recycled cards.
Brex withdrew its banking industrial loan company and deposit insurance applications. UK neobank Kroo received its banking license shortly following its £17.7 million fundraise. Halal investing platform Wahed Invest was granted a license to operate in South Africa. Future FinTech Group came to the UK. Coinbase came to Japan through a partnership with historically anti-crypto bank MUFG.
SoFi's stock fell on weak profits. Robinhood's second quarter earnings showed a huge swing to crypto.
A group of ex-Google Pay execs launched Arbo Works.
---
🇪🇺 Europe
Is the stock trading boom over already in Germany? German broker Flatex's customer growth collapsed in Q2 and securities specialist Baader's Q2 income fell by more than half in Q2.
XPO, a new neobank for influencers, launched this week, joining the nearly 100 neobanks attacking the market in Europe but one of the first targeting influencers.
A UK court has forced Binance to trace a cryptocurrency hacked from one of its users, Fetch.ai, which resulted in a near $2.6m loss.
🌏 Asia
Pine Labs was allegedly hit by ransomware with potential impact on bank clients. 500,000 customer accounts were impacted.
RBI (India's central bank) allowed HDFC Bank to begin issuing cards again after an 8-month ban.
PhonePe, Walmart-owned Flipkart's payments company, raised $700mm from Tiger Global and Tencent.
---
📜 Policy
In collaboration with Ben White.
OCC Comptroller Michael Hsu urged banks contemplating cypro offerings to "heed better angels" at the Consumer Bankers Association conference.
The Roosevelt Institute, a progressive think tank, published a report outlining priorities for the next Federal Reserve Chair.
Brookings Institutionpublished an op-ed calling out the Biden Administration for leaving open crucial regulatory seats.
Canada's Finance Department set a target date of January 2023 for its open banking scheme.
The House Financial Services Committeevoted to shelf a proposed bill that would outlaw payment for order flow.
The Global Digital Asset & Cryptocurrency Associationwrote a letter to the House Ways and Means Committee asking to resolve the crypto taxation issue in the proposed infrastructure bill.
The CFTC ordered operators of the crypto derivatives trading platform BitMEX to pay $100M after finding the platform operated without license or proper AML/KYC protocols.
Facebook's Diem cryptocurrency wallet is back in the news after David Marcus penned a post on stablecoins' ability to fix financial inclusion.
American Bankerpublished an article citing the impact of the Canadian open banking report on the CFPB's Dodd-Frank 1033 rulemaking.
Compound General Counsel Jake Chervinsky is warning the DeFi industry of the US Treasury Department's involvement in the crypto provisions in the infrastructure bill.
The latest UK Lobbying controversy involves former Chancellor Philip Hammond being investigated for advocating for OakNorth, a lender.
A leaked bill from Nigeria's technology regulator outline a licensing and taxation scheme for tech companies operating in the country.
---
Sponsored Content
Meet, network and partner at Fintech Meetup, the world's largest fintech meetings event! Join 30,000+ meetings with 4,000 participants from 2,000+ organizations including Startups & Established Fintechs, Processors, Networks, Large Banks, Community Banks & Credit Unions, Investors and more! Discounted early bird tickets available for a limited time only, qualifying Banks and Credit Unions eligible for free tickets.Get ticket.