This Week in Fintech (8/20)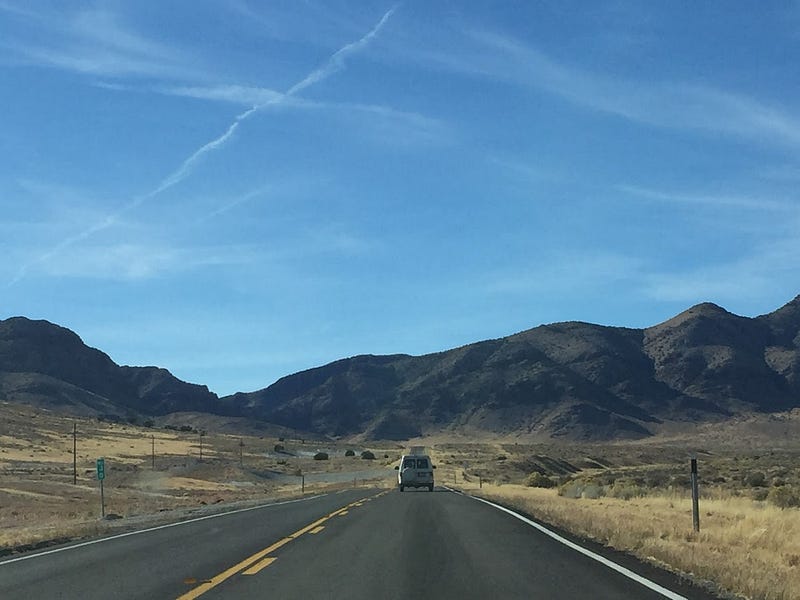 Hello Fintech Friends,
💼 We could not be more excited to have business identity provider Middesk join us as a Gold Sponsor for the Fintech Formal this year!
📰 Content Announcement: We're splitting up this newsletter, which comes out on Fridays, Saturdays, and Sundays, into three separate sections:
You can now choose which of the three you're subscribed to (as well as unsubscribe from any, if you're getting too many emails!) on your Account Page.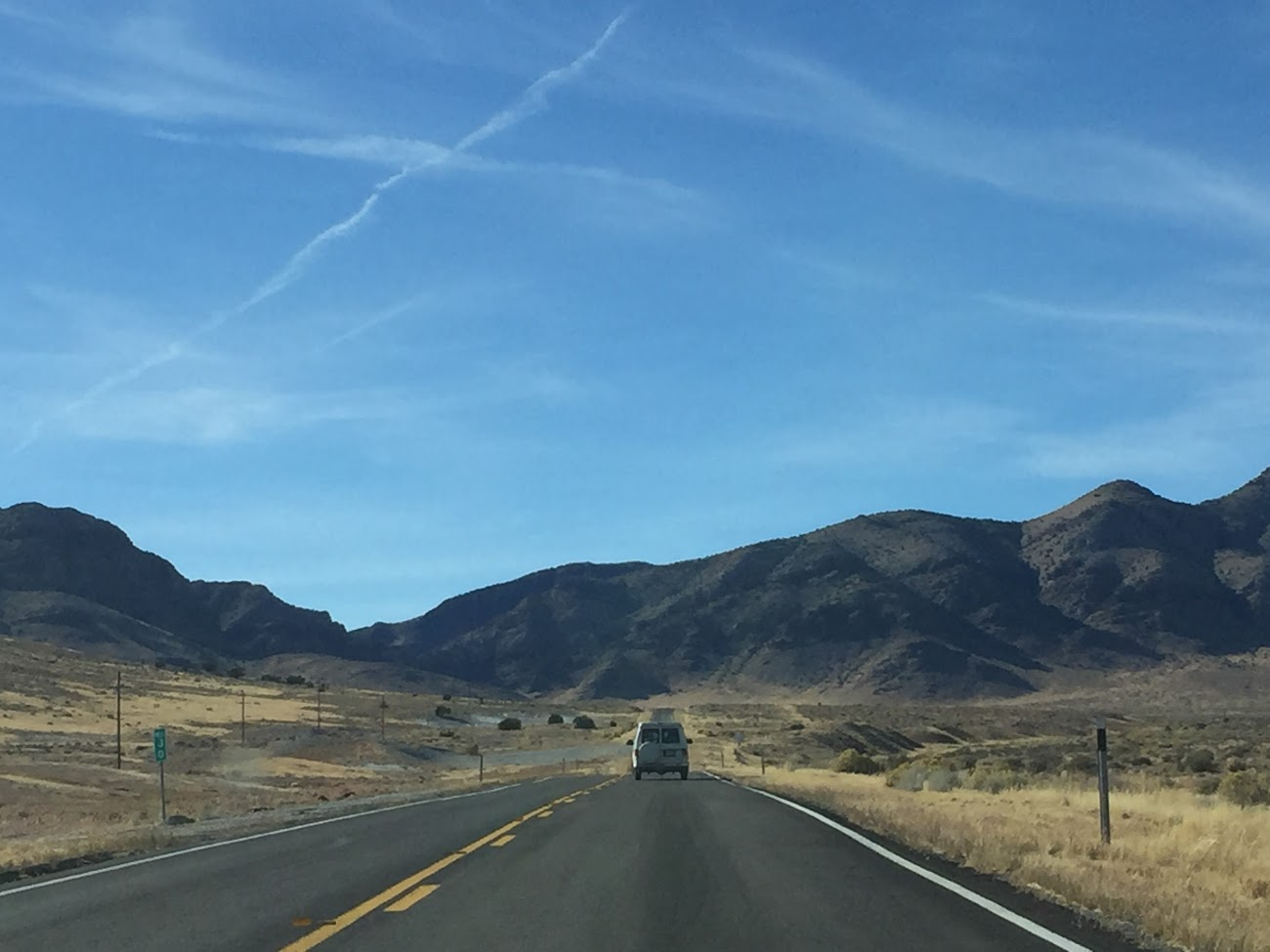 Please find another week of fintech financing events below.
---

If you're an early-stage startup founder raising equity or debt, we may be able to help - come check out our fund, The Fintech Fund (including a link to pitch us) and see our primer on how we make introductions to friendly VCs and debt providers.
Are you a fintech angel investor? Come join our syndicate.
---
---
Sponsored Content
The State of Fraud and AML in 2022 Report is out!
Did you know that 84% of professionals said that identifying new fraud schemes and updating their tech stack is the biggest challenge?!? Learn what over 230 risk and compliance professionals view as the top challenges and key priorities in the next year and how they are using risk and compliance solutions to achieve their goals! Read the report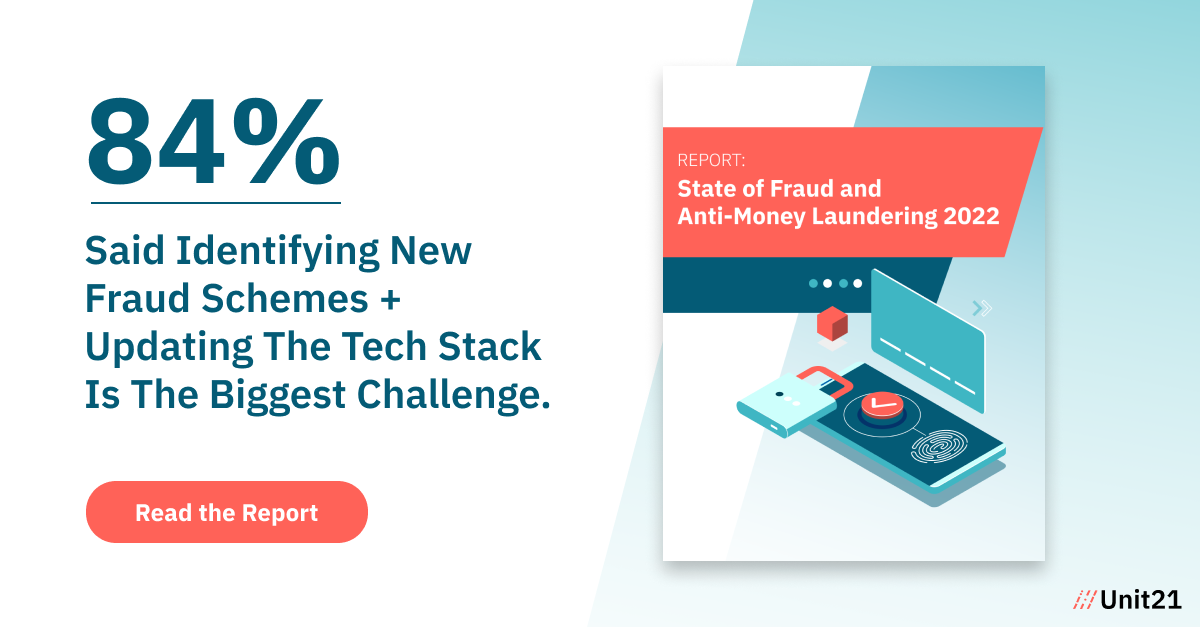 Want to sponsor a newsletter? See our sponsorship information here.
---

If you're looking to hire from a group of 10,000+ smart, motivated fintech professionals, come pick up a Collective Pass and post a job here.
🚂 UK payments orchestration platform Paytrix is looking for a Back-End Engineer.
If you're looking for your next adventure at one of the best fintech companies, check out the open roles here and sign up to be matched with Fintech companies here!
---
💸 Venture Financing
💵 Debt Financing
💰 Venture Funds
Financial Venture Studio closed $40 million for its second fund.
Global Alternative Investment Management LLC launched a qualified purchaser fintech fund with $1.9 million raised.
---
Pssst - if you like early-stage fintech investing, come join our angel syndicate.