This Week in Fintech (8/14)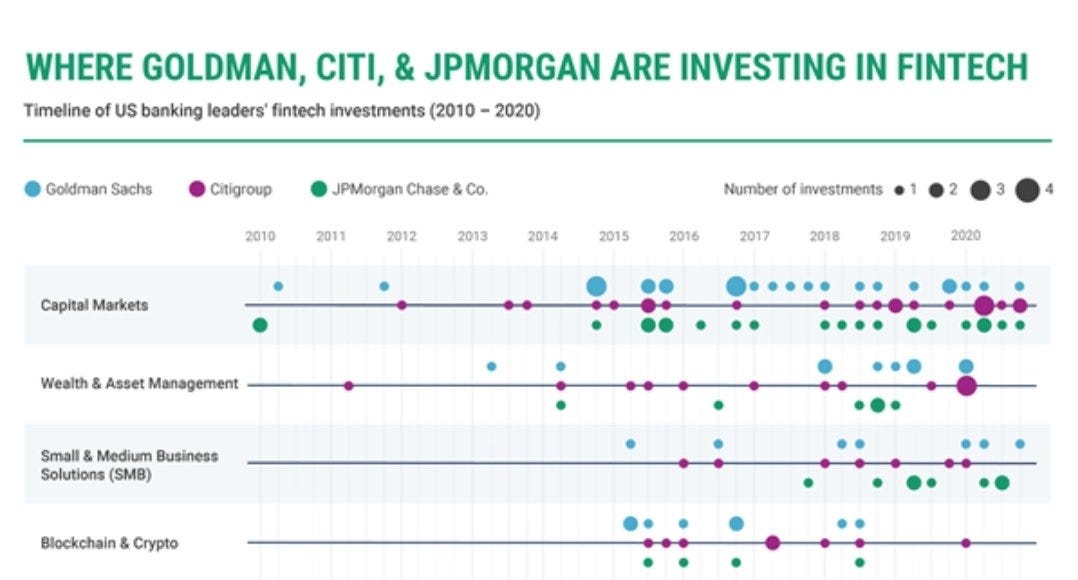 Hello Fintech Friends,
Curious for people's thoughts: Which fintech that hasn't yet announced plans to go public will file next for an IPO?
Please find another week of fintech financings and exits below.
---
Editor's Note: If you're an early-stage startup founder raising equity or debt, I may be able to help - reach out to nik@thisweekinfintech.com.
---
Sponsored Content
No presentations. Just high-quality, in-person meetings with a curated audience of bank and credit union executives, investors, and fintech executives. Meet decision makers like Jon Barlow (Finitive), Kathryn Petralia (Kabbage), Mike Cagney (Figure), Lauren Morton (QED Investors) and John Piazza (Fifth Third Bank). This is your best opportunity this year to network and close deals. Buy your ticket here.

---
💸 Venture Financing
💵 Debt Financing
💰 Venture Funds
Fabric Ventures, a European fintech VC, raised a new $130 million fund from backers including Wise, PayPal, Square, PayU, and Raisin.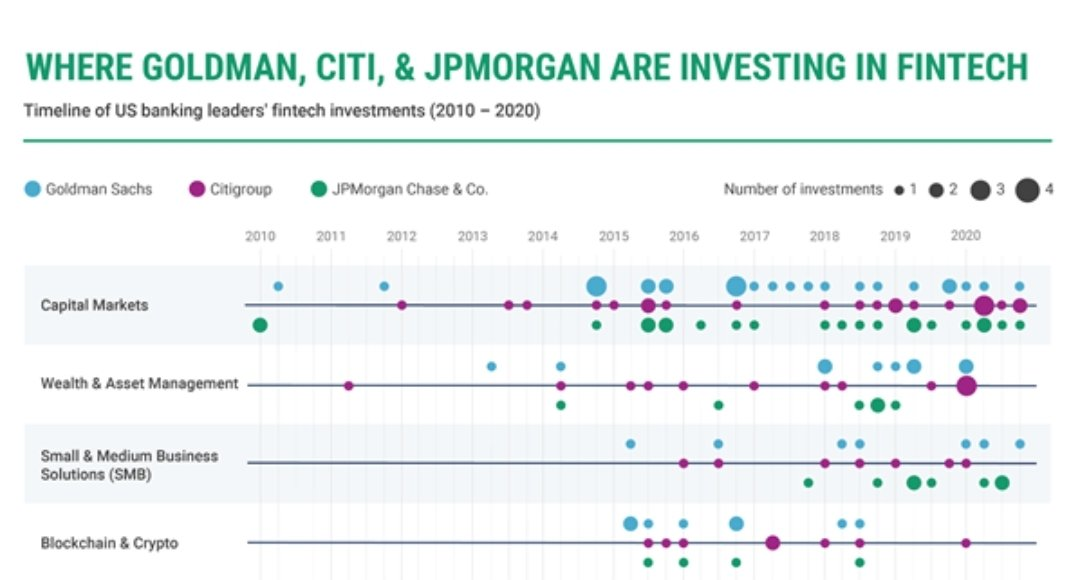 (Source)
☯️ Exits
💻 IPOs
📈 SPACs
The SPACs are back…
🤝 M&A - Fintech
Paymentus, a cloud-based billing tech provider, announced that it will acquire Payveris, a bill, peer-to-peer, and account-to-account payment software provider, for $152 million (56% cash, 44% stock).
UK buy-now-pay-later platform Zilch acquired US mezzanine debt software provider NepFin to expand into the US.
Decentralized finance and crypto platform Gemini acquired predictions platform Guesser.
Callpay, a South African card payments service provider, was acquired by an unknown buyer for $6.8 million.
Robinhood acquired proxy voting and shareholder communications platform Say Technologies for $140 million.
Credit bureau Equifax will acquire public and workplace safety data provider Appriss Insights.
Investment manager Abrdn will acquire fintech firm Nucoro's digital wealth management product.
CFO and accounting outsourcer Positive Venture Group sold its assets to 'finance as a service' firm Consero.
Financial services firm Voya Financial, a fund manager, is exploring the acquisition of Alight Solutions, a business process outsourcing firm that previously went public through a merger with SPAC Foley Trasimene Acquisition Corp for $7.3 billion.
🏦 M&A - Bank
US Bank will acquire the business expense and CFO software provider Bento Technologies.
National Australia Bank will buy Citigroup's local consumer bank for $882 million.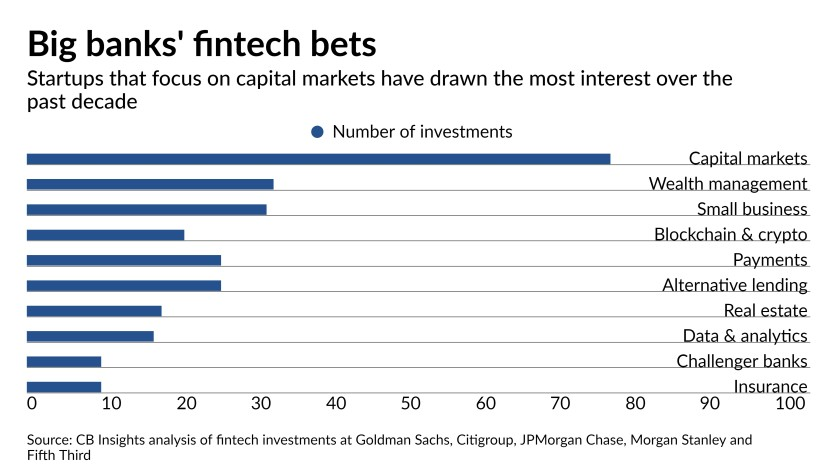 (Source)
---
Sponsored Content
Fintech is changing the world and Fintech Meetup is helping make it happen! We're facilitating 30,000+ meetings for 4,000 fintech, banking and financial services professionals for partnership discussions, vendor presentations, investment pitches, media/analyst interviews and more! Get Fintech Meetup into your 2022 budget, and get discounted early bird tickets now. Get Ticket.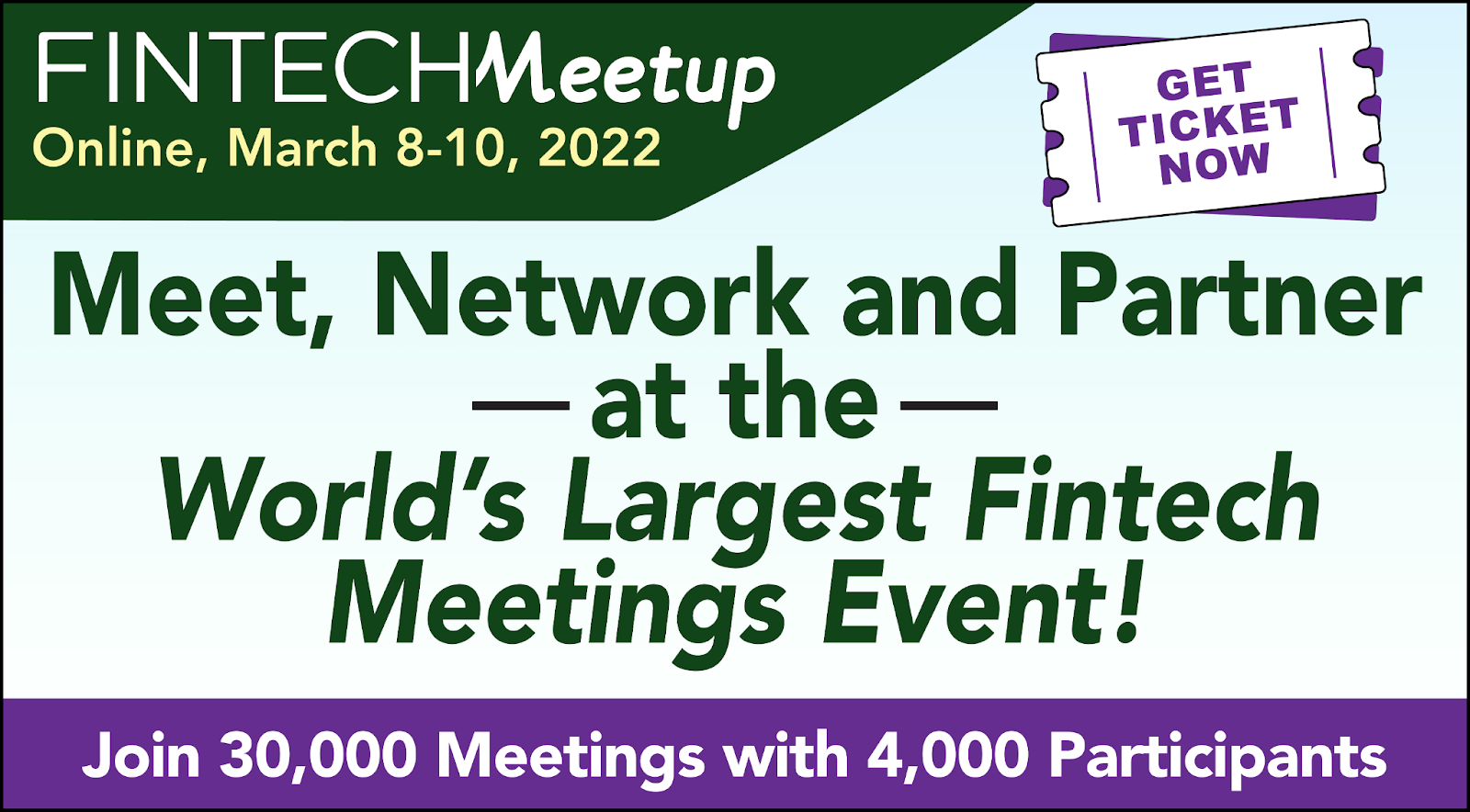 ---
🌎 Fintech Around the World
Africa's appetite for digital currencies is growing
Is Africa fintech's next frontier?
How likely is it for an African fintech startup to scale?
📚 Deeper Reads
Under the hood: The Merchant Payment Process
This is What Fintech Looks Like
The Global Covid-19 FinTech Market Impact and Industry Resilience Survey
4 consumer trends every fintech should be watching closely
Can you teach a banker to code?
Inside Google and Wise's cross-border payments push
DeFi, Disintermediation, and the Regulatory Path Ahead
Chasing the Elementary Constituents of DeFi Lending Protocols
Plaid's payroll-data offensive hits a speed bump
Inside MoneyLion's quest to become a financial 'super app'
Scientists confirm that squirrels are amazing gymnasts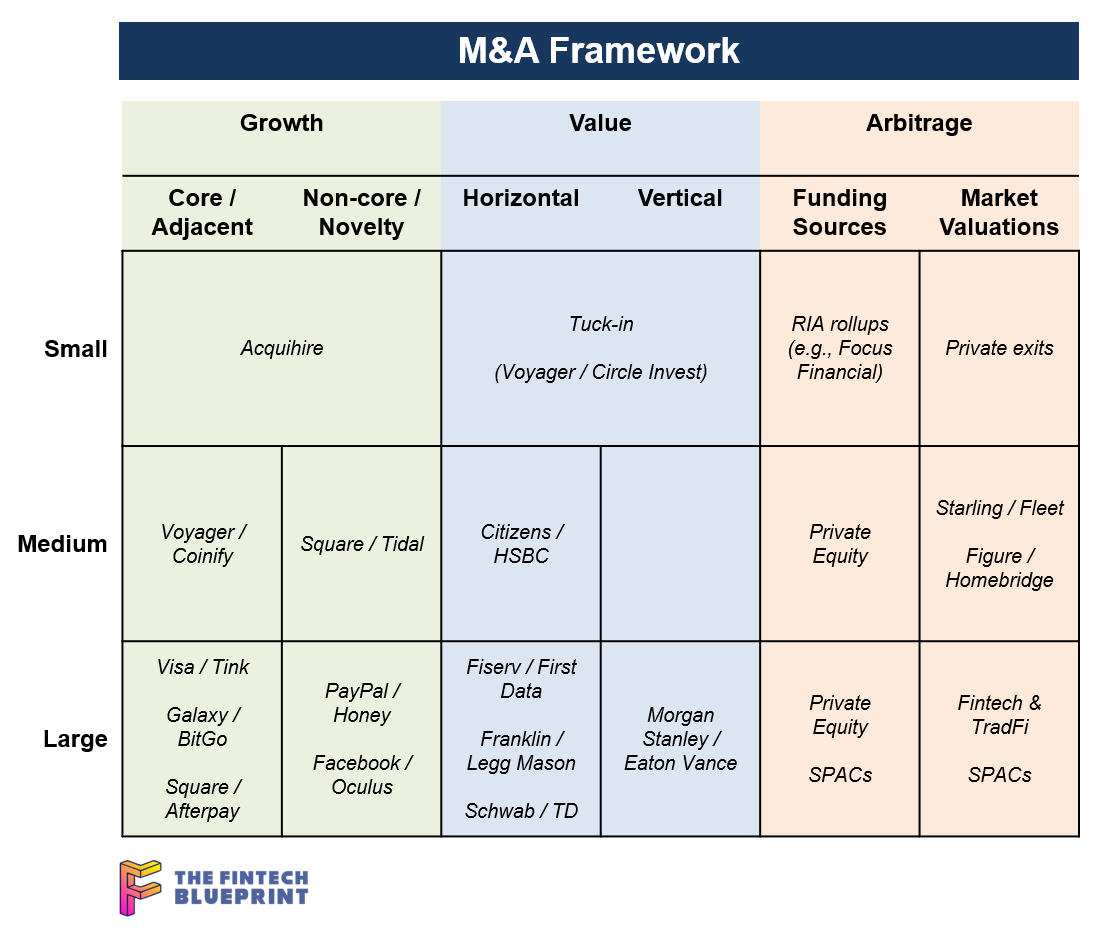 (Source)
---
Want to be a This Week in Fintech Sponsor? Reach out to us at sponsor@thisweekinfintech.com.

Come meet us in-person at www.fintechhappyhour.com