This Week in Fintech (8/14)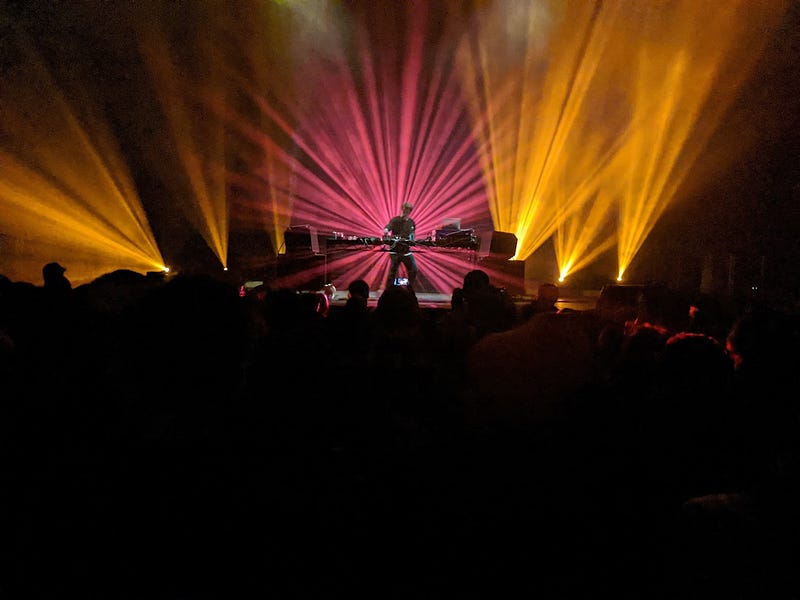 Hello Fintech Friends,
We would officially like to welcome payroll and employment verification provider Argyle as a Silver Sponsor for our upcoming Fintech Formal! Tickets are going fast, with all Earlybird and GA Early tickets sold out.
📰 Content Announcement: We're splitting up this newsletter, which comes out on Fridays, Saturdays, and Sundays, into three separate sections:
You can now choose which of the three you're subscribed to (as well as unsubscribe from any, if you're getting too many emails!) on your Account Page.
---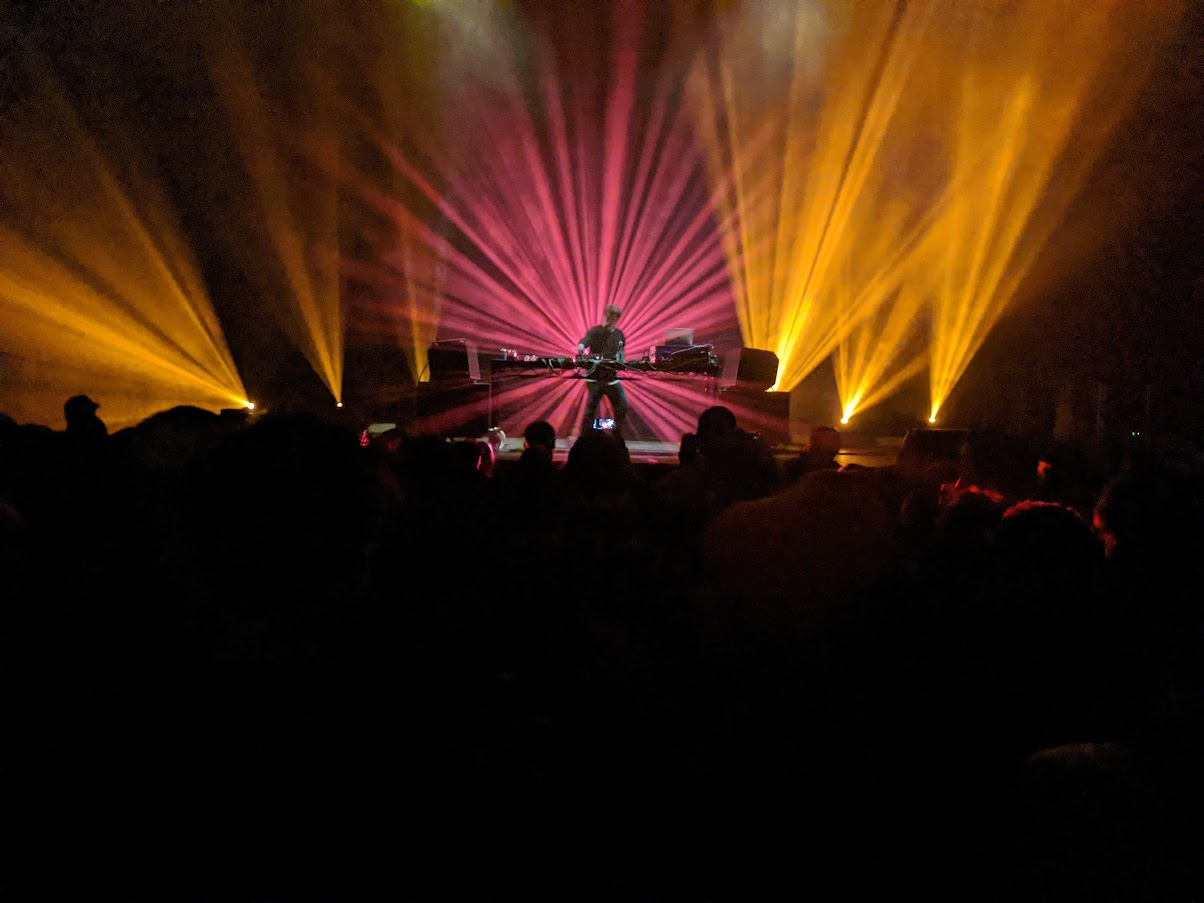 Please find another week of fintech exits and deep reads below.
---
Sponsored Content
Fintechs are the hottest targets for fraud. Watch this in-depth chat with fraud experts from Lili Bank and Paypal as they discuss how fintech Risk & Compliance leaders can take control of fraud via building robust fraud management teams through data visibility, empowering risk & compliance professionals with tools, and using automation to proactively stop bad actors.

Want to sponsor a newsletter? See our sponsorship information here.
---

If you're looking to hire from a group of 10,000+ smart, motivated fintech professionals, come pick up a Collective Pass and post a job here.
If you're looking for your next adventure at one of the best fintech companies, check out the open roles here and sign up to be matched with Fintech companies here!
---
☯️ Exits
🤝 M&A - Fintech
---
🌎 Fintech Around the World
Inside Uganda's emerging fintech ecosystem
5 reasons why Ukraine's fintech sector is growing despite war
Millions in the Middle East are unbanked. Can fintech platforms change that?
📚 Deeper Reads & Features
How Monzo grew its user base over the years
The barrier to entry for Embedded Finance is too damn high
A paean to fintech's resilience
Is It Time To Start Using Race And Gender To Combat Bias In Lending?
How Fintech Can Deliver on Its Social Impact Promises
CBDCs could boost financial stability
The US Fintech Subscription Economy: $13 Billion ARR And Growing
The Convergence of Payments and Commerce: Implications for Consumers
Leading With Software When Building A Lending Business
How a Crypto Developer Faked a DeFi Ecosystem
The problem with alternatives that fintech can't solve alone
Here's what it might look like if Apple built banking
Apple is beefing up its fintech strategy in 2022. Will more startup acquisitions be part of its plans?
Inside Goldman Sachs CEO David Solomon's struggles to right his Marcus consumer banking unit
SoftBank warns its fintech investments will be "more selective" amid £18bn quarterly loss
'I have to see that': Surfing dogs take the waves in Pacifica competition
---
Have a news item for us? Reach out to news@thisweekinfintech.com.