This Week in Fintech (8/13)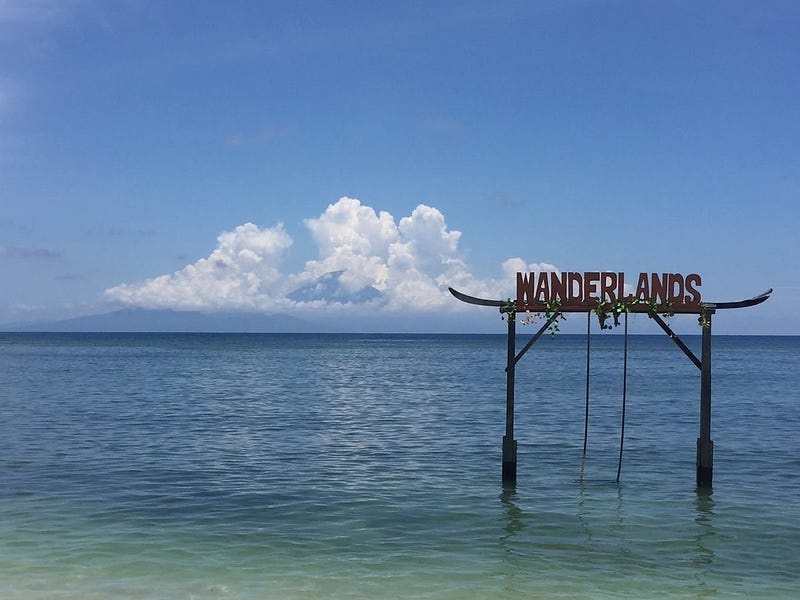 Hello Fintech Friends,
We're excited to share our investment from The Fintech Fund into Modern Life. Life insurance brokerage is a complex and broken business, and Modern Life is improving it for everyone with a simple UI for financial advisors.
Elsewhere, I joined the Bain & Company fintech team on their Deciphered Podcast this week to talk about neobank revenues.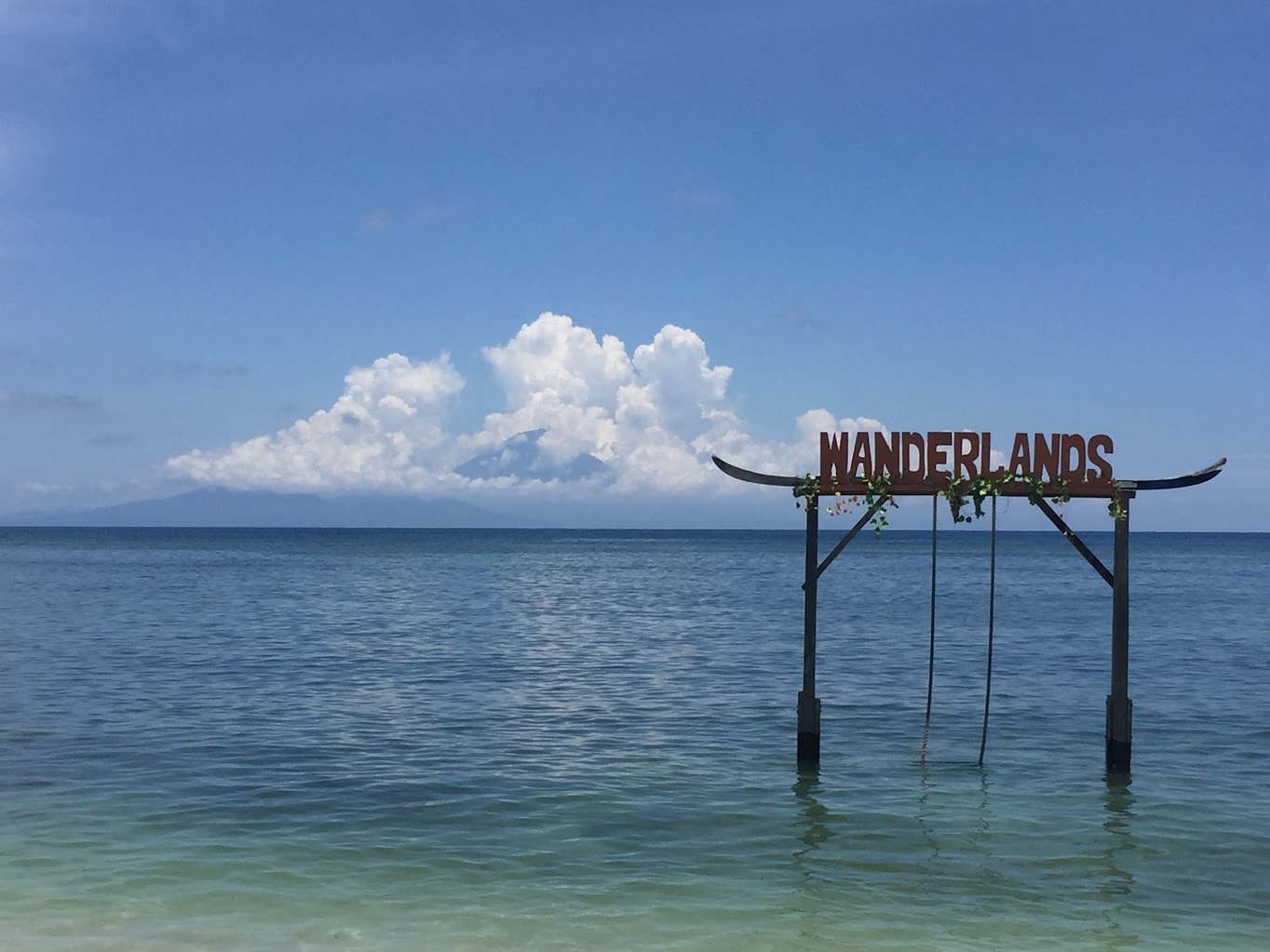 Please find another week of fintech financing events below.
---

If you're an early-stage startup founder raising equity or debt, we may be able to help - come check out our fund, The Fintech Fund (including a link to pitch us) and see our primer on how we make introductions to friendly VCs and debt providers.
Are you a fintech angel investor? Come join our syndicate.
---
Sponsored Content
Need to get your products to market fast, but troubled by data privacy concerns? As you aim to balance speed and security, don't lose sight of the most common data privacy pitfalls that can cost fintech companies a fortune to fix. Download the white paper 'Five Common Data Privacy Pitfalls, and How to Avoid Them' to learn more about how to prevent data privacy issues before they occur.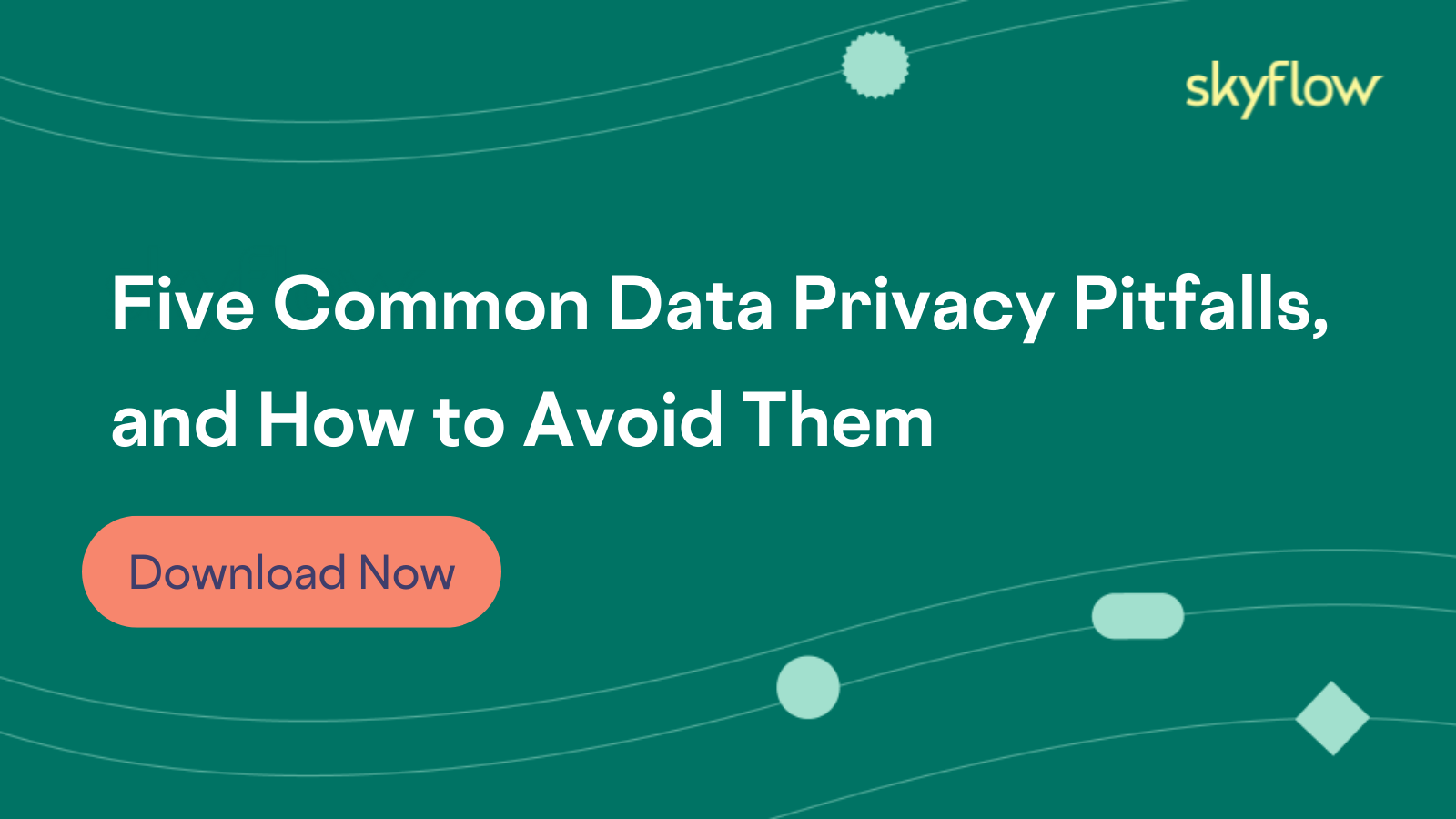 Want to sponsor a newsletter? See our sponsorship information here.
---

If you're looking to hire from a group of 10,000+ smart, motivated fintech professionals, come pick up a Collective Pass and post a job here.
If you're looking for your next adventure at one of the best fintech companies, check out the open roles here and sign up to be matched with Fintech companies here!
---
😱 Yikes. "About $400 million was invested into fintechs founded or co-founded by women across 20 deals through June, according to an analysis compiled by Innovate Finance. That compares with $1.1 billion invested across 32 deals in the first half of 2021. The amount invested into UK fintechs founded by men rose 40% in the first six months of this year." (Source)
💸 Venture Financing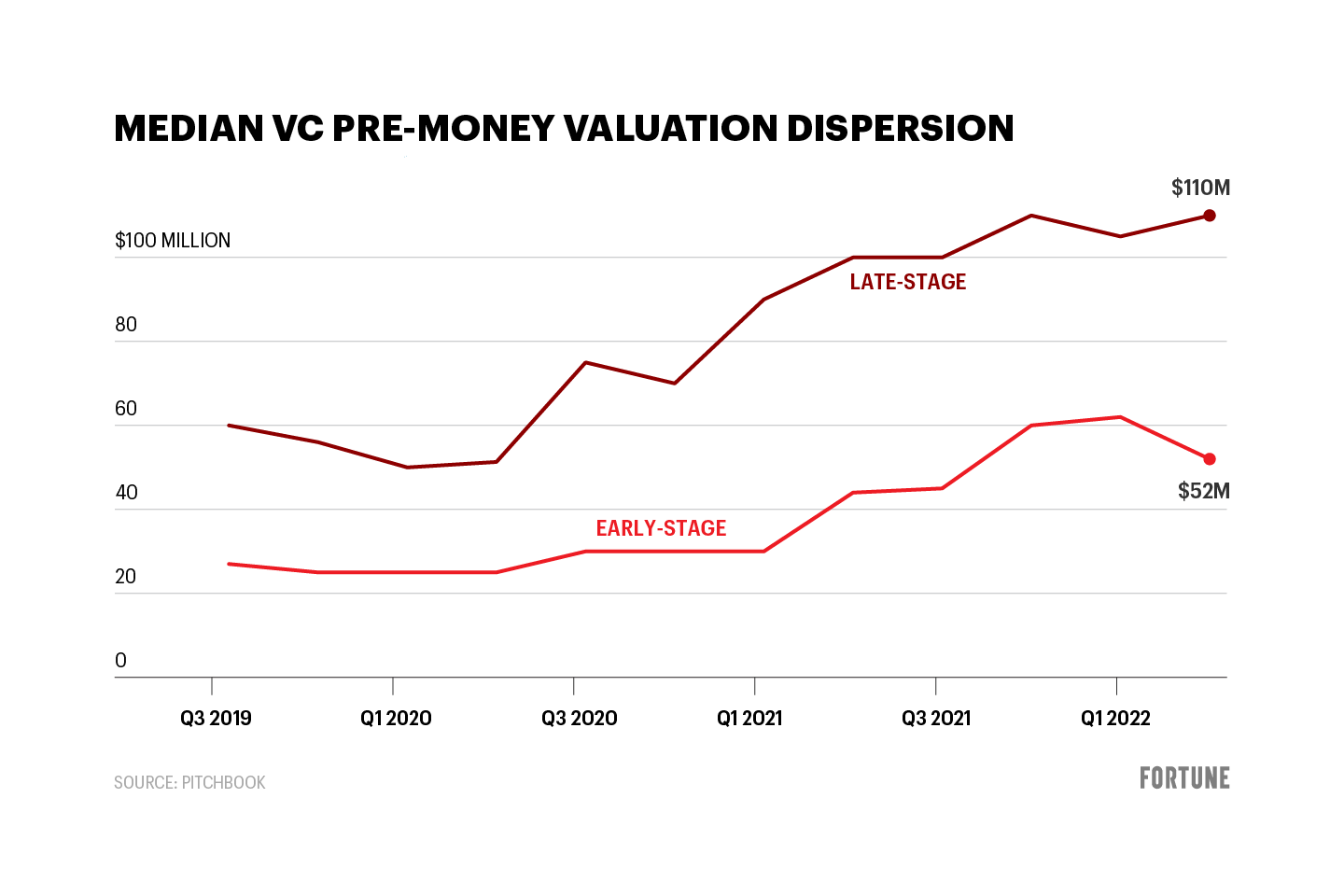 💵 Debt Financing
Specialist lender to small businesses Capify created a £40 million debt fund for small businesses.
💰 Venture Funds
A group of UK politicians and fintech operators are forming a £1 billion fintech fund.
Upper90, an investor that provides credit and equity investments into fintech, raised a $180 million fund.
---
Pssst - if you like early-stage fintech investing, come join our angel syndicate.