This Week in Fintech (8/12)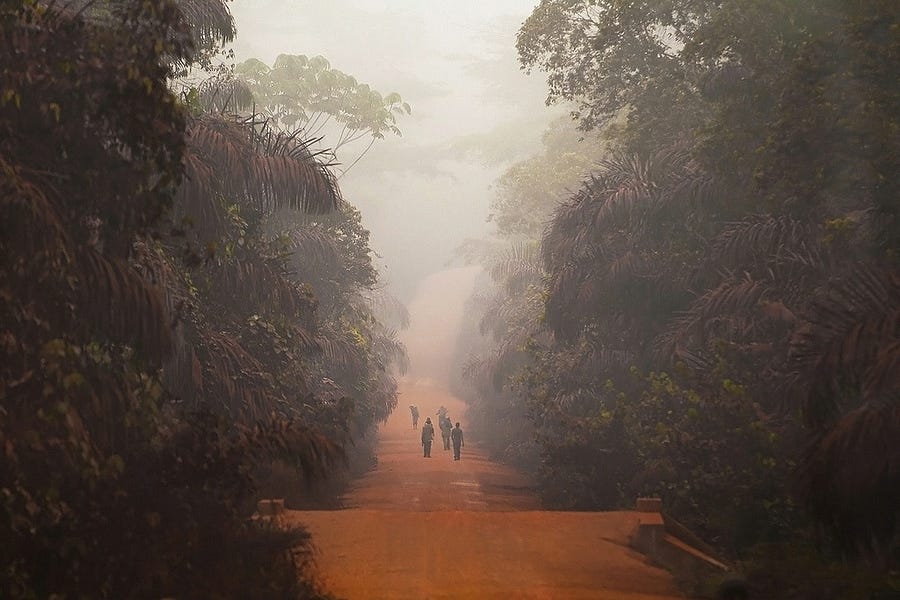 Hello Fintech Friends,
We'd like to thank Fin Capital for joining us as a Fintech Formal Gold Sponsor! We're excited to co-host fintech's only annual black-tie event with the team in New York this November.
📰 Content Announcement: We're splitting up this newsletter, which comes out on Fridays, Saturdays, and Sundays, into three separate sections:
You can now choose which of the three you're subscribed to (as well as unsubscribe from any, if you're getting too many emails!) on your Account Page.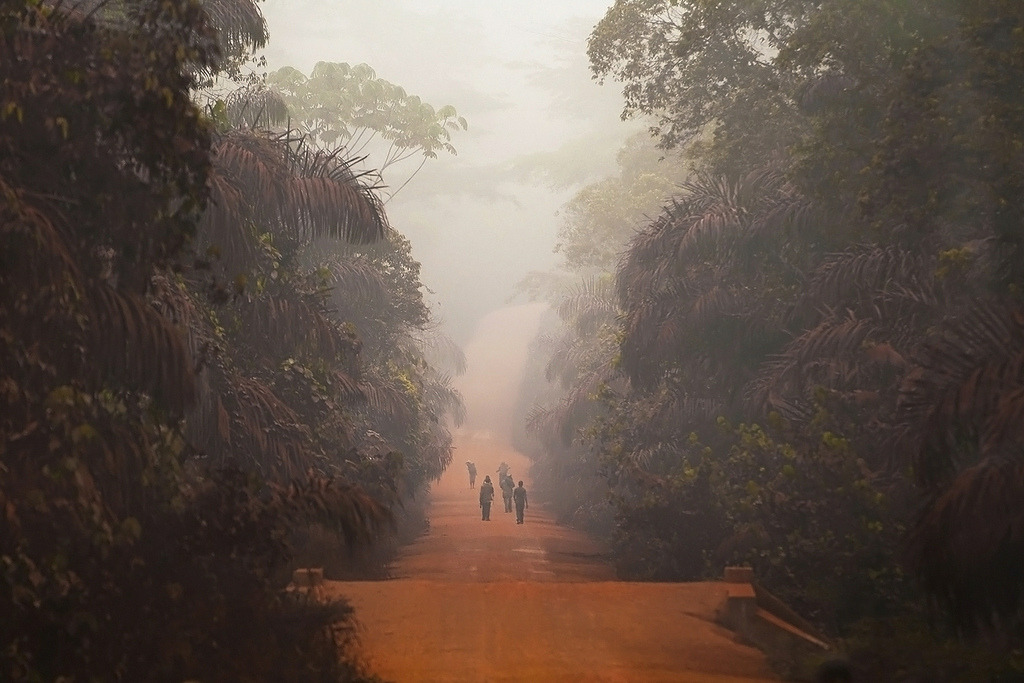 Please enjoy another week of fintech and banking news below.
---
💬 Quote of the Week
📊 Stat of the Week
Credit card balances jumped 13% in the US this year, the highest jump in 20 years. (Source)
Post Offices in the UK handled a record £801 million in personal cash withdrawals in July, up almost 8% month-on-month. (Source)
---
Sponsored Content
Rutter is a Universal Commerce API ('Plaid for Commerce') that makes it easy for fintech companies to read and write financial data from ecommerce platforms, marketplaces, accounting systems and payment processors like Shopify, Amazon, WooCommerce, Quickbooks, Xero, Stripe and 30+ other integrations.
Join us for a panel discussion around the future of alternative finance with Stripe and Mercury on Wednesday, August 17, 2022, at 10 am PT. Learn more here.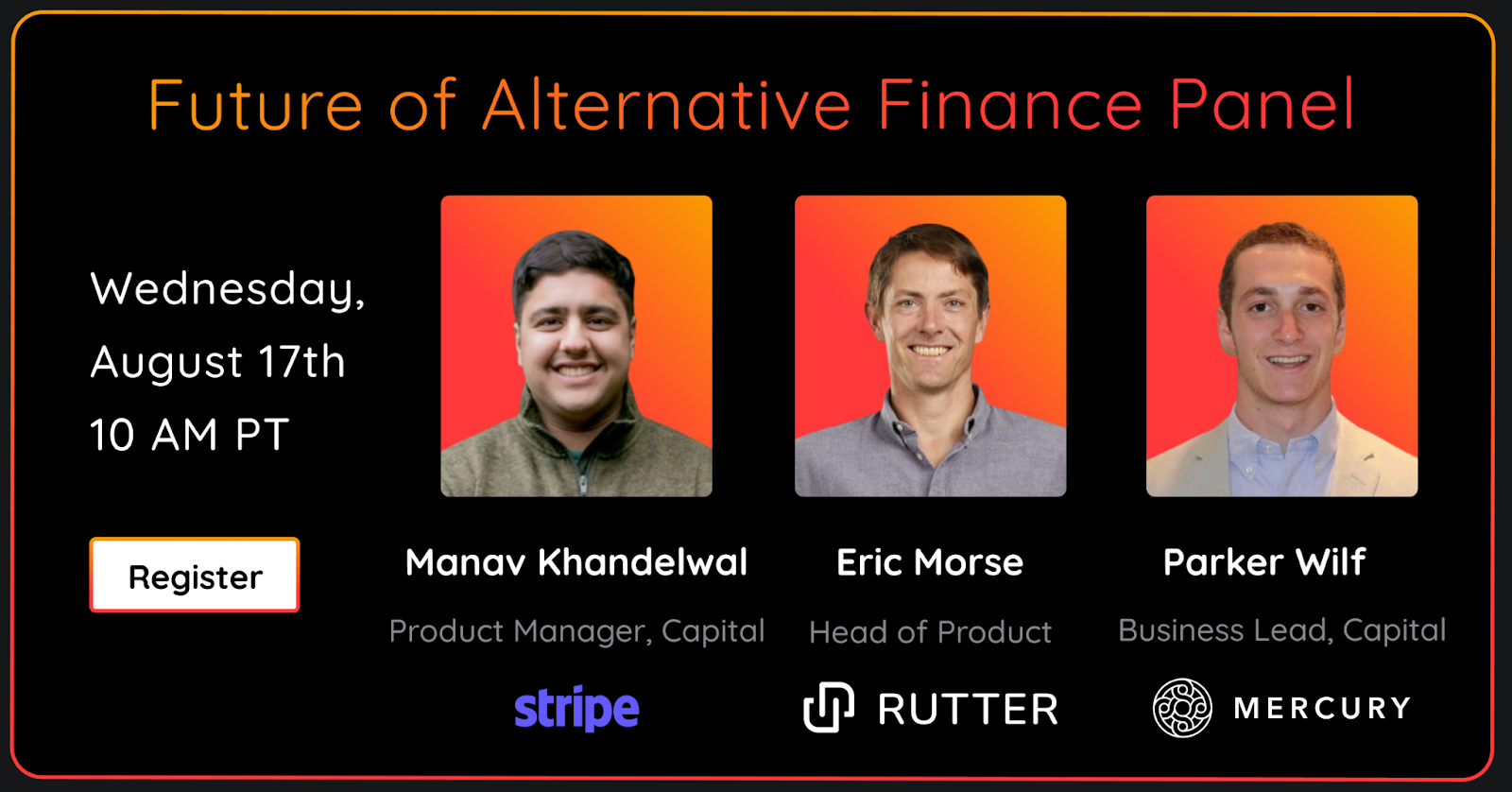 Want to sponsor a newsletter? See our sponsorship information here.
---

If you're looking to hire from a group of 10,000+ smart, motivated fintech professionals, come pick up a Collective Pass and post a job here.
If you're looking for your next adventure at one of the best fintech companies, check out the open roles here and sign up to be matched with Fintech companies here!
---
🏦 Financial Services & Banking
🚀 Product Launches
JP Morgan launched a cross-border liquidity offering in Saudi Arabia.
US Bank launched real-time payments for auto dealers.
📰 Other News
The CFPB is investigating megabank Goldman Sachs over a range of billing and payments practices, mostly stemming from its Apple Card.
Mastercard and Visa have both frozen Pornhub's advertising arm's payment services. Mastercard is meanwhile working with FinTech Automation on open banking.
An Equifax coding error caused over 300,000 credit scores to drop by 25 or more points.
The Chinese government is extending loans in its digital yuan currency to more cities. The Bank of Thailand is piloting its own stablecoin alongside Australia, but Australia's blockchain stock exchange project keeps hitting snags.
A new US senate bill will give the commodities and trading regulator oversight of the crypto market. The UK regulators are forming a supergroup to evaluate the future of open banking.
---
💻 Fintech
🚀 Product Launches
Conversational commerce platform Attentive launched a text-to-pay feature using Shop Pay.
B2B cross-border payments provider Verto launched an embedded payments API.
UAE small business finance platform Alain Finance launched a credit card.
Payments orchestration provider Weavr released its Plug-and-Play Finance solution with three tools for digital businesses to offer financial services.
Hong Kong neobank ZA Bank launched investment accounts.
Wise and Plaid partnered to launch a secure open finance product for cross-border payments.
Guild Financial launched a military personnel financial health app with MX.
---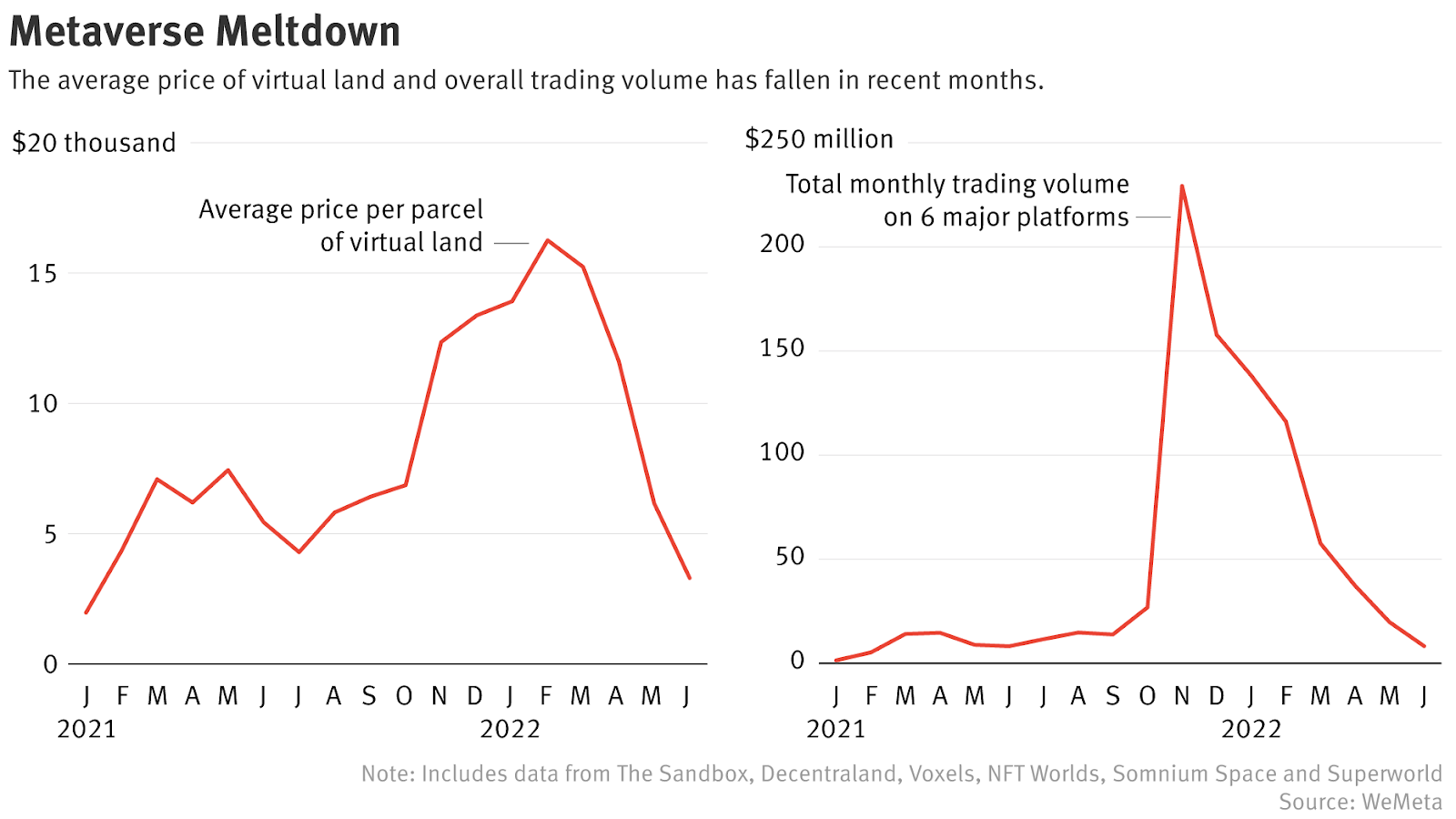 📰 Other News
The US Treasury officially sanctioned Tornado Cash, a crypto currency mixer that is used to hide the provenance of digital assets and facilitate money laundering.
Starbucks is planning to debut an NFT-based rewards program, while Qlub and Foodics partnered on a table self-checkout tool for restaurants.
Card-to-card payments firm Astra partnered with Visa to enable point-to-point payments as a solution.
Hong Kong-fintech AMTD Digital listed on the NYSE on July 15th at $7.80 a share; since then, it's seen the price rocket to $1,679, giving it a market cap of over $310 billion (more valuable than Bank of America), before it all came crashing down over 3 days.
Nubank signed up over 1 million users for its new crypto product in less than a month.
Whole Foods is implementing contactless palm payments tech from parent Amazon.
Chinese cross-border payments provider LianLian Global came to the UK as cross-border payments firm Thunes entered Saudi Arabia. Crypto-as-a-service firm ZeroHash was licensed in Australia.
Fintech investor QED expanded its anti-addiction mental health initiative for LatAm startup founders.
Global clearing startup Bank of London is adding 350 jobs in Charlotte, North Carolina.
The FTC fined Opendoor $62 million for false advertising. The CFPB fined savings app Hello Digit $2.7 million for overcharging customers a total of $68,145. The SEC charged defi platform Forsage for running a $300 million ponzi scheme.
The Pakistani Central Bank ordered fintech Tag to immediately refund all customer funds for violating regulations. Mexican neobank Bnext is pausing operations. UK neobank Dozens is shutting down. German crypto bank Nuri filed for bankruptcy.
The Nomad defi bridge recovered $22 million of the $190 million stolen in a hack.
---
Come meet us in-person at www.fintechhappyhour.com, and join our angel investing syndicate.