This Week in Fintech (7/31)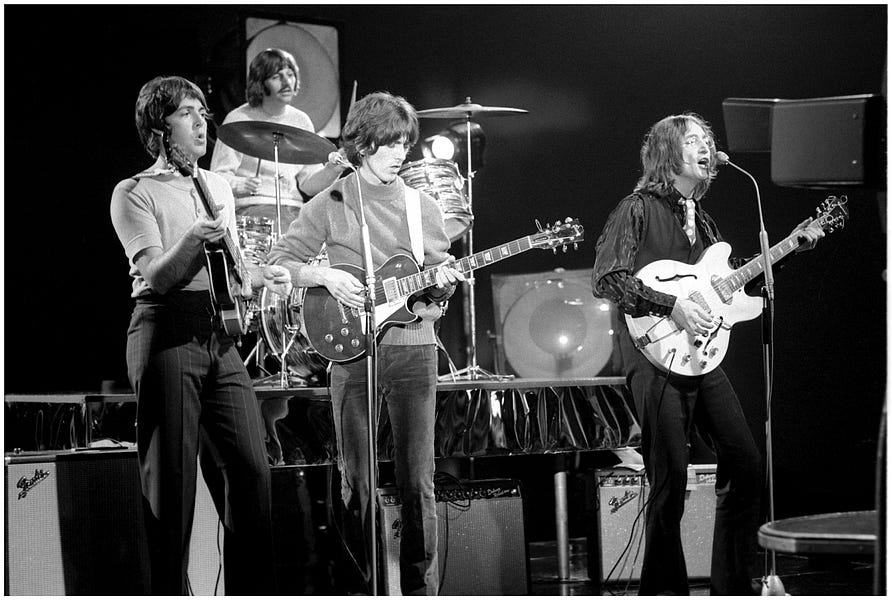 Hello Fintech Friends,
Calling all LatAm Fintech Readers! If you're not getting Christine's weekly overview of all the fintech news from Latin America, you're missing out: Subscribe here. (And manage which newsletters you're subscribed to here.)
Also, if you haven't yet checked it out, our new Policy Edition breaks down the (incredible amount) of fintech regulatory news from the last week.
---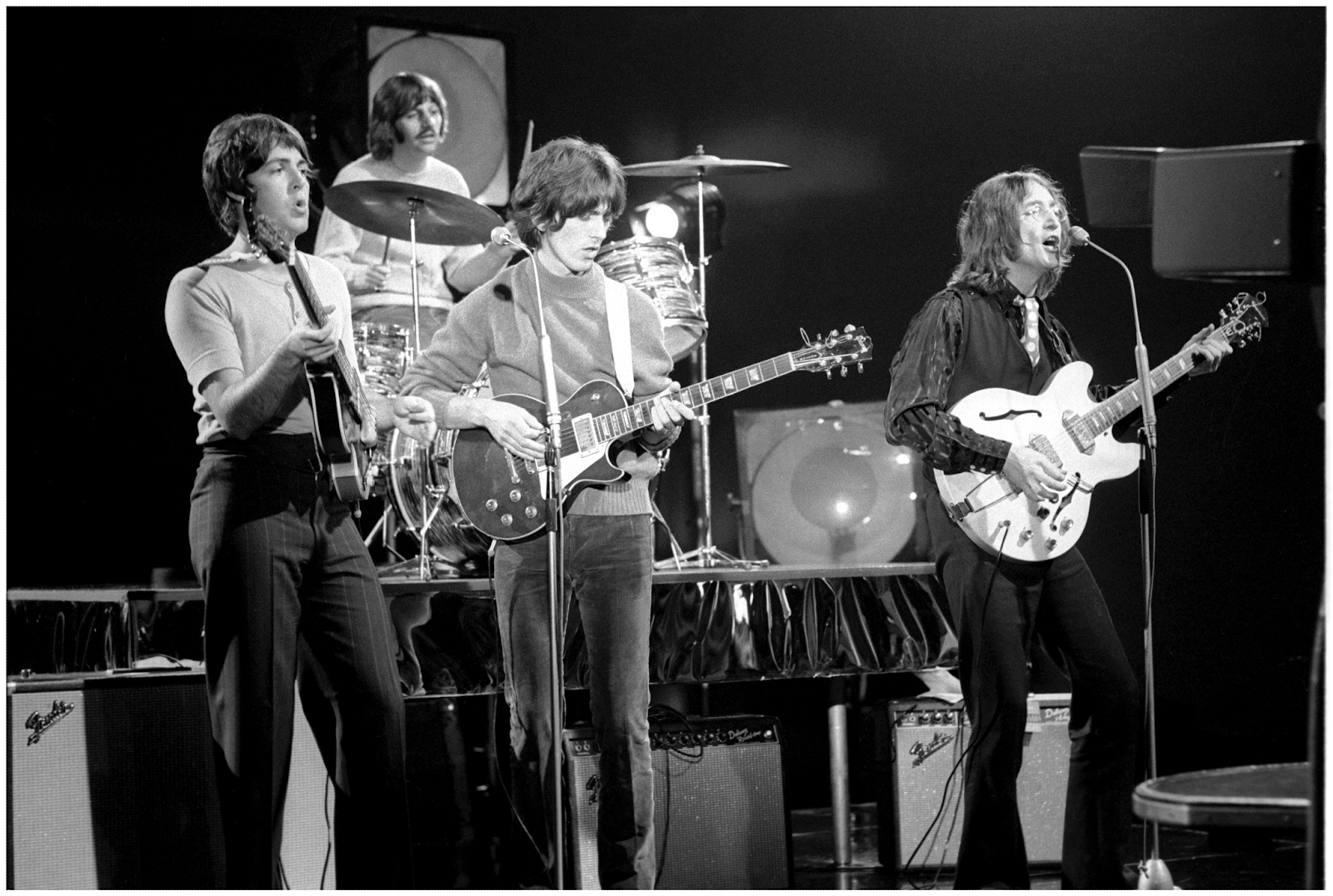 Please find another week of fintech exits and deep reads below.
---

If you're looking to hire from a group of 10,000+ smart, motivated fintech professionals, come pick up a Collective Pass and post a job here.
If you're looking for your next adventure at one of the best fintech companies, check out the open roles here and sign up to be matched with Fintech companies here!
---
☯️ Exits
💻 IPOs & SPACs
Treasure Global Inc., an e-commerce platform that includes affiliate rewards and consumer cash-back options, plans to raise $15 million in an upcoming IPO at an $82 million market cap.
GloriFi, an American values-focused neobank, plans to go public through a combination with SPAC DHC Acquisition Corp at a $1.7 billion valuation.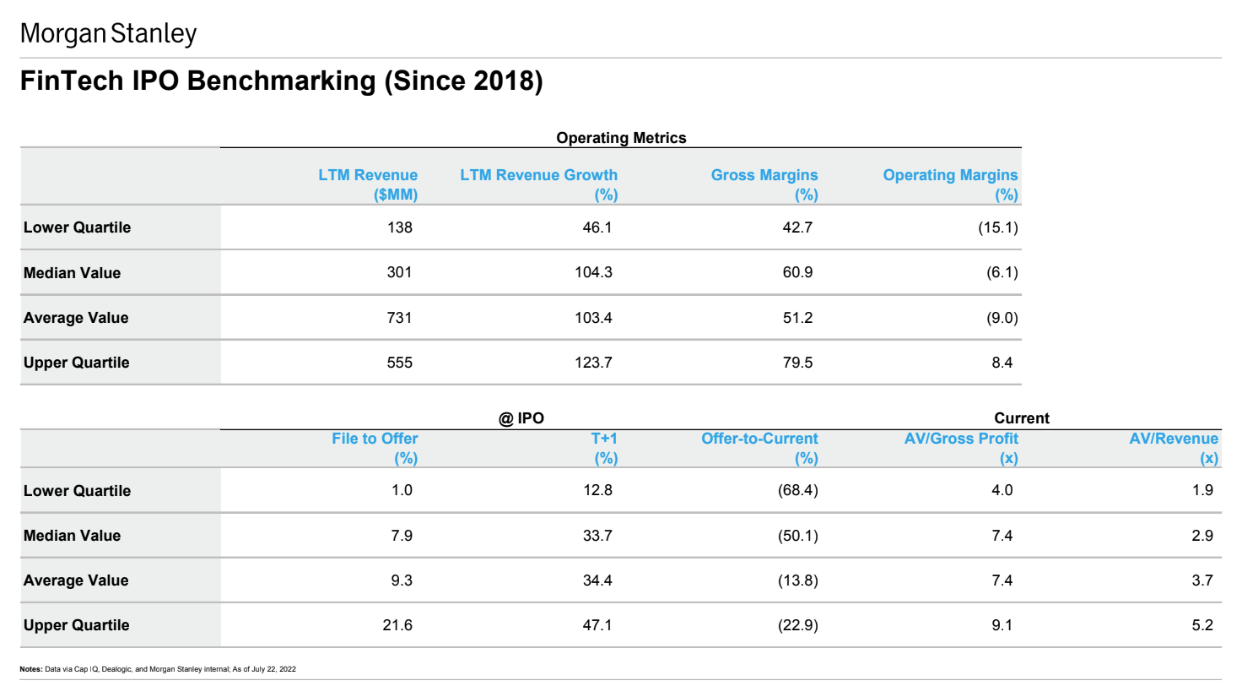 🤝 M&A - Fintech
🏦 M&A - Bank and FinServ
US digital bank holding company American Challenger terminated its proposed plan to acquire Patriot National Bancorp, accompanied by an $875 million fundraise and recap.
---
🌎 Fintech Around the World
Pix revolution: how instant payment put Brazil at the forefront of global financial innovation
The global downturn is real, but the allure of Africa's digital markets hasn't changed
With +125% YoY quarterly growth, Africa is the only continent not to record a significant YoY contraction this quarter
This €110 million VC fund for Africa is now prioritizing startups that can break even quickly
India is tapping blockchain technology for overseas payments
Green finance could be bright and robust strand of growing India-US ties
📚 Deeper Reads & Features
These startups want to make credit scores a thing of the past
'Buy Now, Pay Later' Looks to Healthcare for Shot in the Arm
Looks like (some) neobanks will be OK after all
Technologies and behaviors that have emerged in crypto, and the real world use cases that might benefit from them
The best bear market plan? 'Relentless optimism for the future,' says fintech CEO
Should Robinhood, Voyager, and BlockFi sell to FTX?
The opportunities in the Web3/DAO CFO tech stack, compared to its Fintech counterparts
What you need to know about Cyber-security in the Fintech World
Neobanks – the State of Play in 2022
Stitch: The anatomy of a crypto tech stack
The 10 Biggest Fintech Companies In America In 2022
Injured Florida baby dolphin rescued from crab trap
---
Have a news item for us? Reach out to news@thisweekinfintech.com.