This Week in Fintech (7/30)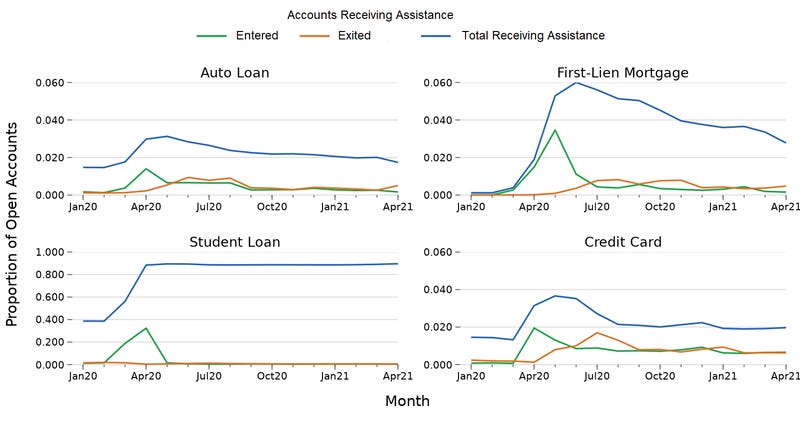 Hello Fintech Friends,
In the last couple weeks, we rolled the newsletter out to two new regions: Europe and Asia.
Now, we're thinking about where to go next. We would love your input: Which regions should have their own edition of This Week in Fintech?
Please enjoy another week of fintech and banking news below.
---
💬 Quote of the Week
"My toe dip into the club? A pool party held by a digital-only organization that would be happy, someday, to replace your bank."
---
📖 Read of the Week
This week, in FICO Score's Hold on the Credit Market Is Slipping, the Wall Street Journal profiles the rise of alternative underwriting methods and credit scoring. This time, it's not only fintechs: banks are rushing to leverage the wealth of online data available on consumers and businesses to lend more affordably. Regulators are pushing to diminish reliance on FICO in order to expand access to capital. But we won't really know until a correction whether this is a new sustainable paradigm in real-time, deep data usage or another cyclical over-leveraging of the American economy.
📊 Stat of the Week
Most American consumers have now exited the loan payment assistance they received early in the pandemic. (Source)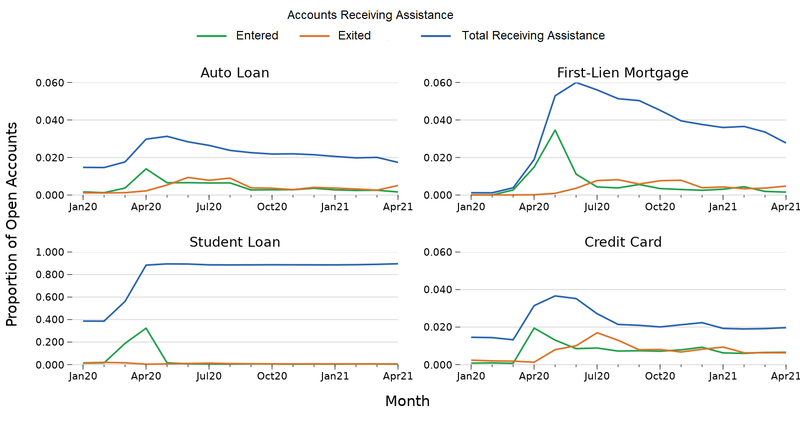 ---
Sponsored Content
How did Snap Finance improve their liquidation rates by 25 - 35%? Read the case study to see how implementing TrueAccord's digital-first, machine-learning-driven collections solution led to increased recovery.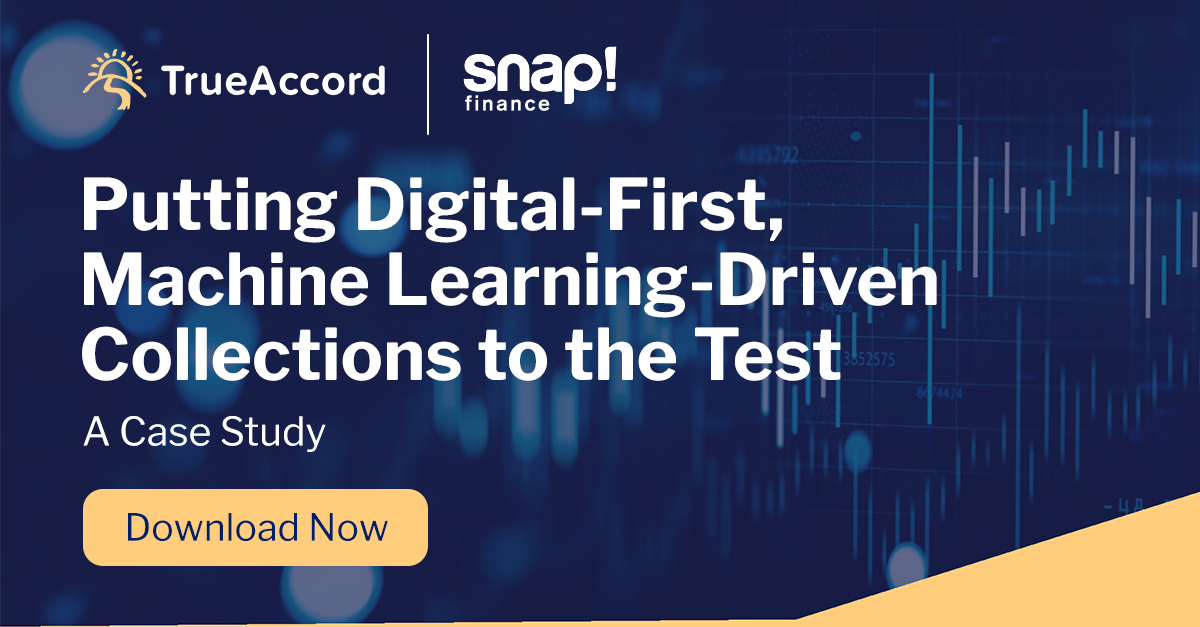 ---
🏦 Financial Services & Banking
🚀 Product Launches
Swift, the banking cooperative payment protocol, launched Swift Go to allow customers to send near real-time low-value payments directly from bank accounts.
Visa launched a buy-now-pay-later API.
📰 Other News
Goldman Sachs created a blockchain and DeFi ETF and… it doesn't look like it contains any blockchain or DeFi?
Mastercard opened up Start Path, a new accelerator program for cryptocurrency companies. Mastercard and Lloyds Bank are working on a payment service that will let customers of any website make payments directly from their bank accounts, without entering their credentials. Visa and Barclaycard partnered on an automatic cashback program.
ANZ Bank is spinning out its venture and incubator business as a standalone business called ANZi. Banco Santander's merchant payments fintech, PagoNxt, is expanding into Europe under the name Getnet.
Estonia's Eesti Pank is researching a digital euro with the European Central Bank. Who else is working on CBDCs? India and Nigeria are both moving ahead, Ghana is making one, and France is sending one to Tunisia.
Royal Bank of Canada plans to hire 300 workers at its Calgary Innovation Hub.
UK supermarket bank Tesco will close down all its customers' checking accounts due to low usage.
Swiss exchange SIX's profits slipped on low trading. Commerzbank will have to write off €200 million after a deal with HSBC fell through. HSBC was accused of forex fraud.
---
💻 Fintech
🚀 Product Launches
Egyptian fintech Khazna, which provides earned wage access, bill payment, and online purchases, launched its own card.
Embedded payroll and HR platform Puzzl launched its new gross-to-net calculation engine.
Propel, an app to help low-income consumers navigate their benefits, launched a new app to help SNAP users manage their finances.
Biller, a buy-now-pay-later service for B2B purchases, launched in Europe.
Sequin launched their credit-building debit card for women.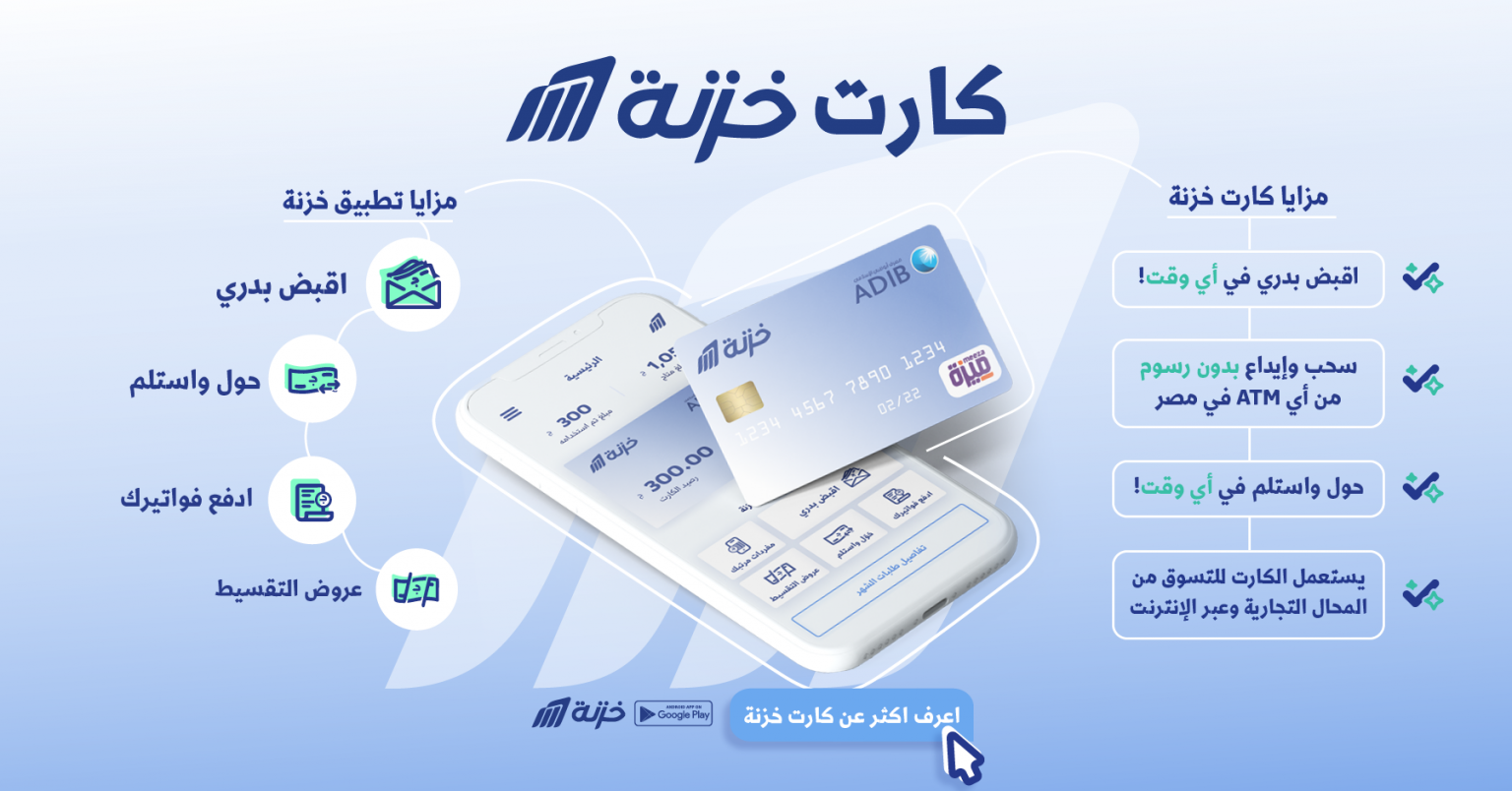 The Khazna superapp.
📰 Other News
The Chinese government is leaning heavily on fintechs Ant Financial and Tencent to help it develop its central bank digital currency - even at risk to those fintechs' core payment networks. Alipay+, Alipay's cross-border payments and marketing solution, partnered with Nuvei to connect their merchants to over 1.2bn e-wallet users in Asia.
Afterpay plans to launch a consumer banking app in October. Meanwhile, TikTok banned buy-now-pay-later ads.
Marqeta will power the virtual card that sits under Google Pay's stored value balances.
Neobank HM Bradley moved to invite-only.
Robinhood is testing a new feature to protect crypto traders from volatility. Ripple, meanwhile, is opening a fiat-crypto corridor between Japan and the Philippines.
Wise publicly debuted its full future product roadmap.
Current partnered with The Bancorp on its neobank. Green Dot partnered with Finicity to give users open banking data access. Open banking platform Aiia partnered with Danish pension fund Velliv to give customers instant pension fund access.
South African mobile money provider Minit Money will participate in the government's regulatory sandbox. Money transfer app Spoko plans to expand in Africa and Asia. Mobile network Cellulant received approval in Tanzania to become a payment solution service provider.
PayPal released earnings and missed guidance.
Shopify merchants can now sell their NFTs. Amazon may vaguely be doing somecrypto stuff. Fast won't charge fees for charitable donations.
---
🇪🇺 Europe
🌏 Asia
---
📜 Policy
In collaboration with Ben White.
---
Sponsored Content
Meet, network and partner to get business done at Fintech Meetup, the world's largest fintech meetings event! We're facilitating 30,000 meetings with 4,000 participants from 2,000 organizations including Startups & Established Fintechs, Processors, Networks, Large Banks, Community Banks & Credit Unions, Investors and more! Online, March 8-10, 2022. Get Ticket.
---
Want to be a This Week in Fintech Sponsor? Reach out to us at sponsor@thisweekinfintech.com.
Come meet us in-person at www.fintechhappyhour.com.