This Week in Fintech (7/30)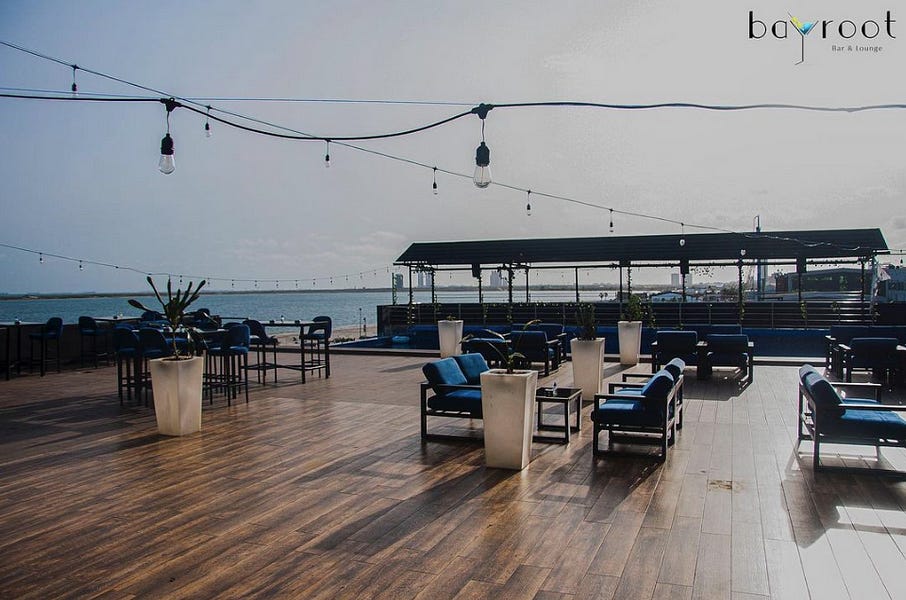 Hello Fintech Friends,
We're hosting our 2022 Lagos Fintech Meetup at Bayroot Bar & Lounge on Thursday, August 25th. Come join us, pick up your ticket here.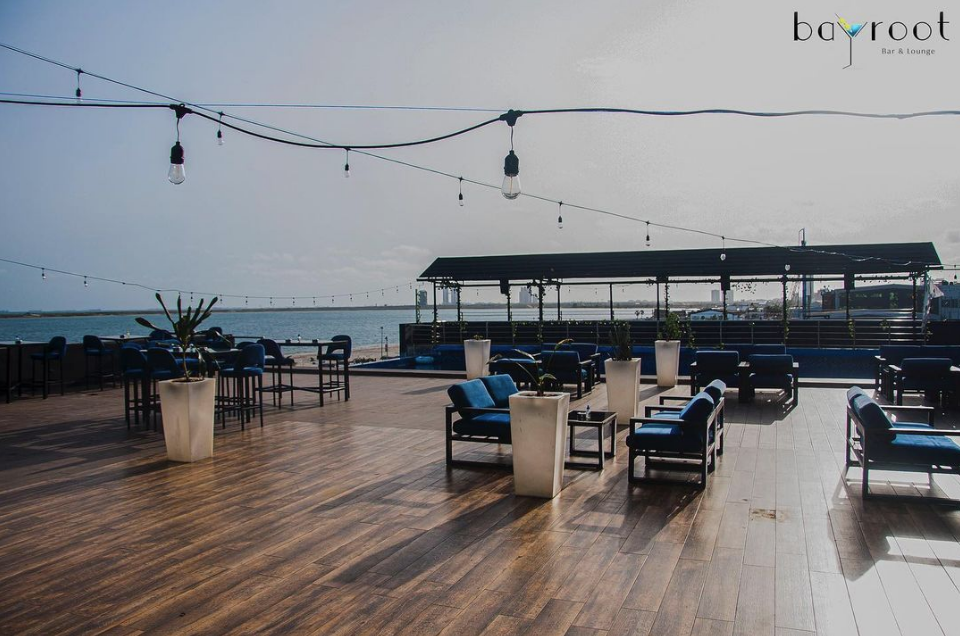 Please find another week of fintech financing events below.
---
---

If you're an early-stage startup founder raising equity or debt, we may be able to help - come check out our fund, The Fintech Fund (including a link to pitch us) and see our primer on how we make introductions to friendly VCs and debt providers.
Are you a fintech angel investor? Come join our syndicate.
---
Sponsored Content
You might think of innovations in account-to-account payments as a technology-first approach to traditional bank transfers. The language for connecting to today's account-to-account payments is APIs.
APIs reduce technical and operational costs, enabling innovators to focus on their core product or service. By interfacing with a standards-compliant API, innovative businesses can access the global financial system using an intuitive interface to communicate instructions using minimal lines of code. The most fun part of any new technology is putting it in the hands of innovators and seeing what they do with it. Find out how fintechs have integrated with Dwolla in days and have created a competitive advantage.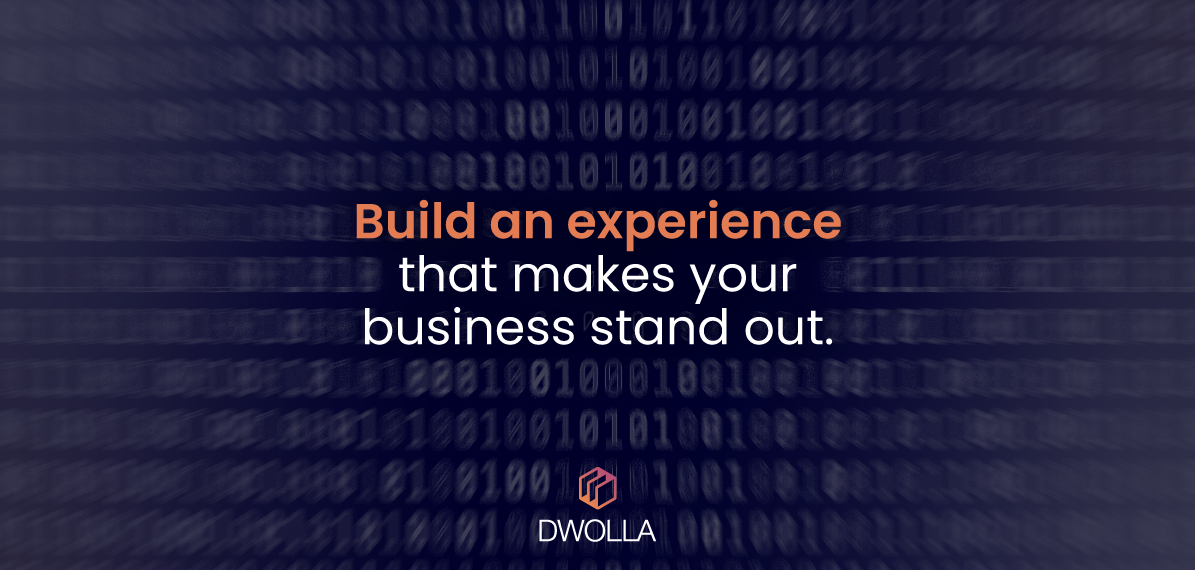 Want to sponsor a newsletter? See our sponsorship information here.
---

If you're looking to hire from a group of 10,000+ smart, motivated fintech professionals, come pick up a Collective Pass and post a job here.
If you're looking for your next adventure at one of the best fintech companies, check out the open roles here and sign up to be matched with Fintech companies here!
---
💸 Venture Financing
FT Partners released their newest quarterly overview of the fintech market, across M&A, exits, and VC rounds.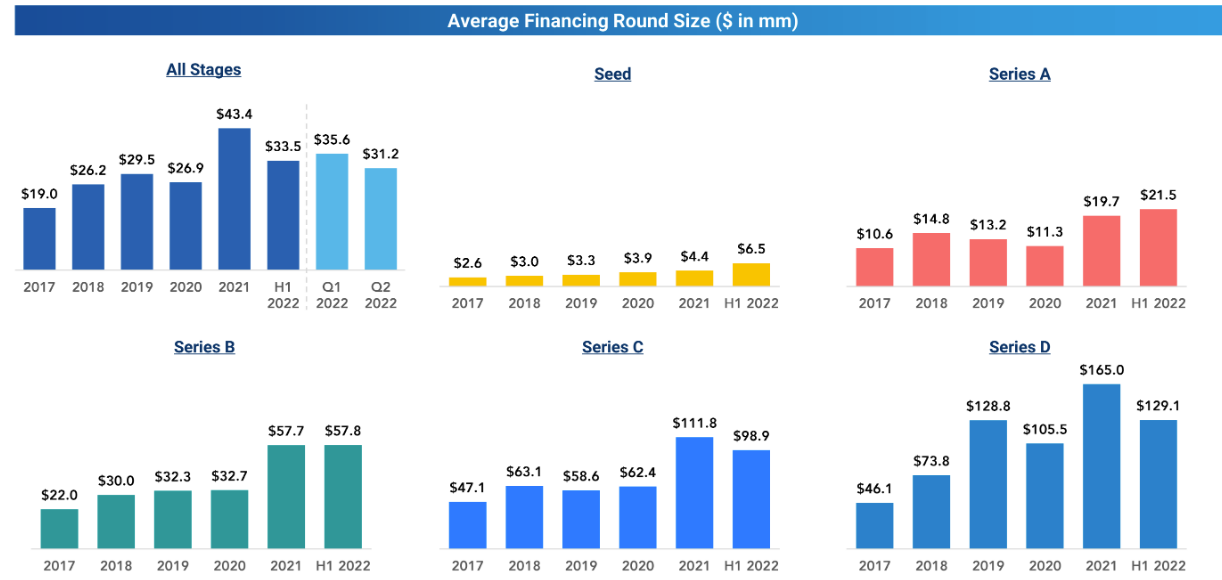 💵 Debt Financing
Brazilian neobank Neon raised $80 million to broaden its credit card access through the country.
💰 Venture Funds
Fintech-focused venture investor Portage launched its late-stage, fintech-focused Portage Capital Solutions fund, focused on deals ov
---
Pssst - if you like early-stage fintech investing, come join our angel syndicate.