This Week in Fintech (7/3)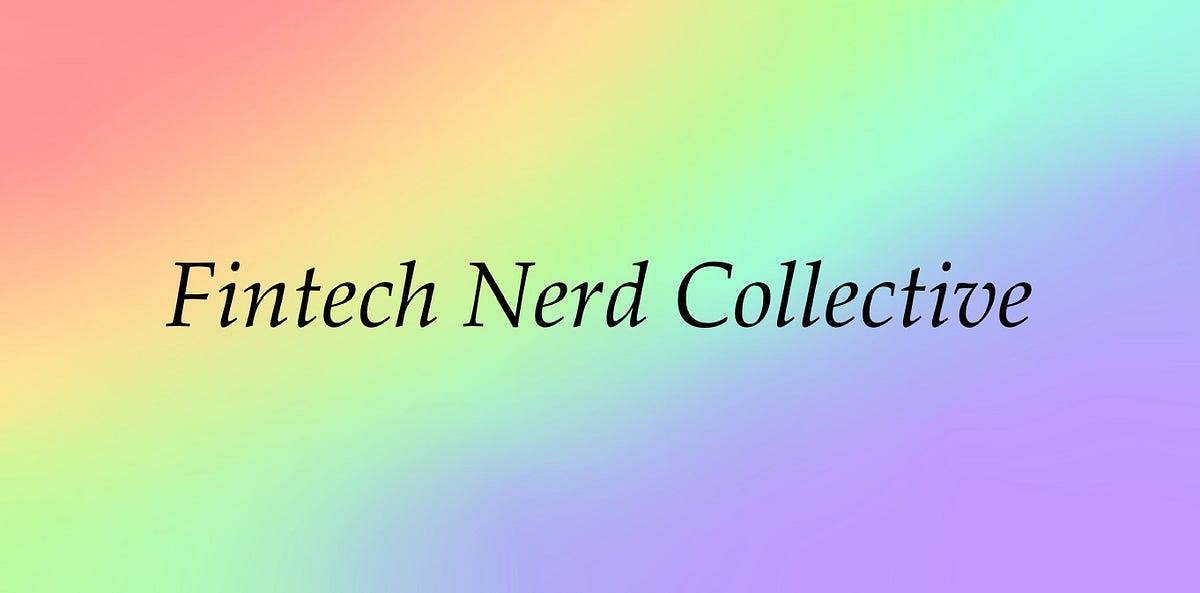 Hello Fintech Friends,
Last week, we released our second installment of the Fintech Nerd Collective. For this edition, we tackled the question, "What are the most under-discussed trends in consumer fintech at the moment?" and added fellow nerds Jon Zanoff, Vaibhav Puranik, John Josi, Matthew Janiga, and Giorgio Giuliani to the conversation.
We also published our last Signals of Q1, breaking down all the fintech product launches in the first quarter of this year.
Please find another week of fintech financings and exits below.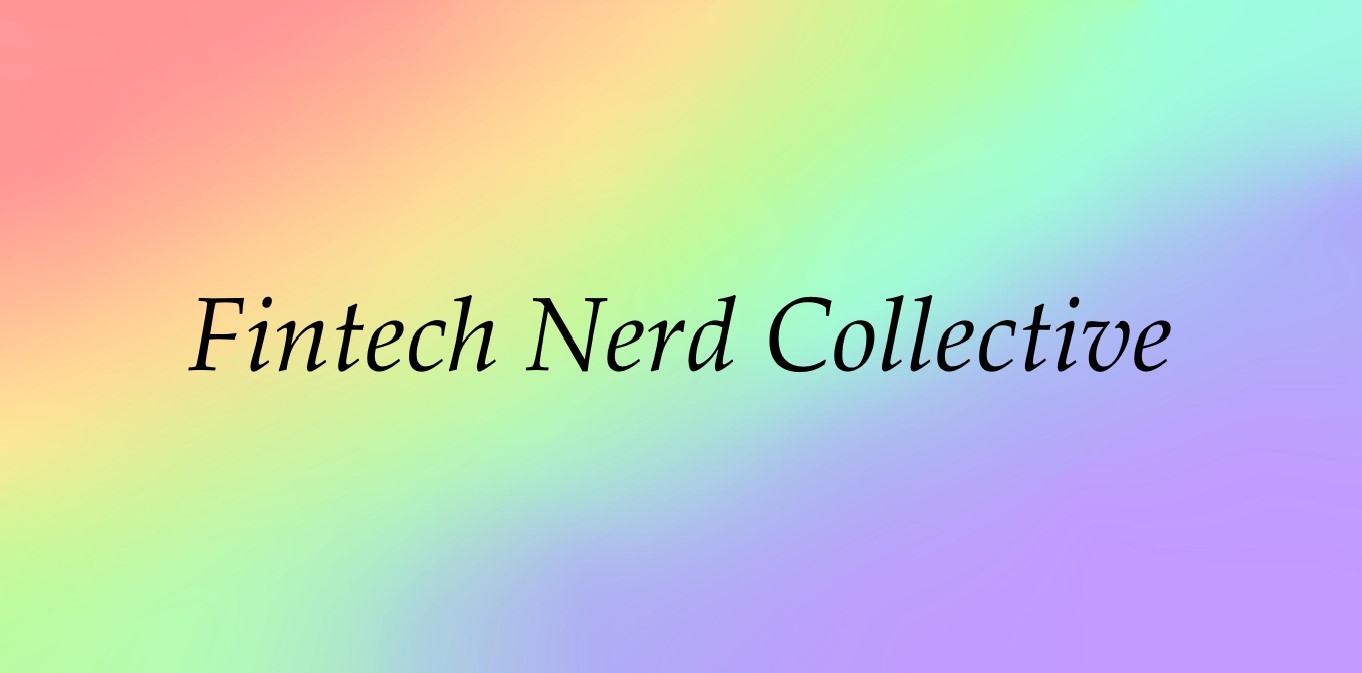 ---
Editor's Note: If you're an early-stage startup founder raising equity or debt, I may be able to help - reach out to nik@thisweekinfintech.com.
---
Sponsored Content
No keynotes. No panels. Just high-quality, in-person meetings and social events between decision makers. At LendIt Fintech Nexus, we're bringing together a curated audience of bank and credit union executives, investors, and fintech executives to network and close deals. Learn more and apply to join here.

---
💼 Open Role Spotlight
If you missed your chance to get in on the ground floor at Coinbase or Robinhood, you now have a second chance: the team behind stealth startup Domain is hiring across the board.
---
💸 Venture Financing
☯️ Exits
💻 IPOs
📈 SPACs
Corsair Partnering Corp, a SPAC focused on the financial services sector, filed for a $350 million IPO.
🤝 M&A - Fintech
🏦 M&A - Bank
Swiss banking group Union Bancaire Privée will buy out Banco Comercial Português' Swiss private bank.
💲 M&A - Investment Management
Investment manager BlockTower Capital acquired Gamma Point Capital, an investment manager focused on market-neutral strategies.
TELEO Capital, an investment manager, made an investment in wealth management software Univeris.
---
🌎 Fintech Around the World
Investing in Emerging Markets Startups
A Covid-19 Silver Lining in Latin America: Millions of New Bank Accounts
Egypt eyes surge in fintech investment after new laws
The 'Exits' are Coming: Africa's Opening Act
Malaysia digital banking lures dozens of firms as fintechs expand in Asia
How Indian fintech startup Recko uses tech to simplify reconciliation
SME lenders Validus, Funding Societies shed P2P tag to grow in SE Asia
Europe's biggest neobank wants to take over the world
📚 Deeper Reads
Who Will Build Consumers a Debt Dashboard?
Public and Private Money Can Coexist in the Digital Age
When To Get Your Child A Bank Account And Debit Card
How WesternUnion is fighting back against fintech startups
The New Math of Socially Responsible Investing
Fintech: Great Enabler or Great Divider?
How Robinhood harmed millions of its customers
Community Banks and Digital Innovation
10 Best Fintech Startups Investors are Flocking To
Anti-money laundering expert convicted of money laundering
Pregnant puppy gets baby shower
---
Want to be a This Week in Fintech Sponsor? Reach out to us at sponsor@thisweekinfintech.com.

Come meet us in-person at www.fintechhappyhour.com.