This Week in Fintech (7/23)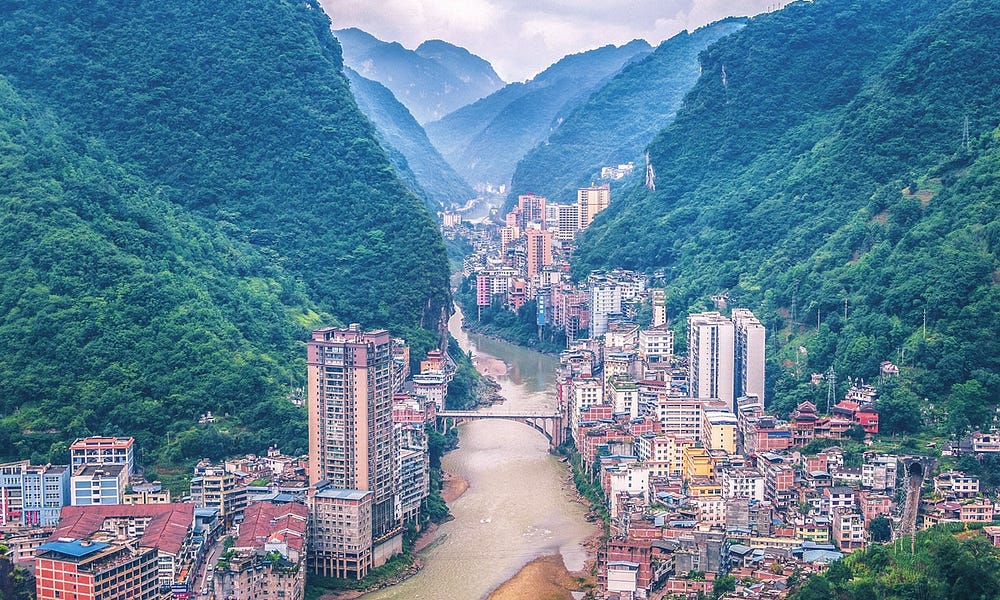 Hello Fintech Friends,
We're looking for a China Fintech Editor (especially in-light of recent events), who can write a weekly newsletter covering all things China fintech for us.
Know anyone who fits the bill? Let us know!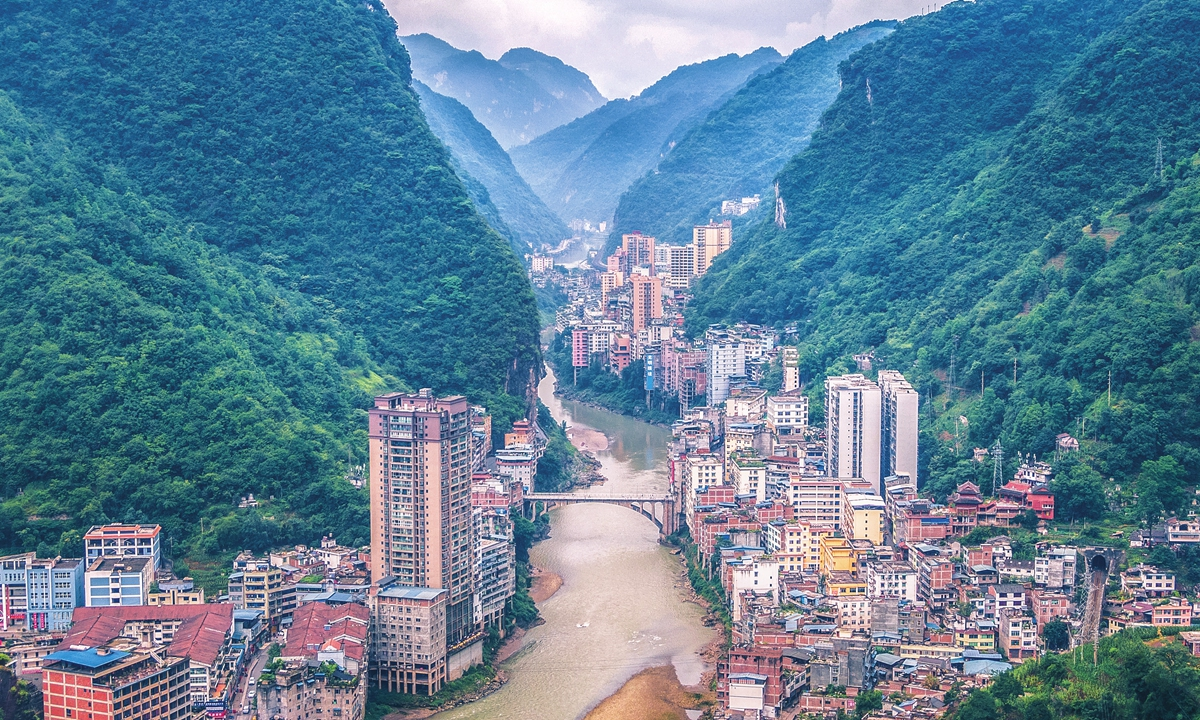 Please find another week of fintech financing events below.
---

If you're an early-stage startup founder raising equity or debt, we may be able to help - come check out our fund, The Fintech Fund (including a link to pitch us) and see our primer on how we make introductions to friendly VCs and debt providers.
---
Sponsored Content
True or False: Cryptocurrency is untraceable
Not sure? Most folks in the world of crypto aren't either! As regulations and compliance around crypto are constantly evolving. How can crypto companies be prepared for what's to come? Join our webinar on August 10th @ 10AM PDT to learn from leading industry experts!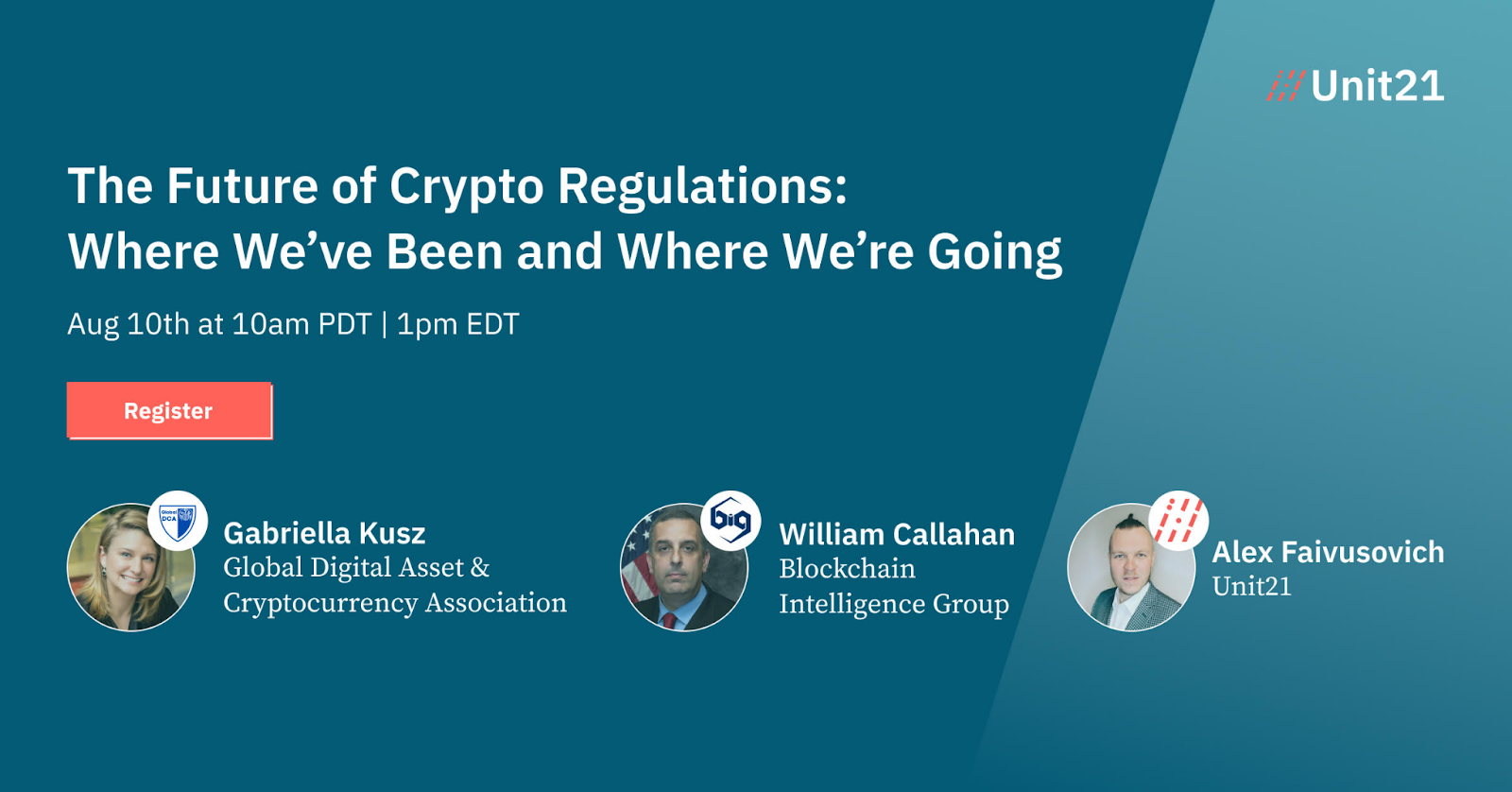 Want to sponsor a newsletter? See our sponsorship information here.
---

If you're looking to hire from a group of 10,000+ smart, motivated fintech professionals, come pick up a Collective Pass and post a job here.
If you're looking for your next adventure at one of the best fintech companies, check out the open roles here and sign up to be matched with Fintech companies here!
---
💸 Venture Financing
While global fintech funding in H1 '22 has tended towards flat or negative compared to prior years, the UK saw a 24% year-on-year increase.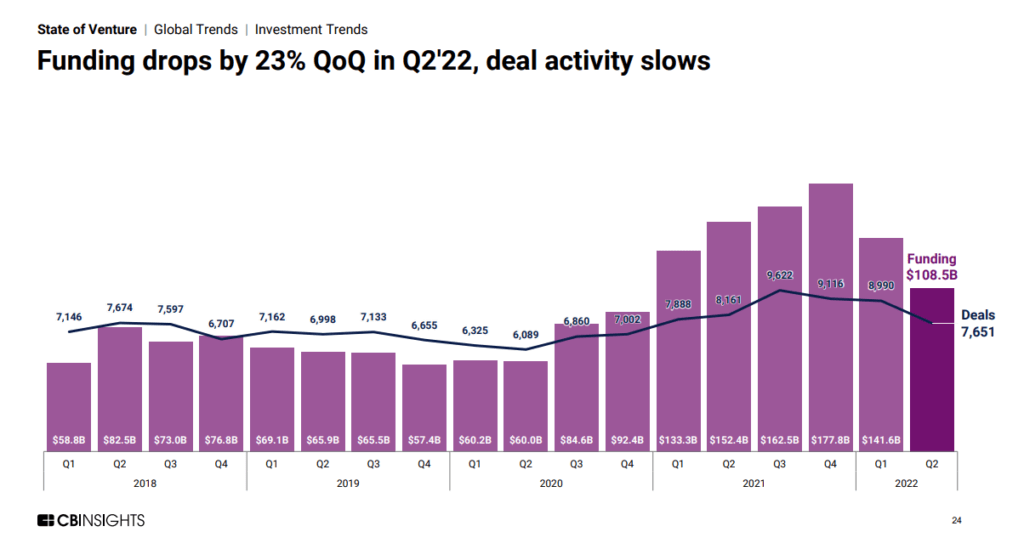 💵 Debt Financing
Argentine consumer marketplace MercadoLibre received a $233 million warehouse line from Goldman Sachs to expand its lending and credit offerings in Brazil and Mexico.
💰 Venture Funds
Canada's Portage Ventures closed a new $655 million fintech venture fund.
Spurred on by a year of record NFT sales, Christie's is launching a web3 and fintech venture arm.
---
Pssst - if you like early-stage fintech investing, come join our angel syndicate.