This Week in Fintech (7/22)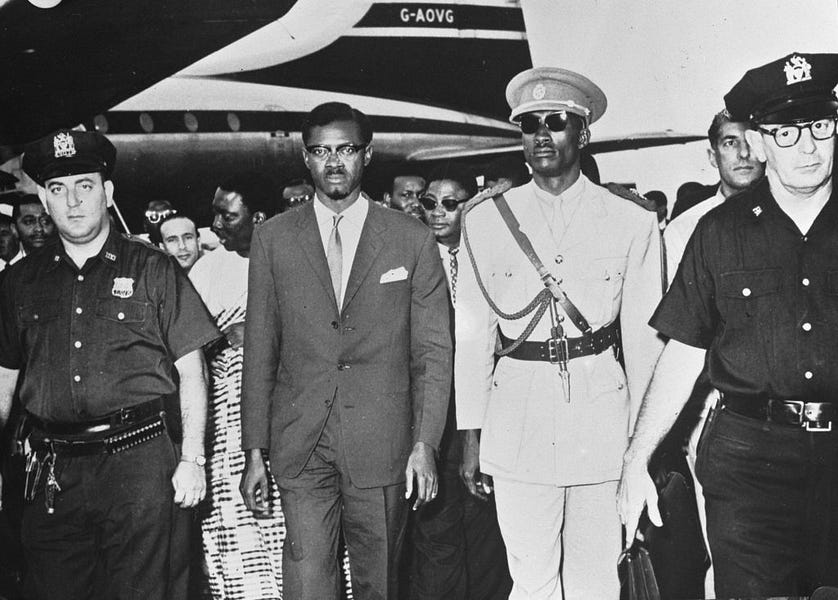 Hello Fintech Friends,
I want to find the right cadence for a weekly newsletter at This Week in Fintech.
At the beginning, this newsletter was a 1x / week standalone Friday email. Over time, fintech news started growing by such an order of magnitude that I had to break out VC & M&A activity on Saturdays, and now, I have to break apart VC from M&A activity into a Sunday edition.
On top of that, each podcast and Signals episode triggers a new email, and I want to avoid inbox overload.
Let us know how we're doing! Are we sending:
Too many emails per week
Too few emails per week
Something else you would change about that cadence?
Something you would add to / subtract from the content?
We'll be playing around with this in the next couple months.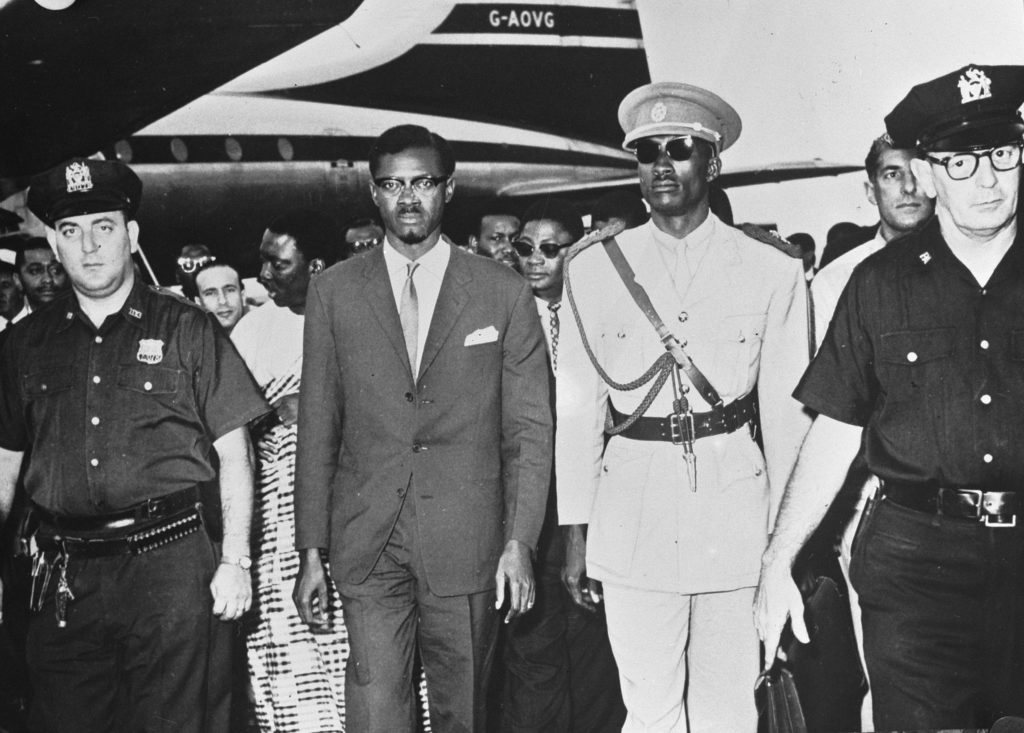 Please enjoy another week of fintech and banking news below.
---
💬 Quote of the Week
📖 Read of the Week
Eduardo Lopez, who leads Product Marketing at Lithic, compiled a U.S. Fintech & Payments Crash Course, a great introductory read for anyone new (or old!) to building fintech products in the US (and a great companion to Sophia Goldberg's Field Guide to Global Payments.
The crash course is broken-out by product categories: Banking-as-a-Service, Cards, Payments, Compliance and Fraud, Banking, and Crypto. As Eduardo writes, "even googling [fintech] terms can be a pain because you need to understand 3-5 other concepts just to fully grasp the definitions. This is a common problem and the reason why so many job posts say "experience in fintech or financial services preferred."
📊 Stat of the Week
In Q2 '22, for the first time since Q4'20, fintech startups accounted for less than a fifth of all funding. (Source)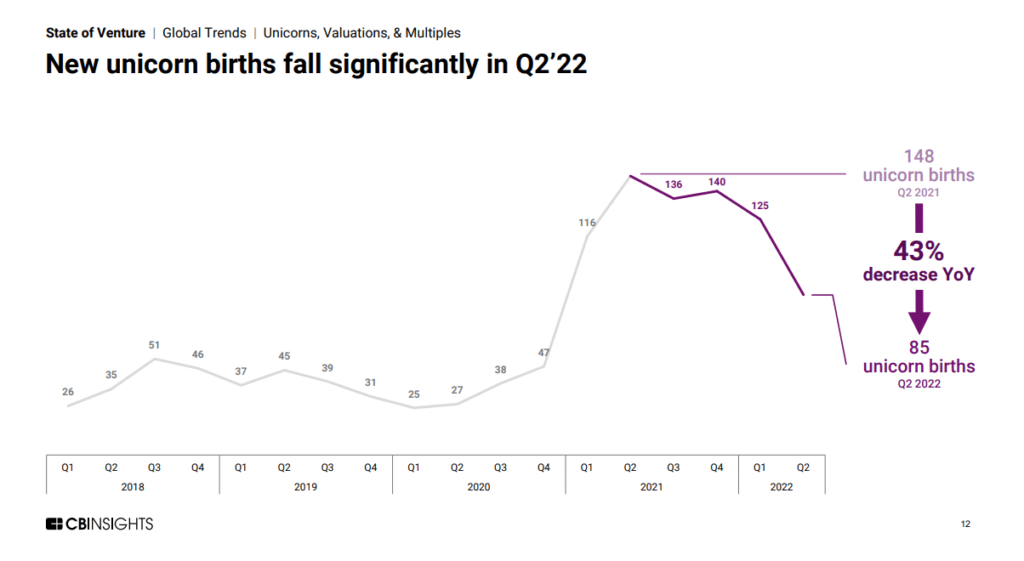 ---
Sponsored Content
Life is complex. Your finances shouldn't be. At Eco, we understand the power of simplifying your financial life.  Take control of your finances with one simple balance that lets you spend, send, save, and make money - all in the same app.
Special Offer for TWIF Readers: Sign up using the link below and we'll give you a 0.5% APY boost, from 2.5% to 3% 🤑The increase alone is likely more interest than you're earning in your savings account 🤯 Take your cash back.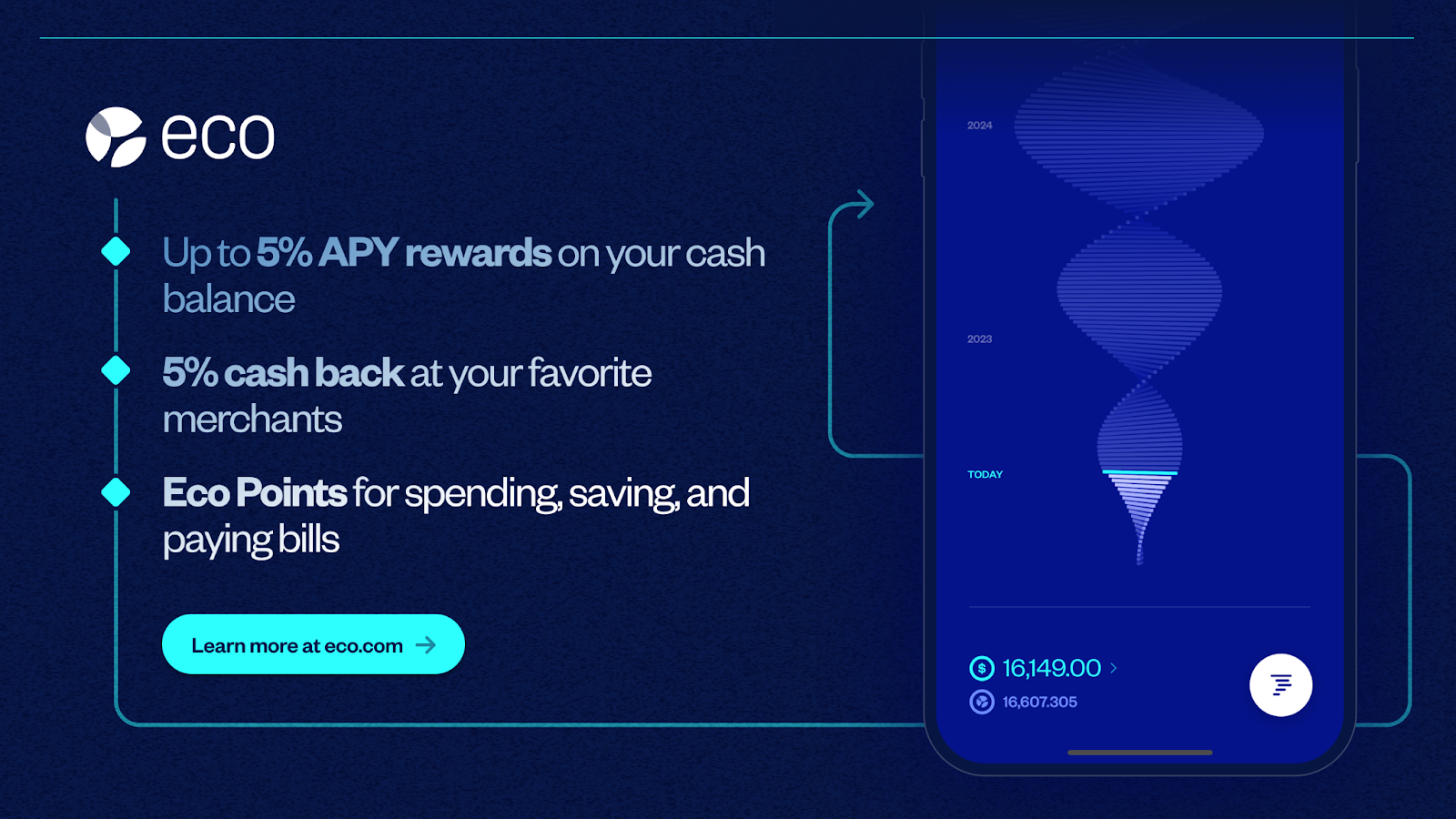 Want to sponsor a newsletter? See our sponsorship information here.
---

If you're looking to hire from a group of 10,000+ smart, motivated fintech professionals, come pick up a Collective Pass and post a job here.
If you're looking for your next adventure at one of the best fintech companies, check out the open roles here and sign up to be matched with Fintech companies here!
---
🏦 Financial Services & Banking
🚀 Product Launches
The Central Bank of Kenya launched full interoperability of mobile money services in the country.
Australia and New Zealand Bank launched dynamic CVVs for customer cards.
BNP Paribas launched a crypto custody solution.
Capital One partnered with Melio to launch an accounts payable tool.
📰 Other News
AmEx upgraded its Blue Cash Everyday Card with 3% cashback for online shopping.
Metro Bank's coin-counting service raised over £15k for children's cancer charity Kidscan.
Southeast Asian central banks are undergoing an initiative to make all their QR payment systems interoperable. The Bank of Spain included Binance in its crypto registry.
Bank of America was fined $225 million for unlawfully freezing user accounts during covid. Irish bank AIB is getting rid of ATMs at 70 rural locations.
A bank survey suggests that banks are choosing to build, rather than buy, new tech.
---
💻 Fintech
🚀 Product Launches
Plaid launched read-only APIs for data from crypto exchanges.
Instagram launched a new payments feature to let users buy products directly from DMs.
Dwolla launched a secure, tokenized open banking credentials exchange.
Kenya's M-Pesa launched interest-free loans (BNPL) for buying goods.
Cred Protocol launched an algorithmic decentralized credit score for defi. Defi lender Teller, meanwhile, launched a BNPL service for the NFT market.
Stocktwits launched a feature to let users buy stock on its social media platform.
Apple is launching its phone-to-phone payments in the US and UK, built from its Mobeewave acquisition.
TreviPay launched a B2B payment method network.
Totem launched a neobank for Native Americans with a tribal benefits navigation app.
📰 Other News
The new Google Wallet app started rolling out worldwide. Apple is facing an antitrust suit in the US over Apple Pay.
Sweden's Brite Payments is adding recurring payments for subscriptions. Paytalk is working on voice payments.
Following the recent collapse of algorithmic stablecoins, Circle released details on its balance sheet to show it is 1:1 dollar-capitalized.
Kard and Marqeta partnered on card issuing and rewards. Fico and Network International partnered on fraud protection and credit management in the Middle East and Africa. SimpliFi & Infinios also partnered to facilitate fintech innovation in the MENA.
UK neobank Atom is on-track to be profitable in 2022. Monzo narrowed losses to £119 million as revenues grew 92% (and continues to scale up). 7 year-old Revolut, meanwhile, reached 20 million customers.
Corporate card provider Ramp accelerated revenue growth.
Coinbase is in Italy. Starling is abandoning Ireland (but Gemini is moving in).
African payments provider Wave is cutting 15% of its workforce. Flutterwave is shutting down its virtual card service, affecting African fintechs built on top of it like Eversend, and a surge in chargeback fraud at Union54 created more halts in virtual card deployment.
Crypto lender Celsius formally filed for bankruptcy, and the Three Arrows Capital founders have gone missing following the fund's spectacular collapse. The Dutch Central Bank fined Binance $3.3 million for offering services in the Netherlands without registration. Thai crypto exchange Zipmex halted all withdrawals.
Executives of Ping Express pled guilty to money laundering charges stemming from $160 million sent to Nigeria.
---
Come meet us in-person at www.fintechhappyhour.com, and join our angel investing syndicate.