This Week in Fintech (7/17)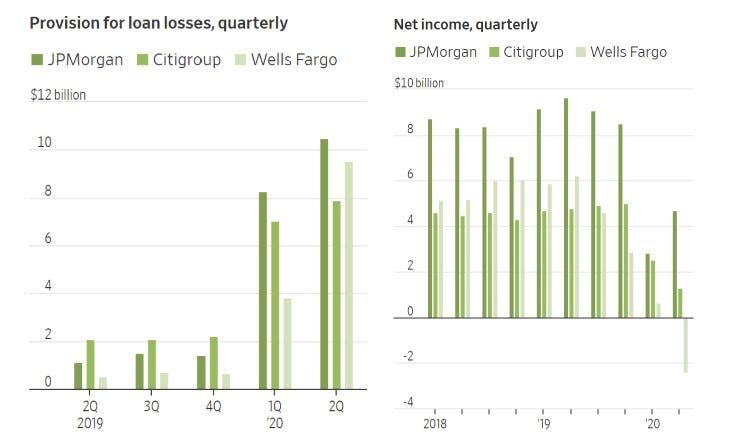 Hello Fintech Friends,
Happy Friday, we made it. Please find another week of fintech and banking news below.
Quote of the week
""The economy is continuing to create more of our core customer."
Todd Vasos, Dollar General CEO (source)
---
Open role spotlight
Shopify is hiring a Product Director for Shop Pay to focus on building new fintech products for the company.
Read of the week
Intersection Growth Partners has officially published their Fintech Index, an Airtable that covers 182 fintech companies, their sub-sectors, descriptions, funding, investors, and leadership teams.
---
Banking and Credit Cards
Late-stage market volatility and price swings have enticed retail traders to take riskier bets - including on near-bankrupt companies such as JC Penney and Hertz. Now, amateur traders are starting to find their cash positions wiped out as their investments quickly drop in value. This is not a US-only phenomenon: Chinese investors are levering up at the fastest rate in five years (since the 2015 Shanghai stock market crash) to get in on a retail investing frenzy.
Big banks, including JP Morgan, Citigroup, and Wells Fargo, have stockpiled $28 billion to cover their expected loan losses, in some cases cutting their quarterly profits by half in Q2 to boost loan loss reserves. American credit scores, meanwhile, have continued to improve during the pandemic as stimulus loans mask true economic stress, and the Treasury is sending 4 million prepaid debit cards to stimulus recipients without bank information.
The policy team for Senator Joe Biden's presidential campaign released its plan to create a federal national credit bureau, housed within the Consumer Financial Protection Bureau, that would create a federal credit score built to eliminate racial bias in credit-scoring. All US lenders and banks would be required to reference the new score, alongside more traditional bureau scores.
HSBC in the UK will let customers contact customer service through iPhone Messages texts and is the newest banking AWS customer. Following in the footsteps of banks like Marcus, Barclays will launch a digital wealth management platform for its clients.
Similar to TSB Bank, Lloyds in the UK is adding subscription management tools to its mobile app. Natwest is adding the product suite that 2020 deserves: end-of-life planning, while Fifth Third and Trust & Will are partnering on estate planning.
Visa is launching an installment payment pilot in the US, which would give its credit cards a turnkey way to offer functionality similar to Affirm, Klarna, or Afterpay for any transactions. Mastercard rolled out a feature in partnership with Sixth Sense to let customers see which shops are open during the pandemic and accept contactless payments.
Santander is opening an IT innovation hub in Brazil and hiring 300 specialists. Banco Sabadell, Banco Santander, Bankia, BBVA and CaixaBank finished a programmable 'smart payments' test. OCBC Bank is using Singapore's national identity system for logins.
Three fraudsters were arrested for running a fake SBI Bank branch in India, including the son of a branch manager.
The Bank for International Settlements has decided to focus on improving cross-border payments infrastructure. Fintechs are calling on the Financial Conduct Authority to issue new rules related to vendors in the wake of the Wirecard fraud; meanwhile, the FCA is focused on cash and the recovery. The Bank of England continues to mull over launching a digital currency. Australian financial regulators have now launched their open banking regime to let users permission their financial data to third-parties.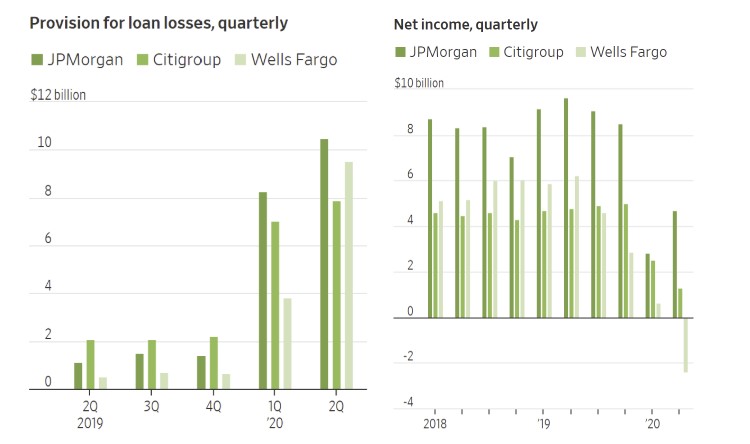 ---
Fintech
Product Launches
App integration company Mulesoft and Plaid partnered to offer better data connectivity and API access through Plaid Exchange.
Monzo launched its Monzo Plus paid subscription feature. Save launched a 'robo advisor for savings.' Revolut launched its cryptocurrency trading service in the US. And Zazu launched its Mastercard virtual card in partnership with Tutuka.
Instagram relaunched Instagram Shop, now powered by Facebook Pay.
Clearbanc launched a new startup underwriting and valuation tool.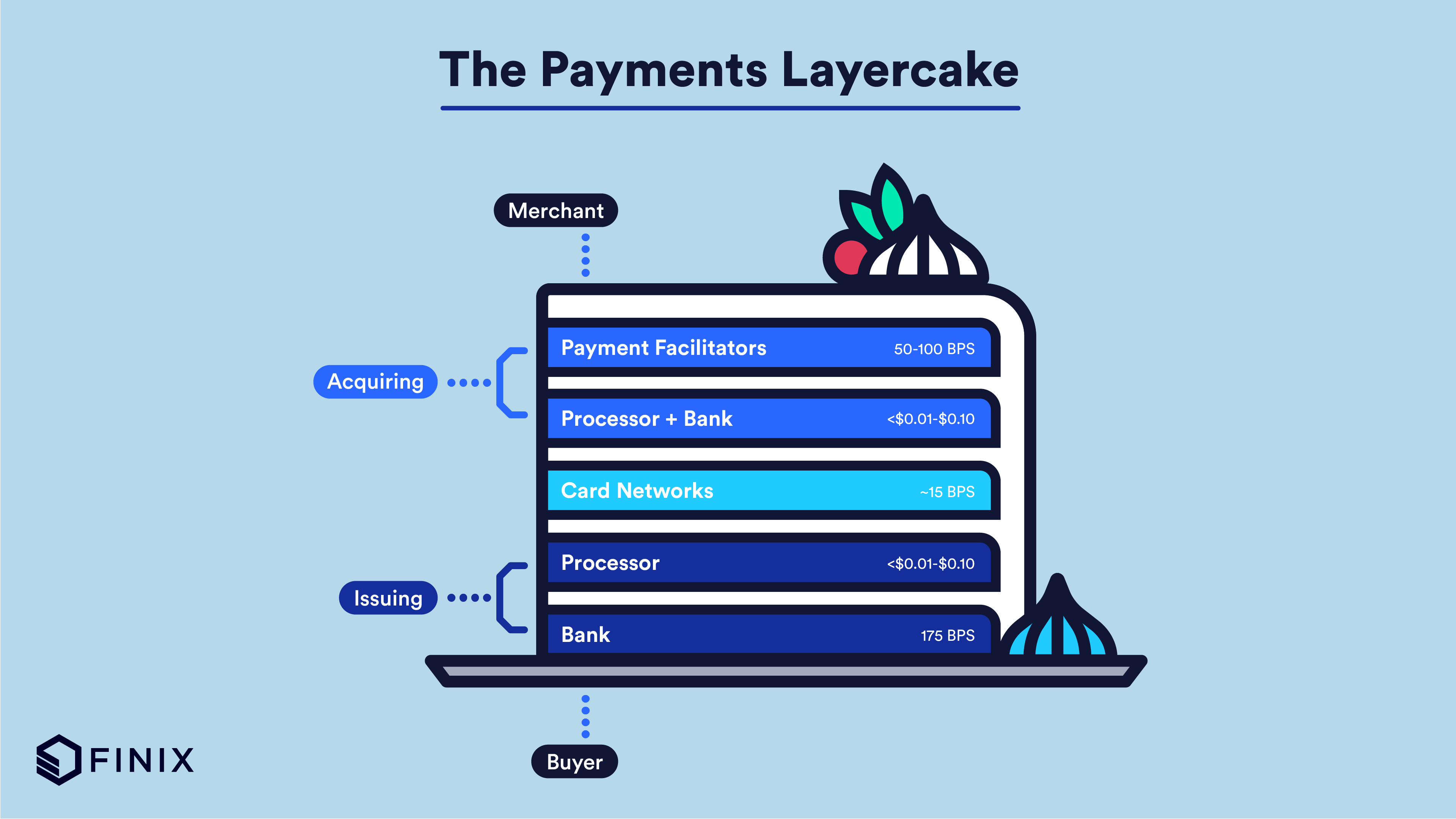 Other News
Afterpay will become available in Apple Pay and Google Pay through a virtual 'card' that allows users to turn their purchases into installment loans. Paypal is getting into crypto.
Ant Financial tops 1.3 billion users. The LiquidityEdge and R3 founder is starting a new bond trading platform, LedgerEdge. Open banking and account aggregation startup Yolt named the former head of Google Compare as CEO.
In this week's Wirecard drama, more than 100 investors have expressed interest in buying the company, the company is under investigation for insider trading and McKinsey allegedly warned of irregularities last year.
---
Financings
Exits and M&A
---
Deeper Reads
The Next Generation of Fintech Infrastructure: How API Platforms are Disrupting Banking & Payments // Open Banking, Open Payments and Trust Networks // Mexico's Fintech Hub Thrives on Solving Financial Pains // Neo-Banking: The New Holy Grail? // Quarterly insights into Fintech // The enormous opportunity in fintech // Techcrunch's fintech VC list // Klarna is a fashion destination // The Depressing Bull Thesis for Rocket Mortgage // Inside Facebook's tussle with Brazil's central bank // From payments to armaments: the double life of Wirecard's Jan Marsalek // 10 Data Visualizations About The Paycheck Protection Program // Recapitalisation essential to protect UK jobs and prevent SMEs failing // Camino Financial Latinx Small Business Survey // Fintech Adoption of Cryptocurrency // Squirrel tests positive for bubonic plague