This Week in Fintech (7/17)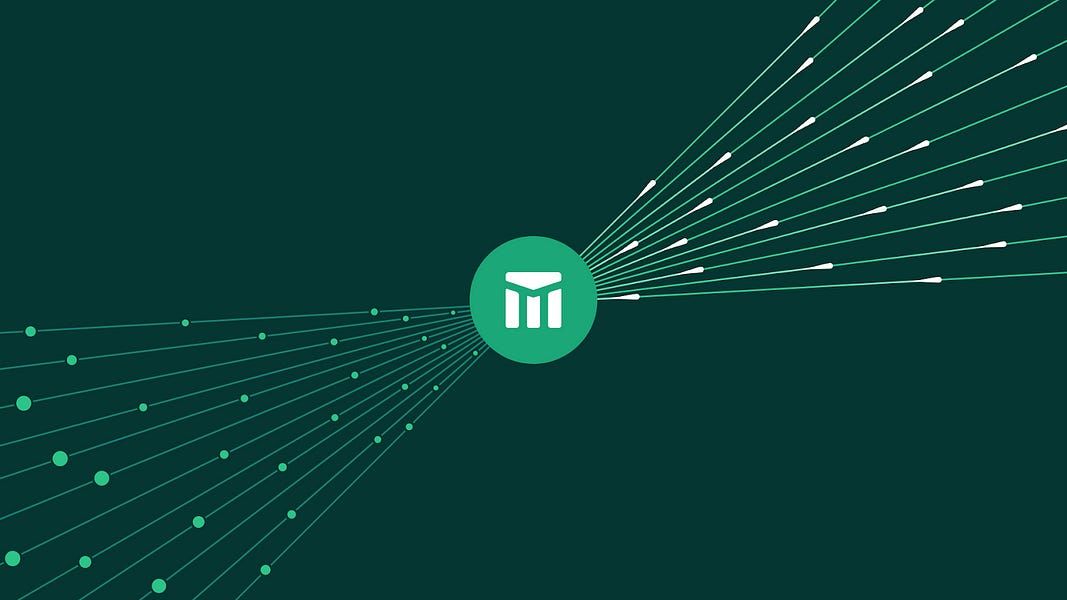 Hello Fintech Friends,
Thank you to Martin, Pattie, and Zarik for the great photos from our Chicago happy hour. And a big, big thank you to Fifth Third Bank for sponsoring!
For anyone who missed yesterday's announcement, we now have two international issues!
Lastly, calling all New Yorkers: our fintech happy hour is back on August 5th! Sign up here.
Please find another week of fintech financings and exits below.
---
Sponsored Content
Modern Treasury is the most powerful API for money movement. Businesses with complex money flows like Pipe, ClassPass and LedgerX use MT to automate, track and scale payment flows over ACH, Wire, RTP and other payment methods. The platform connects directly to your bank account to give you 2x faster settlement,  complete control over your funds and real-time visibility into payment statuses. Learn more about Modern Treasury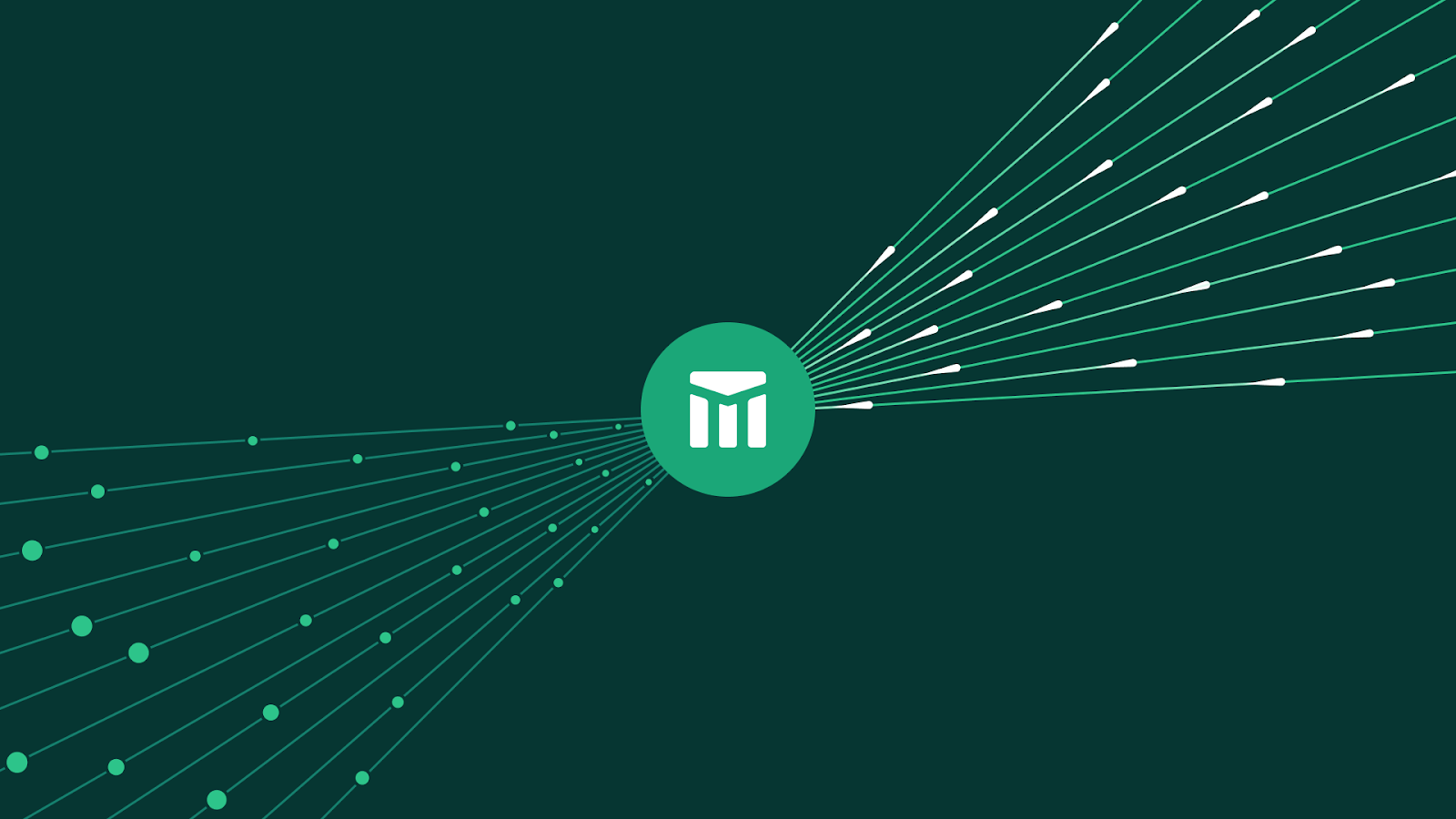 ---
British fintech companies raised $5.7 billion over the first half of the year.
💸 Venture Financing
💵 Debt Financing
Jasper Card received $100 million in receivables financing from WebBank.
Marco Financial raised $75 million in debt alongside its seed round.
☯️ Exits
💻 IPOs
📈 SPACs
Bullish, an American crypto exchange, will go public at a $9 billion valuation through a merger with the Far Peak Acquisition Corporation SPAC.
Sunlight Financial completed its SPAC merger with Spartan Acquisition Corp II on the NYSE.
Abri SPAC I filed for a $50 million IPO to buy a fintech.
🤝 M&A - Fintech
🏦 M&A - Bank
---
Sponsored Content
Leaders from banks, credit unions and investors are already confirmed - join these faces in Miami this September for two days of high-quality, in-person meetings. No keynotes. No panels. Just business. See who is already confirmed and apply to join here.

---
🌎 Fintech Around the World
Quirks and Opportunities in the LATAM Fintech Ecosystem | 77% of profitable challenger banks are in APAC with a market ripe for picking | Analyzing the Rise of Pakistani Startups | Southeast Asia Is World's Fastest-Growing Mobile Wallet Market | Agency banking is transforming Nigerian business | Do white founders in Africa have an easier time getting capital? | All you need to know about Africa's four (or maybe six) unicorns | African start-ups attract international investors — but need local ones too
📚 Deeper Reads
Fintech Doesn't Matter | Canceling Cash | Fintech Infrastructure 1.0: Coming of Age | How Revolut, Wise and DarkTrace must take on WhatsApp and TikTok | The Depths of DeFi | Buy Now, Pay Later Statistics | Apple may squash the buy now, pay later party | Redneck Bank | Dogs 'just get' humans in a way other animals don't, evolutionary scientists conclude
---
Want to be a This Week in Fintech Sponsor? Reach out to us at sponsor@thisweekinfintech.com.

Come meet us in-person at www.fintechhappyhour.com.