This Week in Fintech (7/17)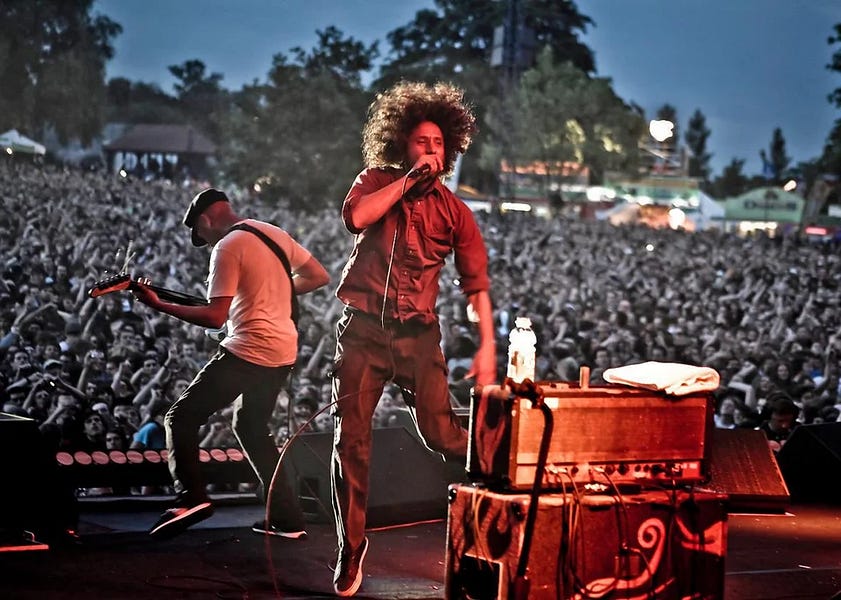 Hello Fintech Friends,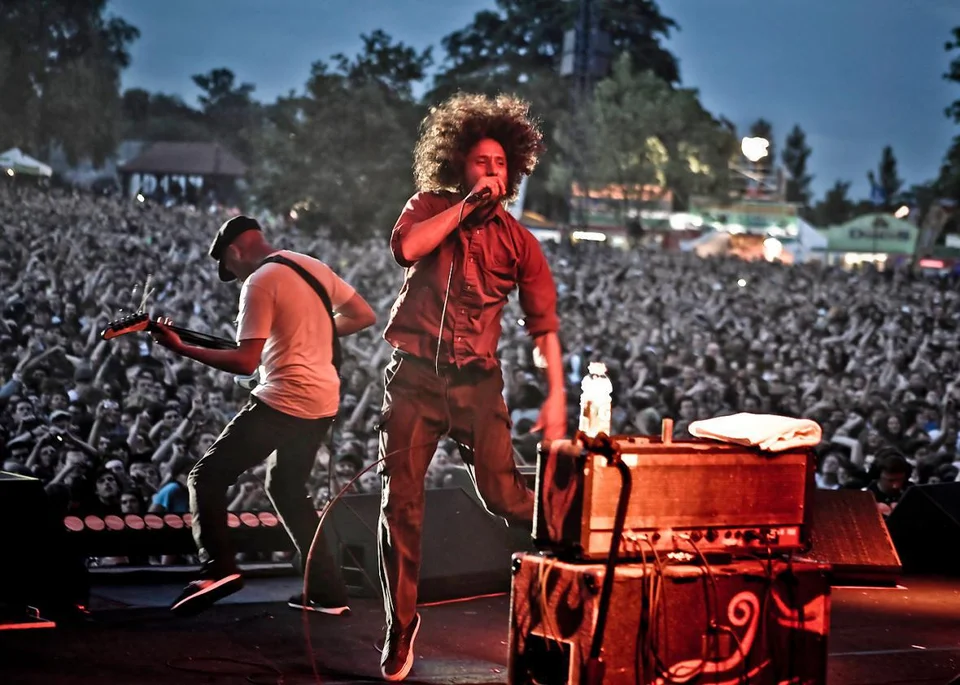 Please find another week of fintech exits below.
---
Sponsored Content
Fintechs are the hottest targets for fraud. Watch this in-depth chat with fraud experts from Lili Bank and Paypal as they discuss how fintech Risk & Compliance leaders can take control of fraud via building robust fraud management teams through data visibility, empowering risk & compliance professionals with tools, and using automation to proactively stop bad actors.

Want to sponsor a newsletter? See our sponsorship information here.
---

If you're looking to hire from a group of 10,000+ smart, motivated fintech professionals, come pick up a Collective Pass and post a job here.
If you're looking for your next adventure at one of the best fintech companies, check out the open roles here and sign up to be matched with Fintech companies here!
---
☯️ Exits
💻 IPOs & SPACs
Wentworth Management, a broker-dealer aggregator, will go public through its combination with the Kingswood Acquisition SPAC at a $208 million enterprise valuation.
Finu, a UK fintech group, listed on the London Stock Exchange's AIM segment at a valuation of approximately £53 million.
🤝 M&A - Fintech
🏦 M&A - Bank and FinServ
---
🌎 Fintech Around the World
There's a secret hub for fintech talent: Look south (to Atlanta)
📚 Deeper Reads & Features
As Regulatory Scrutiny of BaaS Grows, Rumors Swirl
Crypto-Assets and Decentralized Finance through a Financial Stability Lens
Demystifying the Terra debacle
Golden Retriever Trying To Play Frisbee With Newborn Puppies Goes Viral
---
Have a news item for us? Reach out to news@thisweekinfintech.com.