This Week in Fintech (7/16)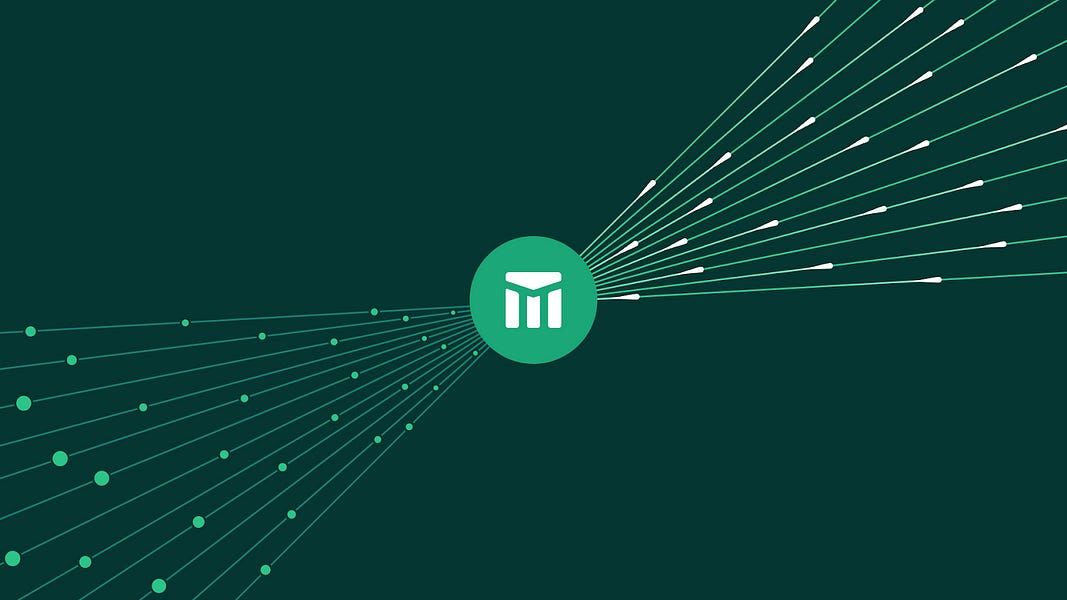 Hello Fintech Friends,
Starting this week, we're rolling out This Week in Fintech globally, with two new editions!
Michael and Osborne are both accomplished fintech operators, investors, and writers in their own right, and will bring a wealth of local knowledge and coverage to This Week in Fintech, in the same weekly format.
Please join me in welcoming them and subscribing to their newsletters :)
More meetups
If you went to our Chicago or Denver happy hours yesterday, please send us photos!
Next up is our Seattle fintech happy hour on Thursday, July 22nd at Tin Lizzie Lounge. Thank you to Sunjay Pandey for co-organizing and to Intellectus for sponsoring.
Next month, we'll be in Los Angeles, San Francisco, and New York on August 5th.
Please enjoy another week of fintech and banking news below.
---
💬 Quote of the Week
"Something astonishing is going on in fintech. Much more money is pouring into it than usual. In the second quarter of the year alone it attracted $34bn in venture-capital funding, a record [...] One in every five dollars invested by venture capital this year has gone into fintech."
---
📖 Read of the Week
I wrote a while ago on how most personal finance problems are really multidimensional issues: finances are the symptom, but there are often other root causes. This is something critical to understand if you work in consumer fintech: to improve people's financial lives, you need to make sure that you are helping them - directly or via partnerships - with more than just their money management.
This week, journalist Lorie Konish covered the real reason that two thirds of Americans file for bankruptcy: medical costs. The astronomical cost of healthcare in the US has been devastating to the personal finances of many Americans, and unless we take a more holistic approach to ameliorating those costs, all the money management tips in the world won't help.
📊 Stat of the Week
Fintech is responsible for roughly 1 in 5 (17%) of the world's unicorns, more than any other sector. (Source)
---
Sponsored Content
Modern Treasury is the most powerful API for money movement. Businesses with complex money flows like Pipe, ClassPass and LedgerX use MT to automate, track and scale payment flows over ACH, Wire, RTP and other payment methods. The platform connects directly to your bank account to give you 2x faster settlement,  complete control over your funds and real-time visibility into payment statuses. Learn more about Modern Treasury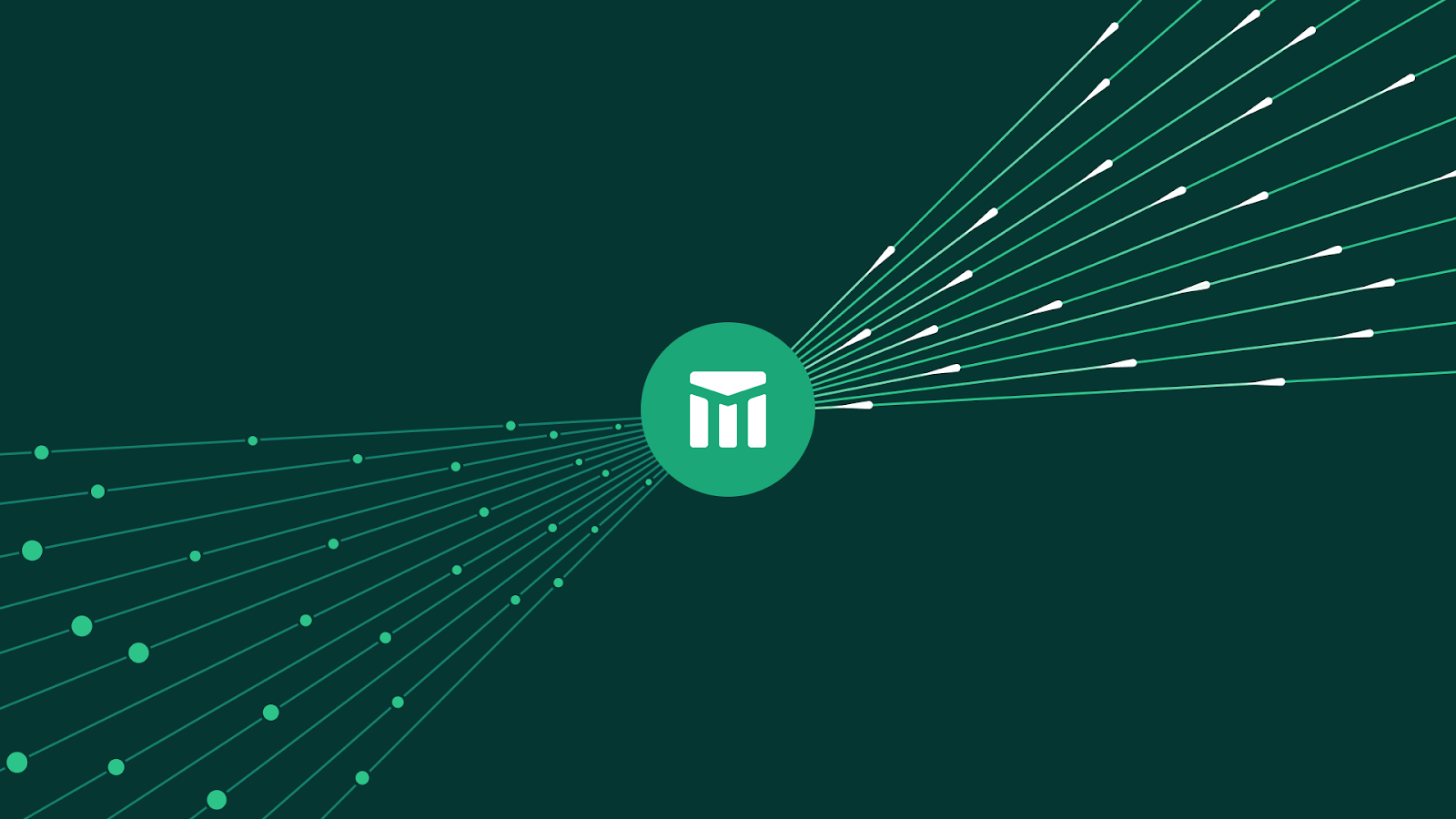 ---
💼 Open Role Spotlight
Goldfinch, which expands access to capital in emerging markets where crypto can truly empower financial inclusion, is hiring an Engineer, Senior Product Designer, Business Operations Manager, and Community Lead.
---
🏦 Financial Services & Banking
🚀 Product Launches
Frost Bank in the US is taking a page out of fintech's book and allowing customers to access paychecks two days early.
American Express launched a self-service financial planning tool in partnership with fintech startup BodesWell.
A consortium of European banks - NatWest, CIBC, ITAU and NAB - launched Project Carbon to buy and sell carbon offsets and track emissions.
Postbank Bulgaria launched a digital wallet.
📰 Other News
Goldman Sachs and Apple are planning to collaborate on a buy-now-pay-later product to rival Affirm in the US.
Regions Bank and Built are collaborating on homebuilding finance. Mastercard and Verizon are partnering on 5G payments.
JP Morgan thinks trading revenues are back! Borrowing is also back in the US, with record auto loan and credit card signups.
ING is transferring its Australian retail banking operations to bank99. National Australia Bank is pumping A$160 million into its branch transformation.
China's banks are pushing each employee to recruit up to 300 new digital yuan users per year. The Singaporean and French central banks are testing a cross-border stablecoin exchange. The Malaysian central bank received 29 applications for digital banking licenses.
The European Central Bank greenlit a digital euro. The Monetary Authority of Singapore will launch a global challenge to promote AI in the financial sector.
---
💻 Fintech
🚀 Product Launches
Propel launched a platform to help low-income families navigate government financial benefits.
SplitIt is launching buy-now-pay-later loans for in-store purchases. PayPal launched no-fee buy-now-pay-later in Australia. (Meanwhile, UK BNPL users surveyed think that the average time to pay off their debts is now up to 9 months.)
Latin America open banking platform Prometeo launched SPARK, a free credit platform for early-stage fintechs.
Quickbooks launched a card reader for in-store contactless payments.
Tally launched a bank account backed by physical gold.
Google Pay launched a virtual card to pay in-store out of its stored value wallet balance.
Boubyan Bank launched a digital Sharia-compliant bank in the UK.
📰 Other News
Square is building a hardware wallet for bitcoin and cryptocurrencies and a platform for decentralized financial services..
Indian payment giant Paytm is offering up to ₹1,000 with 0% APR to users. Google Pay partnered with Flexiloans to offer business loans in India.
Payroll API Pinwheel is now FCRA-compliant. Open baking platform Nordigen is integrated into Apple's Siri.
Alkami and Constant partnered to make digital loan servicing easier. CBI and Crif partnered on open banking. Composecure will issue a metal Visa credit card for Crypto.com.
ProjectPay wants to streamline construction payments.
Finder is focused on global expansion. Greenhouse Lab launched a pan-African fintech startup accelerator.
LendUp appears to be closing down operations.
Mobile payments company Boku predicts that over half the world's population will use mobile wallets by 2025.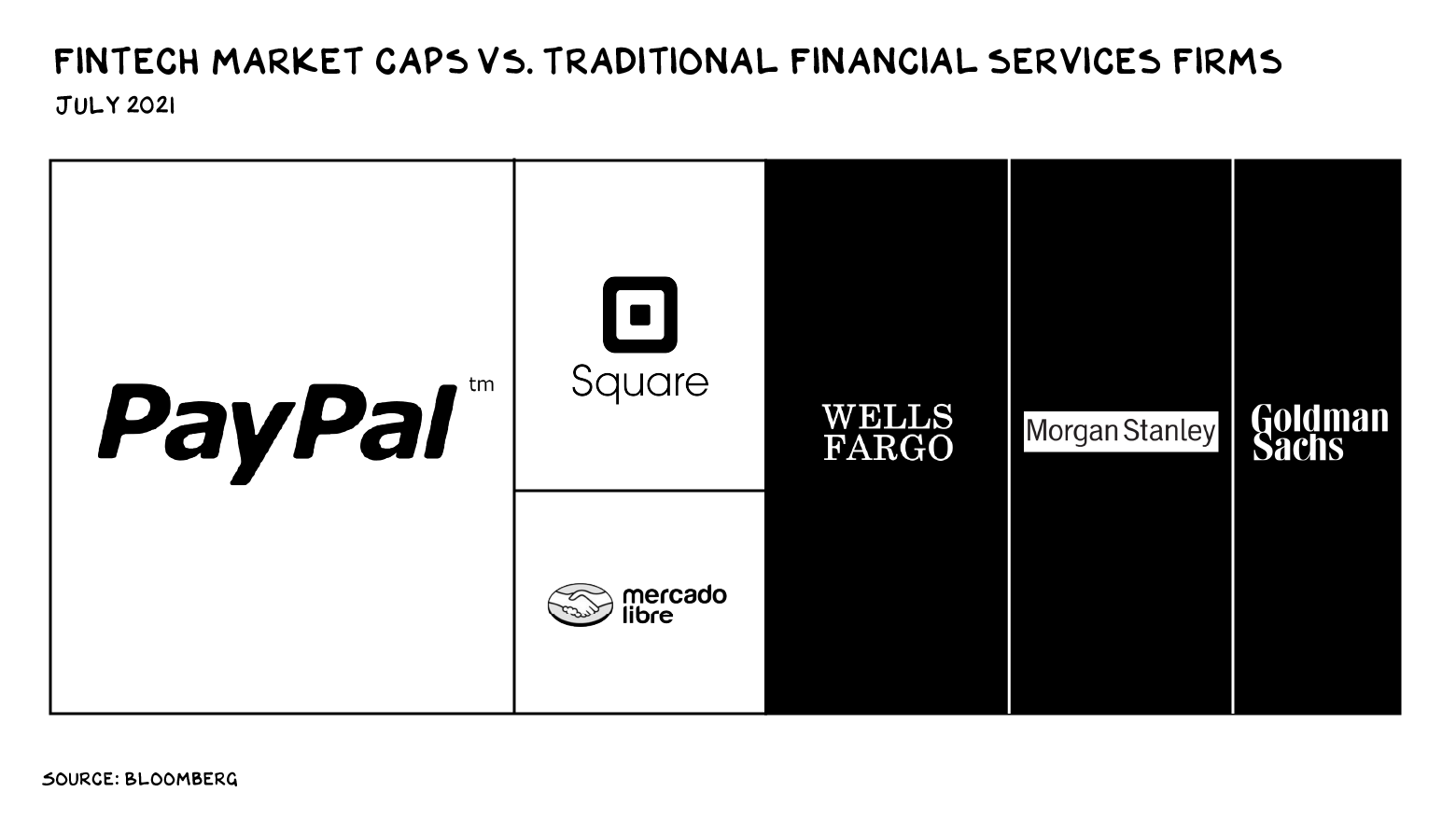 ---
📜 Policy
In collaboration with Ben White.
---
Sponsored Content
Interested in understanding the key disruptive innovations for payments in the fintech industry? Download the Aite Group Report, featuring TrueAccord, to learn why digital-first, machine learning powered collections are creating better experiences for consumers in debt.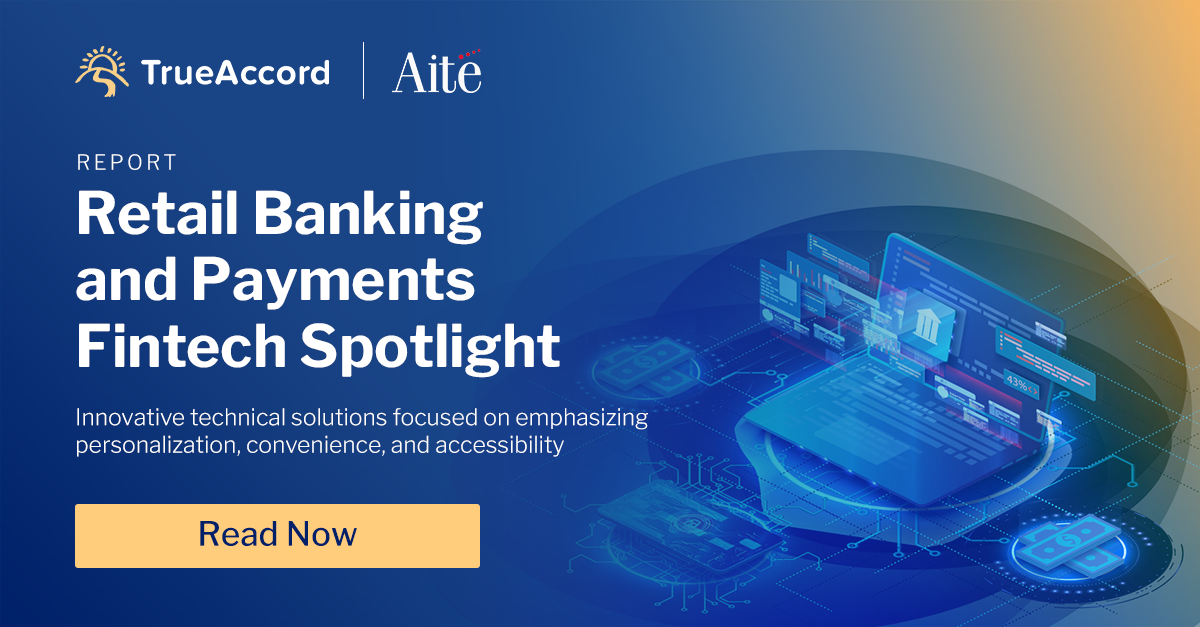 ---
Want to be a This Week in Fintech Sponsor? Reach out to us at sponsor@thisweekinfintech.com.

Come meet us in-person at www.fintechhappyhour.com.