This Week in Fintech (7/16)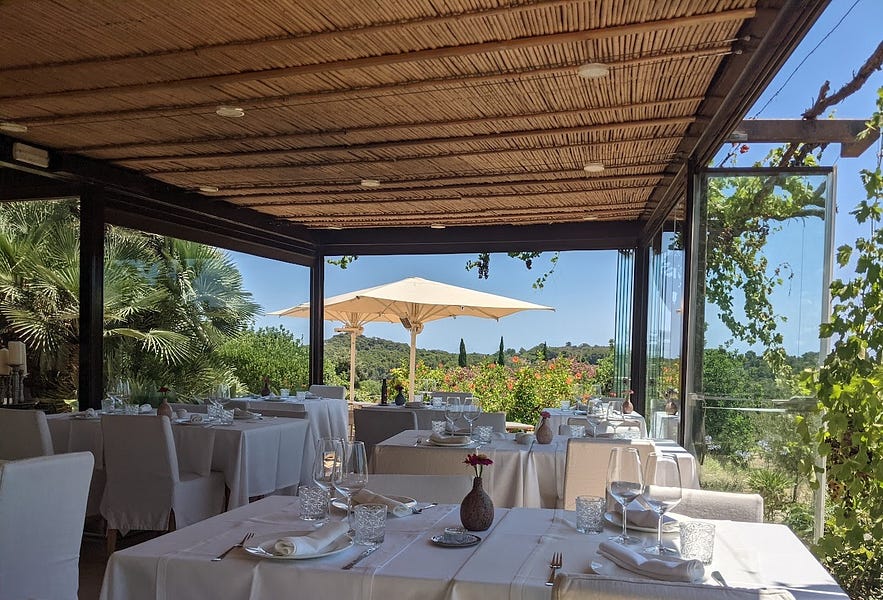 Hello Fintech Friends,
For anyone in the mood for a warm-weather fintech meetup, we have two opportunities around the corner in SF and NYC. Come join us at https://lu.ma/twif
PS: Did you know we run our own Fintech Talent Collective?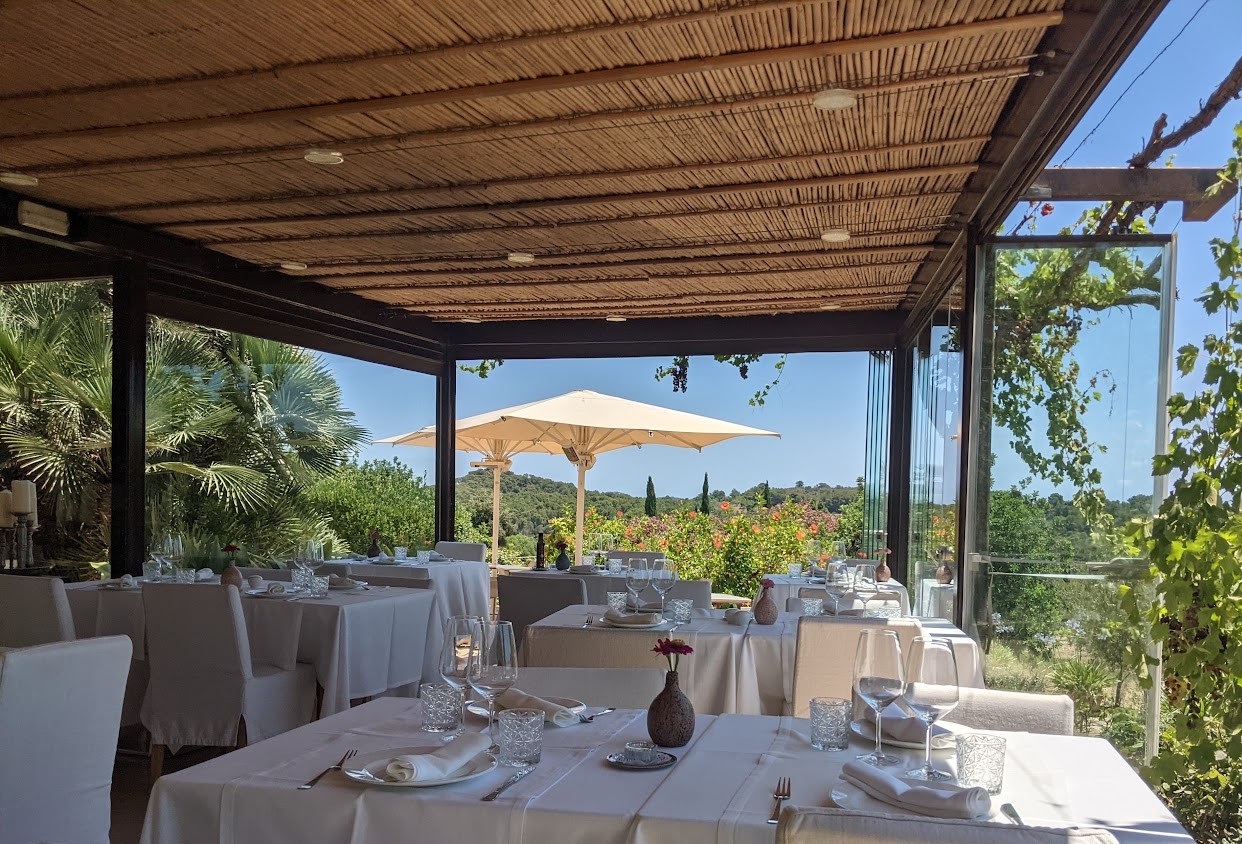 Please find another week of fintech financing events below.
---

If you're an early-stage startup founder raising equity or debt, we may be able to help - come check out our fund, The Fintech Fund (including a link to pitch us) and see our primer on how we make introductions to friendly VCs and debt providers.
Are you a fintech angel investor? Come join our syndicate.
---
Sponsored Content
Giants like Netflix, Apple, and Google have solved the many challenges around data privacy, compliance, and security – and they've done it without compromising speed of innovation. How? By using data privacy vaults to handle every bit of their PII and PCI data. Learn more about data privacy vaults and how your company can use them to easily manage sensitive data in this on-demand webinar: Things I Learned Building Data Privacy Vaults at Netflix.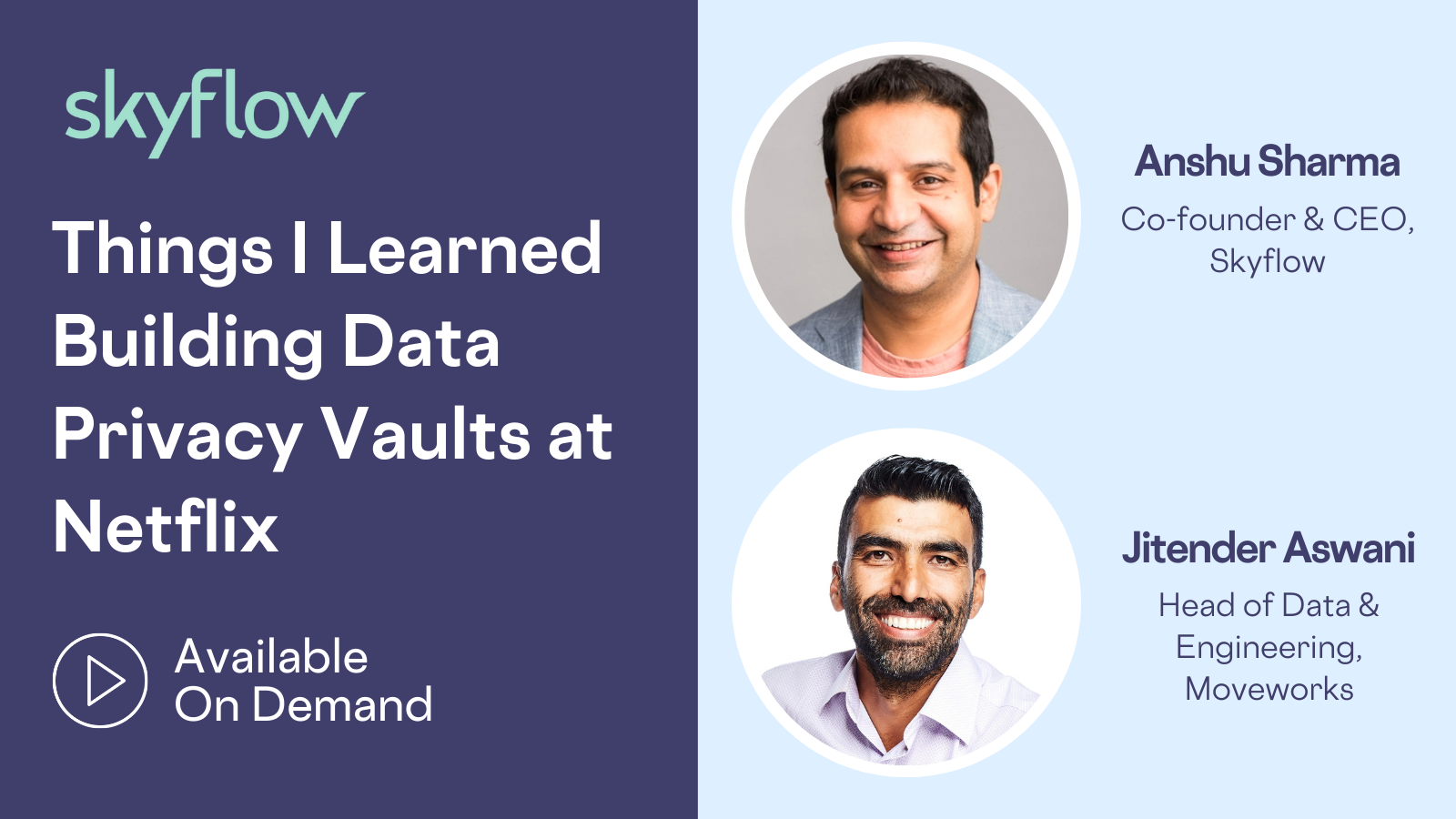 Want to sponsor a newsletter? See our sponsorship information here.
---

If you're looking to hire from a group of 10,000+ smart, motivated fintech professionals, come pick up a Collective Pass and post a job here.
If you're looking for your next adventure at one of the best fintech companies, check out the open roles here and sign up to be matched with Fintech companies here!
---
💸 Venture Financing
💵 Debt Financing
Sonovate, a UK embedded finance and payment solution, securitized £165 million in invoices.
💰 Venture Funds
Motive Partners raised $2.45 billion for its new fintech fund.
---
Pssst - if you like early-stage fintech investing, come join our angel syndicate.