This Week in Fintech (7/10)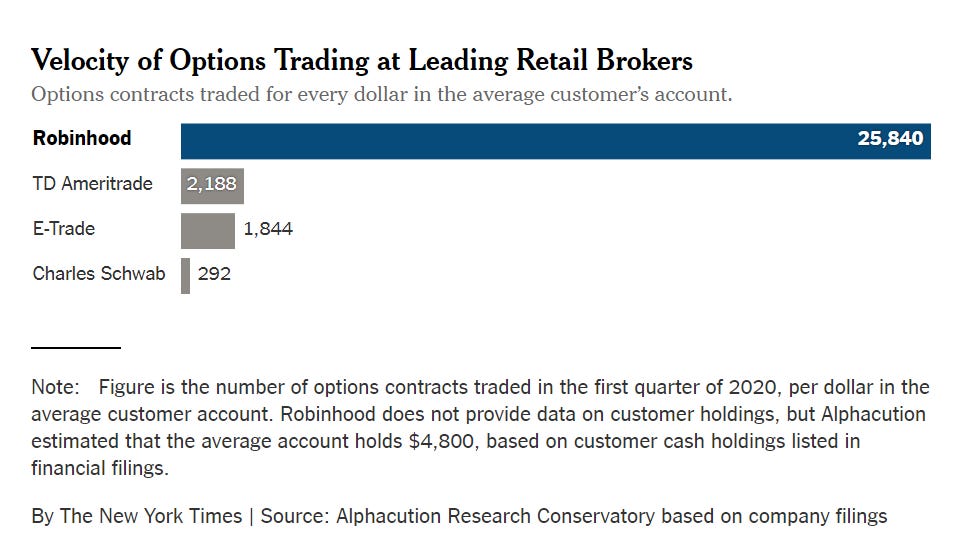 Hello Fintech Friends,
After greater-than-expected interest in a special edition of this newsletter focused on angel investment, I'm going to try to corral experienced seed-stage fintech investors to compile some tips and best practices. My #1 tip to myself has always been: expect to lose all your money and you will never be disappointed.
Please find another week of fintech and banking news below.
Quote of the week
"That's not a newsletter. You're not writing anything. You're just dropping links. Get tf out."
Reggie James, Product Lost / HipCityReg (source)
---
Open role spotlight
Brigit, a fintech platform focused on helping underserved Americans break free of financial stress,is hiring a VP of Product and a VP of Operations to join its team in New York.
Read of the week
The CFPB continues to step back from its primary role as a regulator, rescinding planned rules it had formerly proposed to limit the excesses of payday lending and protect consumers from predatory practices. Payday loans exacerbate bankruptcy. It's important for a free market to provide credit products that are appropriately priced for consumer risk, but it's equally important for consumers to understand the terms of the financial contracts they sign and to be protected from outsized harm from those products. If the primary rulemaker for consumer financial products is going to abdicate its position, hopefully another will step in to fill its shoes.
---
Banking and Credit Cards
AmEx is offering small business cash-back rewards to incentivize more shoppers to support small businesses: when shoppers spend $10, they will receive $5 back. Visa, Mastercard, AmEx, and Discover are teaming up to promote their one-click online checkout alternative to forms of payment like Paypal. Mastercard, meanwhile, launched an Inclusive Growth Score to help facilitate economic activity in underserved communities and begins rolling out its 'true name' cards for transgender cardholders.
ING Bank will make small business loans in Germany through a partnership with Amazon. TSB Bank is partnering with ApTap to launch in-app bill management and subscription switching. Spain's Banco Sabadell is using WhatsApp to deliver home insurance to account-holders.
HFDC bank in India has seen a huge increase in lending due to the shutdown, as Indian digital payment activity rebounds to pre-covid levels. Hang Seng bank in Hong Kong is targeting new investors with an in-app mutual fund fractional investing product starting at HK$1.
Zimbabwean government attempts to cap mobile money usage are driving 800% hyperinflation and undermining the value of its struggling currency.
Deutsche Bank and Google signed a multi-year cloud deal. Indonesia's Amar Bank will launch an app-only bank via Google Cloud. The Single Euro Payments Area expanded its maximum Instant Credit Transfer limit to €100,000.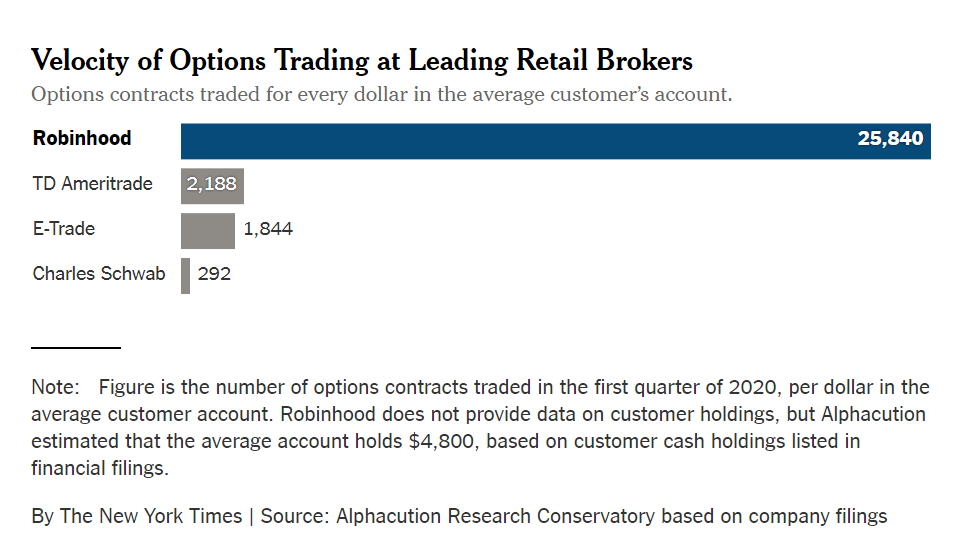 ---
Fintech
Product Launches
Braid is launching a group account debit card for splitting shared expenses.
The Creator Cash app launched to give Youtube stars early access to earnings and revenue analytics.
Corporate card and banking product Brex added two more features for customers: mobile check deposits and transaction approval flows.
Other News
Monument is obtaining a banking license to release a UK neobank focused on "mass affluent" consumers with a net worth between £250,000 and £5 million. SoFi applied for a national bank charter in order to continue insourcing the layers of its financial technology stack.
Square's Cash App is reportedly making an appearance in Nintendo's Animal Crossing game and Apple is reportedly working on QR code in-person payment for Apple Pay. Chinese ride-hailing app Didi Chuxing is testing the government's digital currency.
Open banking platform Railsbank expanded into the US with Unifimoney as its first customer. UK small business lender Tide will halt lending due to funds shortages.
German prosecutors arrested the head of Wirecard's Dubai-based CardSystems Middle East unit, suspected of involvement in the $2 billion fraud scandal. Not wanting to be left out of the party, US prosecutors and the FBI are now probing Wirecard in a $100 million cannabis fraud.

---
Financings
Exits and M&A
---
Deeper Reads
A timeline of the crises that brought India's $370 billion shadow banking sector to its knees
Robinhood Has Lured Young Traders, Sometimes With Devastating Results
Robinhood reportedly installed bulletproof glass after frustrated traders kept showing up at its office
The Cost of Bad Market Timing Decisions in 2020 Was Annihilation
FT Partners: CEO Monthly Payments Update
Consumer Debt in the Age of COVID-19
Cubs take a break from bear necessities to hit the playground