This Week in Fintech (7/10)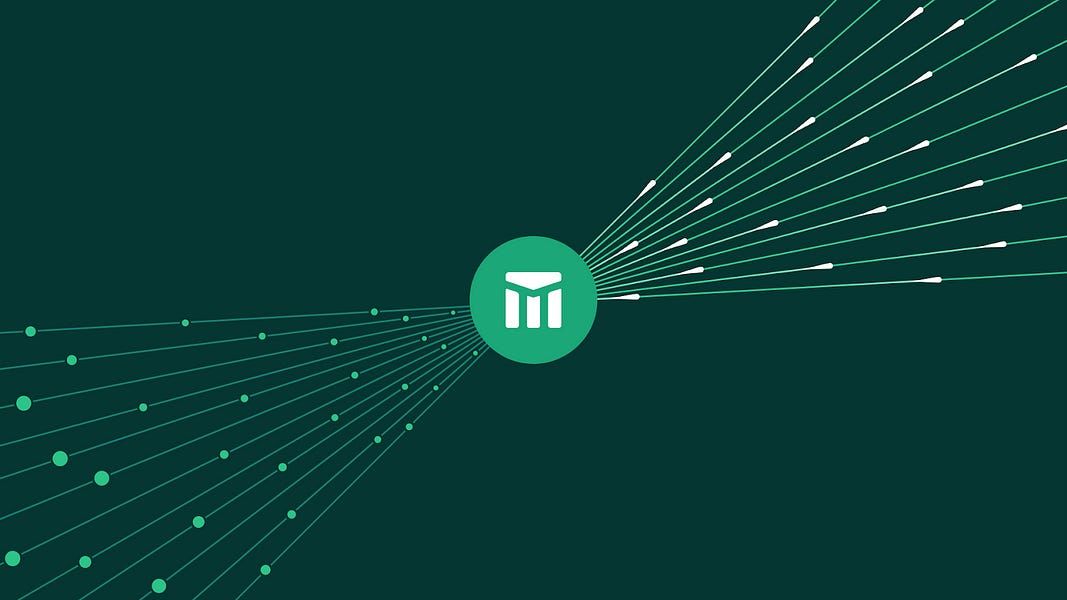 Hello Fintech Friends,
We previously hosted two sets of fintech geographic deep-dives online in November '20 and March '21. Would people want to join another round? Let me know!
Our prior deep-dives:
Please find another week of fintech financings and exits below.
---
Editor's Note: If you're an early-stage startup founder raising equity or debt, I may be able to help - reach out to nik@thisweekinfintech.com.
---
Sponsored Content
Modern Treasury is the most powerful API for money movement. Businesses with complex money flows like Pipe, ClassPass and LedgerX use MT to automate, track and scale payment flows over ACH, Wire, RTP and other payment methods. The platform connects directly to your bank account to give you 2x faster settlement,  complete control over your funds and real-time visibility into payment statuses. Learn more about Modern Treasury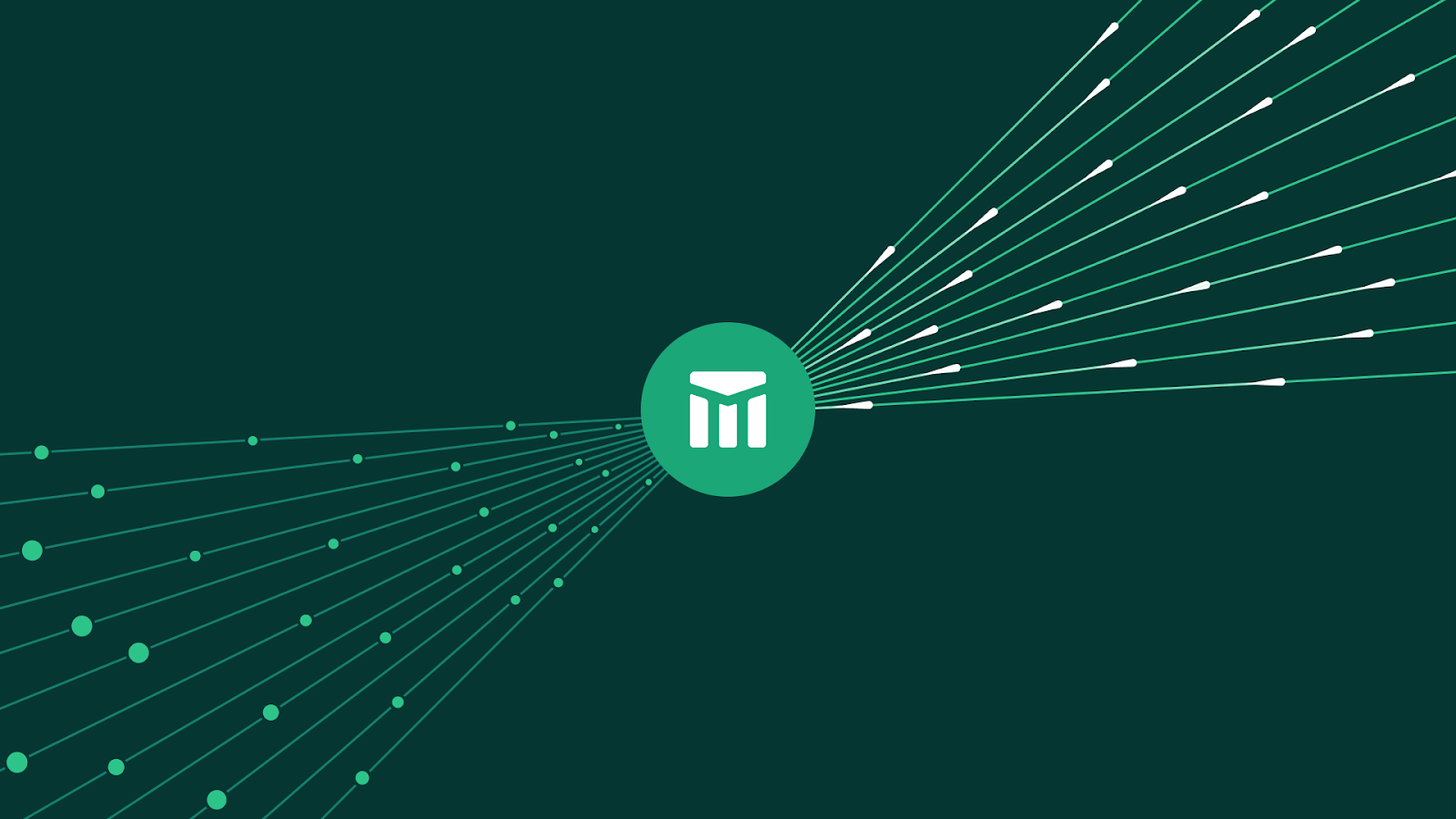 ---
💸 Venture Financing
Pine Labs, an Indian creator of a payments terminal, raised $600 million at a $3 billion valuation.
Bunq, a Dutch neobank, raised a €193 million Series A.
Clearco, a Canadian revenue-based financing platform for online companies, raised $215 million (just weeks after its last $100 million round at a $2 billion valuation).
Younited Credit, a French automated credit decisioning and document management platform, raised $170 million.
Pleo, a European spend management and CFO tool for European businesses, raised a $150 million Series C.
LoanPro, a loan management and servicing software provider, raised a $100 million growth round.
Unit21, a no-code anti-fraud platform for financial services, raised a $34 million Series B.
Entera, a startup that provides data to residential real-estate investors, raised $32 million.
Juni, a neobank for e-commerce and online marketing companies, raised a $21.5 million Series A.
Willa, a fintech platform for freelancers and the creative economy, raised an $18 million Series A.
Moneyhub, a UK open banking platform, raised $18 million.
Mintable, an NFT marketplace, raised $13 million from strategic investor Ripple.
Canopy, a technology provider for accounting firms, raised $11 million in funding.
Toqio, a white-label open banking startup, raised a $9.4 million seed.
AREX Markets, a Spanish and UK-based embedded lending and accounting provider, raised an €8.8 million Series A.
Lidya, a Nigerian small business lender that recently expanded to Europe, raised an $8.3 million pre-Series B.
Zerion, a decentralized finance investing platform, raised an $8.2 million Series A.
Smile Identity, a pan-African KYC and identity solution for financial services providers, raised a $7 million Series A.
British in-store payment service provider PayPoint made a £6.6m strategic investment in delivery company Snappy Group.
XCLAIM, a bankruptcy claim financing company, raised a $6.6 million seed.
Coast, a payments platform for trucking fleets, raised a $6 million seed round.
Glint, a UK gold-based payments system, raised over £3 million in crowdfunding.
Z1, a Brazilian neobank for teenagers, raised $2.5 million.
DigiKhata, a Pakistani small business accounting software, raised a $2 million seed.
StepEx, a UK student income-share agreement platform, raised a £1.1 million pre-seed.
Yalla Xash, a Moroccan money transfer platform, raised $675,000 to expand internationally.
UK neobank Revolut is reportedly raising between £750 million and £1 billion.
Perennial fintech banking partner Cross River Bank is raising $200 million at a $2.5 billion valuation.
☯️ Exits
💻 IPOs
📈 SPACs
Circle, a payments and treasury software solution for firms looking to compliantly manage cryptocurrencies, will go public through a combination with the Concord Acquisition SPAC at a $4.5 billion valuation.
Armada Acquisition, a fintech-focused SPAC, filed for a $150 million IPO.
🤝 M&A - Fintech
🏦 M&A - Bank
Japanese bank Sumitomo Mitsui will buy a controlling stake (74.9%) in Indian lender Fullerton India Credit Co. for $2 billion.
CaixaBank, Spain's largest bank, will sell two businesses from its recently acquired rival Bankia to Global Payments for €277 million.
💲 M&A - Investment Management
US investor services firm American Stock Transfer & Trust Company will sell to private equity firm Siris Capital for $630 million.
Private equity firm Genstar Capital will acquire a majority stake in investment advisor Foreside Financial Group.
---
Sponsored Content
Leaders from banks, credit unions and investors are already confirmed - join these faces in Miami this September for two days of high-quality, in-person meetings. No keynotes. No panels. Just business. See who is already confirmed and apply to join here.

---
🌎 Fintech Around the World
African fintech startups are diversifying to scale up
Everything you need to know about fintech financing in Africa
A pretty phenomenal H1 in Africa
Pakistan's growing tech ecosystem is finally taking off
Real time payments tip the balance against cash in Southeast Asia
The Latin American Startup Opportunity
📚 Deeper Reads
FDIC's TechSprints are open for registration
Crypto-linked cards see continued growth
Bias isn't the only problem with credit scores—and no, AI can't help
The data science of explainability in financial services
Fintel Connect and American Bankers Association On-Demand Digital Transformation Series
Digital currencies from central banks could change money as you know it
Fintech 50 2021: The Newcomers
London fintechs enjoy record VC investment in H1
The 'Great Reshuffling' Is Shifting Wealth to the Exurbs
Watch a Thirsty Squirrel Drink From an Ice Cube During Portland Heatwave
---
Want to be a This Week in Fintech Sponsor? Reach out to us at sponsor@thisweekinfintech.com.

Come meet us in-person at www.fintechhappyhour.com.