This Week in Fintech (7/10)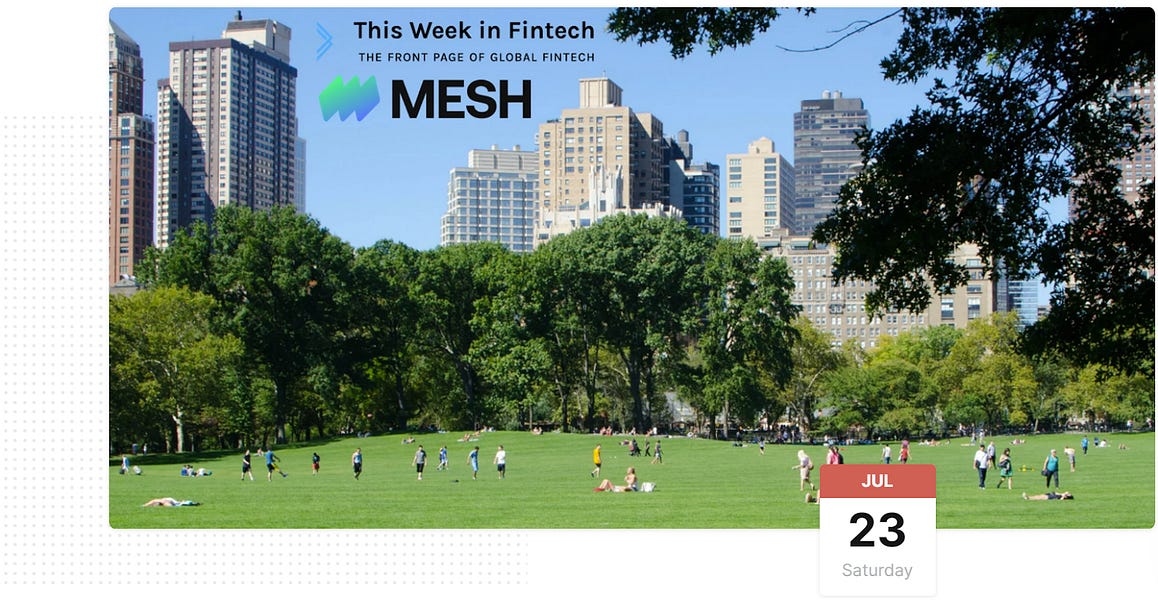 Hello Fintech Friends,
Will we see you in a couple weeks at our NYC picnic? 🙃
I'll be traveling for the next week, so the weekly newsletter will be a bit lighter, but see you all for a fintech news deluge on the other side.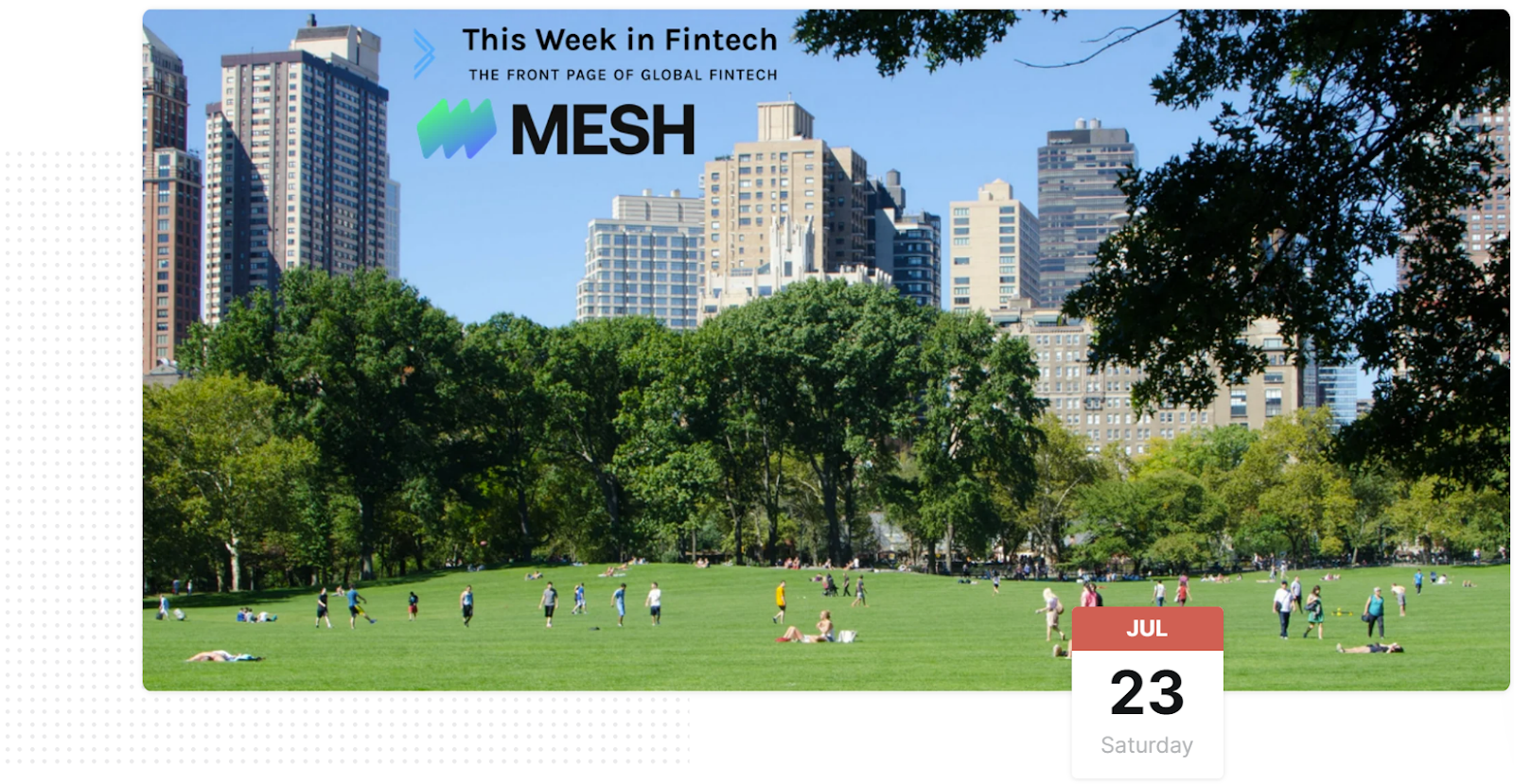 Please find another week of fintech exits below.
---

If you're looking to hire from a group of 10,000+ smart, motivated fintech professionals, come pick up a Collective Pass and post a job here.
If you're looking for your next adventure at one of the best fintech companies, check out the open roles here and sign up to be matched with Fintech companies here!
---
---
☯️ Exits
🤝 M&A - Fintech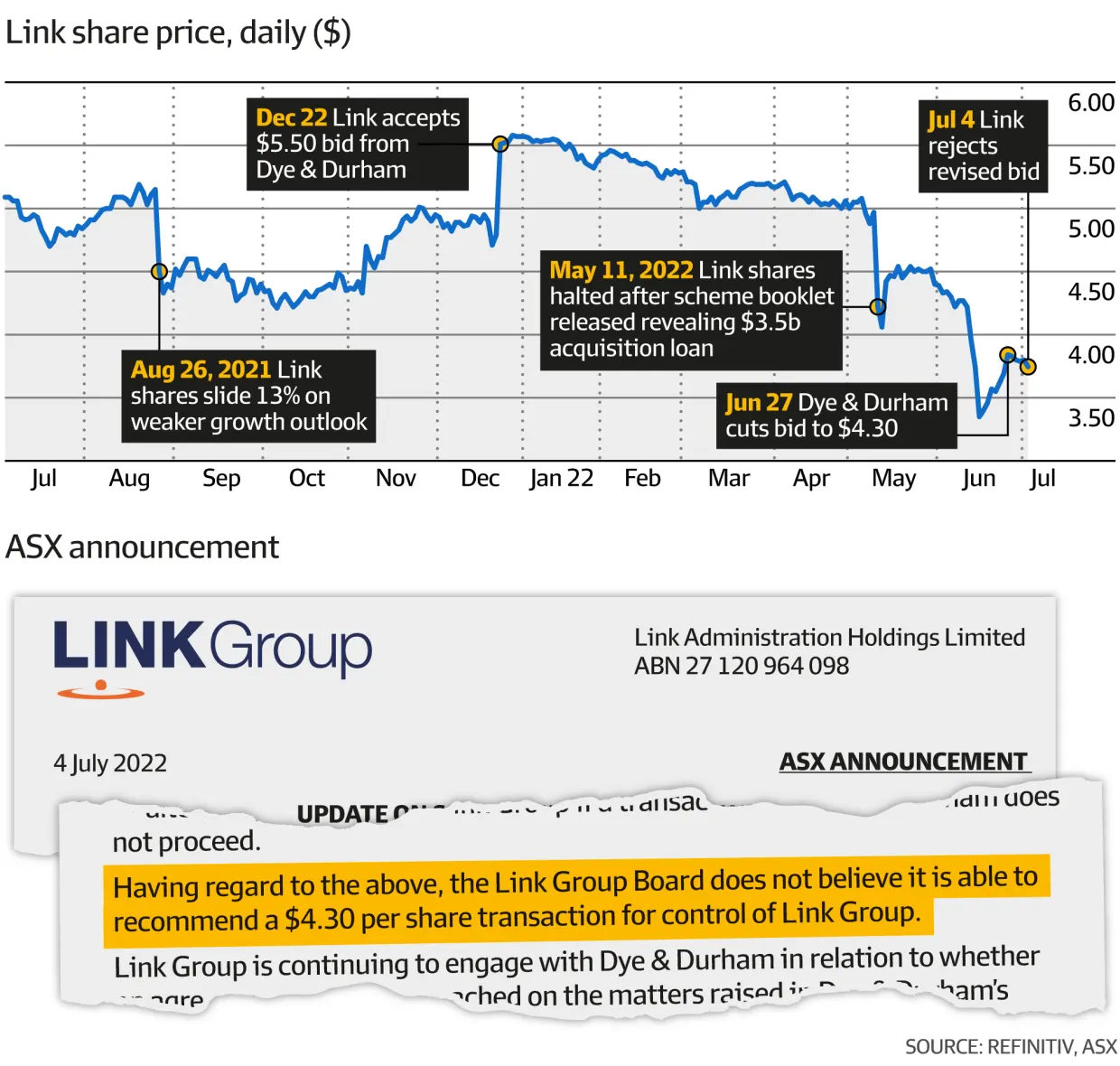 🏦 M&A - Bank and FinServ
Canada's TD Bank is looking into acquiring US brokerage firm Cowen, which currently has a market value of $805 million.
---
Sponsored Content
Fintechs are the hottest targets for fraud. Watch this in-depth chat with fraud experts from Lili Bank and Paypal as they discuss how fintech Risk & Compliance leaders can take control of fraud via building robust fraud management teams through data visibility, empowering risk & compliance professionals with tools, and using automation to proactively stop bad actors.

Want to sponsor a newsletter? See our sponsorship information here.
---
🌎 Fintech Around the World
Chinese Tech Giants Alibaba, Tencent to Require ID Checks for NFT Purchases
Zambia's Union54 is bringing virtual debit and credit cards to the unbanked
Are Africans ready for WhatsApp banking?
The battle for a share of Zimbabwe's billion dollar remittance industry
📚 Deeper Reads & Features
Can crypto contagion infect mainstream finance?
MakerDAO and Our Side of History
Every Company is now a Fintech Company
Why the time is right for more immigration-focused fintech
Layoffs could signify the fintech bubble is about to burst
Here's what's hot — and what's not — in fintech right now
Report Highlights Resilience for the Fintech Industry
Mexican mayor weds 'princess' alligator in centuries-old tradition for good fortune
---
Have a news item for us? Reach out to news@thisweekinfintech.com.