This Week in Fintech (6/5)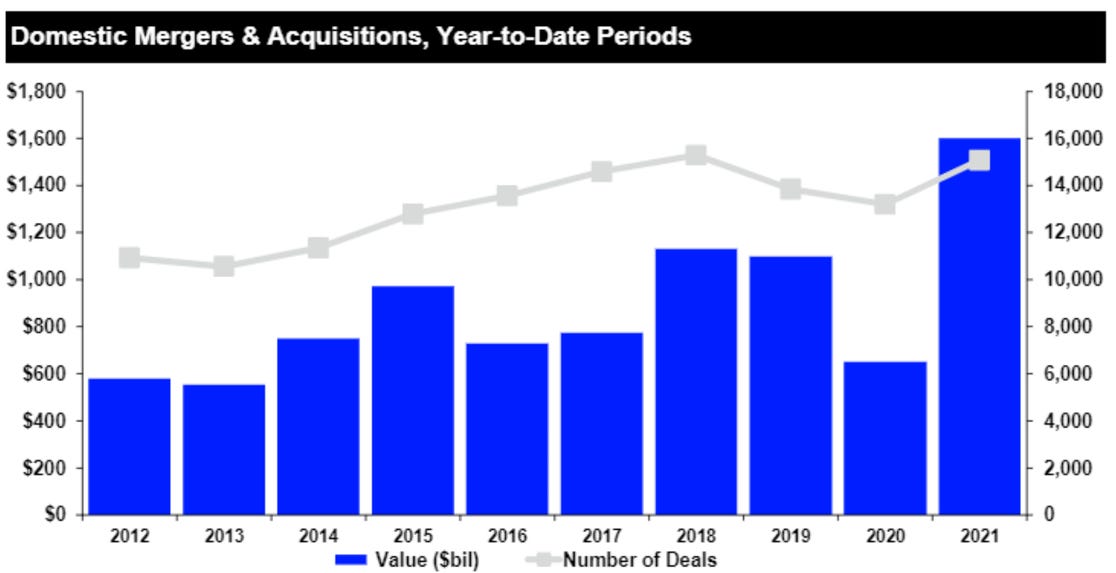 Hello Fintech Friends,
If you're a fintech angel investor interested in more deals, drop me a note.
Please find another week of fintech financings and exits below.
---
Editor's Note: If you're an early-stage startup founder raising equity or debt, I may be able to help - reach out to nik@thisweekinfintech.com.
---
Sponsored Content
Is it possible to scale quickly while prioritizing the consumer experience? In 2021, this question is top of mind for many lending organizations, who want to grow quickly while remaining consumer-centric. In TrueAccord's on-demand webinar, Ohad Samet, CEO and co-founder of TrueAccord, and Sahil Bakshi from Affirm will share a comprehensive guide to scaling digital collections operations, all while prioritizing consumer preferences and creating best-in-class consumer experiences.
---
💸 Venture Financing
💵 Debt Financing
Expense management platform Jeeves raised $100 million in debt.
💰 Venture Funds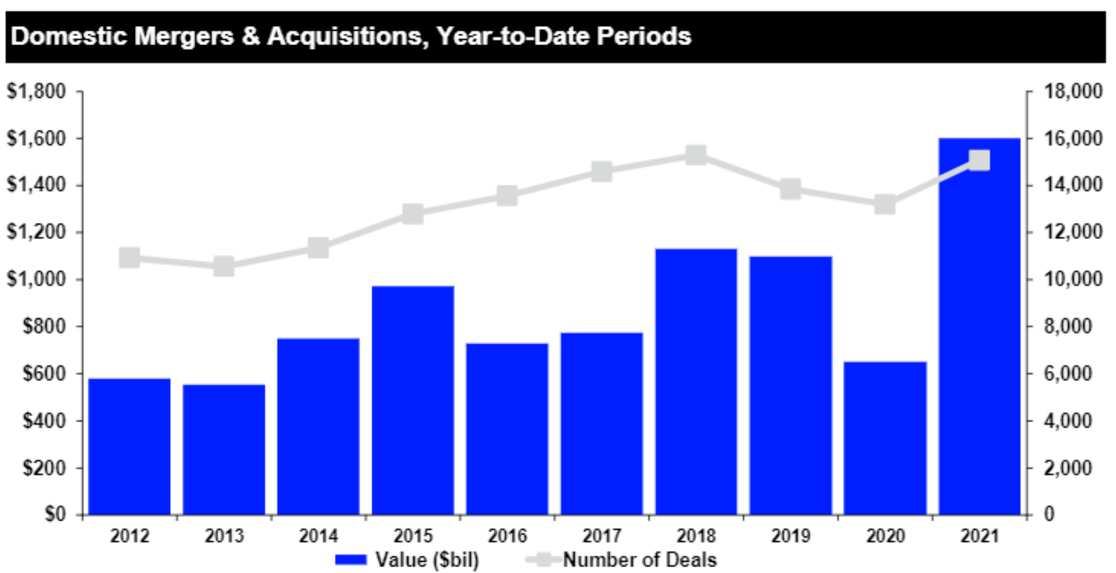 (Source)
☯️ Exits
💻 IPOs
Uruguayan payments giant dLocal successfully raised $617.65 in its Nasdaq IPO at a $6 billion valuation (spiking to $9 billion in late trading).
Marqeta is projecting a valuation of over $12 billion in its IPO.
📈 SPACs
SoFi successfully combined with SPAC Social Capital Hedosophia V to list on the public markets. Its shares rose 12%, bringing it to a market cap around $2 billion.
Etoro and Fintech Acquisition Corp announced their registration for a SPAC merger.
🤝 M&A - Fintech
Payments platform Worldline signed an agreement to acquire Cardlink, Greece's largest card network services provider.
New Zealand-based employment solutions provider PaySauce will acquire payroll software SmoothPay.
Scandinavian digital identity provider Signicat acquired Strong Customer Authentication expert Encap Security.
US exchange Nasdaq acquired carbon removal startup Puro.earth.
Digital ID software provider Mitek acquired voice and face recognition tool ID R&D.
Quatrro, a financial and accounting outsourcing provider, acquired non-profit Egger Accounting & Business Solutions.
Private equity firm Silver Lake took a strategic interest in Benelux accounting software Exact.
Private equity firm Millpond Equity took a stake in college financial aid platform Financial Aid Services LLC.
Private equity firm York Capital took a stake in financial institution service provider Cennox.
---
Sponsored Content
Join engineers from VISA, Chime, Plaid, Square, Alloy and more for fintech_devcon, the world's largest fintech developer event. Get 20% off with code "TWIF" when you register to experience hands-on workshops to learn techniques for solving fintech's toughest challenges!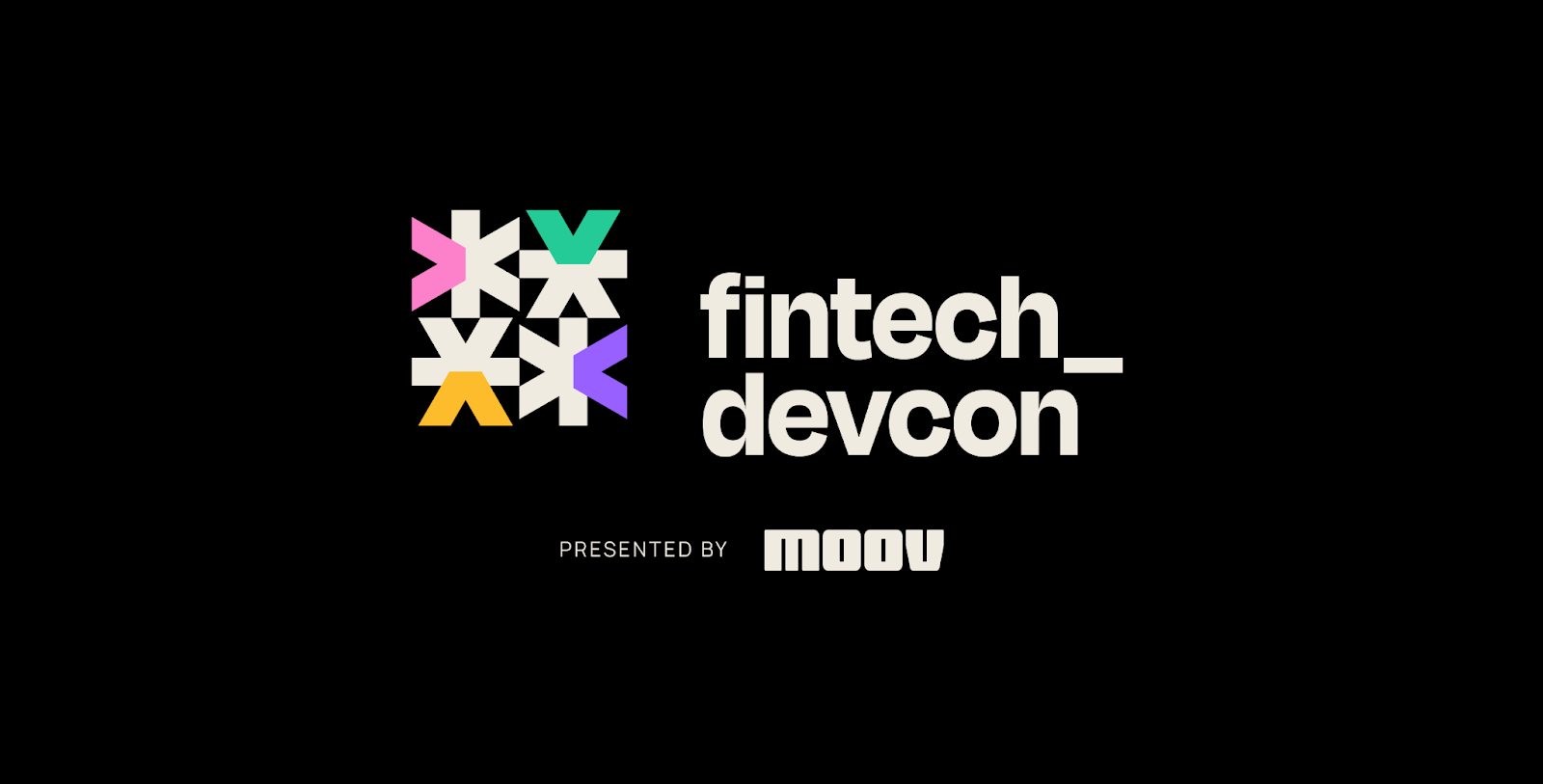 ---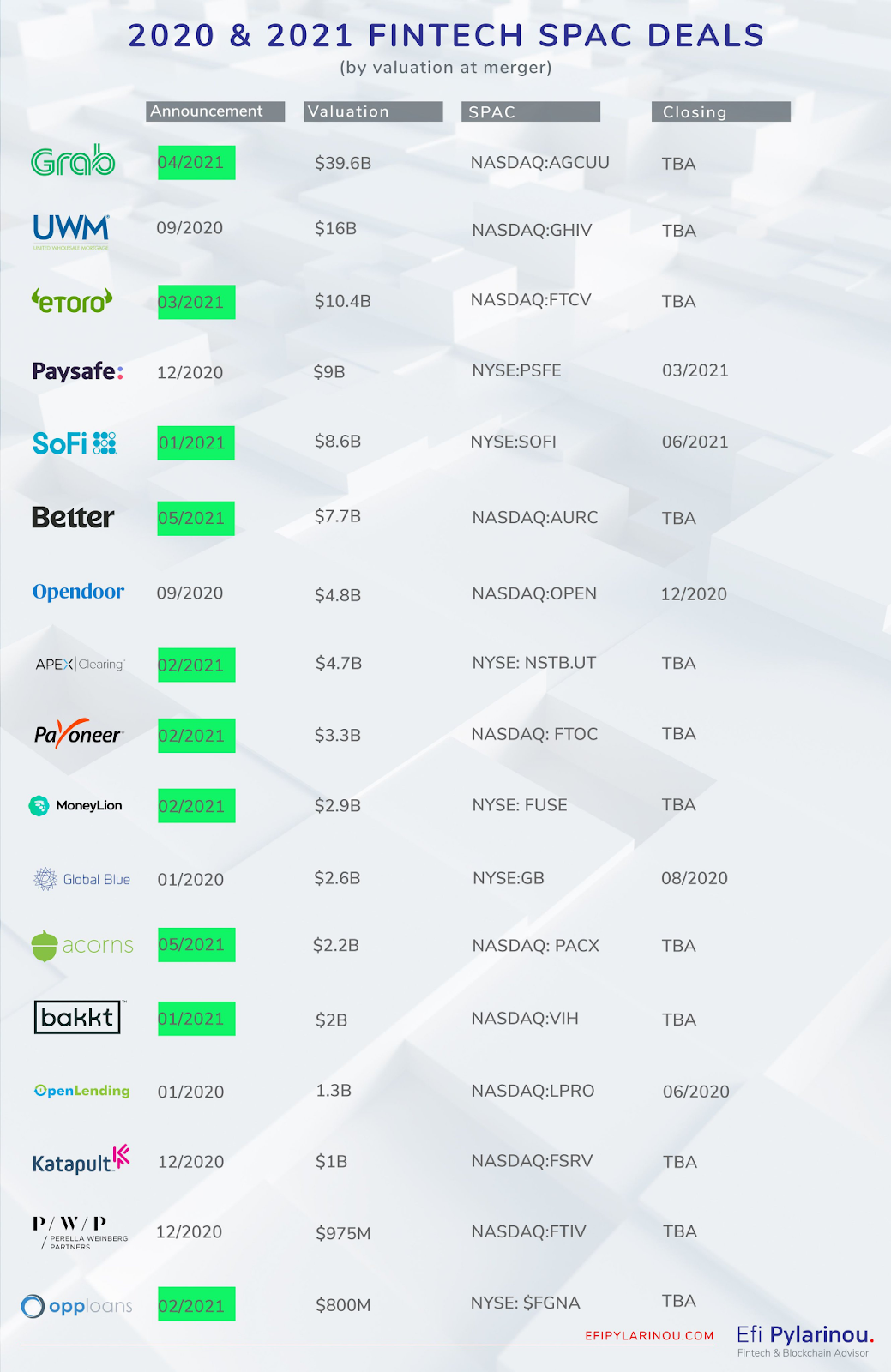 (Source)
---
📚 Deeper Reads
America's poor foot much of the bill for credit card points, miles, and cash back
Embrace Network Effects to Win in Fintech
Americans trust banks over fintechs and Big Tech with personal data
Visa And The Cryptocurrency Opportunity
New green investment apps want to fight climate change — not just limit it
How Africa could become a world leader in central bank digital currencies
Africa's booming fintech scene has Jeff Bezos back for more
How DeFi lending can restructure older financial systems
Australia's Path to Digital Identity
Using QR Codes to Accelerate Business Growth
Watch This Hungry Herd of 20 Capybaras as They Eat a Giant Pumpkin