This Week in Fintech (6/5)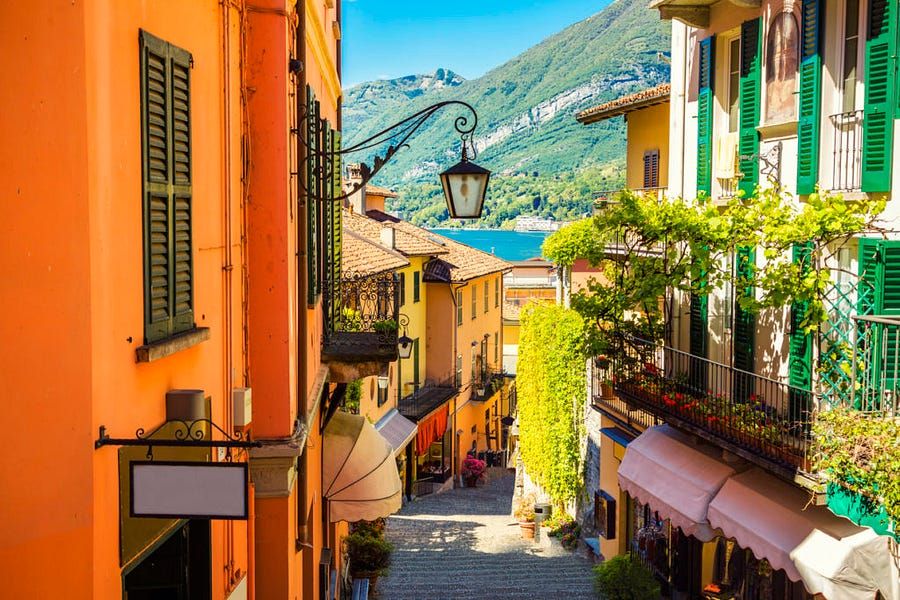 Hello Fintech Friends,
We published the second edition of This Week in Policy on Wednesday; if you're ever interested in what's going on at the intersection of fintech, regulations, public policy, and crypto, give it a read and sign up!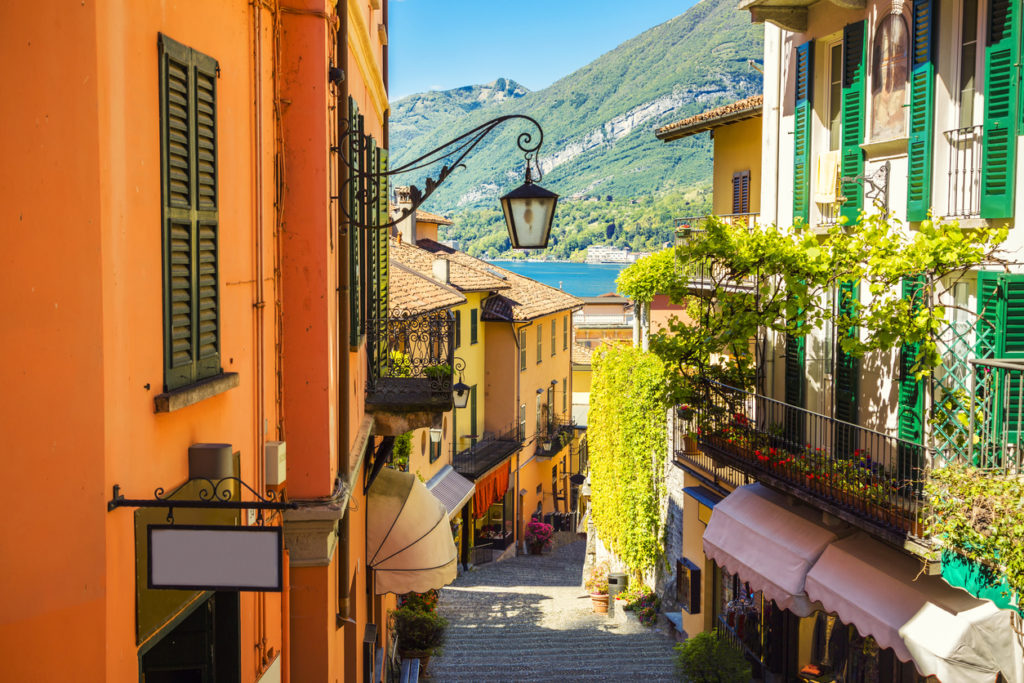 Please find another week of fintech exits below.
---
Sponsored Content
No two customers are the same. The way you onboard them shouldn't be either. The Onfido Real Identity Platform makes it easy to create tailored onboarding experiences. Orchestrate a comprehensive suite of verifications and signals to meet your business' unique risk, market and regulatory requirements – all in a no-code, drag-and-drop workflow builder. It's identity verification, made simple. Learn more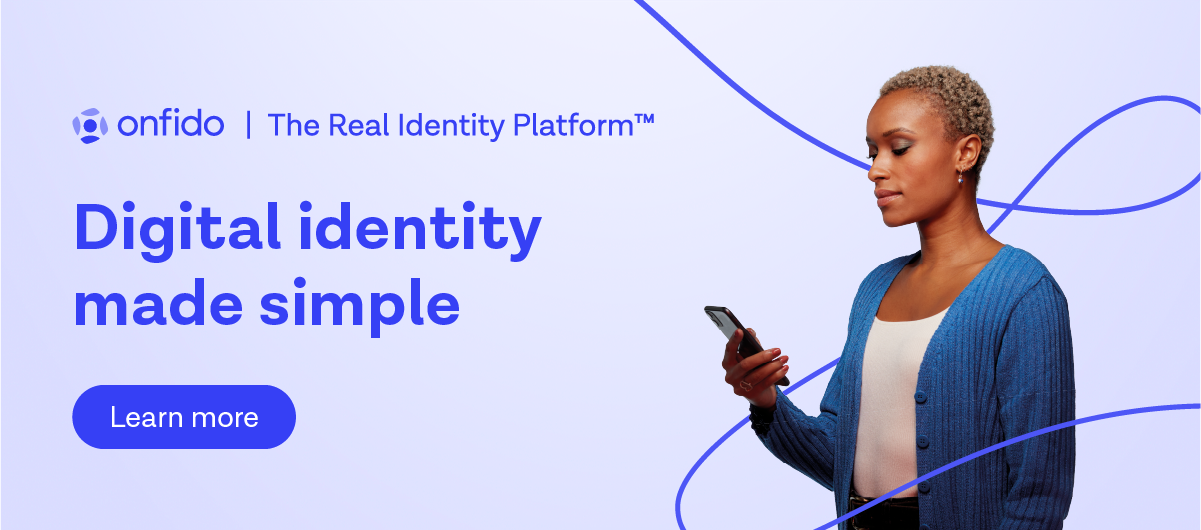 Want to sponsor a newsletter? See our sponsorship information here.
---

If you're looking to hire from a group of 10,000+ smart, motivated fintech professionals, come pick up a Collective Pass and post a job here.
If you're looking for your next adventure at one of the best fintech companies, check out the open roles here and sign up to be matched with Fintech companies here!
---
☯️ Exits
💻 IPOs & SPACs
Freightos, a freight booking and embedded payments platform backed by FedEx, will go public through its merger with Gesher Acquisition SPAC, raising $80 million in the process.
🤝 M&A - Fintech
Japanese financial institution SBI bought a piece of crypto provider Digital Asset to create a 'smart yen' programmable currency joint venture.
Swedish account-to-account payments provider Trustly acquired UK open banking vendor Ecospend.
Wealth management provider Envestnet acquired digital retirement plan marketplace 401kplans.com.
🏦 M&A - Bank and FinServ
---
🌎 Fintech Around the World
Self-agency is key for venture capital in Francophone Africa
How has Nigeria's digital currency fared since its launch?
Nigerian banks tap pent-up demand for retail services
Million-dollar blockchain projects have finally come to Africa
Yoco CEO Katlego Maphai on growing a payments business in Africa
📚 Deeper Reads & Features
There is a lot of doom and gloom in the news this week…
Fintech startups are in serious trouble
Tech valuations are down. A16z says fintechs are getting hit hardest.
Which fintechs are likely to be acquired in the downturn?
Banks must act on their early warning systems or risk ROE downturn
Fintech's historic era of hyper growth is over. Here's who stands to struggle as rates rise and investment slows
But it's not all bad news!
Designing and building compliant credit products
Banks turn to blockchain in search for high-quality trading assets
Green Digital Finance Alliance launches a green fintech taxonomy
The Opportunity For Digital Banking To Foster Financial Inclusion
Capitolis, The Airbnb of Wall Street, Wants to Free Up Trapped Bank Capital
Identity Will Define the Future of Payment Networks (and more)
JPMorgan Summer Reading List arrives in the metaverse
Scientists accidentally discover "scallop discos" as an environmentally friendly fishing method
---
Have a news item for us? Reach out to news@thisweekinfintech.com.