This Week in Fintech (6/4)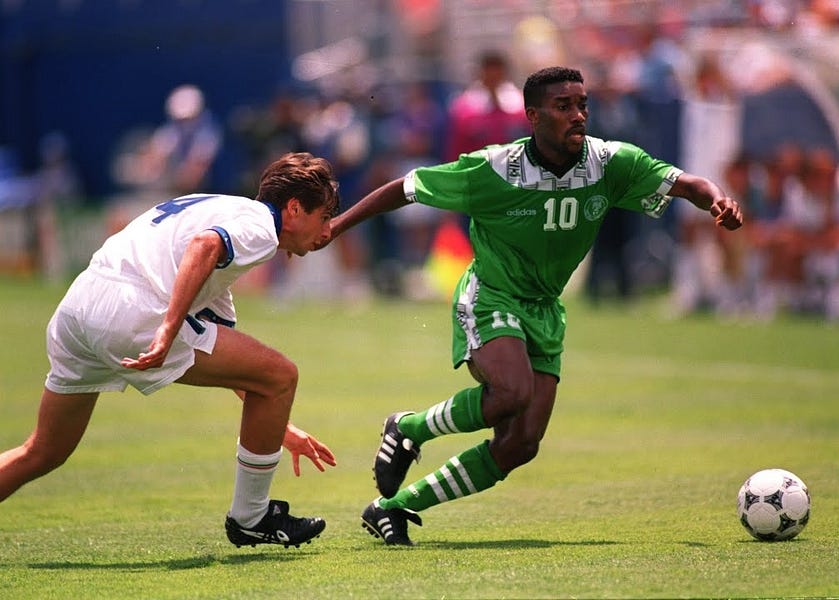 Hello Fintech Friends,
We're starting a new series to amplify the work of fintechies who have been historically underrepresented in the start-up ecosystem, especially those who are black, indigenous, and people of color.
Please help us by submitting your favorite people to our Overlooked Operators, Founders, and Investors nomination form!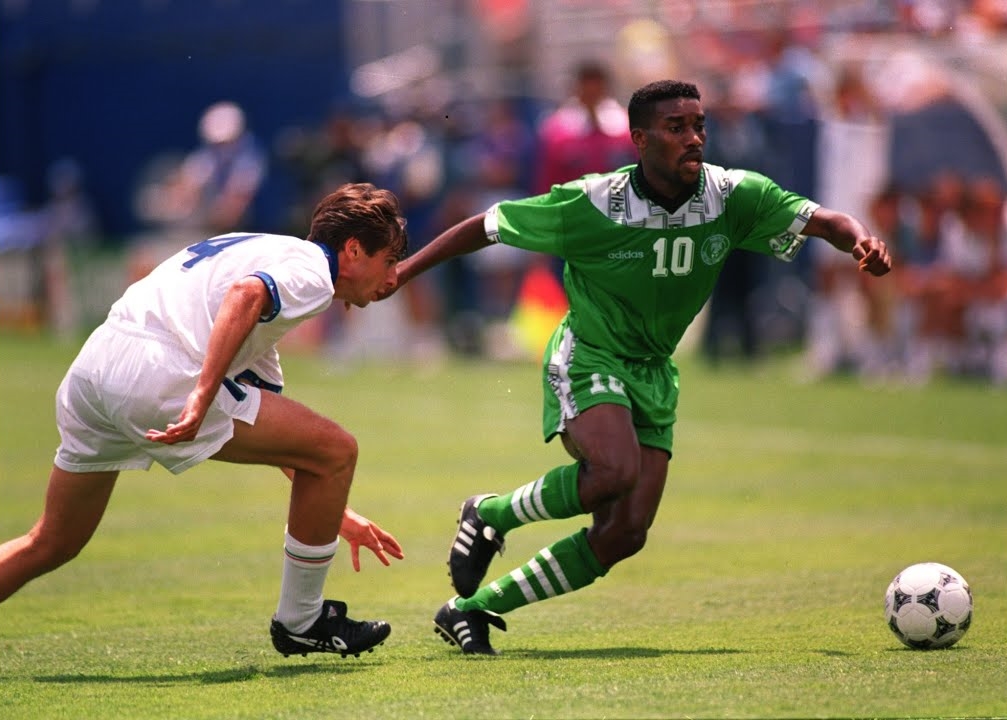 Please find another week of fintech financing events below.
---

If you're an early-stage startup founder raising equity or debt, we may be able to help - come check out our fund, The Fintech Fund (including a link to pitch us) and see our primer on how we make introductions to friendly VCs and debt providers.
Are you a fintech angel investor? Come join our syndicate.
---
Sponsored Content
Inclusive product design can be a key lever for improving financial security and opportunity while increasing customer engagement. Research and real world field testing shows that product teams can provide positive experiences for customers with low and moderate incomes, and drive business value through human-centered, inclusive design. Commonwealth's design resource center has open-source research, insights, and proven examples for you to implement into your solutions.
Create financial products that are more inclusive and increase customer engagement. View the Toolkit.

Want to sponsor a newsletter? See our sponsorship information here.
---
If you're looking to hire from a group of 10,000+ smart, motivated fintech professionals, come pick up a Collective Pass and post a job here.
If you're looking for your next adventure at one of the best fintech companies, check out the open roles here and sign up to be matched with Fintech companies here!
---
💸 Venture Financing
💵 Debt Financing
Auxmoney completed a social bond securitization of its loans for €225 million.
💰 Venture Funds
Digital asset exchange Binance launched a $500 million fund for investing in web3, crypto, and blockchain companies.
---
Sponsored Content
Worried about the rising instances of ACH fraud and the impact it has on your organization's bottom line?
Read this ACH Fraud Prevention eBook to help you re-thinking your processes, tech stack, and systems to rapidly adapt and prevent revenue loss and hefty fines!
Want to sponsor a newsletter? See our sponsorship information here.
---
Pssst - if you like early-stage fintech investing, come join our angel syndicate.