This Week in Fintech (6/26)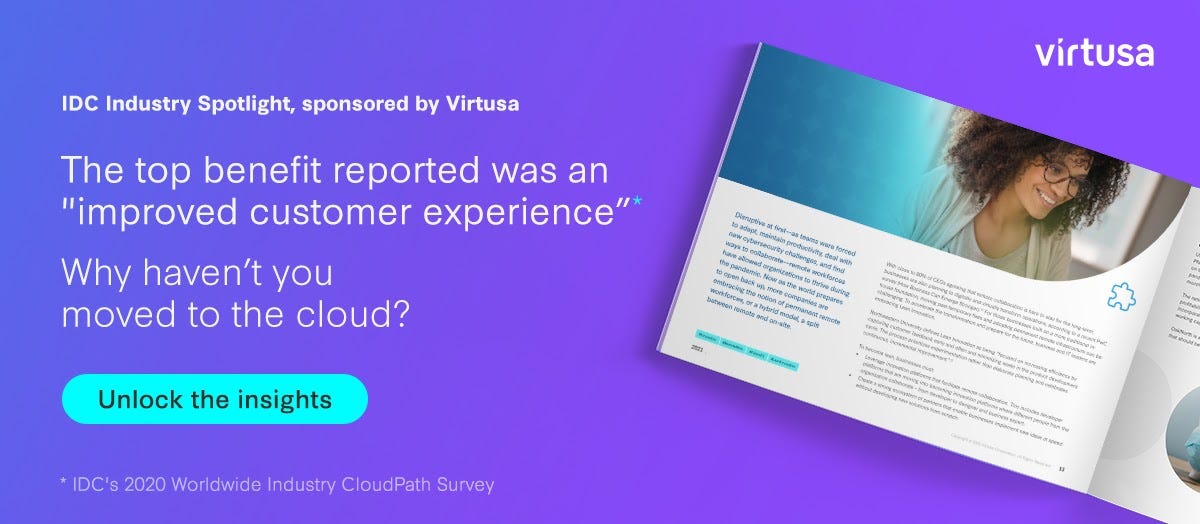 Hello Fintech Friends,
For years, competitiveness in the fintech space has prompted many to speculate that we'd eventually see a wave of consolidation and fintech M&A, as banks and large fintechs rolled up small fintechs.
The 'wave' still has yet to materialize, but it seems to be picking up as banks (JP Morgan, Cross River, Fifth Third) and financial technology providers (Visa, Stash) get more thoughtful about how to use their balance sheets to speed their entry into new markets. More financial services companies than ever seem to be hitting the 'buy' button in the build / buy / partner option-set.
Please find another week of fintech financings and exits below.
---
Editor's Note: If you're an early-stage startup founder raising equity or debt, I may be able to help - reach out to nik@thisweekinfintech.com.
---
Sponsored Content
"52% of financial services institutions are concerned about collecting on delinquent loans," Aite Group. Your debt collection process is essential to maintain existing relationships. Considering each borrower's financial circumstances will prevent delinquency, reduce your outstanding collections, and ultimately show customers that you care. Download the report by Aite Group and Virtusa.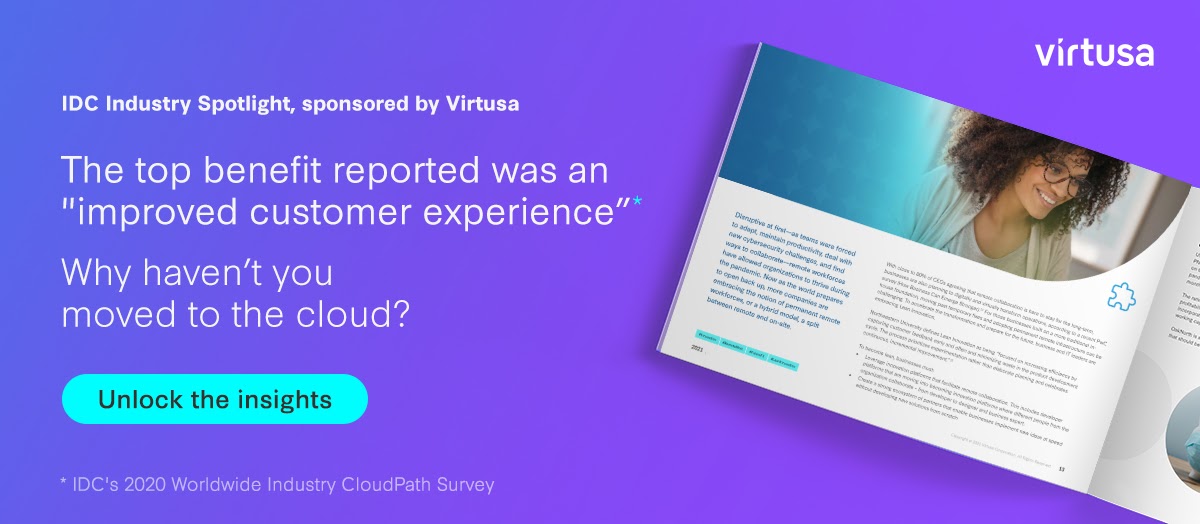 ---
💸 Venture Financing
💵 Debt Financing
Auto financing platform Lendbuzz raised $300 million in debt.
Denver mortgage lending platform Accepti.inc raised $78 million in debt.
Dubai-based buy-now-pay-later startup tabby raised $50 million in debt financing.
💰 Venture Funds
Dutch bank ABN AMRO announced a €425 million fund for sustainable impact startups.
Visa and PayPal both invested in Blockchain Capital's $300 million Fund V.
☯️ Exits
💻 IPOs
Paytm is preparing to ask shareholders for permission to sell $1.6 billion in new stock as part of India's largest-ever IPO.
White-label mortgage application and underwriting platform Blend Labs filed to raise around $100 million at a $3.3 billion valuation on the NYSE.
📈 SPACs
Portage Ventures filed for a $200 million IPO for its Portage Fintech Acquisition SPAC.
🤝 M&A - Fintech
🏦 M&A - Bank
Is Credit Suisse in the market for a merger?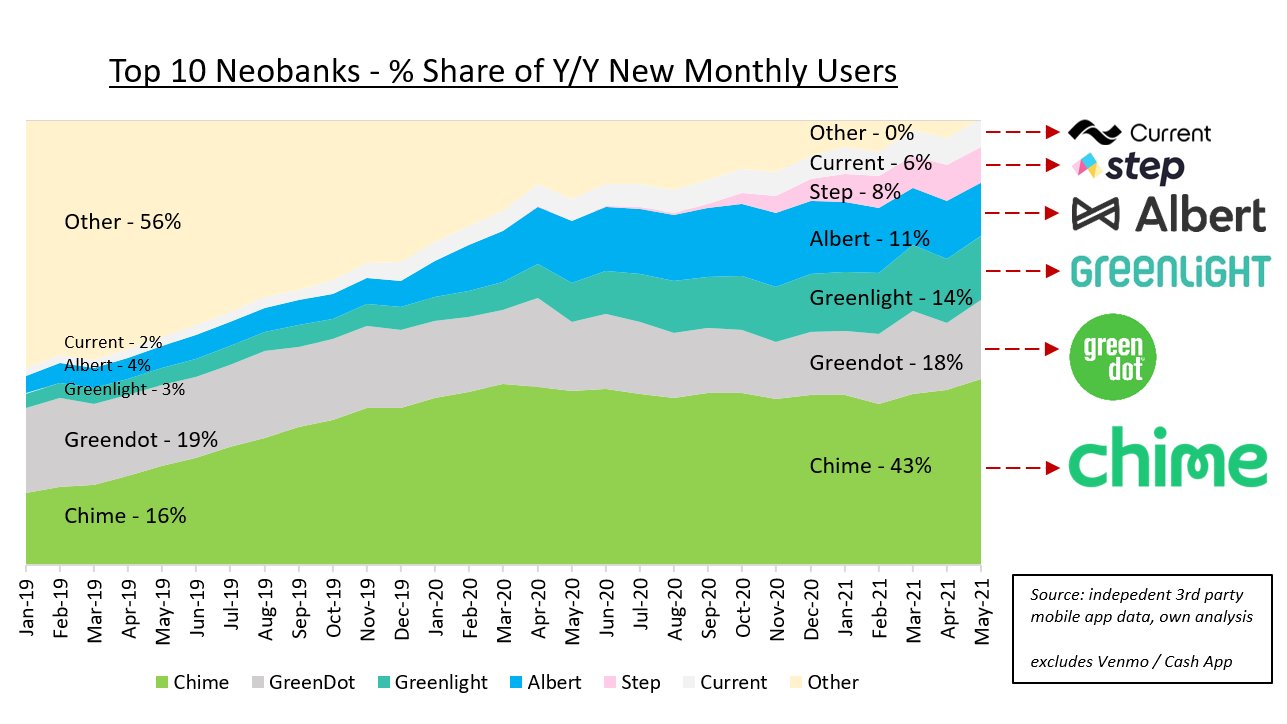 (Source)
---
🌎 Fintech Around the World
Western Union cross-border money transfer through Google Pay: How it works
Digital Banking in Latin America
Emerging Challengers and Incumbent Operators Battle for Asia Pacific's Digital Banking Opportunity
📚 Deeper Reads
Financial data unbound: The value of open data for individuals and institutions
Financial Data: The Consumer Perspective
DeFi-ing the rules of traditional finance
The World's Financial Centers Struggle Back to the Office
Fintech lenders are critical to small businesses accessing PPP
Why Facebook Is Still Playing Catch-Up In Payments
Robinhood's growing crypto business is delaying its IPO plans
Stripe: Thinking Like a Civilization
Inside Moov's two-sided approach to partnerships
Introduction to the Open Banking Phenomenon
The Composability of Identity across Web2 and Web3
One App To Rule Them All: Rise of the Superapps
Fintech helps small banks, credit unions break into student lending
Wirecard: a record of deception, disarray and mismanagement
Disney's Animal Kingdom Welcomes Baby Giraffe to the Savanna