This Week in Fintech (6/25)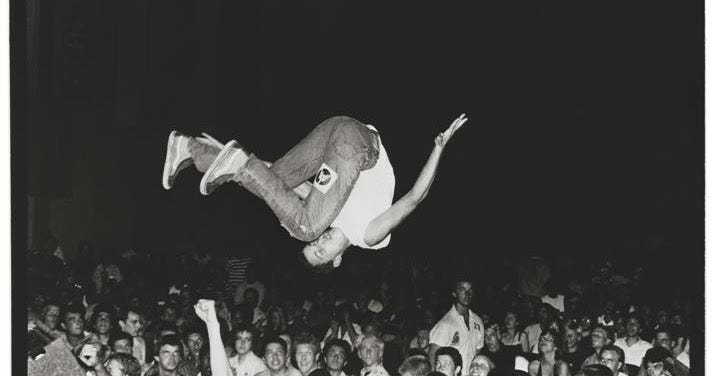 Hello Fintech Friends,
Question for our professional investors in the audience: who have been your favorite LPs to work with in your career?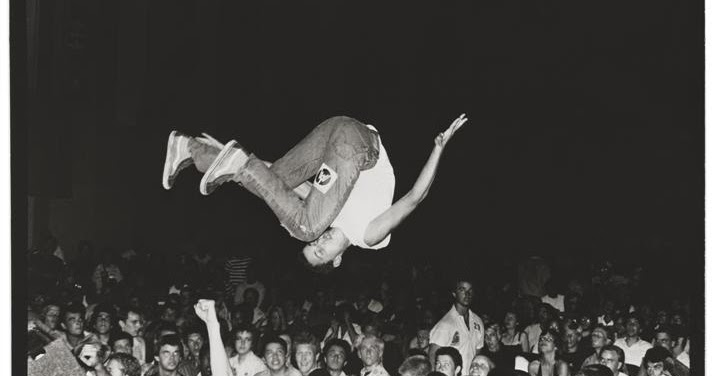 Please find another week of fintech financing events below.
---

If you're an early-stage startup founder raising equity or debt, we may be able to help - come check out our fund, The Fintech Fund (including a link to pitch us) and see our primer on how we make introductions to friendly VCs and debt providers.
Are you a fintech angel investor? Come join our syndicate.
---
Sponsored Content
Still paying high transaction fees to buy crypto on exchanges or through MoonPay?
With Ratio, you can buy crypto with no fees and it goes directly to your wallet.
Think of us as the interface between your banking and your crypto wallet. We support direct deposit, bank account transfers, and (soon) instant crypto purchases from a linked debit card.
Special Offer: This Week in Fintech readers skip the waitlist using this link.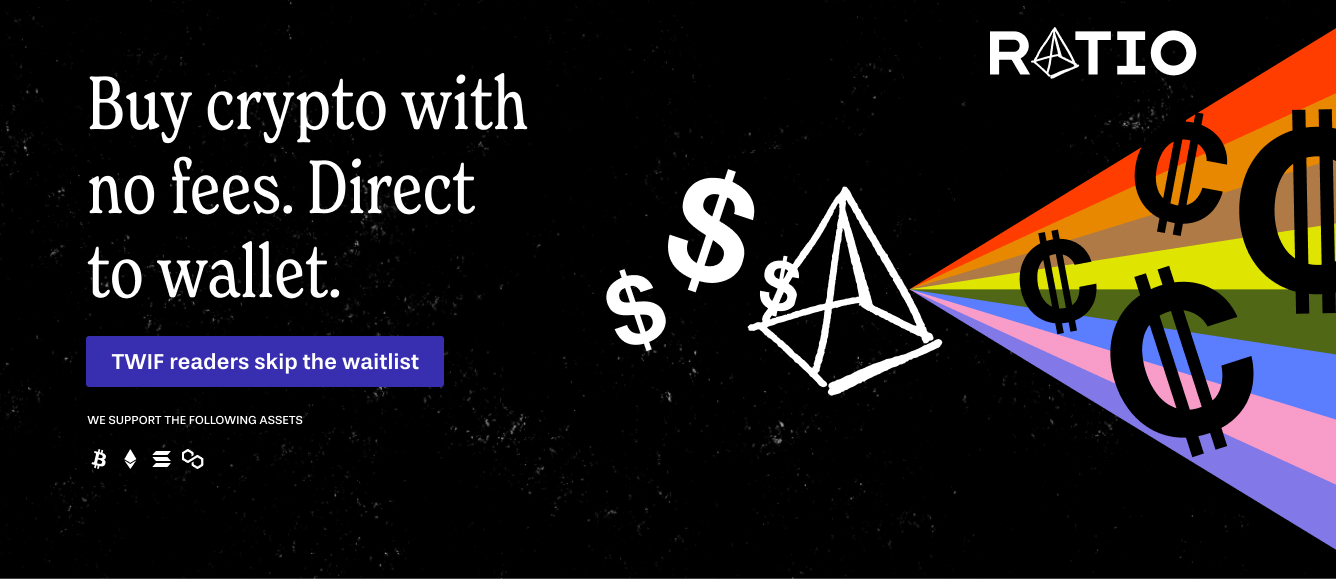 Want to sponsor a newsletter? See our sponsorship information here.
---

If you're looking to hire from a group of 10,000+ smart, motivated fintech professionals, come pick up a Collective Pass and post a job here.
If you're looking for your next adventure at one of the best fintech companies, check out the open roles here and sign up to be matched with Fintech companies here!
---
💸 Venture Financing
FalconX, a crypto brokerage, raised $150 million at an $8 billion valuation.
Opn, a Japanese and Thai mobile payments app, raised $120 million at a $1 billion valuation.
Prime Trust, an infrastructure provider for financial institutions to manage digital assets, raised a $107 million Series B.
Cleo, a UK automated money management app, raised $80 million at a $500 million valuation.
Ledger Investing, a platform to connect risk capital in order to insure assets, raised a $75 million Series B.
Stashfin, a Singapore-based neobank that serves Indian customers, raised a $70 million Series C and $200 million in debt.
Wahed, an Islamic investing platform, raised $50 million.
Hokodo, a B2B buy-now-pay-later platform, raised a $40 million Series B.
Huspy, a property brokerage and lending platform for the Middle East, raised a $37 million Series A.
ESG Book, a provider of sustainability data to investors, raised a $35 million Series B.
Fido, a Ghanaian lender and payments / savings provider, raised $30 million.
Finhay, a Vietnamese digital investment platform, raised a $25 million Series B.
Rivet, a healthcare billing and payments platform, raised a $20.5 million Series B.
TapCheck, an earned wage access platform, raised a $20 million Series A.
Zippi, a PIX working capital solution for micro-entrepreneurs, raised a $16 million Series A.
FinBox, an embedded lending provider to startups in Southeast Asia, raised $15 million.
PayGlocal, a cross-border payments startup, raised $12 million.
Lysa, a Swedish automated savings platform, raised SEK100 million ($10 million).
Aidaly, a provider of financial services for family caregivers, raised $8.5 million.
Nibble Health, which provides B2B healthcare payments, raised an $8.5 million seed round.
Kasheesh *, an embedded browser split payments app, raised a $5.5 million pre-seed.
Helicap, a Southeast Asian alternative asset investing platform, raised $5 million.
Mewt, a banking superapp for Indian small businesses, raised a $4.6 million seed round.
Vergo, a financial and accounting platform for home renovation, raised a $4.1 million seed round.
Future Fund, a blockchain-based microinvestment platform, raised $3.8 million.
Formance, a French payments orchestration provider, raised $3.1 million.
ThePeer, an African digital wallet and payments provider, raised $2.1 million.
SumUp, a UK provider of point-of-sale payment solutions, raised €590 million in combined equity and debt.
Playter, a UK-based B2B buy-now-pay-later provider, raised a $55 million round comprised of debt and equity.
iCapital, an alternative investment platform, raised money from Bank of America.
Leneo, an asset-as-a-service platform, raised funding from Swedish bank SEB.
💵 Debt Financing
Blockfi signed a deal with FTX to receive a $250 million credit facility from the latter.
StrideUp, a purchaser of first-time residential mortgages, raised £280 million from Ara Venn.
---
Sponsored Content
Zilmoney's Seed round is closing on Jun 30th. The minimum Investment Amount is $1,000, and it takes only 5 minutes to invest. Zilmoney is a B2B payment platform with 465K+ Customers, a $38B+ processed and profitable company. To join, click here.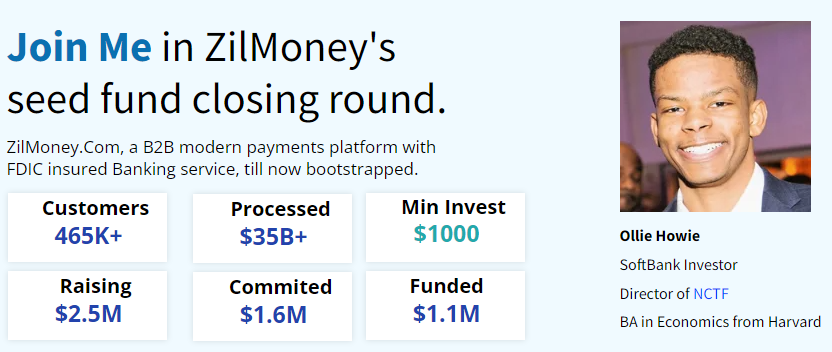 The content of this advertisement is for informational purposes only; you should not construe any such information investment, financial, or other advice. Want to sponsor a newsletter? See our sponsorship information here.
---
Pssst - if you like early-stage fintech investing, come join our angel syndicate.