This Week in Fintech (6/24)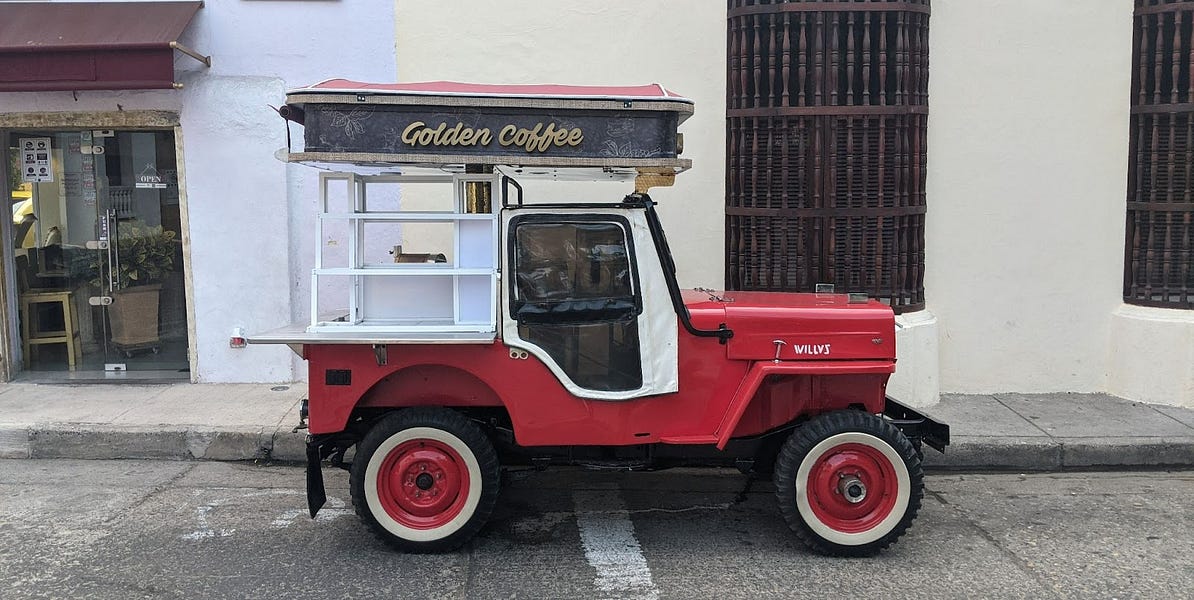 Hello Fintech Friends,
We're committed to helping the fintech community navigate the job market turbulence that many companies are dealing with today.
We publish our TWIF Job Board with 100+ active roles from fintechs hiring today, and curate a Talent Collective to connect great job candidates 1:1 with employers.
In addition, almost all of our portfolio companies are currently hiring.
If you or your coworkers have recently been laid off, please reach out! I will help as best as I can to connect you with great teams for the next chapter.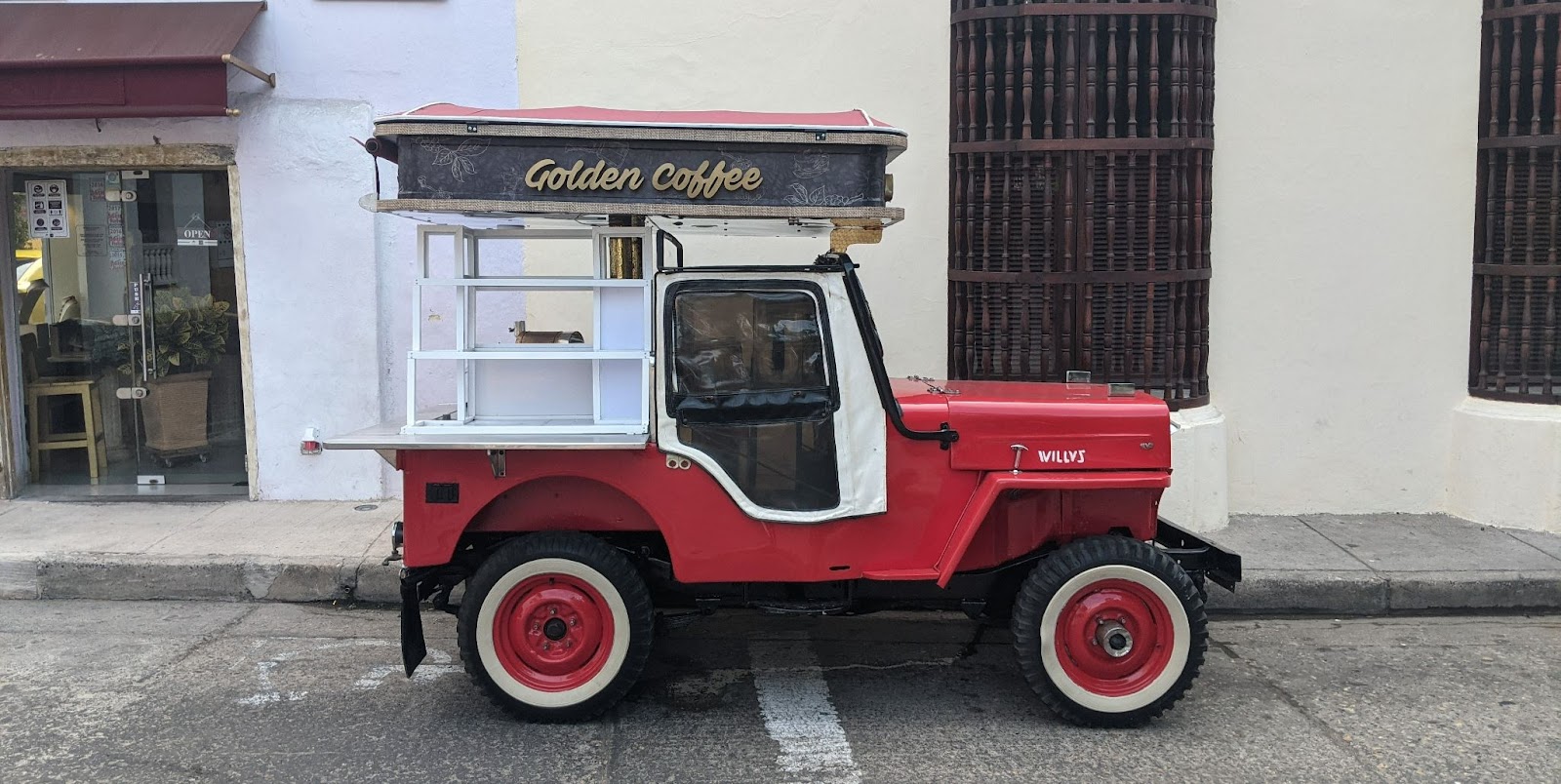 Please enjoy another week of fintech and banking news below.
---
💬 Quote of the Week
📖 Read of the Week
This week, Jillian Williams of Cowboy Ventures illustrates reasons to stay optimistic, stay curious, and keep building in fintech's current bear market. One reason: even following a decade of fast growth, compared to financial services market-share, fintech penetration is still a blip on the radar. Jillian provides four recommendations to startups: (1) have a plan to build brand & trust, (2) have a product-led mindset, (3) be business model-minded from the start, and (4) build technology vs. financial engineering.
📊 Stat of the Week
China's digital yuan wallet has been downloaded by 261 million users (a fifth of the country) and used to send $13.8 billion in transactions. (Source)
Meanwhile, 290 million Americans use fintech (source) and there are now 6 million UK open banking users (source).
---
Sponsored Content
Still paying high transaction fees to buy crypto on exchanges or through MoonPay?
With Ratio, you can buy crypto with no fees and it goes directly to your wallet.
Think of us as the interface between your banking and your crypto wallet. We support direct deposit, bank account transfers, and (soon) instant crypto purchases from a linked debit card.
Special Offer: This Week in Fintech readers skip the waitlist using this link.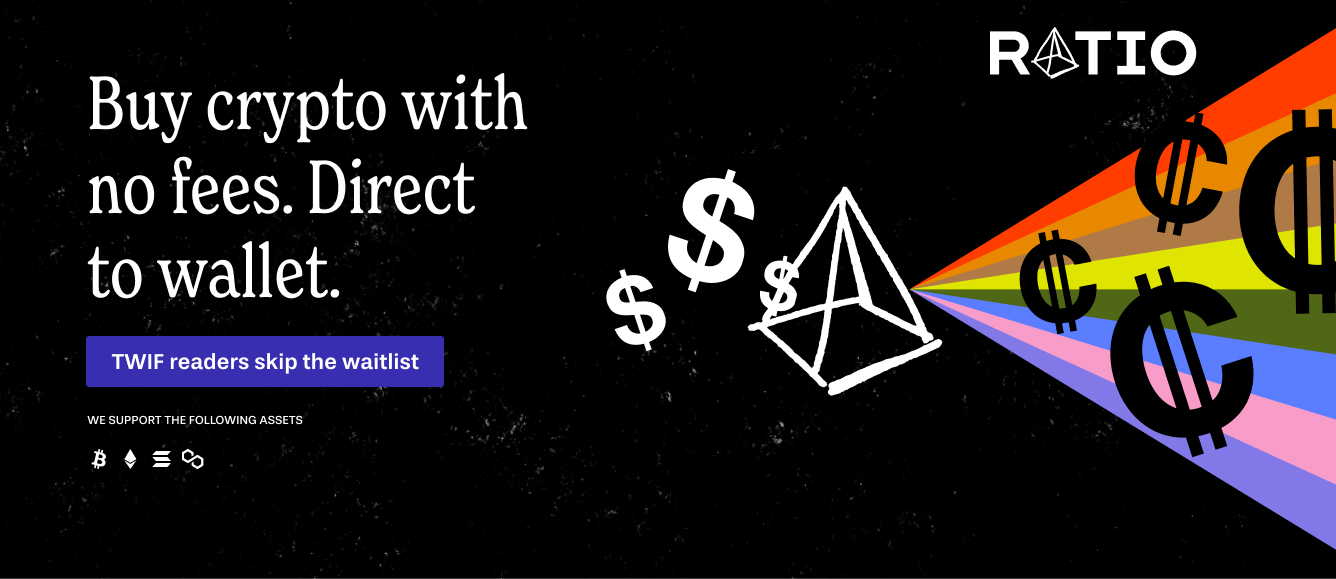 Want to sponsor a newsletter? See our sponsorship information here.
---
🏦 Financial Services & Banking
🚀 Product Launches
Visa launched bitcoin cashback cards in Brazil and Argentina with local issuers.
Qatar National Bank launched an open banking suite of tools.
The Bank of Ghana launched its own mobile wallet connected to the country's banks.
Germany's Deutsche Börse added historical crypto data feeds.
Belgian bank KBC launched its own digital currency, Kate Coin, pegged 1:1 to the euro.
Blackrock is launching a 'perpetual infrastructure strategy' to connect with clean energy providers.
📰 Other News
Experian partnered with fintech Tillful on building small business credit scores.
Ireland's banks partnered to build Yippay, a p2p money transfer app that just received the green light from regulators.
Bloomberg, MarketAxess and Tradeweb formed a JV to provide European fixed income data.
India lifted its ban on new Mastercards. The UK is looking to revise and overhaul its Consumer Credit Act, and set out much tougher guidelines for buy-now-pay-later providers. The UK's Payment Systems Regulator is investigating high Visa and Mastercard fees.
The Bank for International Settlements wants a financial system built on central bank stablecoins and the Bank of Israel wants to build a fully anonymous digital shekel.
Deutsche Bank will now put an app on all employees' phones to monitor their texts.
A hack of the US' Flagstar Bank compromised the data of over 1.5 million customers.
---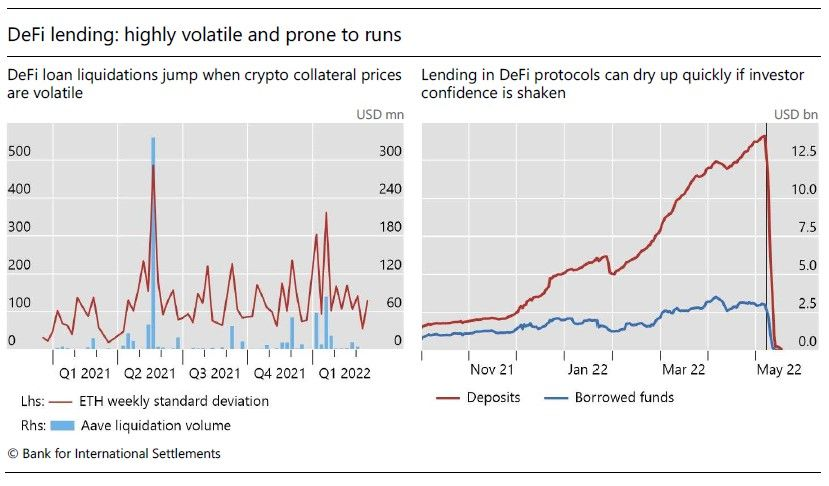 (source)
💻 Fintech
🚀 Product Launches
Stripe launched global infrastructure to enable bank transfers to the UK, EU, and Mexico.
Consumer credit card Petal * launched new personalized cash-back and rewards offers. Credit Karma also launched enhanced cash back features and Klarna launched a shopping Loyalty Card feature in its app.
Party Round * launched its app store app for instant startup fundraises.
PayPal launched its own buy-now-pay-later offering, Pay Monthly.
API platform Janusea launched a new suite of APIs to connect fintechs with credit unions.
Circle launched a new euro-tied stablecoin, similar to USDC.
Payveris launched a real-time debt repayment tool.
---
Sponsored Content
Zilmoney's Seed round is closing on Jun 30th. The minimum Investment Amount is $1,000, and it takes only 5 minutes to invest. Zilmoney is a B2B payment platform with 465K+ Customers, a $38B+ processed and profitable company. To join, click here.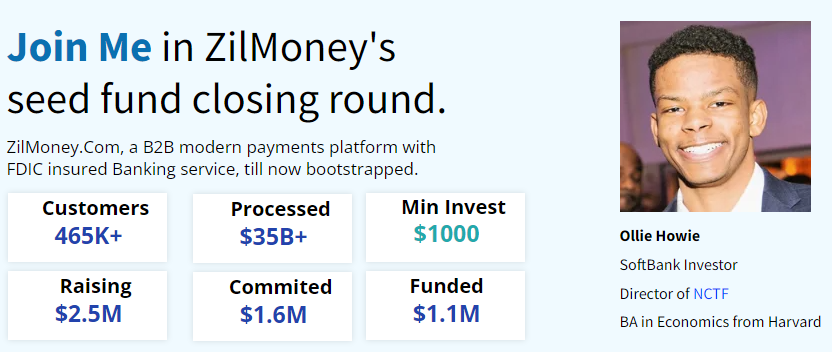 The content of this advertisement is for informational purposes only; you should not construe any such information investment, financial, or other advice. Want to sponsor a newsletter? See our sponsorship information here.
---
📰 Other News
China's central bank approved Ant Group's application to become a financial holding company, after regulators forced the company to restructure its operations.
Instant global payments platform Nium partnered with the Stellar Foundation on payouts in 190 countries.
Cash management solution Ceviant went live in Nigeria. Savings account provider Ashman Finance received a UK banking license.
Mono wants to be Latin America's branchless bank for small businesses. PayU and Uber are working together to enable more digital payments in LatAm.
4Most is working on a 'green credit score' for SMBs.
Binance, Kraken and OKX are bucking the crypto trend and going on hiring sprees.
Kasheesh *, an app for splitting purchases across multiple payment methods, came out of stealth with $10k in payments processed.
The UK's Starling Bank hit 3 million checking accounts. Japan's Minna neobank hit 1 million downloads and 400k accounts.
Brex is pivoting away from working with small business clients, shutting down SMB accounts and refocusing on startups.
Coinbase is facing a class-action lawsuit due to the depegging and meltdown of stablecoins on its platform. Now, Bolt is trying to buy back its employees' shares.
Following the Terra / Luna stablecoin meltdown, South Korean authorities are preventing any employees from leaving the country.
---
Come meet us in-person at www.fintechhappyhour.com, and join our angel investing syndicate.