This Week in Fintech (6/19)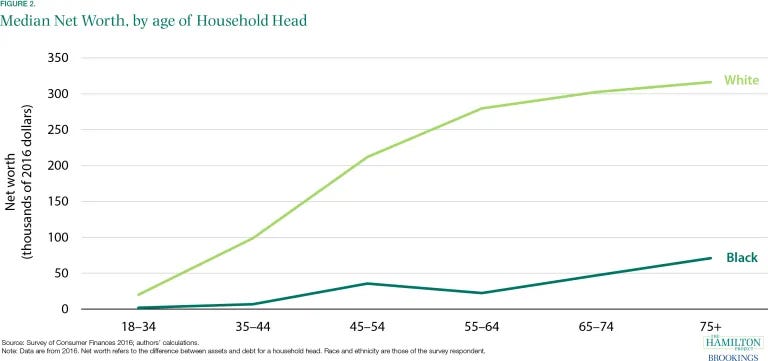 Hello Fintech Friends,
Today marks Juneteenth in the United States, a commemoration of the end of slavery (and now a federal holiday). It is a much-needed reminder of the racial inequalities that persist today due to systemic injustice.
Racial inequality takes many forms - differences in education, in career opportunities, in criminal justice, in financial access - and results from many drivers. Those drivers are systemic, in that they permeate the basic architecture on top of which society is constructed. The criteria used by a bank loan officer, for example, can have nothing to do with race, and yet generate disparate racial outcomes. But that architecture is a choice, and it is one we can unmake. This simple fact is a reminder to the fintech community of our responsibility to build a better financial system: one predicated on inclusion and justice.
It's exciting to see community-focused banks like Greenwood, First Boulevard, and Cheese gain traction for that explicit purpose: to provide the banking services to underrepresented communities that legacy financial institutions won't.
But there is still much work to be done...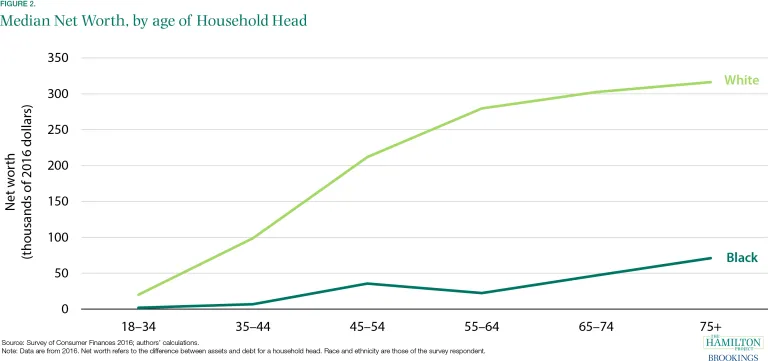 (Source: Brookings)
Please find another week of fintech financings and exits below.
---
Editor's Note: If you're an early-stage startup founder raising equity or debt, I may be able to help - reach out to nik@thisweekinfintech.com.
---
Sponsored Content
"52% of financial services institutions are concerned about collecting on delinquent loans," Aite Group. Your debt collection process is essential to maintain existing relationships. Considering each borrower's financial circumstances will prevent delinquency, reduce your outstanding collections, and ultimately show customers that you care. Download the report by Aite Group and Virtusa.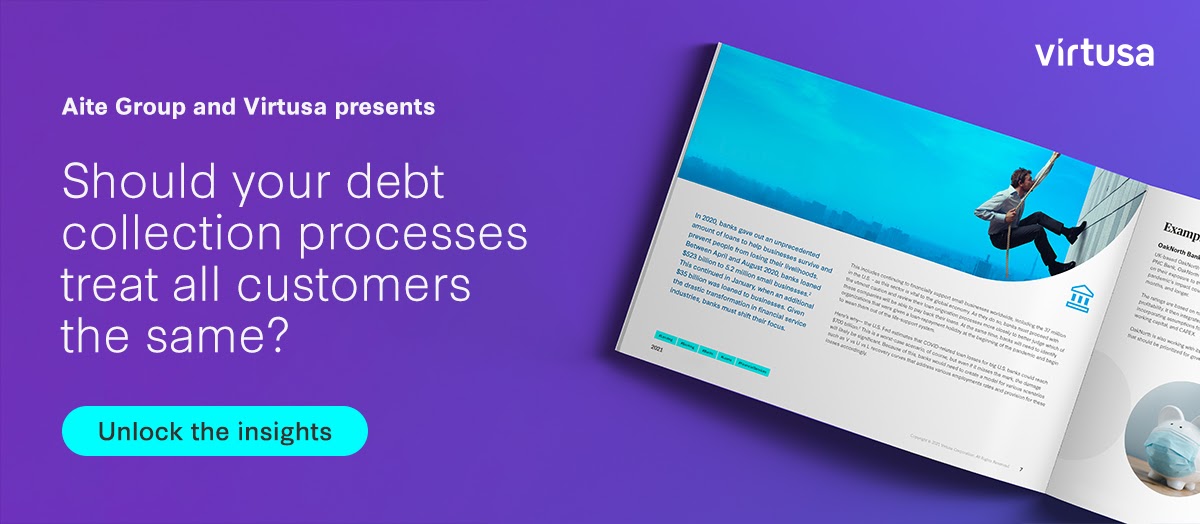 ---
💸 Venture Financing
💵 Debt Financing
Residential real estate platform Arrived Homes raised $20 million in debt.
💰 Venture Funds
Fintech partner bank Cross River Bank launched its own venture capital arm, Cross River Digital Ventures, to invest in fintech startups.
Build-to-rent operator Amro Partners launched a dedicated fintech venture capital arm.
European fintech venture capital firm Augmentum Fintech plans to raise a new £40 million fund.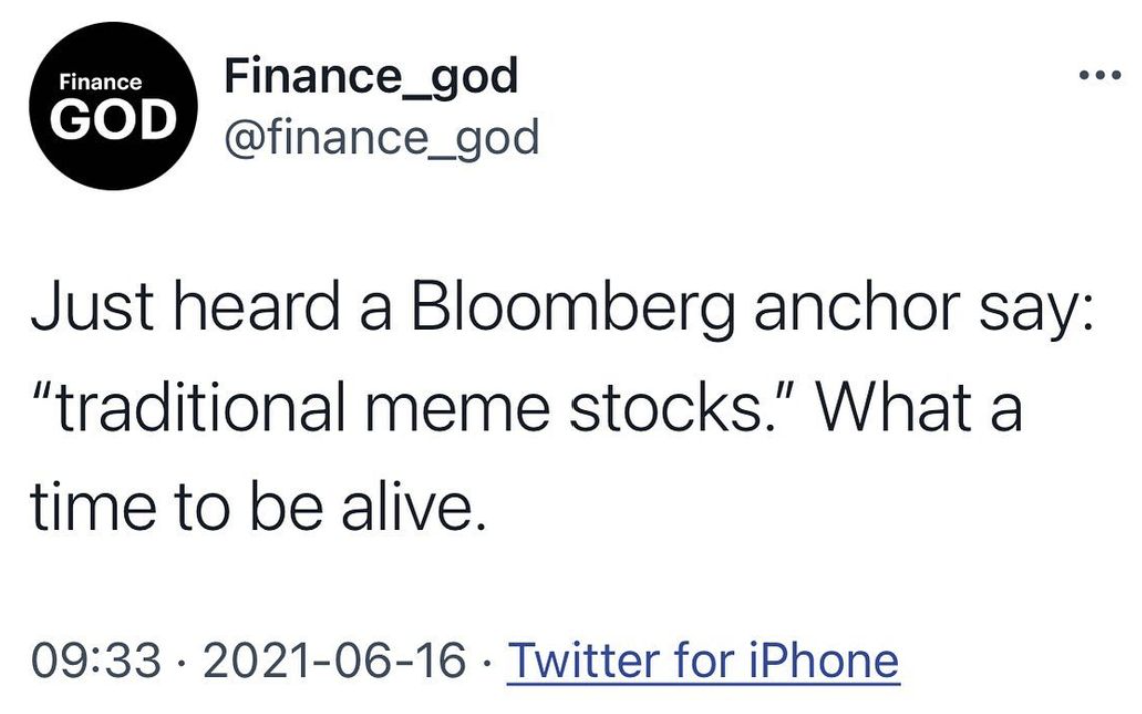 ☯️ Exits
💻 IPOs
International cross-border payments company Wise (formerly Transferwise) settled on a direct listing on the London Stock Exchange at a valuation of $6 to $7 billion.
Angel Oak Mortgage, a mortgage investment fund, priced a downsized IPO, selling 11% fewer shares than expected to raise $137 million.
🤝 M&A - Fintech
🏦 M&A - Bank
Private equity firm Cerberus will acquire the French retail banking division of HSBC.
💲 M&A - Investment Management
Private equity giants Ares Management and Maven Capital Partners launched a new firm,Titan Wealth Holdings, built through its acquisitions of Tavistock Wealth (£1 billion AUM) and Global Prime Partners (£2 billion AUM.)
Capital markets service provider D.A. Davidson acquired fintech-focused investment bank Marlin & Associates.
---
Sponsored Content
Primary Venture Partners just opened applications for the second cohort of their NYC Founders Fellowship. The fellowship is a six-month, part-time program for aspiring New York-based entrepreneurs to explore company building. Apply by June 29!
---
🌎 Fintech Around the World
5 mega rounds so far in 2021 in Africa, and why they are changing the game
One woman's drive to make a neobank as magical as Disney
📚 Deeper Reads
Plaid, Visa, and the best fintech deal that never happened
The Future of Banking Innovation is Collaborative
Better Financial aims to cushion financial shocks for gig workers
Here Come the Teens: They Can't Vote, but They're Old Enough to Buy Stocks
High-Speed Trader Virtu Fires Back at Critics Amid Meme-Stock Frenzy
Industry Veterans Launch New Hedge-Fund Style ETF