This Week in Fintech (6/18)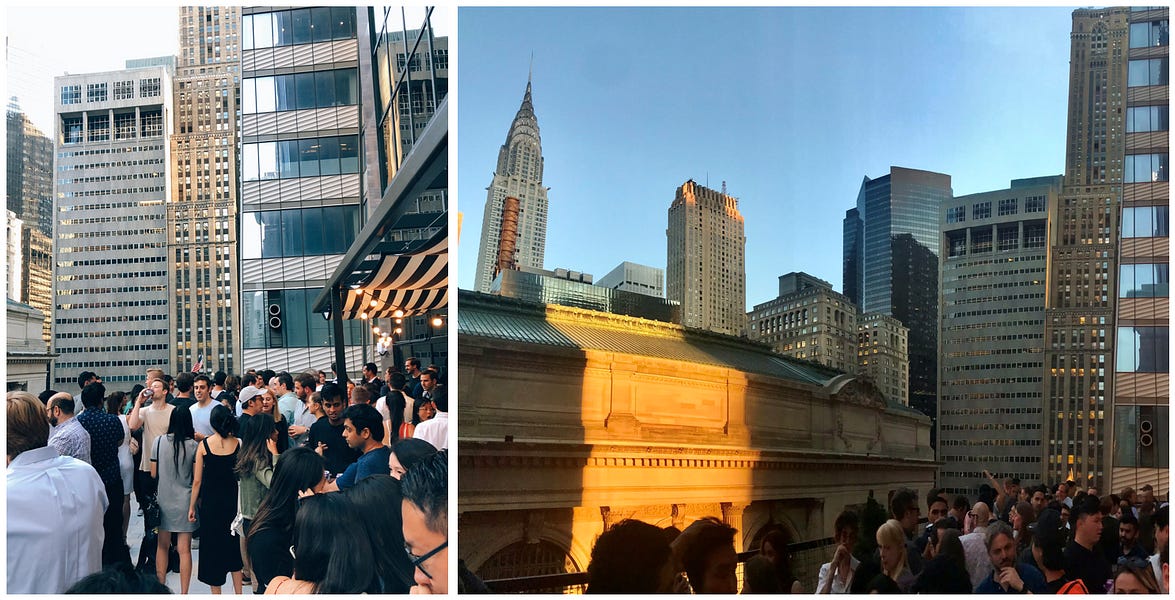 Hello Fintech Friends,
We just released Signals 1.3 for Q1, where we break down the fintech and financial services product launches over Q1 2021.
Thank you to everyone who came out to yesterday's NYC fintech happy hour! We're excited to announce that we'll be hosting more in the following cities this summer:
And, of course, we'll be back in:
One more time, a big thank you to Seth Rosenberg, Greylock Partners, Ribbon, and Wealthsimple for sponsoring, and to Company for hosting us.
Please enjoy another week of fintech and banking news below.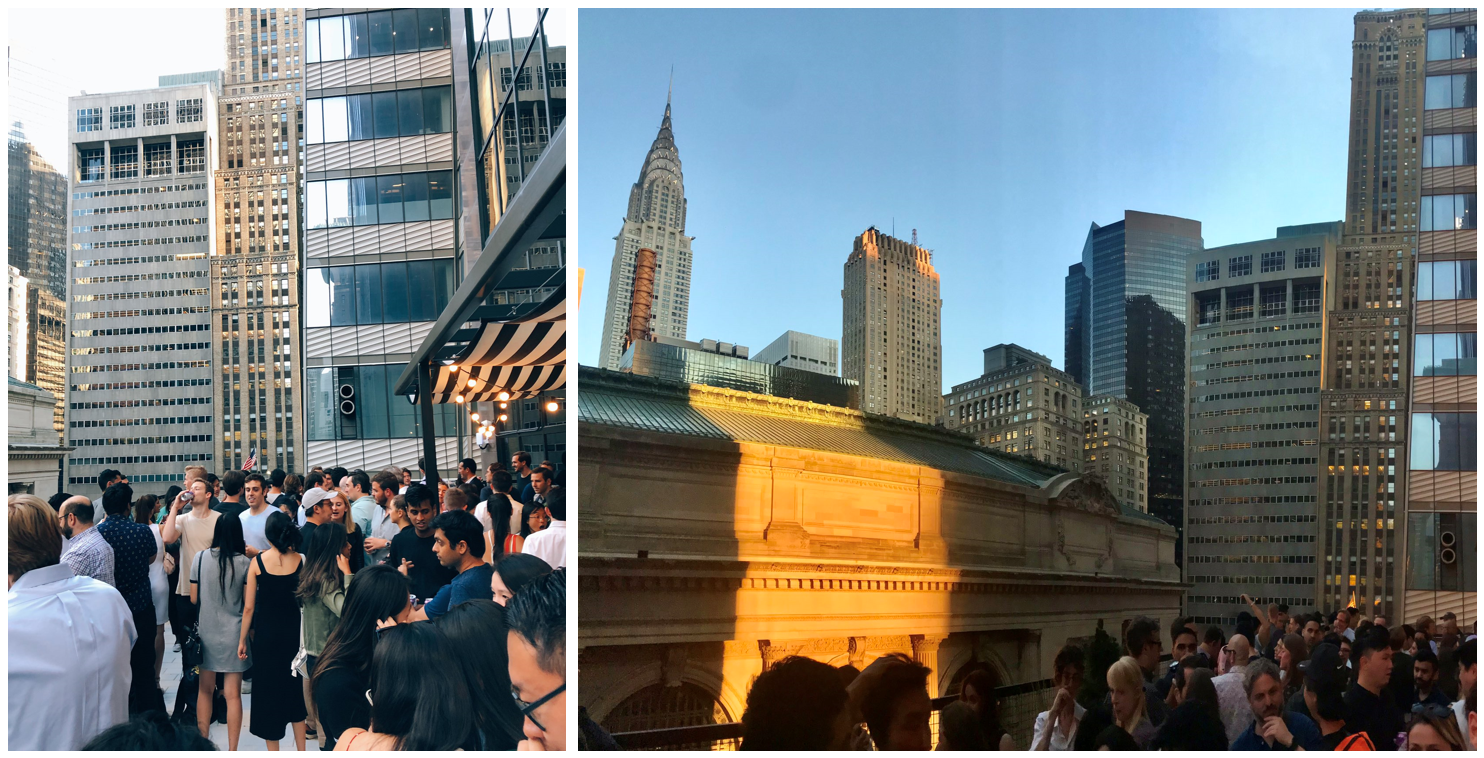 (If you have more photos from the happy hour, please send them my way.)
---
💬 Quote of the Week
"Whatever the starting point in consumer fintech, the endpoint is the superapp."
---
📖 Read of the Week
This week, the Los Angeles City Council voted unanimously for California to establish a public banking system to reduce racial and income inequalities in access to banking services. I have been noisyaboutthis for a while, but the movement to provide basic banking as a utility, like electricity and water, has been gaining more prominent advocates recently. More cities like Philadelphia are forming their own advocacy groups.
There are many ways for banks and fintechs to compete with each other, but the provision of basic services should not be one. For more, read TruthOut's great piece this week, Public Banking Can Improve the Lives of US Workers While Helping Save the Planet.
📊 Stat of the Week
Pakistan is the hot new destination for international fintech funding, as startups there raised $85 million so far in the first five months of 2021. (Source)
---
Sponsored Content
From document automation to investment prediction and chatbot deployment, the quality of your data determines the success of your Machine Learning deployment. iMerit has 150 full-time domain experts who annotate and enrich financial data to create high quality training data sets. See what we have learnt from 10 million data points and nine years of providing end-to-end solutions to Fortune 500 companies.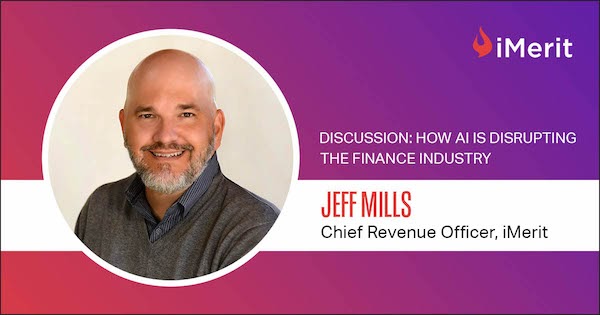 ---
💼 Open Role Spotlight
Argent gives you one-tap access to the future of money as the most simple and secure crypto wallet and is hiring a Senior iOS Engineer.
---
🏦 Financial Services & Banking
🚀 Product Launches
American Express is moving beyond cards into the territory of Brex and Ramp with its own business checking accounts and lines of credit.
Citi released the Custom Cash Card, which gives up to 5% cashback on up to $500 of spend ($25) in the user's top category.
ABN Amro launched a service for quicker payouts for gig workers.
Huntington Bank released Standby Cash to give customers access to up to $1,000 in short-term cash.
📰 Other News
Goldman is adding ether options in crypto. Hedge funds expect 7% of their assets will be in crypto in 5 years.
Amazon may be replacing JP Morgan as its co-brand credit card provider.
Mastercard is working on a cattle supply blockchain in Zimbabwe. Visa started a Tap to Phone pilot in the US.
United Bank for Africa is partnering with platform Layer to accelerate its digital transformation. Societe Generale and Kyriba are building a treasury management system together.
The EU froze 10 banks out of the bond market due to anti-competitive price-rigging.
---
💻 Fintech
🚀 Product Launches
Stripe launched Stripe Identity to provide ID verification, KYC, and user fraud signals, along with a raft of new products including Stripe Terminal, new versions of Elements and Checkout, and more.
Banking-as-a-service provider Unit launched Unit Go, which will let companies open live bank accounts and issue cards in minutes.
French payments app and digital wallet Lydia is partnering with Cashbee to launch savings accounts.
Verizon launched Family Money, a payment card and financial app for children ages 8 to 17.
Facebook's Messenger added QR codes for peer-to-peer payments in the US. PayPal released a rewards card in Australia. Japanese superapp Line launched a mobile-only bank in Indonesia, in partnership with PT Bank KEB Hana.
In SMB banking, corporate spend platform Teampay launched a digital corporate Mastercard and GoDaddy launched a payment processing system for its SMB websites.
Digit is adding checking and savings accounts.
Modern Treasury released Ledgers, an immutable double-entry product ledger to record financial transactions.
Blockfi launched a platform for institutional investors.
Global payments network Roxe debuted a decentralized and peer-to-peer payments protocol. Ex-PayPalers launched Six Clovers, a decentralized cross-border payment platform for banks.
PartyRound built GPT-3 for tech Twitter.
📰 Other News
Affirm and Shopify teamed up to enable Shop Pay installment loans to Shopify merchants. Shopify made Shop Pay's one-click checkout solution available to any Facebook and Google merchant.
The Commonwealth is alive with fintech. Vodacom announced that it will offer short-term cash loans in South Africa. Laybuy, a New Zealand in-store buy-now-pay-later provider, came to the UK. BankiFi, a UK small business neobank, came to Australia.
Credijusto, a Mexican lending platform, acquired Banco Finterra, a Mexican bank.
UK open banking platform Bud signed a deal with Nordic spend eco-tracking service Enfuce to bring carbon tracking to the UK. German banking-as-a-service platform SolarisBank migrated its customers to its own in-house core system.
Walmart and PayNearMe partnered to enable customers to make cash bill payments at Walmart stores.
Zip and Trust Payments are partnering on buy-now-pay-later.
Adyen was granted a license to open a Federal Foreign Branch in California by the OCC.
Many employees took Stripe up on its one-time cash offer to move out of San Francisco and New York.
Payitoff released its APIs.
Colombian digital wallet Tpaga passed 700,000 users. Lithuanian SMB financing platform Debitum crossed €10 million in investments. Poland's BLIK is in the black.
Moneylion reported strong first quarter results, but also disclosed that the CFPB, SEC, and multiple state regulators are looking into the business' practices ahead of its SPAC merger.
Timex made a contactless payment watch.
---
📜 Policy
In collaboration with Ben White.
---
Sponsored Content
Apply to join the Grand Central Tech year-long residency program for early-stage startup teams and entrepreneurs in NYC. This no equity, no strings attached program has been home to 127 of NYC's best startups, who have raised over $1.9B from top investors. Learn more & apply.