This Week in Fintech (6/18)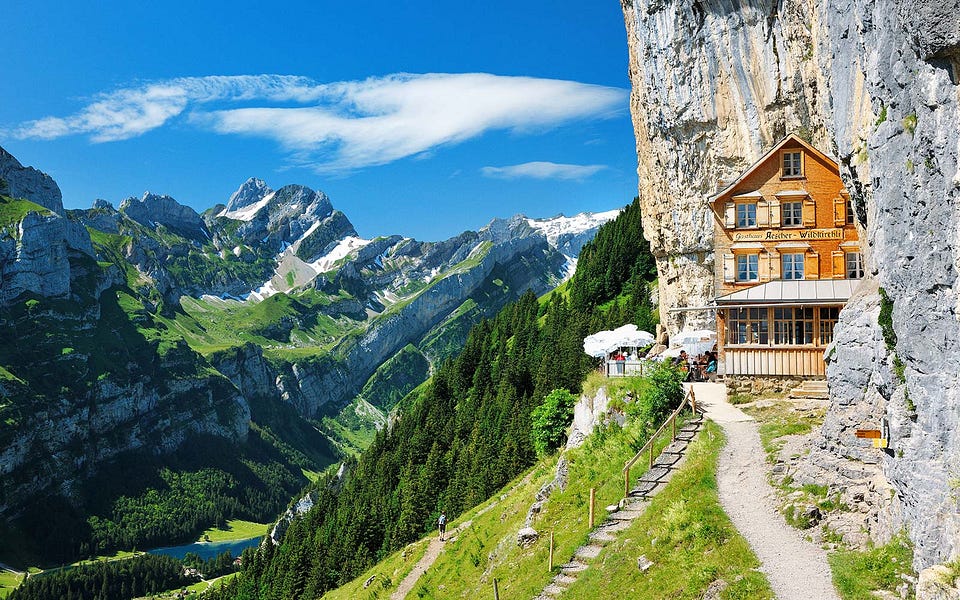 Hello Fintech Friends,
Our podcast is out!
Hey Fintech Friends is our biweekly rundown of all the fintech news that's fit to talk about, hosted by our teammate Helen Femi. This week, our guest is Rohit Sharma, co-founder of embedded lender Kanmon.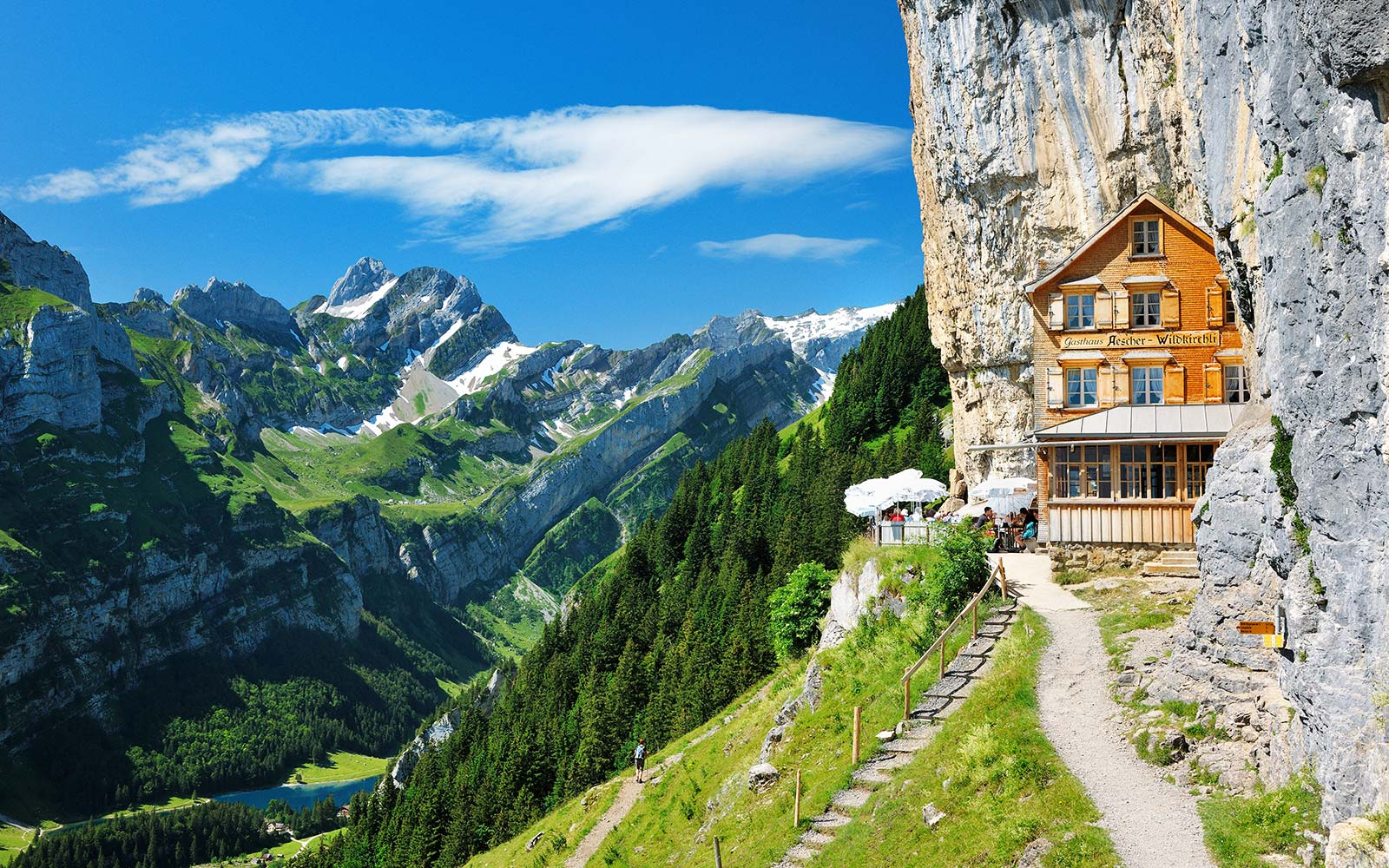 Please find another week of fintech financing events below.
---

If you're an early-stage startup founder raising equity or debt, we may be able to help - come check out our fund, The Fintech Fund (including a link to pitch us) and see our primer on how we make introductions to friendly VCs and debt providers.
Are you a fintech angel investor? Come join our syndicate.
---
Sponsored Content
Still paying high transaction fees to buy crypto on exchanges or through MoonPay?
With Ratio, you can buy crypto with no fees and it goes directly to your wallet.
Think of us as the interface between your banking and your crypto wallet. We support direct deposit, bank account transfers, and (soon) instant crypto purchases from a linked debit card.
Special Offer: This Week in Fintech readers skip the waitlist using this link.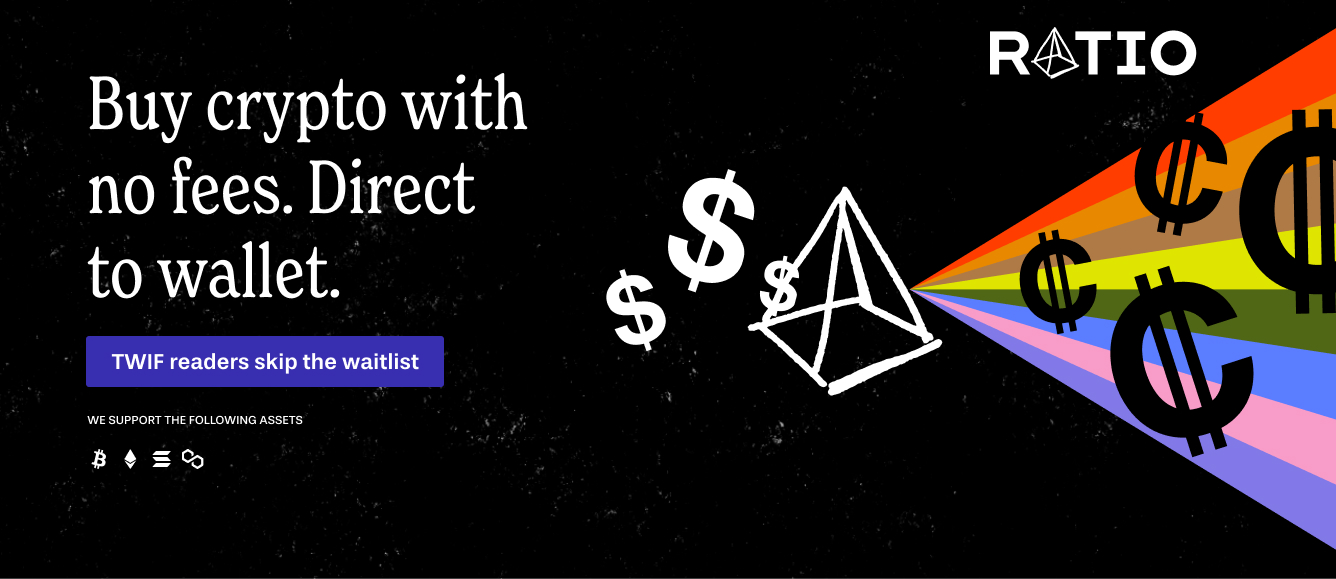 Want to sponsor a newsletter? See our sponsorship information here.
---

If you're looking to hire from a group of 10,000+ smart, motivated fintech professionals, come pick up a Collective Pass and post a job here.
If you're looking for your next adventure at one of the best fintech companies, check out the open roles here and sign up to be matched with Fintech companies here!
---
💸 Venture Financing
---
Sponsored Content
With the Rize Synthetic Core, you can create unique financial user experiences based on the specific needs of your customers, not the limits of outdated, siloed technology. Learn more by downloading our white paper.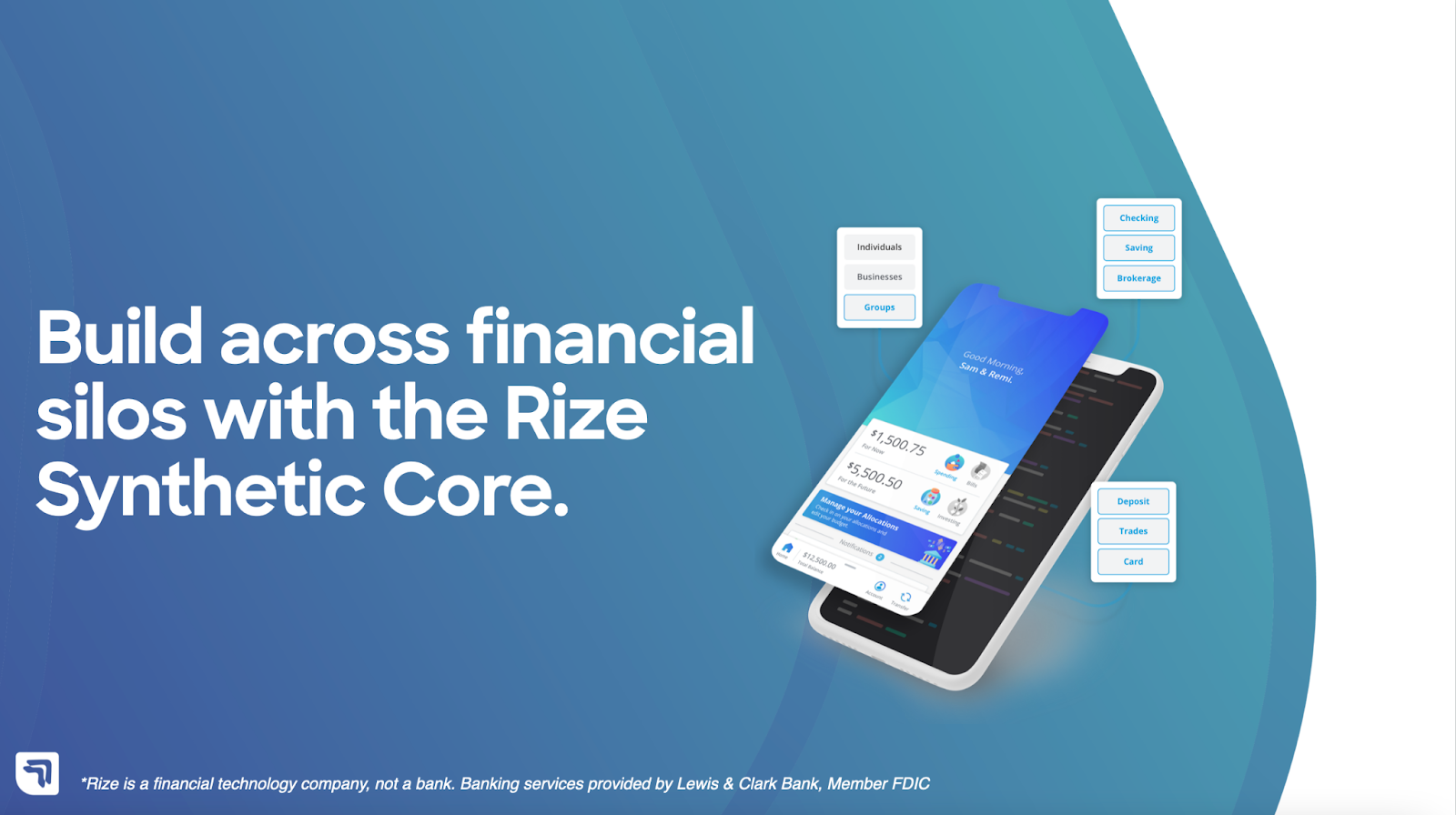 Want to sponsor a newsletter? See our sponsorship information here.
---
Pssst - if you like early-stage fintech investing, come join our angel syndicate.