This Week in Fintech (6/12)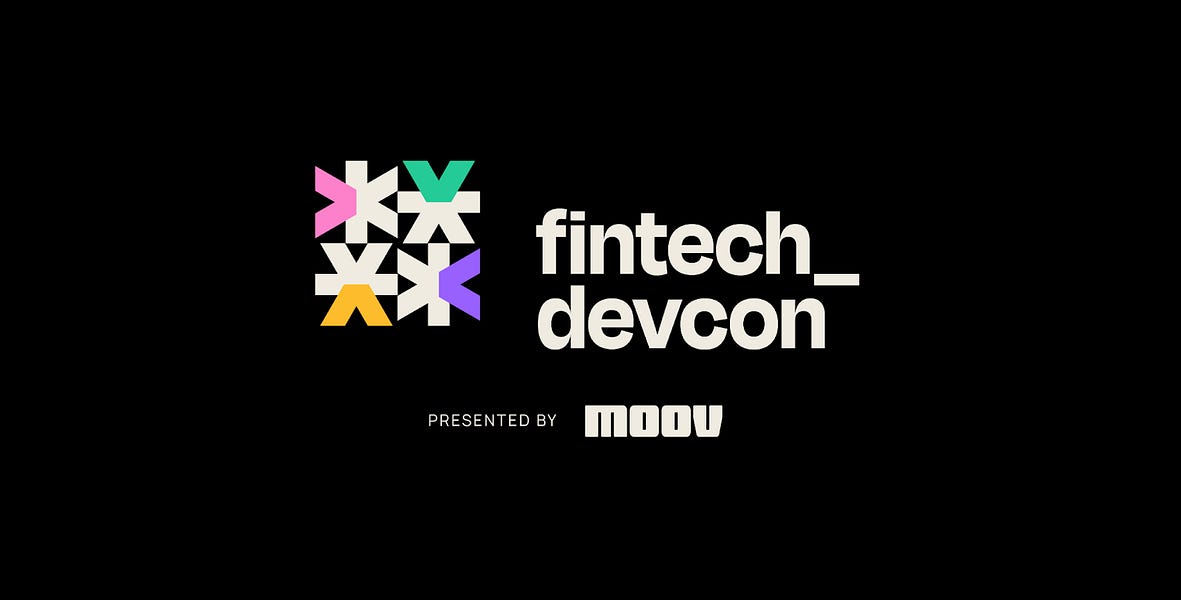 Hello Fintech Friends,
I think we're running at an average of high-30s / low-40s fintech VC deals per week.
From this week's financings, it looks like earned wage access (salary advances) is the next big fintech product trend.
We've had some requests to host our happy hours outside of NYC (we're joining forces with Peggy Mangot on SF events). Would anyone want to host another city?
Please find another week of fintech financings and exits below.
---
Editor's Note: If you're an early-stage startup founder raising equity or debt, I may be able to help - reach out to nik@thisweekinfintech.com.
---
Sponsored Content
Is it possible to scale quickly while prioritizing the consumer experience? In 2021, this question is top of mind for many lending organizations, who want to grow quickly while remaining consumer-centric. In TrueAccord's on-demand webinar, Ohad Samet, CEO and co-founder of TrueAccord, and Sahil Bakshi from Affirm will share a comprehensive guide to scaling digital collections operations, all while prioritizing consumer preferences and creating best-in-class consumer experiences.
---
💼 Open Role Spotlight
Lendtable is hiring a Software Engineer and Customer Success Manager to build the future of 401(k) matching.
---
💸 Venture Financing
Nubank, the Brazilian neobank, raised $750 million at a $30 billion valuation, including a $500 million stake from Berkshire Hathaway.
Klarna, the global buy-now-pay-later platform,raised $639 million at $45.6 billion valuation.
Trulioo, an identity verification solution, raised a $394 million series D at a $1.75 billion valuation.
Solana, a decentralized finance platform, raised $314 million in a token sale.
Clip, a Mexican digital payments platform, raised $250 million at a $2 billion valuation.
Scalable Capital, a German fee-free investment platform, raised a $180 million Series E at a $1.4 billion valuation.
Flyhomes, a home purchase lending and cash offer platform, raised a $150 million Series C.
MatchMove, a Singaporean banking-as-a-service startup, raised $100 million from strategic investor Nityo, valuing the company at $600 million.
nesto, a Canadian mortgage lending startup, raised a $76 million Series B.
BukuWarung, an Indonesian financial services provider to small and medium businesses, raised a $60 million Series A.
Airbase, a corporate spend management startup, raised a $60 million Series B.
Credit Sesame, a credit score solutions provider, raised $51 million.
idwall, a Brazilian provider of ID authentication solutions, raised a $38 million Series C.
Briq, a fintech for the construction industry, raised a $30 million Series B.
Blockdaemon, a blockchain infrastructure platform for financial services providers, raised a $28 million Series A from investors including Goldman Sachs.
AZA Finance, a Kenyan currency trading solution, raised $20 million of funding.
Refyne, a salary advance solution in India, raised a $16 million Series A and disclosed a $4.1 million seed round from December.
Osome, a Singaporean accounting and compliance solution, raised a $16 million Series A.
Pennylane, a financial management and accounting platform for startups, raised €15 million.
Clair, an earned-wage access provider, raised a $15 million Series A.
Blooma, a credit underwriting platform for commercial real estate investment, raised a $15 million Series A.
Kafene, a buy now pay later tool for subprime consumers, raised $14 million.
TreasurySpring, a platform providing access to fixed-term funds for investors, raised a $10 million Series A.
Now, an invoice payment solution, raised a $9.5 million Series A.
Ziina, the Venmo for MENA, raised a $7.5 million seed round to expand into Saudi Arabia and Jordan.
BondEvalue, a Singaporean debt trading platform, raised a $6 million Series A from investors including Citigroup.
Wagely, an Indonesian salary advance platform, raised $5.6 million.
KTrade, a Pakistani stock-trading app, raised $4.5 million.
LemonEdge, a UK complex accounting startup, raised $2.5 million.
Stemly, a supply chain financing startup spun out of Singapore's ING Labs, raised $2.5 million in seed funding.
Nordigen, an open banking solution in Europe, raised €2.1 million in seed funding.
Abhi, a startup providing salary advances in Pakistan, raised $2 million.
Clim8, a UK sustainable investing app, raised £1.26 million in crowdfunding.
Cashfree, an Indian payments processor incubated by PayPal, raised funding from the State Bank of India.
PPRO Financial, a European cross-border payments solution, had a €160 million secondary sale.
Blockfi, the crypto lending company, is in talks to raise a $500 million Series E at a $5 billion valuation.
10x Future Technologies, a banking technology company, is in talks to raise £130 million at a £500 million valuation.
Open, an Indian neobank, is in talks to raise $100 million.
💵 Debt Financing
Real estate investment platform Fundrise received a $300 million credit facility from Goldman Sachs.
💰 Venture Funds
UNICEF raised the UNICEF CryptoFund to invest in startups focused on financial inclusion in emerging markets. Its inaugural investments will be in Xcapit, Grassroots Economics, Somish Blockchain Labs, BX Smart Labs, Leaf Global FinTech, Rumsan Associates, KotaniPay.
☯️ Exits
💻 IPOs
📈 SPACs
Dave, a personal finance and overdraft protection app, will go public through a merger with VPC Impact Acquisition Holdings III at an implied $4 billion valuation.
🤝 M&A - Fintech
💲 M&A - Investment Management
Sanne, an operations outsourcing service for investors, is entering buyout talks with private equity firm Cinven at a £1.4 billion valuation.
---
Sponsored Content
Join engineers from VISA, Chime, Plaid, Square, Alloy and more for fintech_devcon, the world's largest fintech developer event. Get 20% off with code "TWIF" when you register to experience hands-on workshops to learn techniques for solving fintech's toughest challenges!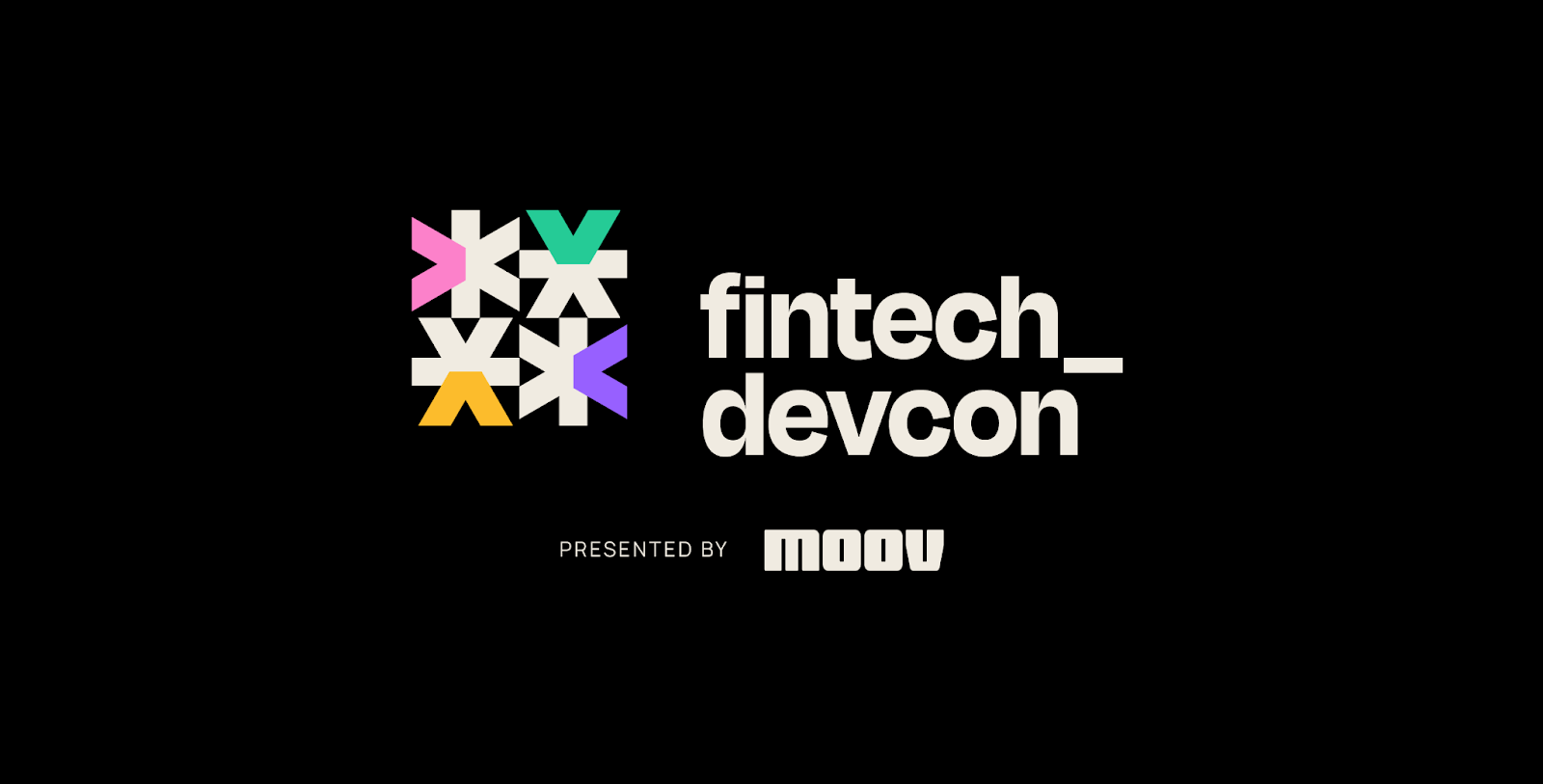 ---
🌎 Fintech Around the World
Fintech Success In Latin America Opens Doors For US Venture Funds
Why I am betting on LATAM's Fintech Boom
Why Europe's banks want to end US dominance in payments
Bangladesh is the new Asian Tiger
People's Republic of FinTech - FinTech sector in China
Bahrain – The Rising FinTech Hub in the Middle East
Is Dubai-based Baraka the Middle East's answer to Robinhood?
📚 Deeper Reads
Forbes' 50 Most Innovative Fintech Companies
What's driving the rise of the £16bn embedded finance sector?
FinTech 3.0 Re-Architecting Financial Market Infrastructure & DeFi
Reviving the relevance of the credit card business
Marqeta IPO puts spotlight on fintech fees
Venture capital fund plays role of credit union-fintech matchmaker
The Key to Improving Challenger Bank Metrics
Better Financial is building a challenger bank to help customers with financial shocks
How Three Brothers Took A Basement Brainstorm (Truebill) To A $500M+ Valuation
Seal slaps a kayaker in the face with an octopus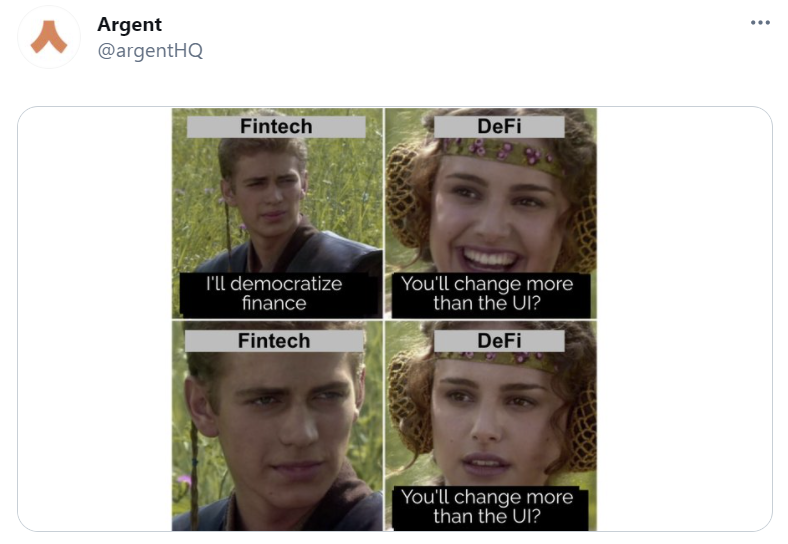 (Source)