This Week in Fintech (6/11)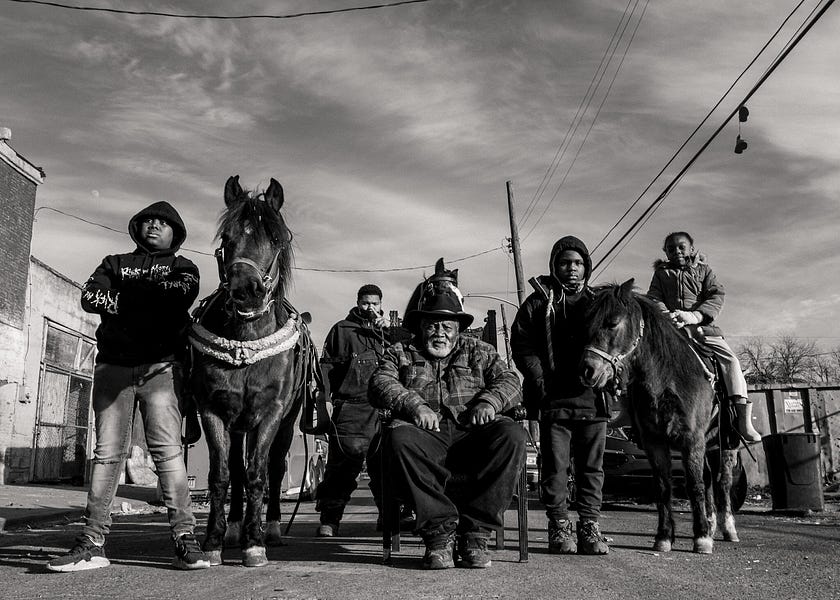 Hello Fintech Friends,
Next week, I'll be traveling to London for fintech meetings and we'll be hosting a happy hour on Thursday, in partnership with Codat and Plaid, as well as a Women in Fintech Panel. Come join us!
The narrative says "no more money for fintech" but the numbers say 44 new fundraises for almost $1.5 billion this week.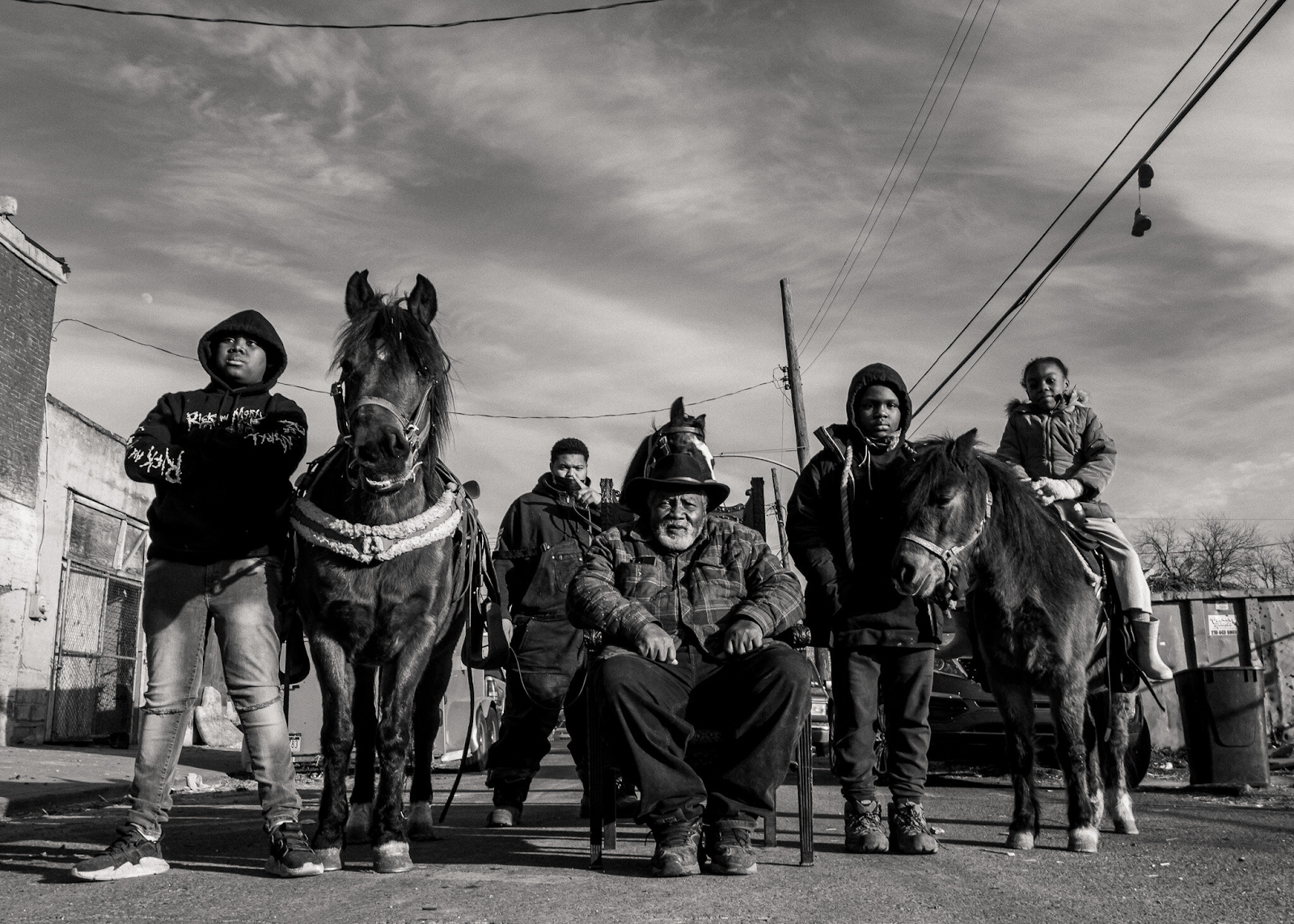 (source)
Please find another week of fintech financing events below.
---

If you're an early-stage startup founder raising equity or debt, we may be able to help - come check out our fund, The Fintech Fund (including a link to pitch us) and see our primer on how we make introductions to friendly VCs and debt providers.
Are you a fintech angel investor? Come join our syndicate.
---
Sponsored Content
Changing regulation, evolving fraud and rising customer expectations have made identity verification complicated. Onfido is making it simple. Our Real Identity Platform makes it easy to orchestrate tailored workflows using a suite of checks and signals – so it's easy to stay compliant, detect fraud and deliver great customer journeys. Join our webinar to see it in action.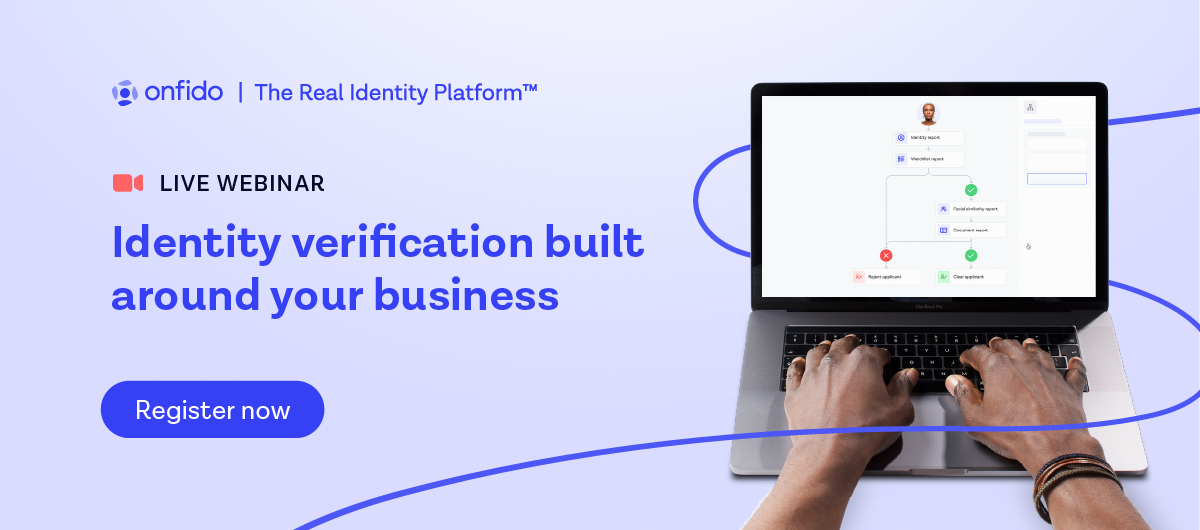 Want to sponsor a newsletter? See our sponsorship information here.
---

If you're looking to hire from a group of 10,000+ smart, motivated fintech professionals, come pick up a Collective Pass and post a job here.
If you're looking for your next adventure at one of the best fintech companies, check out the open roles here and sign up to be matched with Fintech companies here!
---
💸 Venture Financing
---
Pssst - if you like early-stage fintech investing, come join our angel syndicate.