This Week in Fintech (5/8)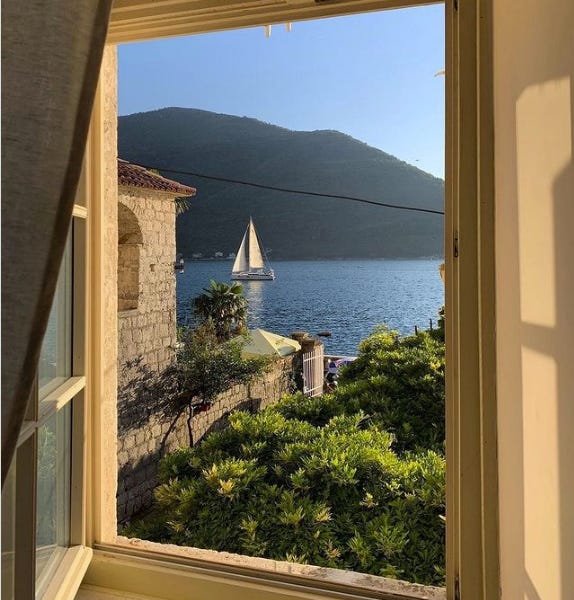 Hello Fintech Friends,
We're bringing more talented writers onto our team as part of our Premium Content newsletter.
If you have a burning fintech article you've been wanting to write - or multiple! - reach out to our Editor Sophie at sophie@thisweekinfintech.com.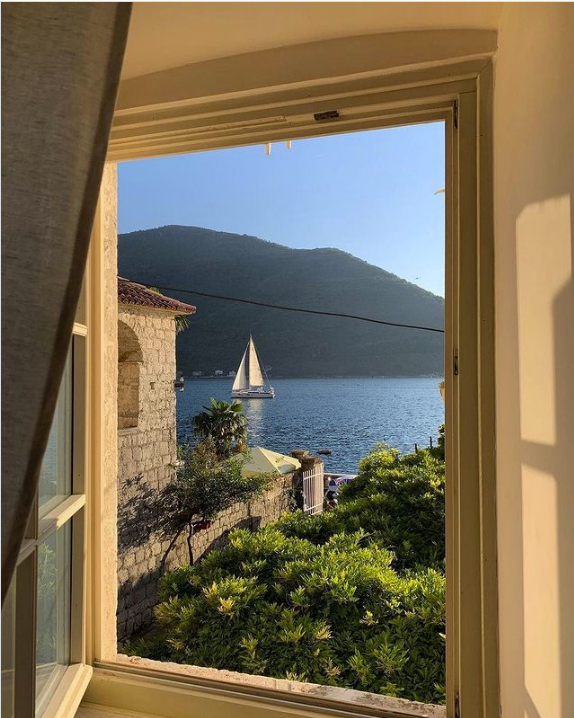 Please find another week of fintech exits below.
---
Sponsored Content
Identity verification is trickier than ever — SSNs are leaked all the time, government IDs and other documents are easily Photoshopped, and deepfakes even make it easy to "take" someone's face. It may be tempting to ask users for a ton of info during onboarding to better identify fraudsters, but the more friction you add, the less likely users are to convert. We've learned a lot helping companies like Square, BlockFi, and Brex find the perfect balance between risk management and conversion optimization, and now we're sharing our learnings with you.
Download our strategic guide to identity verification.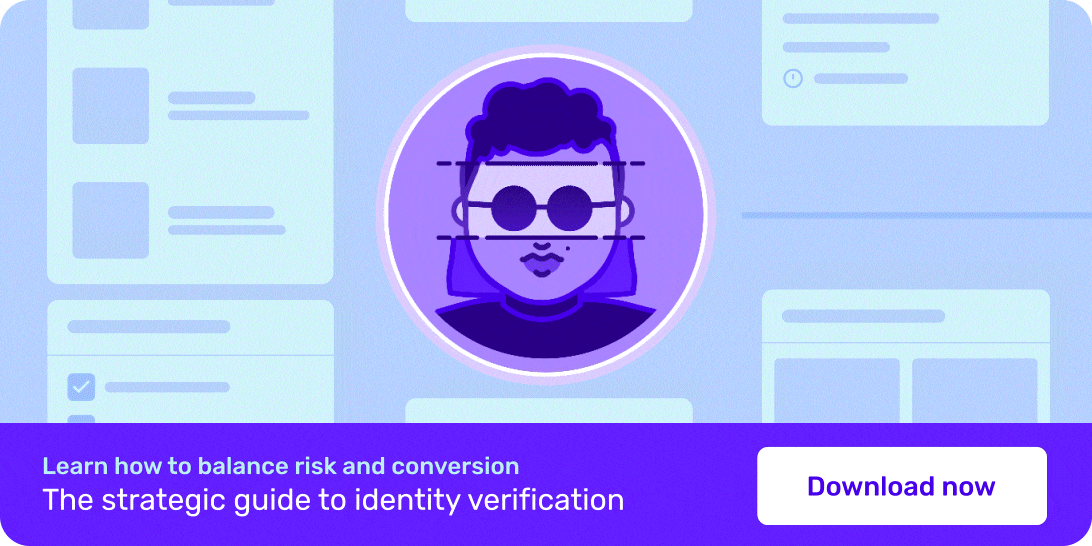 Want to sponsor a newsletter? See our sponsorship information here.
---

If you're looking to hire from a group of 10,000+ smart, motivated fintech professionals, come pick up a Collective Pass and post a job here.
If you're looking for your next adventure at one of the best fintech companies, check out the open roles here and sign up to be matched with Fintech companies here!
---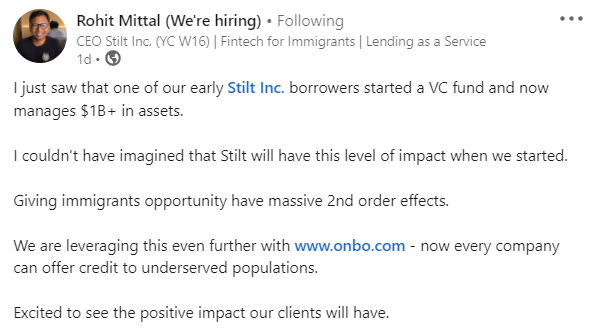 ☯️ Exits
Neobank Revolut ruled out going public in 2022 amid the IPO slowdown.
🤝 M&A - Fintech
🏦 M&A - Bank and FinServ
---
Sponsored Content
AML doesn't have to make you think FML. At Persona, we offer the world's easiest and most customizable identity verification solution and help companies like Square, BlockFi, and Brex meet compliance standards and reduce fraud. Since you've got great taste in newsletters, we're offering you 500 free government ID + selfie verifications and watchlist reports each month to help meet KYC/AML requirements.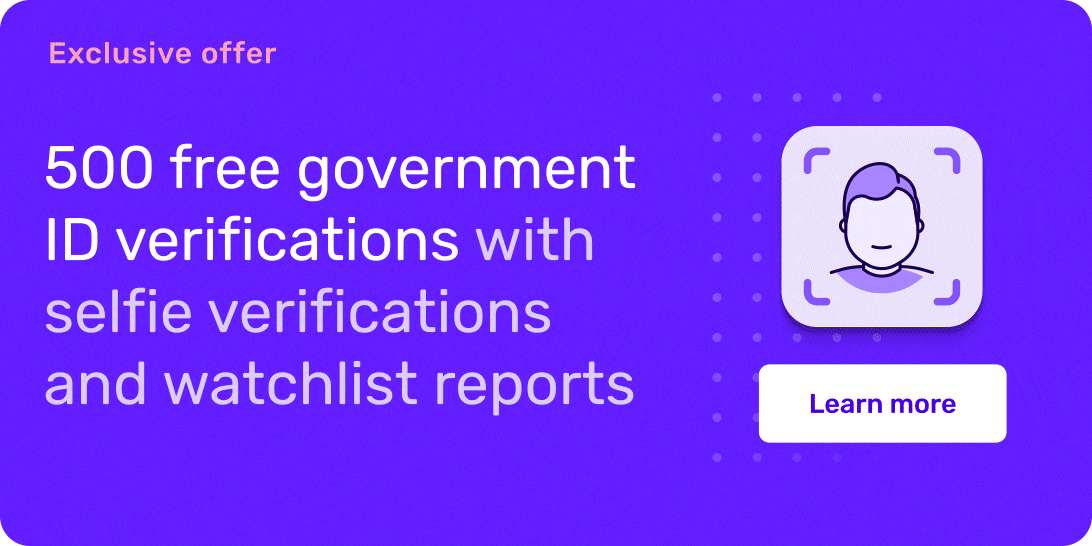 Want to sponsor a newsletter? See our sponsorship information here.
---
🌎 Fintech Around the World
Zimbabwe cracks down on mobile money to discourage US dollar uptake
Inflation Forces Budget-Squeezed Americans to Ask Family and Friends for Loans
Why Fintechs Supporting SMBs Are Crucial To The LatAm Economy
When Sri Lanka's crisis exploded, some were ready with generators and cryptocurrencies
📚 Deeper Reads & Features
Flash Boys 2.0: Frontrunning, Transaction Reordering, and Consensus Instability in Decentralized Exchanges
Inside the scandal at Flutterwave, Nigeria's fintech champion
Mega-unicorn Stripe is mulling an IPO. The $95 billion company's listing would be a big deal.
Use of CFPB's "Dormant" Authority May Mean More Name & Shame
Fintech sector's overreliance on chatbots is a mistake
How Lydia wants to make payments more personal and social
MercadoLibre aims to 'democratize finance' with payments app
Inclusive fintech is hard to do right, so Line has a different direction
Could Web3 be backwardly compatible with Fiat?
Gemini's global state of crypto report
Secure Remote Commerce – May 2022
Celo: Building a Regenerative Economy
Three VCs explain what it will take for fintech startups to survive in the face of plummeting valuations
Systemic risks of cryptocurrency adoption by traditional finance according to crypto institutions
Buy-now-pay-later is driving Gen Z into debt
The $7 Trillion Embedded Finance And BaaS Gold Rush
Why Gig Economy Has Become a New Trend in Fintech
Say hello to Klarna's little brother — B2B BNPL
Kicking off Squirrel Week 2022 with some squirrels in the news
---
Have a news item for us? Reach out to news@thisweekinfintech.com.