This Week in Fintech (5/8)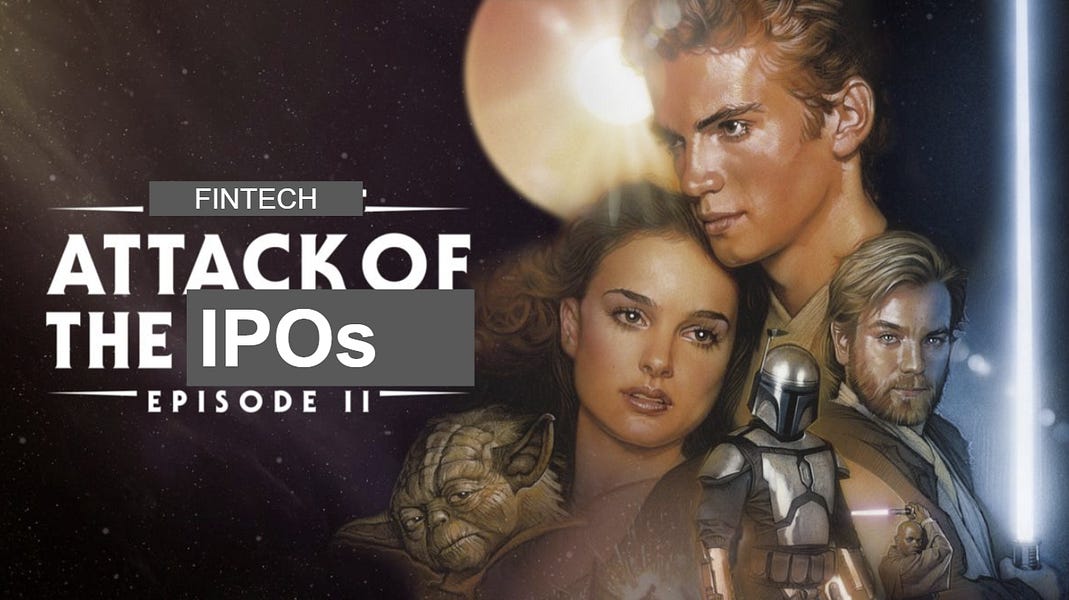 Hello Fintech Friends,
Fintech IPOs are on a hot-streak, with 9 new IPOs announced this week.
Please find another week of fintech financings and exits below.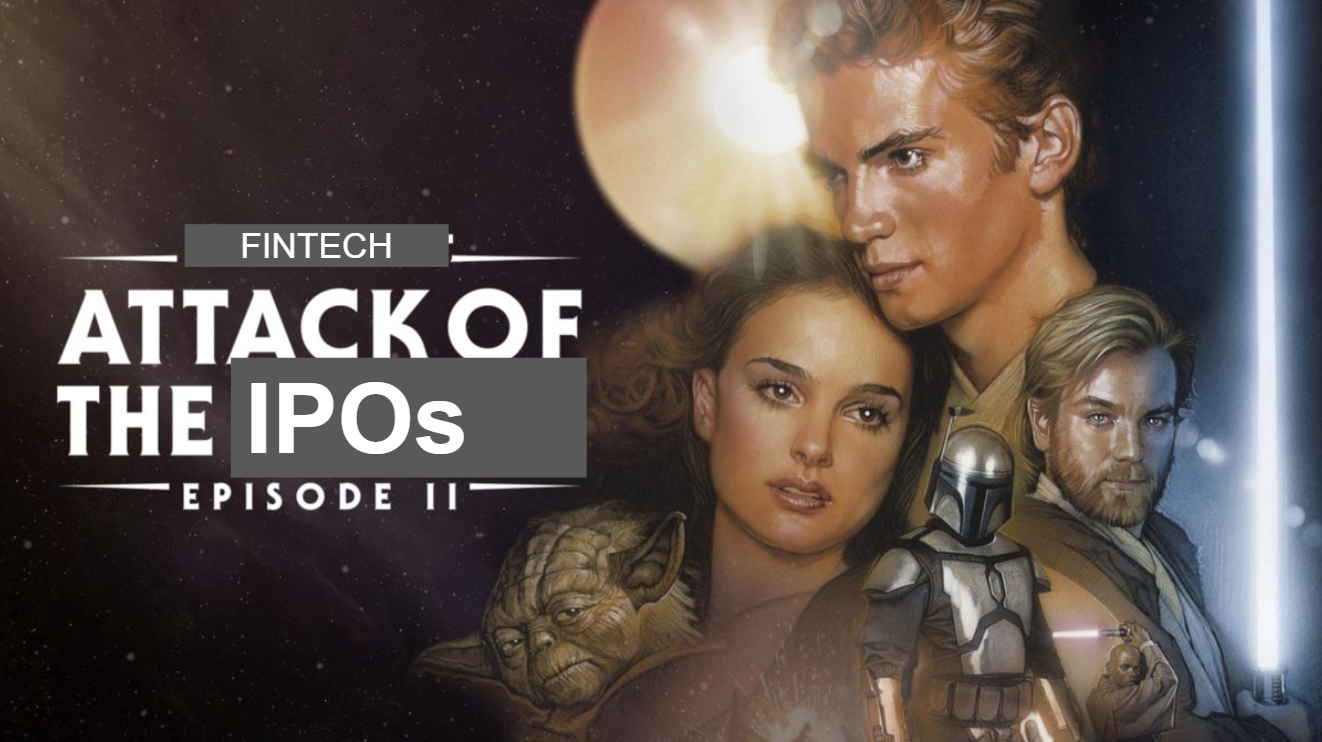 ---
Editor's Note: If you're an early-stage startup founder raising equity or debt, I may be able to help - reach out to nik@thisweekinfintech.com.
---
Sponsored Content
Everyone you need to meet is at Fintech Meetup! Your partners, prospects and customers are joining - we've got large banks like BofA, Citi & J.P. Morgan, networks including AmEx, Discover, Mastercard & Visa, 100+ community banks & credit unions and the hottest fintechs including Auth0, Extractable, Finicity & many more! There's less than 2 weeks to get your ticket - apply now.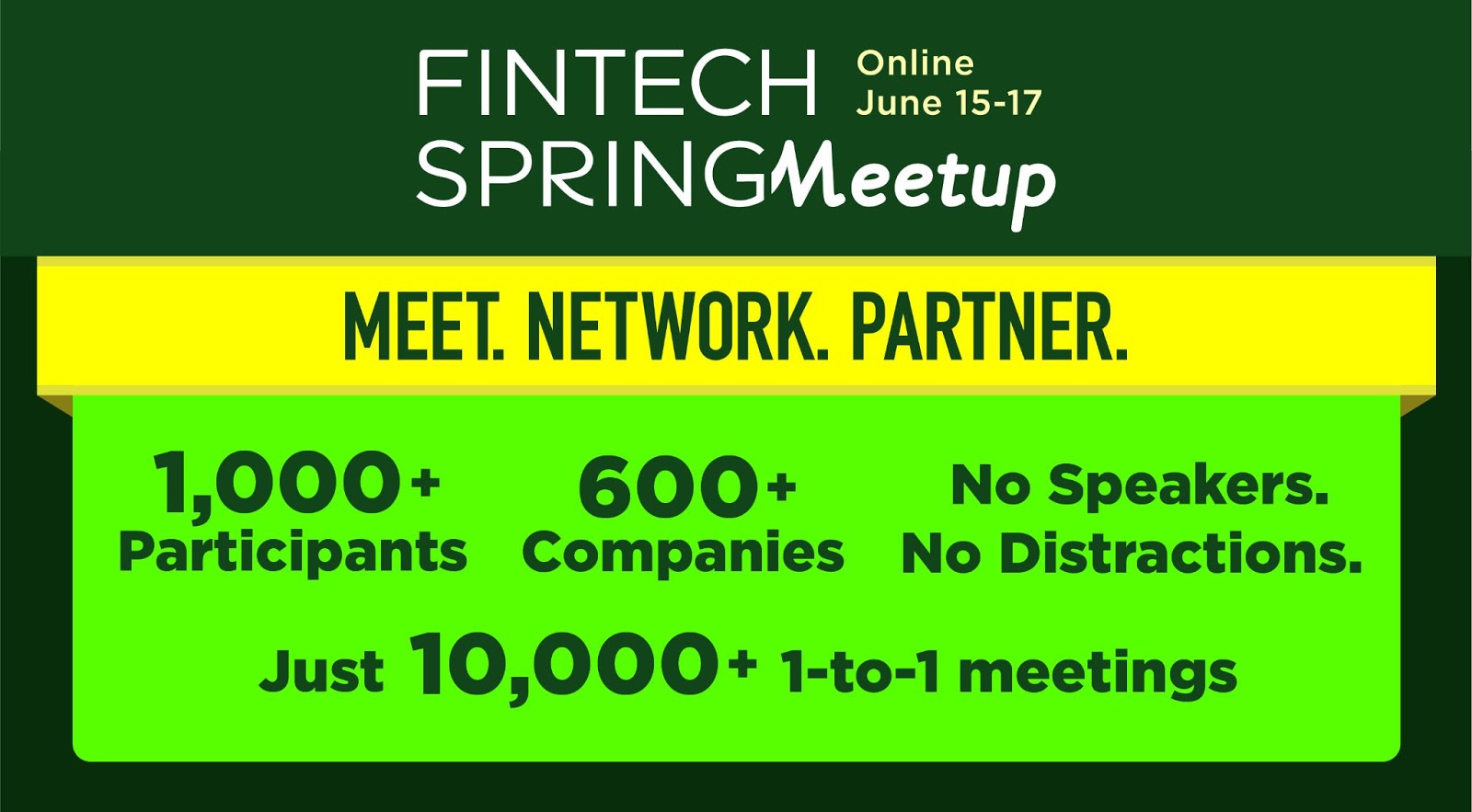 ---
💸 Venture Financing
💰 Venture Funds
Information Venture Partners closed its third fintech venture fund at $101 million.
The Monetary Authority of Singapore announced a $42 million regulatory technology grant pool for young startups.
QED Investors raised $12 million for a Latin American fintech fund.
☯️ Exits and M&A
💻 Fintech
🏦 Bank
📈 SPACs
Blue Safari Group Acquisition filed for a $50 million US and Chinese fintech SPAC.
---
Sponsored Content
Laika, an end-to-end compliance platform, cuts through vague and verbose legal speak to help companies choose the right compliance framework and build their security posture. They built a short, less than 5 minute quiz to help you understand which framework applies to your business. At the end, you'll get a personalized compliance recommendation from their team of experts. Take the quiz here.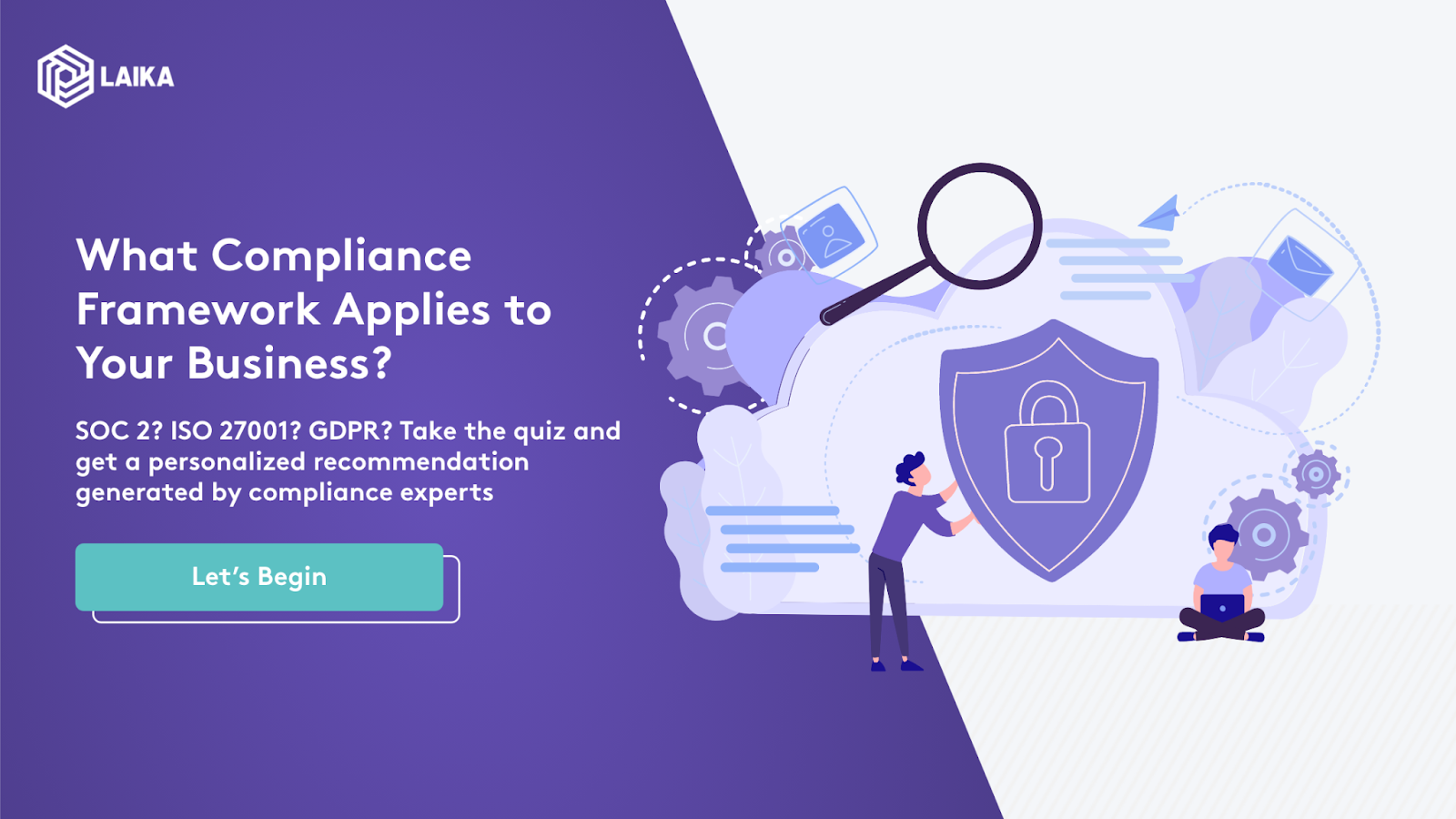 ---
📚 Deeper Reads
What it will take to defeat TurboTax
The Mapping of The Creator Economy
Visa: The Original Protocol Business
Brex: The Future of Business Banking and Cash Management
The Top 50 Financial Technology CEOs Of 2021
Robinhood's Biggest Business More Than Tripled Amid Trading Frenzy
Warren Buffett denounces SPACs and Robinhood
A one-stop destination for financial services: The future of the fintech industry
Current built its own banking tech. It's a secret weapon in a crowded field.
Earned Wage Access and Direct-to-Consumer Advance Usage Trends
Community banks in the digital age
These Ugandan fintech companies are boosting mobile financial services in Africa
How Much Money Do Millennials Make? It's No Longer a Taboo Question
How UK-based Lendable is powering fintechs across emerging markets
Thriving in Financial Services with AI built on Trust
How to Secure Mobile Banking Apps Using Phone-Centric Identity
FinTech reaches a tipping point – and a spate of IPOs may be just the beginning
TikTok Is the Place To Go for Financial Advice If You're a Young Adult
Meet Long Boi, a big duck that's become a 'superstar' at the University of York