This Week in Fintech (5/7)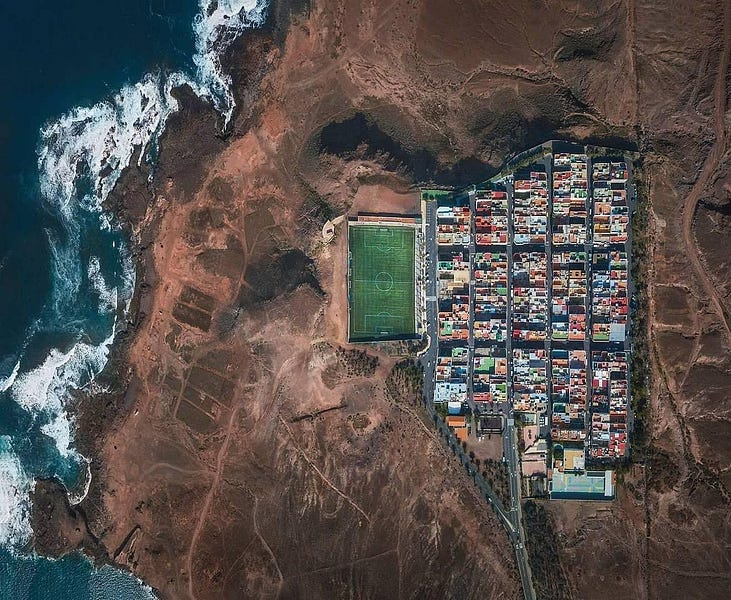 Hello Fintech Friends,
We only have a few spaces left for our June 9th NYC Happy Hour on the Rooftop at 230 Fifth!
Yesterday, we shared the upcoming dates for our three Fintech Treks in London, Mexico City, and Dubai. Which companies should we be meeting with in each of these cities? Let us know by dropping us a line at treks@thisweekinfintech.com.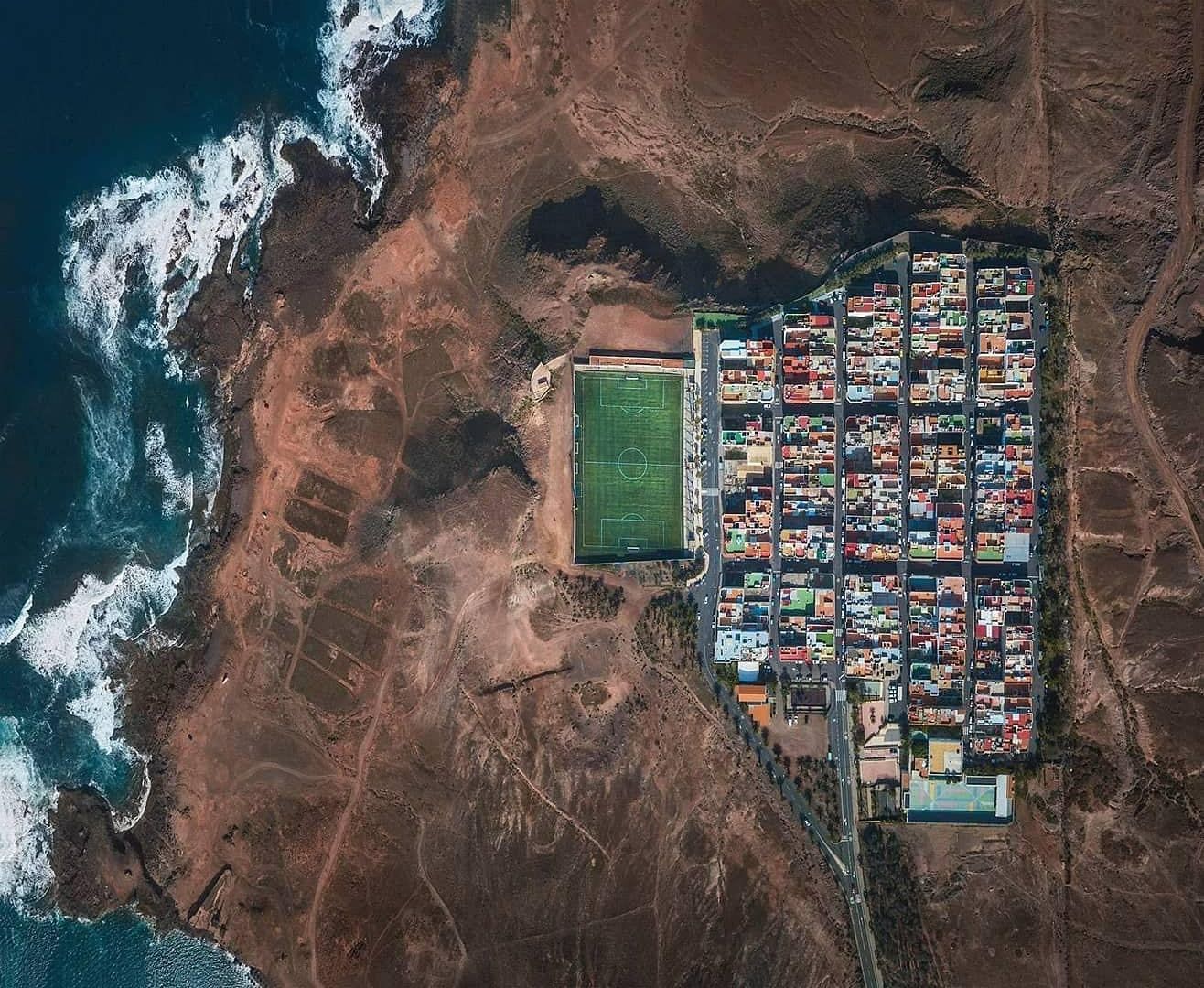 Please find another week of fintech financing events below.
---

If you're an early-stage startup founder raising equity or debt, we may be able to help - come check out our fund, The Fintech Fund (including a link to pitch us) and see our primer on how we make introductions to friendly VCs and debt providers.
Are you a fintech angel investor? Come join our syndicate.
---
Sponsored Content
AML compliance isn't optional, but how you approach it can help you stand out. At Persona, we give you the building blocks to create a tailored identity verification experience for your end-users — so you can keep both your compliance team and customers happy.
See why companies like Square, BlockFi, and Brex trust Persona.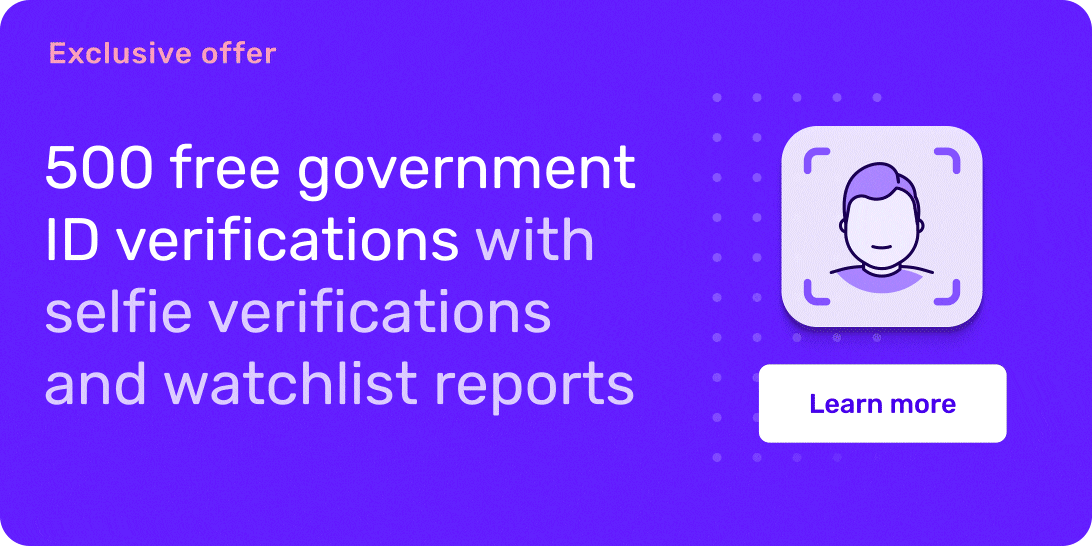 Want to sponsor a newsletter? See our sponsorship information here.
---

If you're looking to hire from a group of 10,000+ smart, motivated fintech professionals, come pick up a Collective Pass and post a job here.
If you're looking for your next adventure at one of the best fintech companies, check out the open roles here and sign up to be matched with Fintech companies here!
---
Toptal estimates that this year, the global fintech sector will be valued at $310 billion.
💸 Venture Financing
💰 Venture Funds
Rali_Cap, an emerging markets fintech investor, raised a $30 million fund.
---
Sponsored Content
As an international crypto management platform, BlockFi has to comply with KYC/AML regulations worldwide. With Persona, they're not only able to meet evolving compliance standards but have also doubled their conversion rate in the process.
See why BlockFi trusts Persona with all things identity.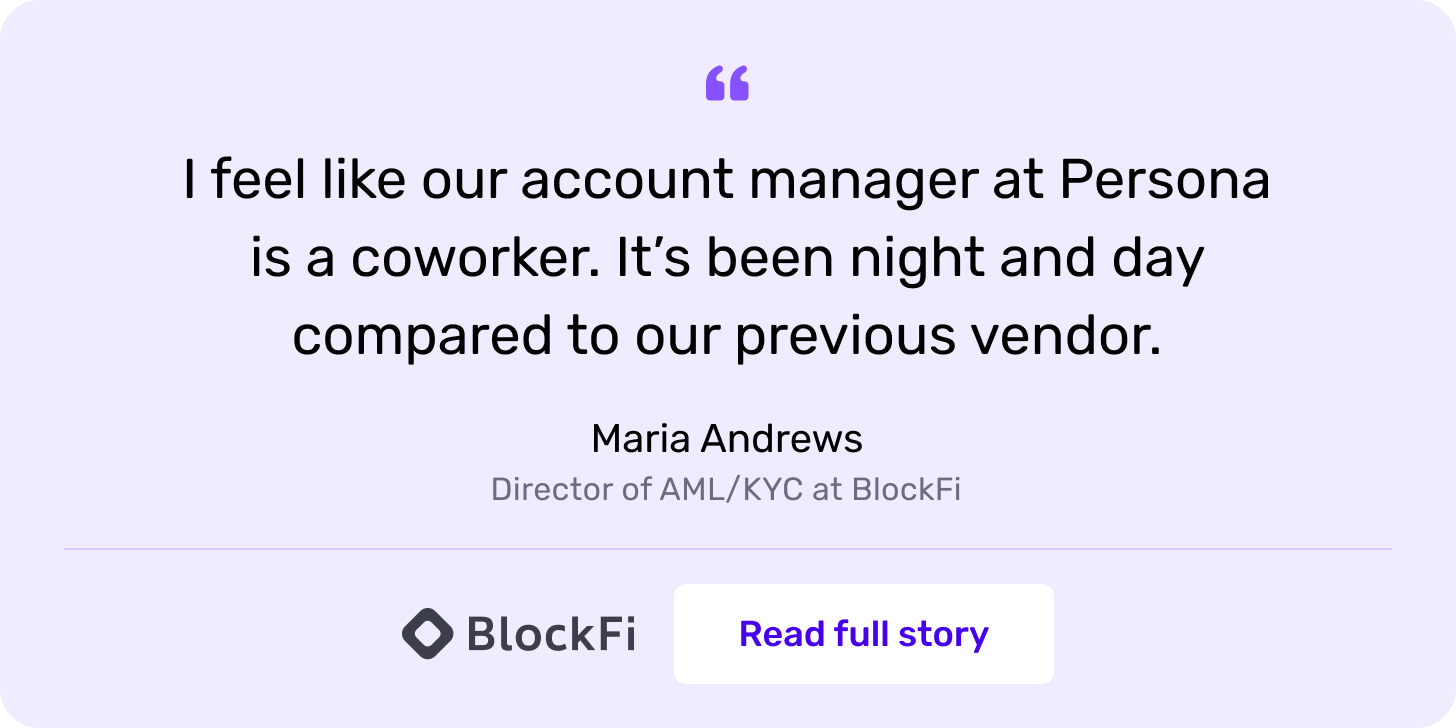 Want to sponsor a newsletter? See our sponsorship information here.
---
Pssst - if you like early-stage fintech investing, come join our angel syndicate.