This Week in Fintech (5/29)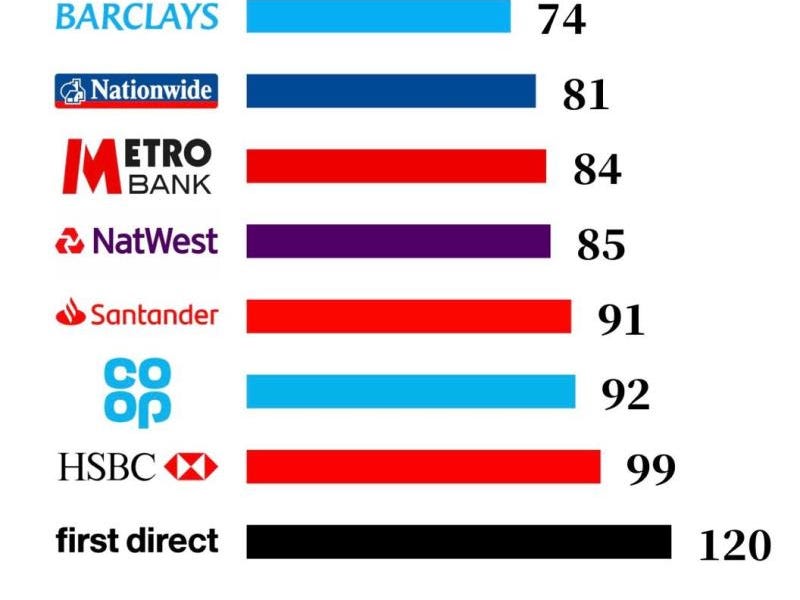 Hello Fintech Friends,
No preamble this week, just another week of fintech and banking news below.
Quote of the week
"With fintech products gaining increasing advantage over traditional banks, aided by a more open underlying infrastructure, the emergent model for financial automation may end up being decentralized—the money folder, rather than the money button."
Anish Acharya, Andreessen Horowitz (source)
---
Open role spotlight
No new open roles this week.
Read of the week
In The Future of the Dollar, former US Treasury Secretary Henry Paulson gives a prescient warning to the US: the dollar's dominance as the international reserve and commerce currency depends on the US's ability to maintain a strong economy at home, let the market set the price, and foster international trade relationships. In-spite of unprecedented fintech innovation, competitors like China and its RMB currency will not gain favor as a reserve currency unless the US steps back from its global financial facilitator role. However, in recent years, the US has been doing just that - and that could put the dollar and the US' financial dominance in jeopardy.
---
Banking and Credit Cards
Negative interest rates are finally reaching consumers. German loan comparison websites Smava and Check 24 are offering two-year loans at a -0.4% APY - capped at €1,000 - to consumer borrowers, meaning they'll pay back less than the amount of the loan. Due to low-cost lines of credit, these lenders are still able to pay back their originating banks. Germans save, on average, 11% of disposable income compared to 0.37% in the UK, making the average consumer look like a safer bet; it will be interesting to see if the default mechanics bring the average rate of return over 0%. This may still not help dragging economies, as account-holders across Europe stockpile savings.
It's an old story at this point, but as banks think of how to best streamline costs, some like Citigroup and JP Morgan are closing down branches and others moving from cities to suburbs. In Europe, consulting firm Kearney believes that as many as 40,000 bank branches may close down. Mastercard has gone as far as to establish a taskforce to consolidate office space.
Airtel Payments Bank in India is partnering with Mastercard to develop contactless NFC card payment solutions and fintech Zaggle is partnering with Visa in India to develop payments solutions for small businesses and startups.
Standard Chartered is circumventing the partnership route entirely, with HK$60 million of new funding for a 'fintech academy' in Hong Kong to build new startups, and UBS is launching a fintech venture capital fund to invest in the space.
Visa, meanwhile, completed pilot trials of its UK request to pay message system, developed by Pay.UK., where billers can directly request funds without invoices. Polish bank Pekao launched an app for children to learn how to invest and save.
British MPs are proposing legislation to protect UK cash infrastructure, as ATM withdrawals have plummeted 60% during the shutdown. The UK's Financial Conduct Authority is planning new guidance, concerned that the economic crisis may prevent payments firms from working. And the French antitrust watchdog Autorité has launched an inquiry into payments services.
US banks are gearing up for an onslaught of PPP loan forgiveness applications from recipients.
European banks have gone from fighting Open Banking to taking advantage of it, with €50 - €100 million spent on Open banking initiatives this year. A survey of 774 banks confirms this view, noting that 86% of banks worldwide are looking to leverage Open Banking APIs. The Dutch National Bank and Bank of France, meanwhile, have both published whitepapers signaling their interest in developing digital currencies.
Brazilian regulator CVM has issued guidance for a regulatory sandbox to promote capital markets innovation. Brazilian President Jair Bolsonaro, meanwhile, has restricted the ability of fintech companies to disperse emergency loan aid.
---
Fintech
Product Launches
SoFi and Samsung announced the launch of their joint mobile money management and credit card product. Cash management accounts combine services and features that are similar to checking, savings and investment accounts under one product. With SoFi, customers' funds are swept into partner banks, where they benefit from FDIC insurance.
Payments fintech Contis launched the ability for vulnerable people to give 'carers' their money to manage.
Green Dot launched banking access for immigrants with no credit scores, in partnership with Remitly. Walmart launched a 2% APY savings account - up to a balance of $1,000 - and features like family accounts and lottery-based savings.
Astra announced the launch of Virtual Sub Accounts in its money routing product.
Finix and Fattmerchant announced the launch of Finix Flex, to let merchants instantly begin processing payments.
Eversend, the cross-border African neobank, launched Donations for its users to give money to their favorite charities.
Venmo updated their UI.
Dubai-based fintech Jingle Pay plans to launch a neobank focused on the UAE.
Other News
White-label brokerage tech platform Drivewealth partnered with INDmoney to bring stock trading in US markets to Indian investors.
Tencent, the Chinese parent of WeChat, announced that it will allocate nearly $70 billion to invest in fintech applications, including those that leverage AI and blockchain, over the next five years.
The shutdown has led to a surge in usage for payments apps like Venmo and Paypal: up 11% since March 1st. These even extends into older demographics, who have increasingly adopted Paypal. Square, meanwhile, may use the crisis to pivot into becoming a full-service bank.
Coinbase is diversifying into more financial services, paying UK and EU customers up to 5% interest on crypto holdings, similar to Blockfi in the US.
South African fintech FNZ entered a partnership with FinSwitch to provide blockchain-based administration for fund managers.
Google is testing voice ID authentication through its Assistant to let people authorize payments.
Facebook's Libra announced its rebranding to Novi, possibly due to being sued for trademark infringement.
Q2 and StoneCastle have broken up their banking-as-a-service partnership, known as Cambr, and Q2 has launched its own solo private label banking service provider.
Blank check acquisition company Megalith Financial Acquisition Corp, with a team that includes Youtube co-founder Chad Hurley, announced a signed Letter of Intent to acquire a fintech (rumoredly a reverse listing of Bankmobile).
Minance, an Indian wealth management fintech, has come under fire for reported frauds ranging from defaults on payments, conflicts of interest, and misleading investors. Wirecard, meanwhile, delayed its audited 2019 results for a third time following a KPMG audit.
And Fintech conference Money 20/20 is still planning to hold its 6,000+ attendee conference in October, despite coronavirus warnings.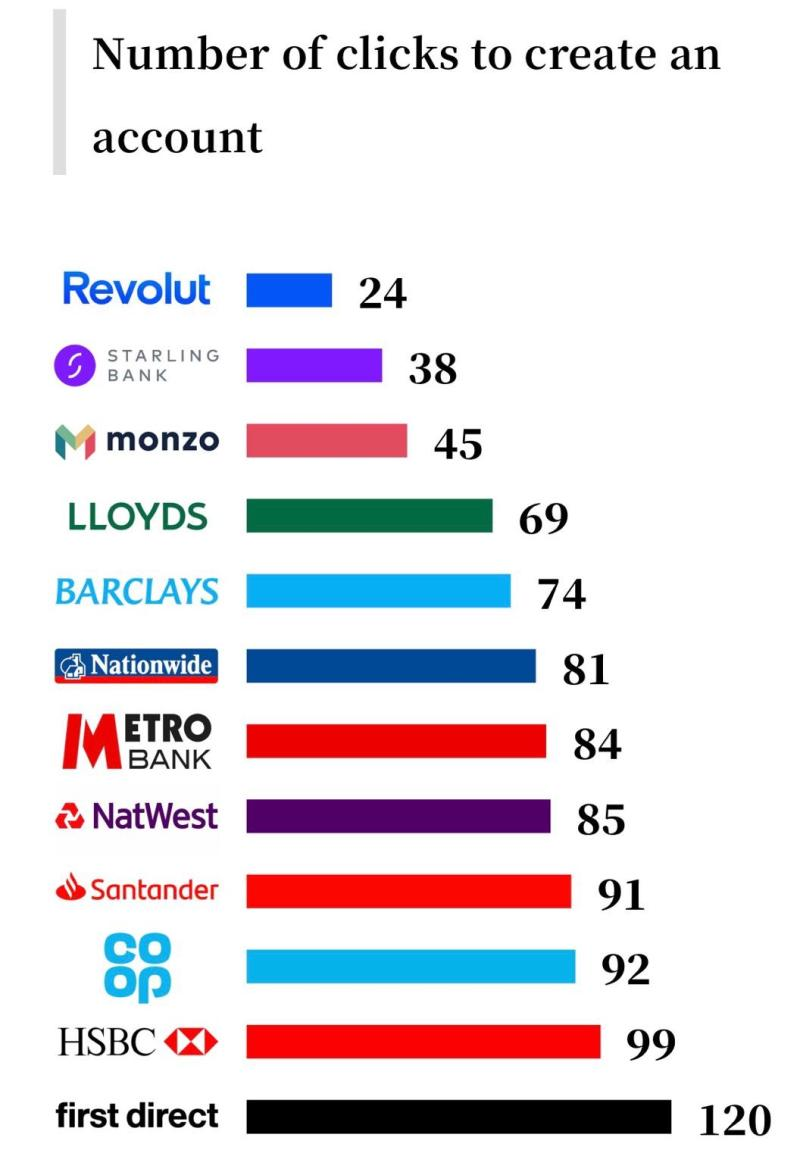 ---
Financings
Exits and M&A
---
Deeper Reads
Bitcoin and the hierarchy of money
Moving from Open Banking to Open Finance
The next dance between incumbents and fintech startups
The King of Germany Will Accept Your Bank Deposits Now
The Future of Fintech In A Coronavirus World
Shopify is a Fintech - and Banks should take notice
How fintech firm Flutterwave adapted to help small African businesses during lockdown
India overtakes China in fintech funding in March quarter
Joint Statement Issued by Federal Banking Regulators to Encourage Responsible Small-Dollar Lending in Response to COVID
API Routing Layers in financial services
Should banks be the guardians of digital identity?
What next for US credit-card debt?
Inside Carlyle's 'long-term' Amex bet that coronavirus cut short
Couple builds a secure 'catio' for kittens to play in the sun