This Week in Fintech (5/29)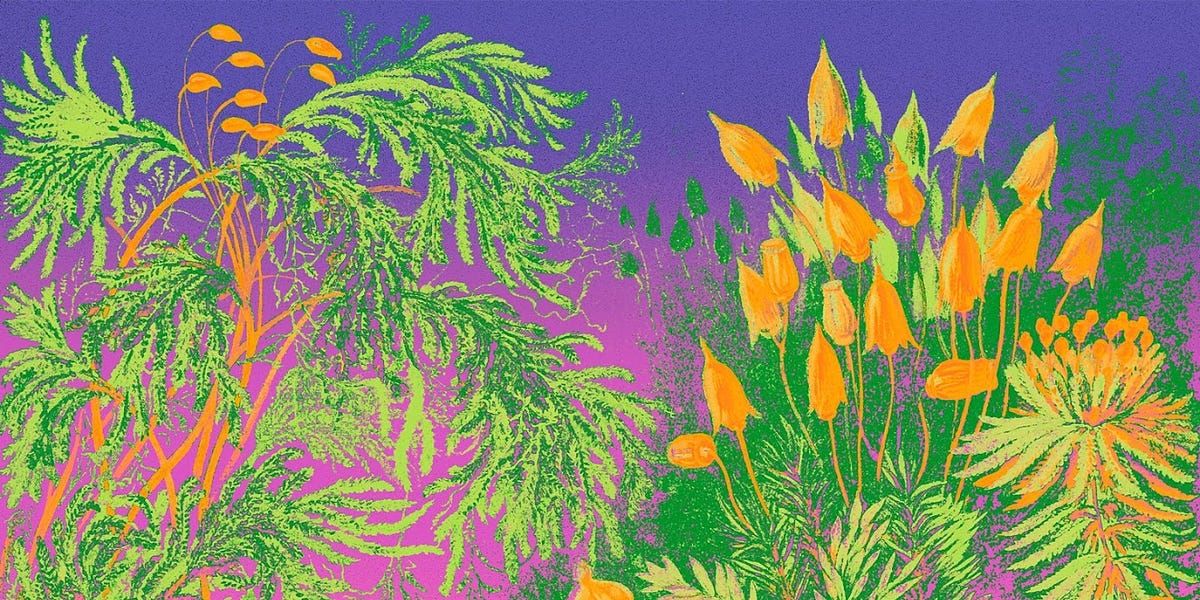 Hello Fintech Friends,
I'd like to officially welcome our new Policy Editor, Mohammed Hamdy, who just published the first post of our new Fintech Policy Edition!
Sign up for Mohammad's newsletter to stay on top of all the legal and regulatory news in the fintech and crypto space as it comes out.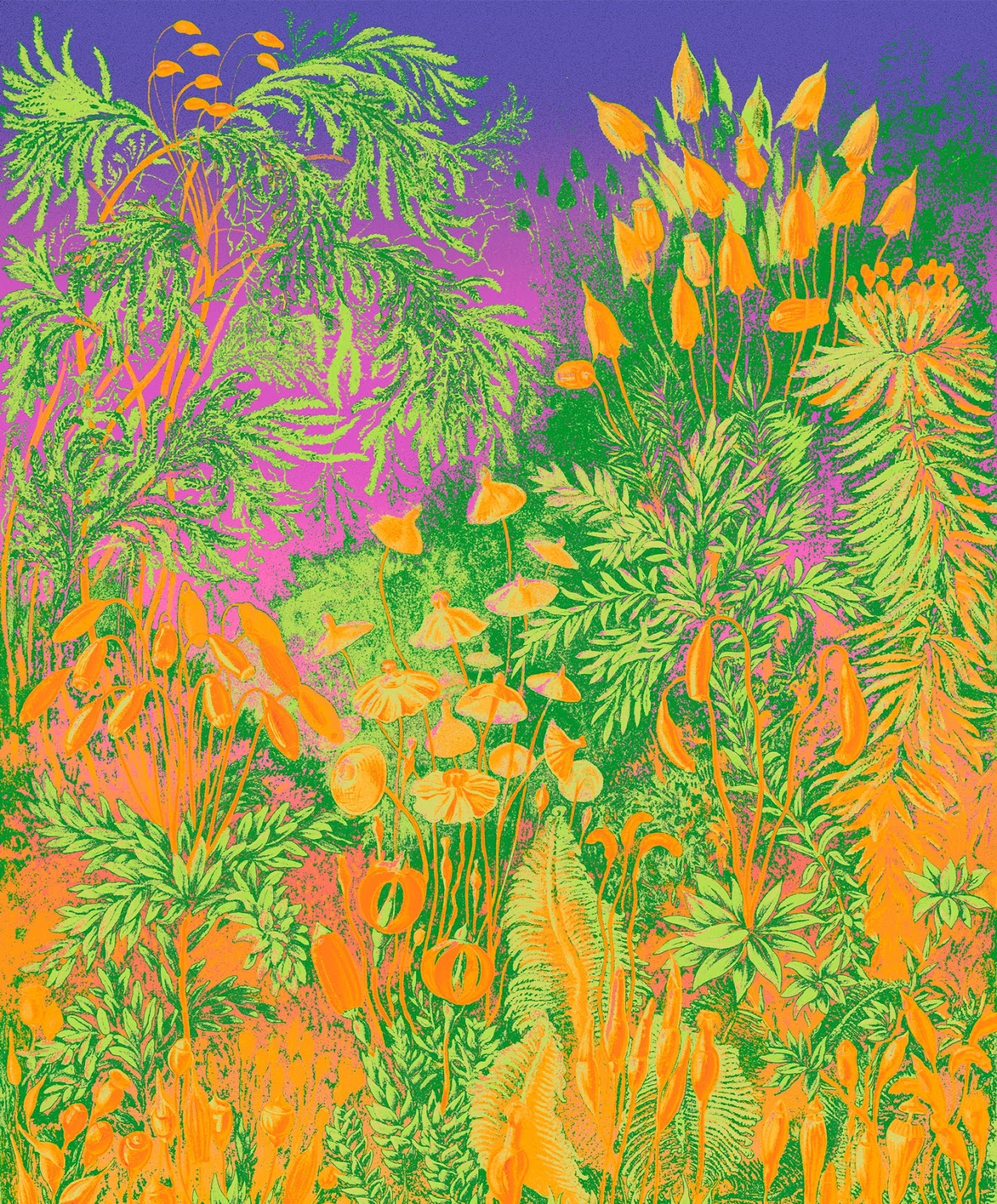 Please find another week of fintech exits below.
---
Sponsored Content
No two customers are the same. The way you onboard them shouldn't be either. The Onfido Real Identity Platform makes it easy to create tailored onboarding experiences. Orchestrate a comprehensive suite of verifications and signals to meet your business' unique risk, market and regulatory requirements – all in a no-code, drag-and-drop workflow builder. It's identity verification, made simple. Learn more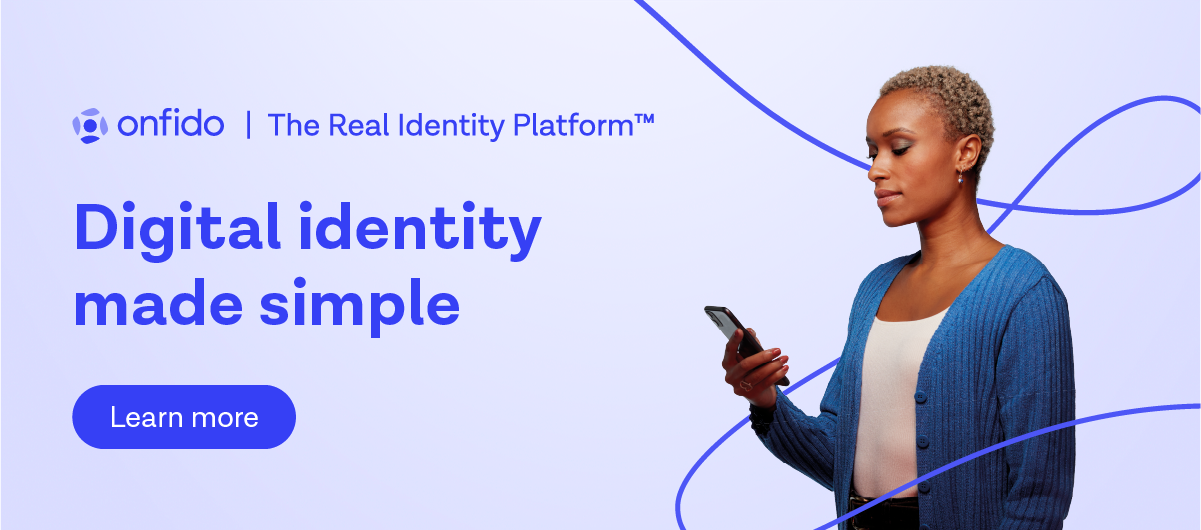 Want to sponsor a newsletter? See our sponsorship information here.
---

If you're looking to hire from a group of 10,000+ smart, motivated fintech professionals, come pick up a Collective Pass and post a job here.
If you're looking for your next adventure at one of the best fintech companies, check out the open roles here and sign up to be matched with Fintech companies here!
---
☯️ Exits
💻 IPOs & SPACs
UK neobank Atom Bank is considering a New York Stock Exchange SPAC merger at a $700 million valuation.
Global bank HSBC is considering an IPO of its Indonesian business.
🤝 M&A - Fintech
M&A is coming for DeFi protocols as market conditions change.
Crypto exchange giant FTX is reportedly eyeing multiple acquisition targets in the stock brokerage space, following its US stock trading launch with provider Embed.
🏦 M&A - Bank and FinServ
---
Sponsored Content
With Argyle, financial service providers get access to the granular, user-permissioned data needed to automate workflows, make better decisions, and unlock opportunities to grow and scale—all while reducing operational overhead.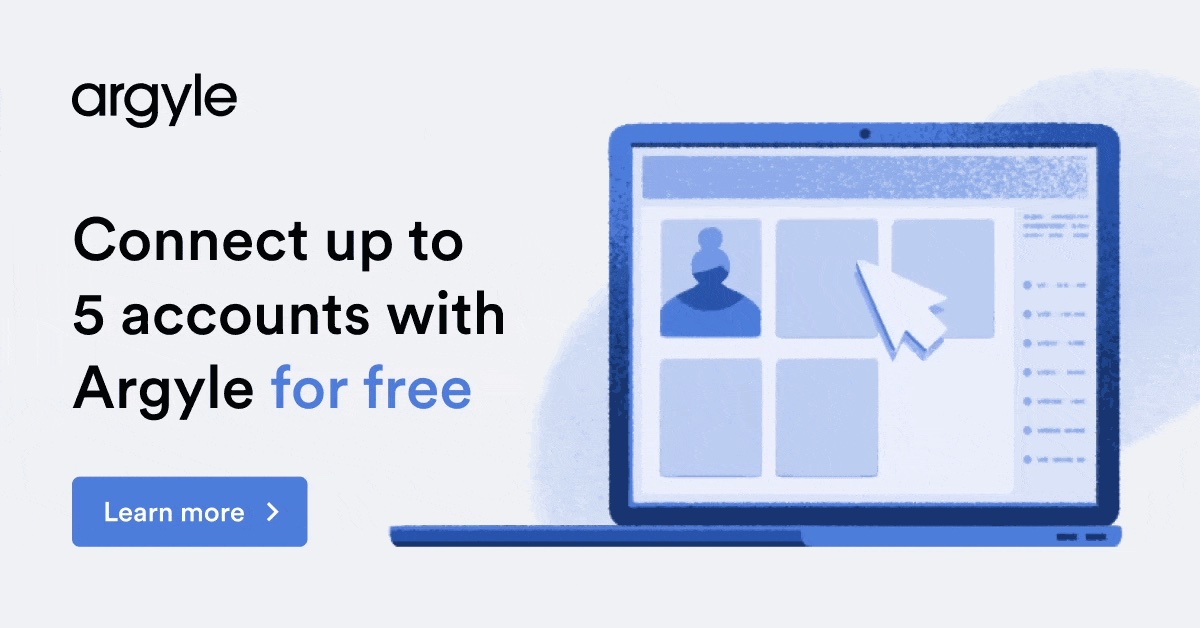 Want to sponsor a newsletter? See our sponsorship information here.
---
🌎 Fintech Around the World
Brazilians are adopting digital payments faster than anyone else —  what lessons can we learn?
Nigeria wants banks, startups, and retailers to share customer data
Here come the virtual credit cards
Understanding MTN Nigeria's Payment Service Bank (PSB) License
Central Bank Governor Ends Bid to Become Nigeria's President
Philippine Fintech market forecast to reach $44 billion
📚 Deeper Reads & Features
The Era of Borderless Data Is Ending
A 900% Jump in Hedging Costs Looms Over Commercial Mortgages
How Not to Run a Cryptocurrency Exchange
Stripe and Plaid suit up for battle
The US Fintech Subscription Economy: $13 Billion ARR And Growing
Amateur Investors Rode the Bull Up. Now the Bear Looms.
Start Ups in a Downturn: Key Actions
The Three-Body Problem: Finding the New Stable Points in Venture Capital
VС's View On Fintech And B2B Payments Infrastructure Startups
The Banking Battleground 2022: Finding the Opportunities
Fintechs launch crypto, cash-back rewards for college to help parents save for their kids
The right lessons from Terra's $40B collapse
Terra's meltdown highlights benefits of CEX risk-management systems
IMF head says stablecoins not backed by assets are a 'pyramid'
The Current State of Under-Collateralised Lending in DeFi
Metaverse Real Estate – Next Big Thing or Next Big Boondoggle?
Meet The Fintech Founders And Startup Investors On The 2022 30 Under 30 Asia List
The Collison Brothers Built Stripe Into A $95 Billion Unicorn With Eye-Popping Financials. Inside Their Plan To Stay On Top
Frogs Keep Mating With the Wrong Things
---
Have a news item for us? Reach out to news@thisweekinfintech.com.