This Week in Fintech (5/28)
Hello Fintech Friends,
We're excited to share our new Builder Series, a campaign to highlight the builders behind the fastest-growing fintech companies. Think about the folks who rarely get the spotlight for their hard work, the builders who are behind the scenes - those are the people we want to amplify.
Know any great builders? We're now taking nominations!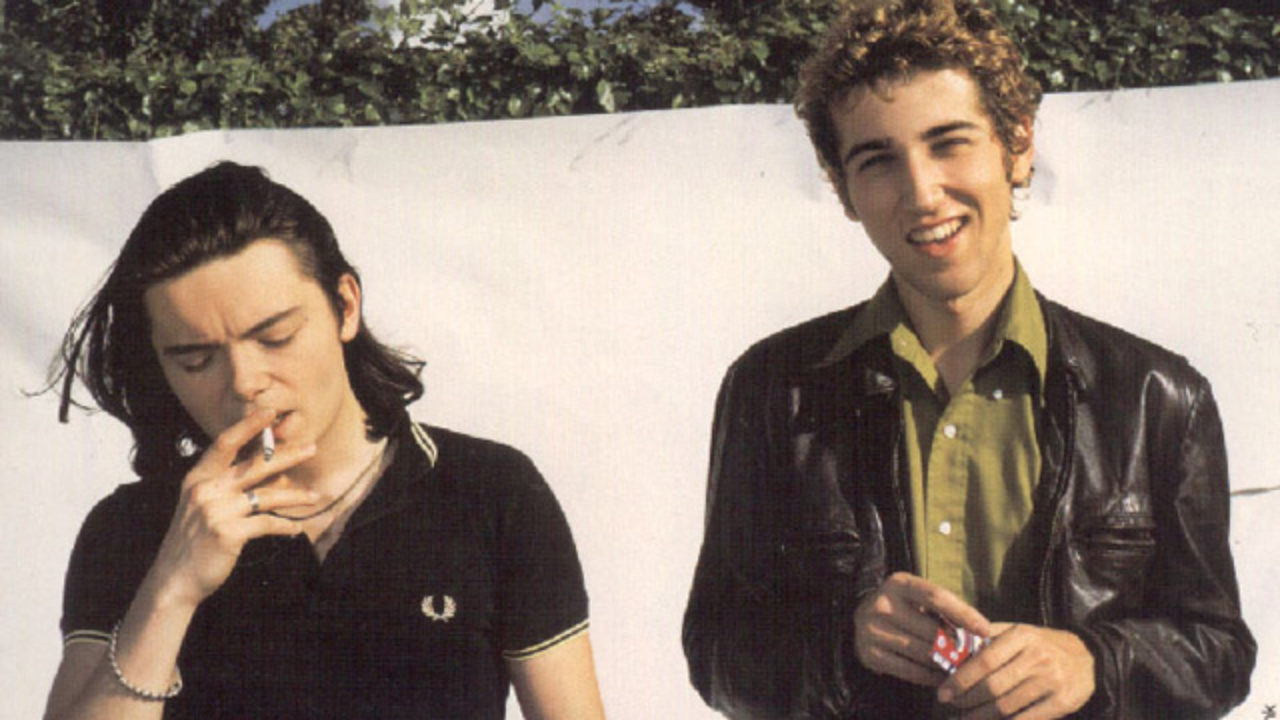 Please find another week of fintech financing events below.
---

If you're an early-stage startup founder raising equity or debt, we may be able to help - come check out our fund, The Fintech Fund (including a link to pitch us) and see our primer on how we make introductions to friendly VCs and debt providers.
Are you a fintech angel investor? Come join our syndicate.
---
Sponsored Content
Identity verification plays a critical role in fraud detection, customer acquisition and regulatory compliance. The Onfido Real Identity Platform makes it simple. It's an end-to-end identity verification solution featuring a comprehensive library of checks and signals and powerful no-code workflow builder – so you have everything you need to build identity verification around your business. Learn more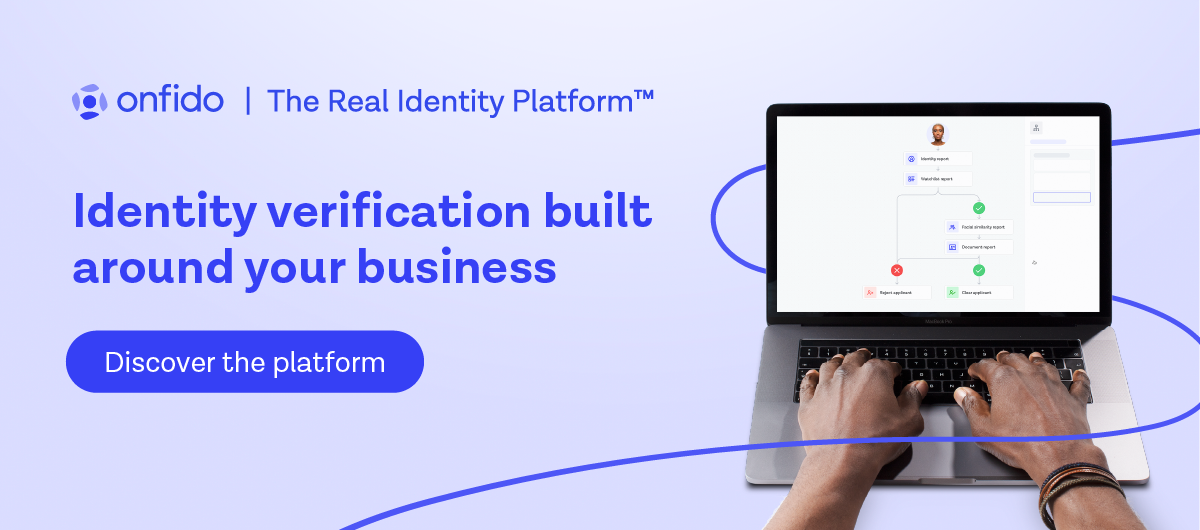 ---

If you're looking for your next adventure at one of the best fintech companies, check out the open roles here and sign up to be matched with Fintech companies here!
---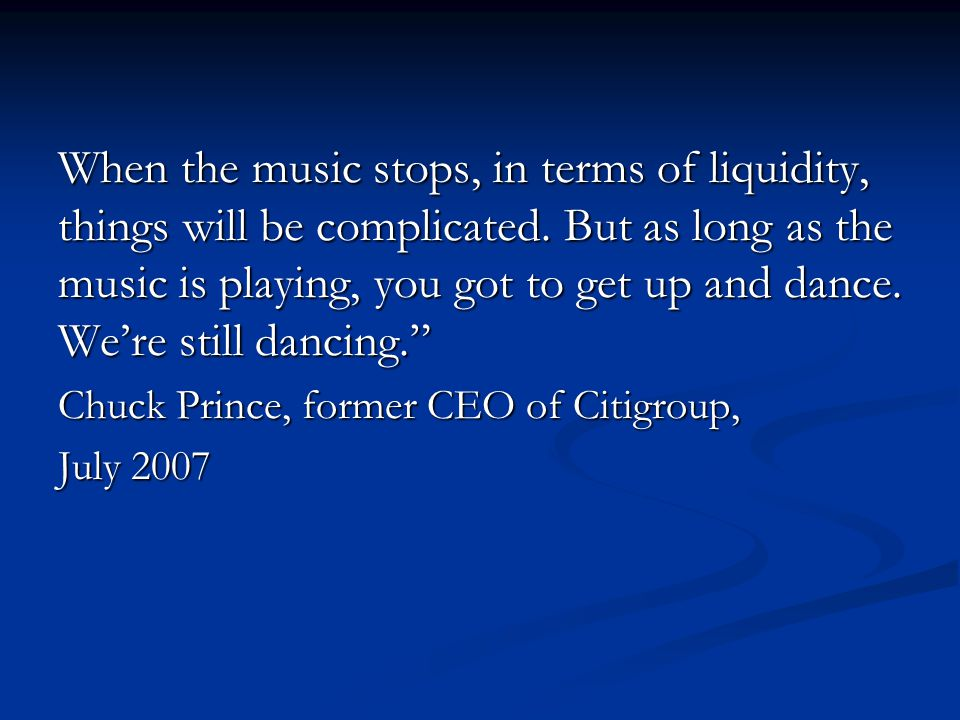 💸 Venture Financing
💰 Venture Funds
Credit asset manager Viola Credit raised a new $700 million fund to add onto its $1.1 billion in asset-based loans to fintech companies.
1982 Ventures launched a new $20 million Southeast Asia fintech fund.
---
Sponsored Content
Myth: Your customers want debit cards.
Fact: You can build better financial futures for your customers by offering a credit builder card.