This Week in Fintech (5/27)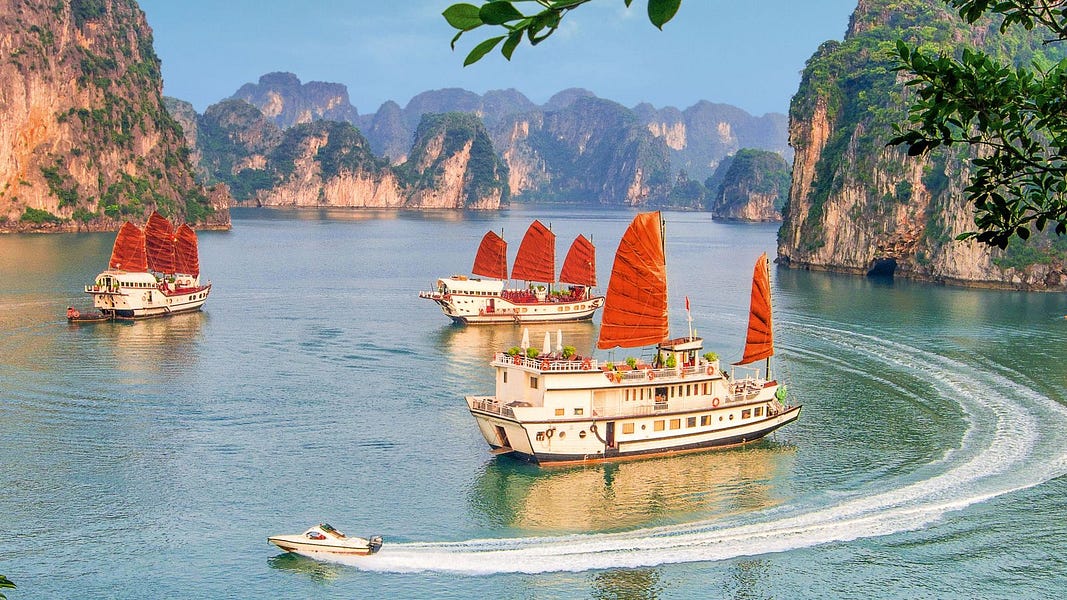 Hello Fintech Friends,
This week, we asked the fintech community, what is the most under-the-radar revolutionary fintech product being built today that will blow up over the next 10 years?
We got some really interesting answers, and want to share a few below:
"Parametric microinsurances that trigger immediate payments on certain events... from wildfires/floods, to car crashes, to dropping your phone." - Matt Zieger, Resource Initiative Co-Founder
"Global real-time payments. What Revolut is building here is kind of scary.  B2C/B2B payments in one ecosystem.Crypto fiat business payments." - Stone Atwine, Eversend Founder
"On-chain autonomous asset management protocols > that's the only way the crypto and web3 asset class will mainstream and have wider participation for a positive loop." - Srikumar Misra, Milk Mantra Founder
"Blockchain based personal data files that earns you revenue every time a company wants to get your data." - Nabil Kabbani, Neofie CEO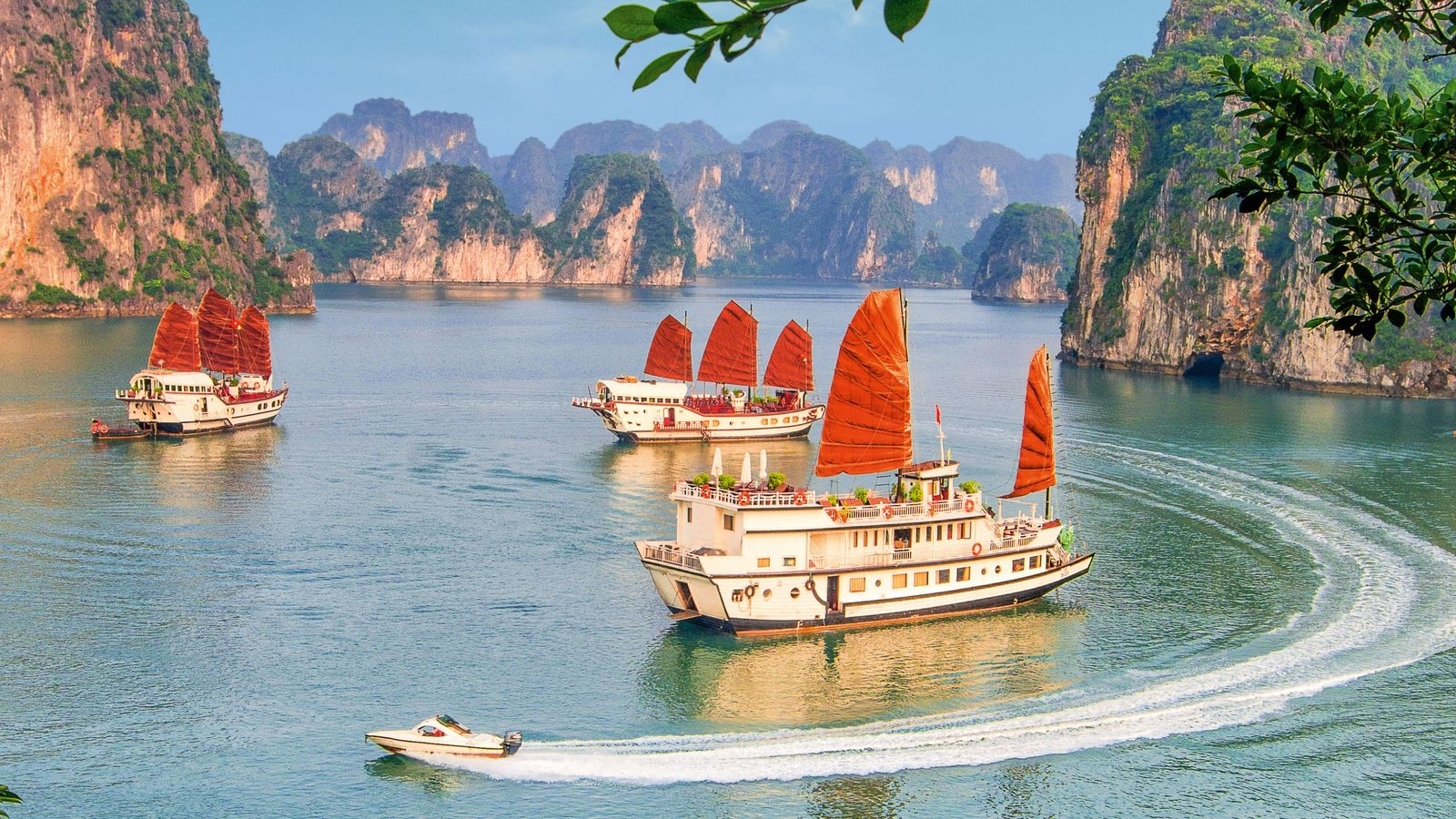 Please enjoy another week of fintech and banking news below.
---
💬 Quote of the Week

"Web3 today centers around expressing transferable, financialized assets, rather than encoding social relationships of trust. Yet many core economic activities—such as uncollateralized lending and building personal brands—are built on persistent, non-transferable relationships. In this paper, we illustrate how non-transferable "soulbound" tokens (SBTs) representing the commitments, credentials, and affiliations of "Souls" can encode the trust networks of the real economy to establish provenance and reputation."
Vitalik Buterin, E. Glen Weyl, Puja Ohlhaver (Source)
---
📖 Read of the Week
I shared an article from the Wall Street Journal this week on more subprime borrowers beginning to miss loan payments. Credit originators and facilitators were under pressure over the last few years to increase originations and improve the competitiveness of their products by lowering standards (while the average US credit score has been going up). Now, the combination of (1) the expiring sugar-high of stimulus payments, (2) inflation driven by supply chain constraints, (3) access to unreported lending streams like buy-now-pay-later loans, and (4) a global drop in asset prices constraining the ability to take on more debt is forcing consumers to drain savings account balances (which have been at historic highs) and default on loans. This begins with subprime borrowers, but it remains to be seen whether the missed loan payments end there. This is a great time for creditors to work with borrowers to restructure their debt in a way that gets borrowers 'through to the other side' with their financial health intact.
📊 Stat of the Week
Following the Luna meltdown, users have withdrawn $7.6 billion from stablecoin Tether, after the issuer refused to specify how the coin is backed. (Source)
---
Sponsored Content
Unit's banking-as-a-service platform enables you to create brand new revenue streams and increase customer retention by embedding powerful financial features such as cards, accounts, payments, and lending into your product.
Talk with us to learn why business leaders are choosing Unit as their preferred banking-as-a-service partner.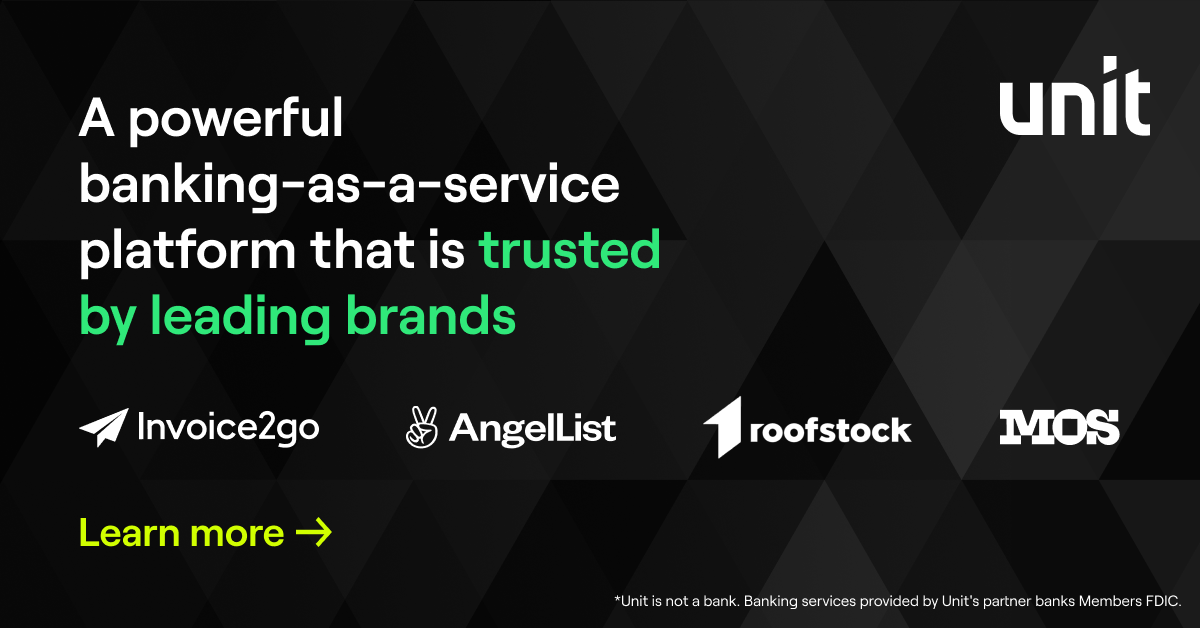 Want to sponsor a newsletter? See our sponsorship information here.
---

If you're looking to hire from a group of 10,000+ smart, motivated fintech professionals, come pick up a Collective Pass and post a job here.
If you're looking for your next adventure at one of the best fintech companies, check out the open roles here and sign up to be matched with Fintech companies here!
---
🏦 Financial Services & Banking
🚀 Product Launches
CaixaBank released a braille card for the visually impaired.
BBVA's Turkish unit launched a digital receipts feature for its cards.
UBS is debuting an entirely digital consumer banking product line for consumers who bank via their smartphones.
Citi released a deposit account that lets clients invest excess cash in sustainability goals and NatWest launched a pocket change app for kids with its acquisition of Rooster Money.
📰 Other News
Deutsche Bank partnered with FinLync to enable real-time corporate treasury connections. Boerse Stuttgart is working with online broker FlatexDegiro to enable crypto trading.
JP Morgan grew to 500,000 UK users and $10 billion in AUM since its launch 8 months ago.
SWIFT and CapGemini are working on a central bank digital currency payment gateway for existing networks.
Germany will make crypto sold after one year tax-free. Meanwhile, the European Central Bank called for action to contain contagion risk from crypto.
Senate Majority Whip Dick Durbin delivered a strongly-worded message to the Senate Judiciary hearing on credit and debit card interchange fees, targeting monopolistic practices and high swipe fees. The Consumer Financial Protection Bureau is rebranding its Office of Innovation to the Office of Competition and Innovation.
---
💻 Fintech
🚀 Product Launches
Finix relaunched its product as a registered payment facilitator, with a new suite of feature functionality.
Revolut launched a business-focused expense management solution.
Synapse launched Global Cash to let investors from 30+ countries hold US cash.
Hedgehog launched two new blockchain tokens representing real-world investable assets.
Malta's Moneybase, a subsidiary of Calamatta Cuschieri Finance, launched a new digital payments app and card issuing platform.
Core banking platform Temenos launched ESG investing-as-a-service.
UK crypto wallet provider Zumo launched a white-label B2B crypto-as-a-service package.
Pebble launched a stablecoin savings and yield product, which crypto account provider Eco alleged was copied directly from its product.
📰 Other News
Neon, a Brazilian neobank, tripled revenues focused on Brazil's working class.
Robinhood is building a metamask-like DeFi wallet.
Norway's Two is partnering with open banking provider Yapily to provide UK buy-now-pay-later loans.
Ireland's D-Pal launched in the UK to help brokers fight fraud. Binance partnered with the Fintech Founders group in the UK as well.
Payments provider Paysend opened a new European tech center in Serbia.
Crypto interest account provider Stablegains is discontinuing its service, after holdings were blown out by the Terra meltdown.
Stripe opened up its own app marketplace, with apps from 50 third-party developers. Jack Dorsey also spoke about Block's future as a bitcoin platform to enable an ecosystem beyond payments.
Klarna passed 150 million active customers, and laid off 10% of its staff. One-click checkout company Bolt laid off one third of its team.
Onfido released data showing that its identity platform improves fraud accuracy by 54% and automated performance by 12x.
---
Sponsored Content
Private Equity has been traditionally only available to ultra-high-net-worth individuals and large institutions. Now with Aqua, you can choose from a selection of exclusive, top-tier Private Equity funds. Aqua's platform enables a seamless investing experience throughout the entire investment cycle with low minimums and lowest-in-industry fees. Sign up for free and begin investing like the pros!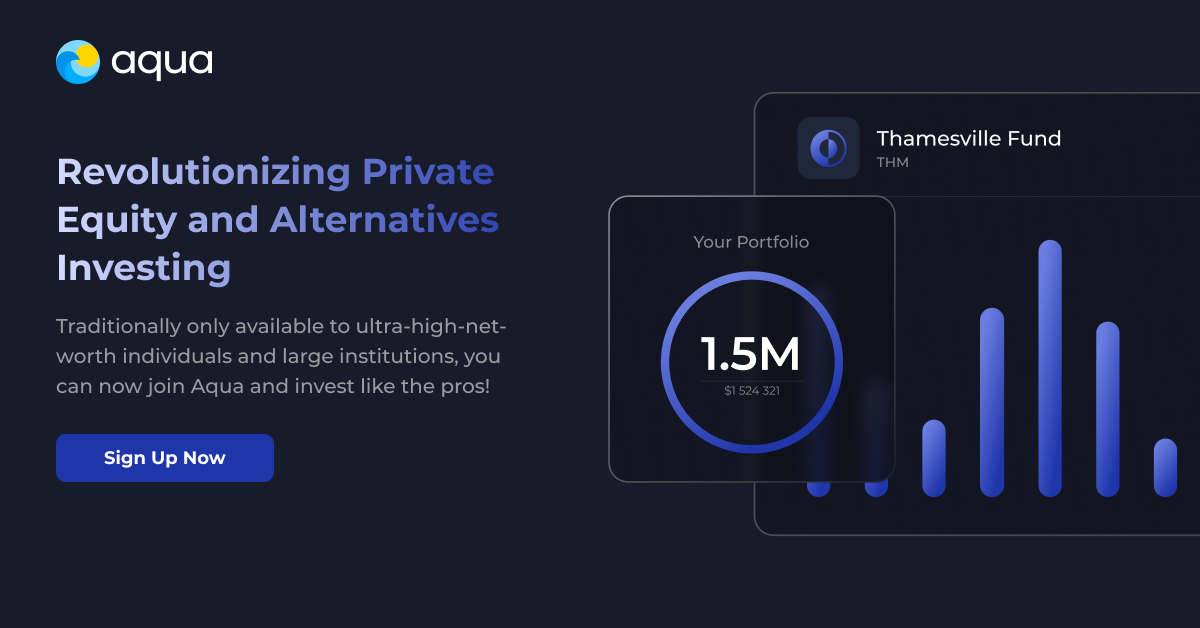 Want to sponsor a newsletter? See our sponsorship information here.
---
Come meet us in-person at www.fintechhappyhour.com, and join our angel investing syndicate.