This Week in Fintech (5/22)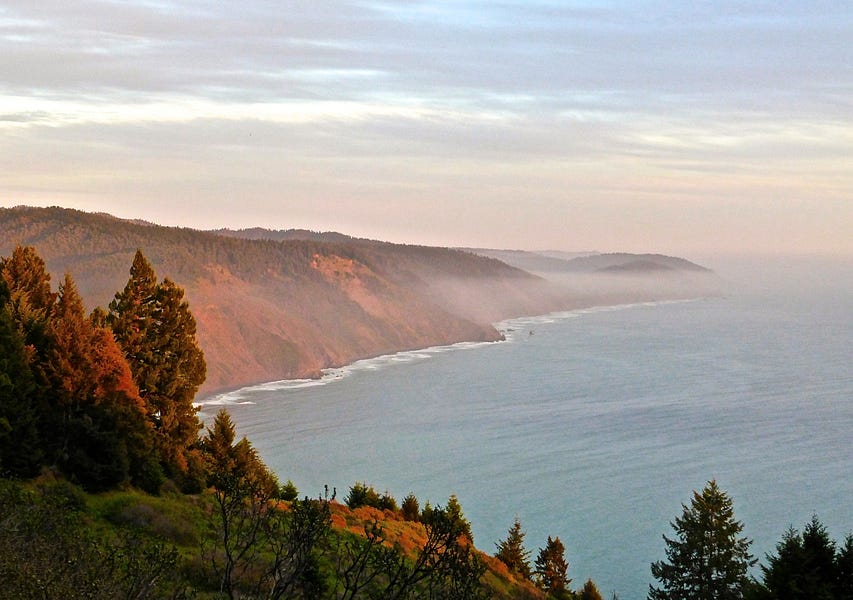 Hello Fintech Friends,
Question for everyone: What do you think is the most under-the-radar revolutionary fintech product being built today that will blow up over the next 10 years? Let us know on Twitter!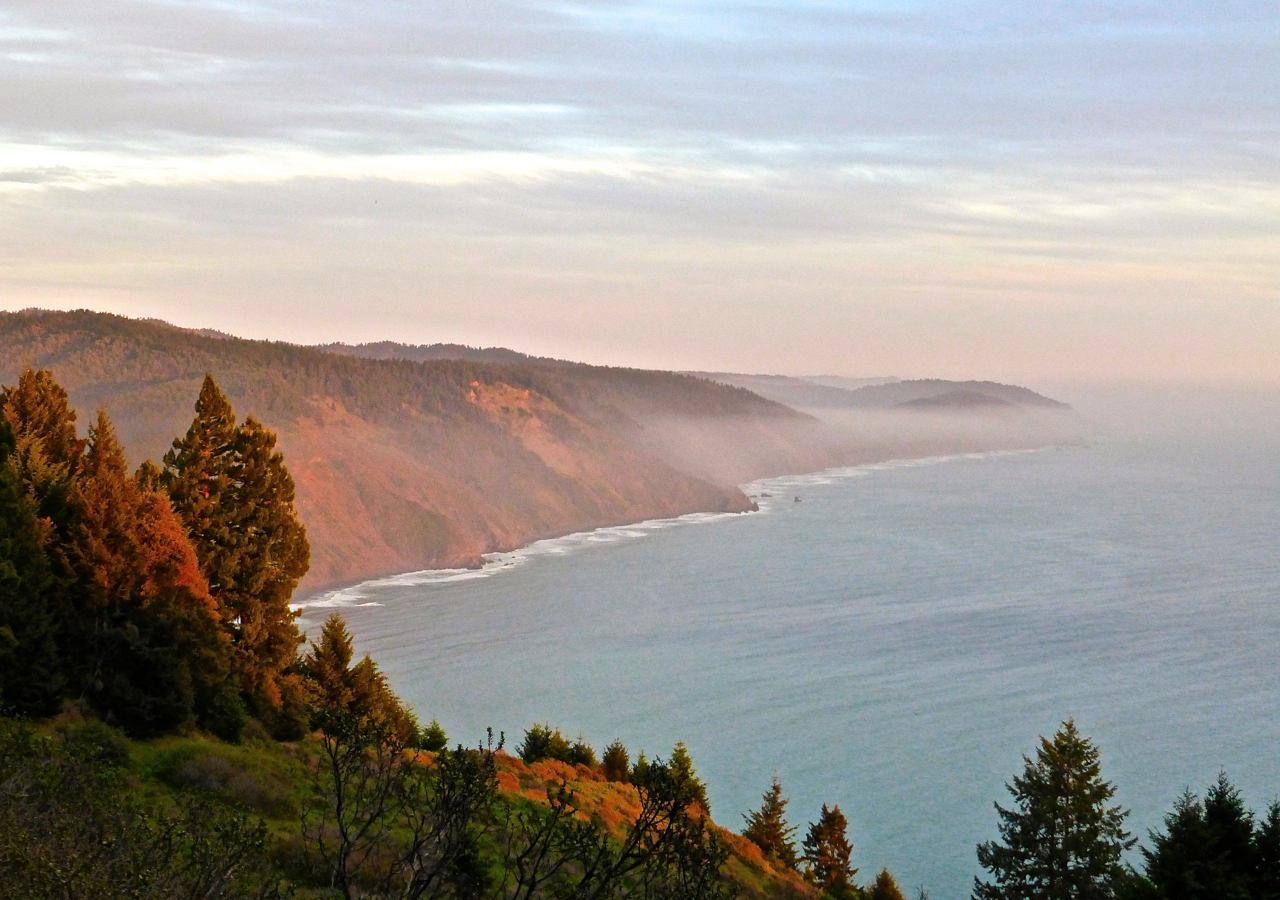 Please find another week of fintech exits below.
---
Sponsored Content
The bad news: financial organizations were fined $2.7 billion in 2021 for not complying with AML regulations. The good news: AML compliance is probably easier and cheaper than you'd expect. At Persona, we help companies like Square, BlockFi, and Brex meet compliance standards by helping them understand who their users are — and we offer the first 500 verifications for free each month. Get started for free.
Want to sponsor a newsletter? See our sponsorship information here.
---

If you're looking to hire from a group of 10,000+ smart, motivated fintech professionals, come pick up a Collective Pass and post a job here.
If you're looking for your next adventure at one of the best fintech companies, check out the open roles here and sign up to be matched with Fintech companies here!
---
☯️ Exits
💻 IPOs & SPACs
Celsius Network, a crypto lending and yield platform, is prepping an IPO for its mining subdivision (in rocky times for crypto companies).
🤝 M&A - Fintech
🏦 M&A - Bank and FinServ
Japanese banking giant SBI Holdings will buy a controlling stake in crypto trading platform BITPoint for $98.6 million.
Private equity firm GTCR is weighing a sale of fund administrator Ultimus Fund Solutions that would value it at $2 billion.
---
Sponsored Content
Conventional ways of detecting fraud aren't cutting it. The key to denying access to bad actors and preventing account takeovers: implementing strong identity verification both during onboarding and throughout the customer lifecycle. At Persona, we help businesses like Square, BlockFi, and Brex detect, deter, and deny fraud while providing a seamless experience for legitimate users. Start fighting fraud for free today.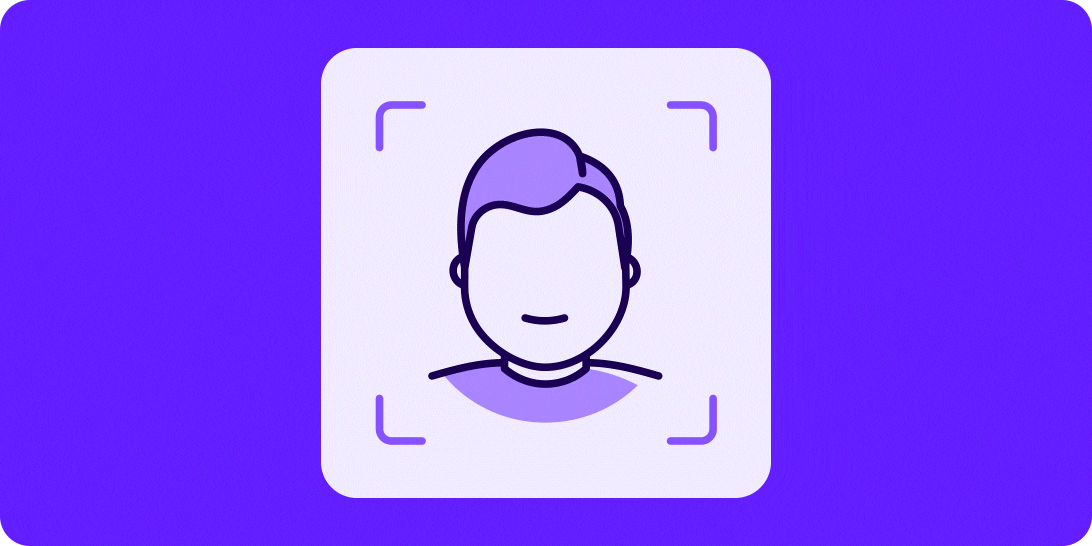 Want to sponsor a newsletter? See our sponsorship information here.
---
🌎 Fintech Around the World
Uganda is clamping down on crypto transactions
Kenyans are protesting plans by tax authority to snoop on their online chats
Stablecoins Receive Queen's Blessings As UK Braces For Landmark Crypto Legislation
📚 Deeper Reads & Features
Counterattack: Banks' Field Guide to Fintech Disruption
Big bank, little bank: Why fintech relationships are still rocky
How Wall Street banks made a killing on SPAC craze
Index Ventures' Mark Goldberg sees opportunity in consumer fintech
How to Design and Develop a Mobile App for a Fintech Startup?
Stripe will drink your embedded finance milkshake
How quickly are startup layoffs accelerating?
In conversation with Philip Belamant co-founder Zilch, on launching UK's double unicorn in US
The IMF's Global Financial Stability Report
Cat Lets Chipmunk Loose in House in Video With 'Tom and Jerry Vibes'
---
Have a news item for us? Reach out to news@thisweekinfintech.com.