This Week in Fintech (5/21)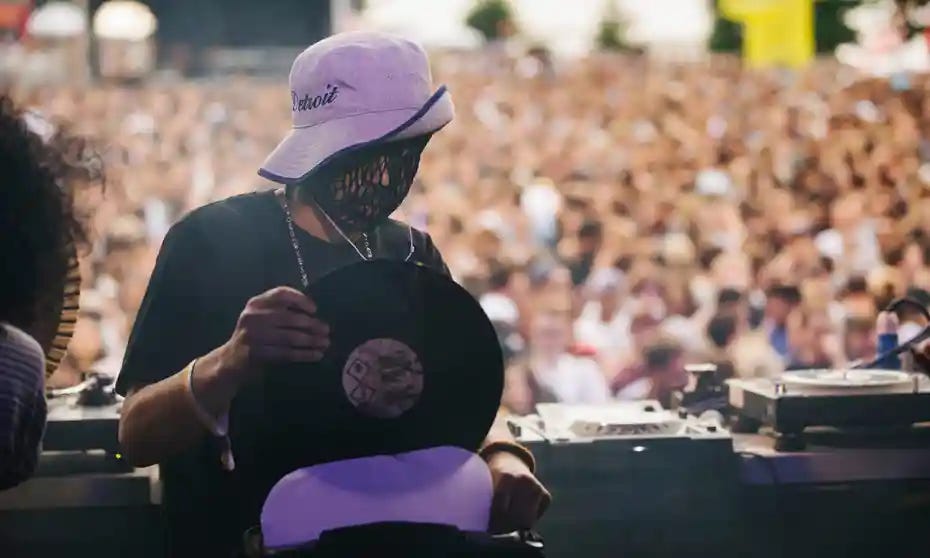 Hello Fintech Friends,
The recently relaunched / updated Google Wallet has me wondering: will more centralized digital wallets start paving the way to host decentralized assets (currencies and tokens)? Will providers like Google and Apple press to house and 'own' centralized ID elements in their own wallets, or enable decentralized identity providers to let consumers 'permission' ID elements to the wallets when relevant?
Chicago, are you ready for round 2? We're coming back on June 16th!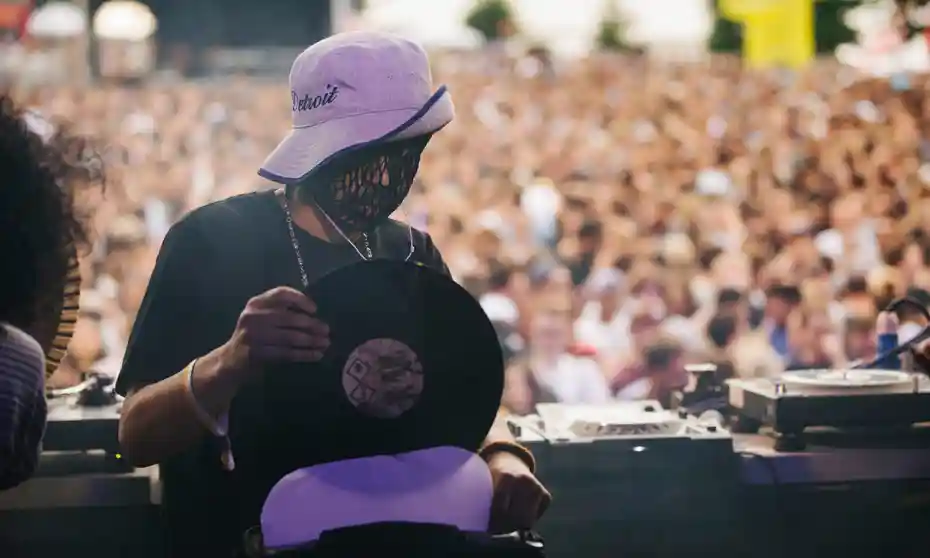 Please find another week of fintech financing events below.
---

If you're an early-stage startup founder raising equity or debt, we may be able to help - come check out our fund, The Fintech Fund (including a link to pitch us) and see our primer on how we make introductions to friendly VCs and debt providers.
Are you a fintech angel investor? Come join our syndicate.
---
Sponsored Content
Rolling out a new financial product in one country is hard enough — 100 countries is even more of a logistical nightmare. Learn how Brex easily verifies new and existing customers around the world who want to use their products while complying with KYC/AML regulations and preventing fraud with Persona. See why Brex trusts Persona with all things identity.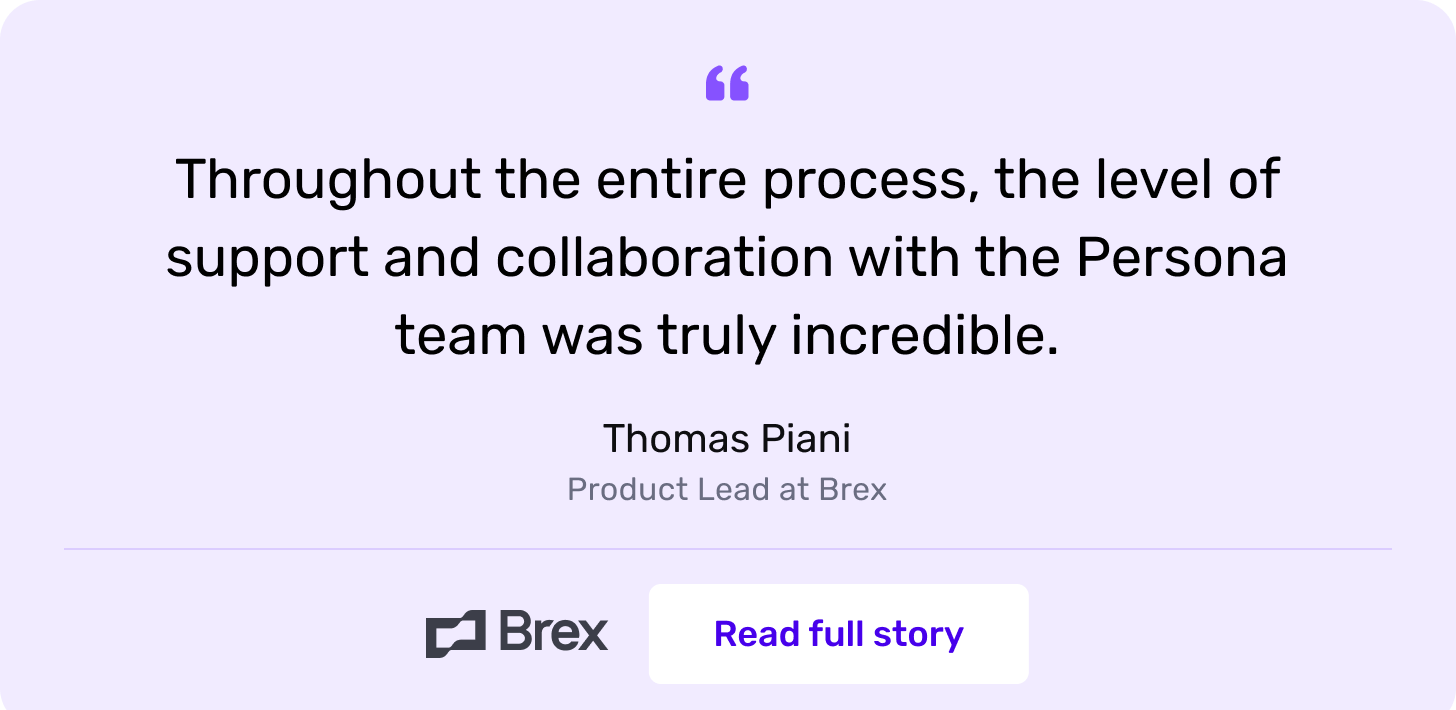 Want to sponsor a newsletter? See our sponsorship information here.
---

If you're looking to hire from a group of 10,000+ smart, motivated fintech professionals, come pick up a Collective Pass and post a job here.
Ansa, an early-stage stealth payments startup founded by Adyen veteran Sophia Goldberg and Google vet JT Cho, is hiring engineers and a chief of staff.
If you're looking for your next adventure at one of the best fintech companies, check out the open roles here and sign up to be matched with Fintech companies here!
---
💸 Venture Financing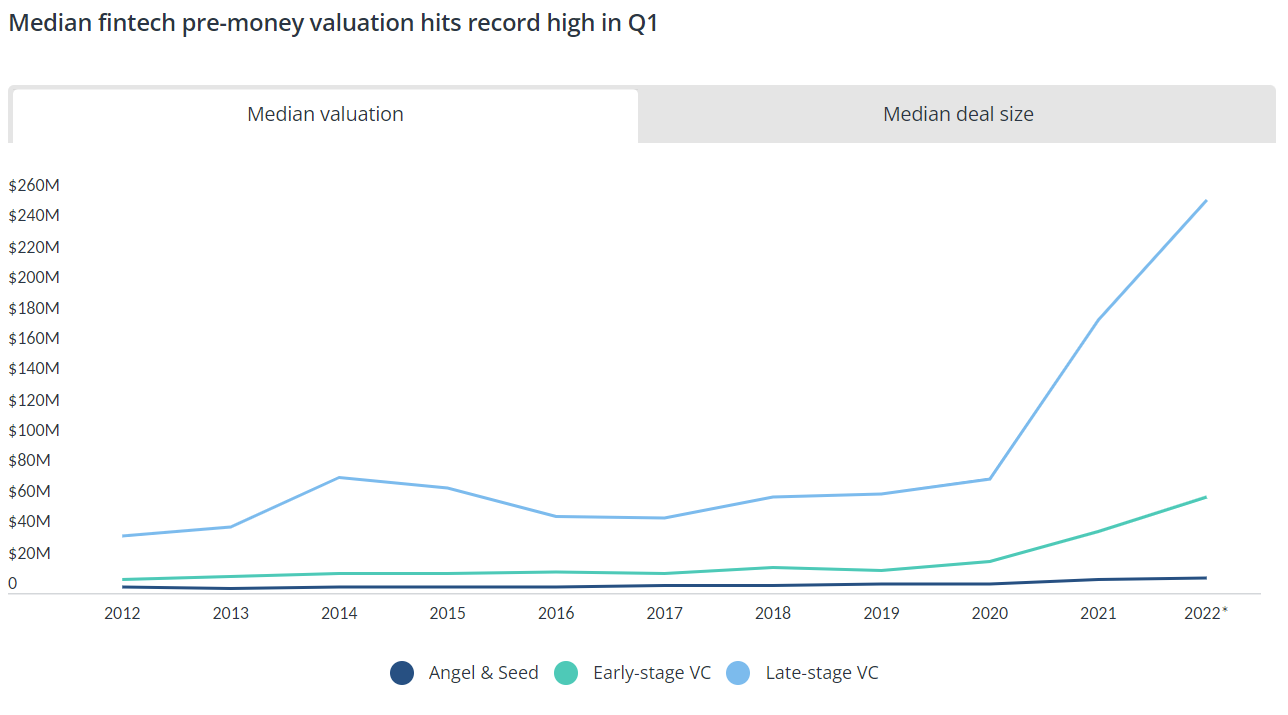 (Source)
💵 Debt Financing
European digital lender MarketFinance raised a £100 million small business debt facility from Deutsche Bank.
💰 Venture Funds
Three PayPal Ventures veterans raised their own fintech-focused fund, Infinity Ventures, with $158 million.
Upfin, an early-stage Nordic fintech fund, raised €30 million to invest in the region.
Revolut's CEO Nik Stronsky plans to launch an AI-driven venture capital firm, Quantum Light Capital Fund, with $200 million.
---
Sponsored Content
AML compliance may sound complicated, but a lot of it boils down to knowing users are who they say they are so you can sort the good users from those looking to commit financial crimes. Persona's got you covered on that front. We're offering This Week in Fintech readers 500 free government ID + selfie verifications and Persona watchlist reports each month to help you meet KYC/AML requirements and fight fraud without having to worry about your bottom line. Claim your free verifications.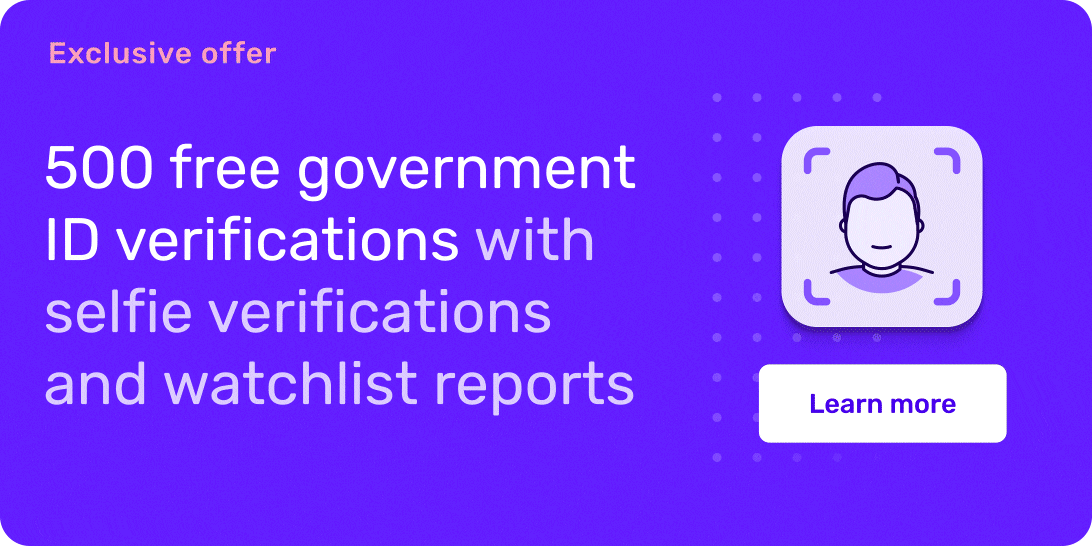 Want to sponsor a newsletter? See our sponsorship information here.
---
Pssst - if you like early-stage fintech investing, come join our angel syndicate.