This Week in Fintech (5/15)
Hello Fintech Friends,
To the casual observer, different cities and countries seem to get 'hot' for fintech development all at once (even if the fintech scene has been growing there for a while).
Which under the radar region will become the next hotspot of fintech innovation?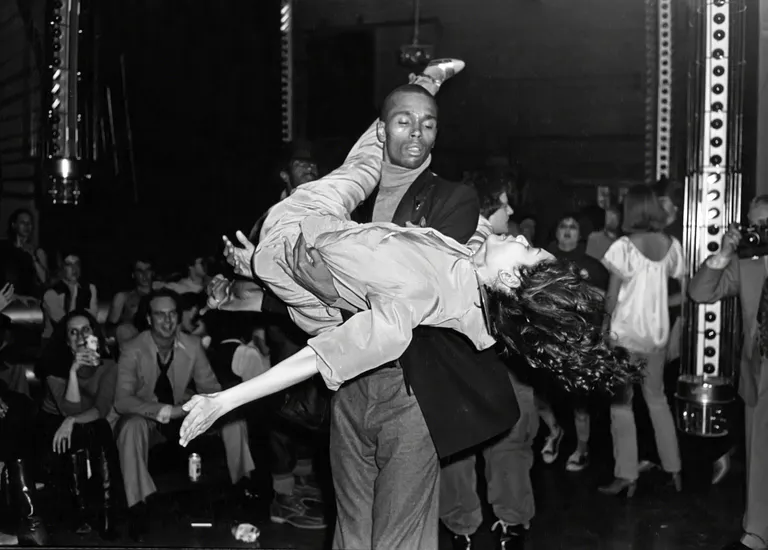 Please find another week of fintech exits below.
---
Sponsored Content
From the conflict in Ukraine to the fall of Afghanistan, economic and financial sanctions have never played a greater role in Western statecraft. This report is an essential read for anyone working in anti-money laundering compliance, exploring what EU, UK and other European sanctions programs mean for businesses, and how to ensure compliance.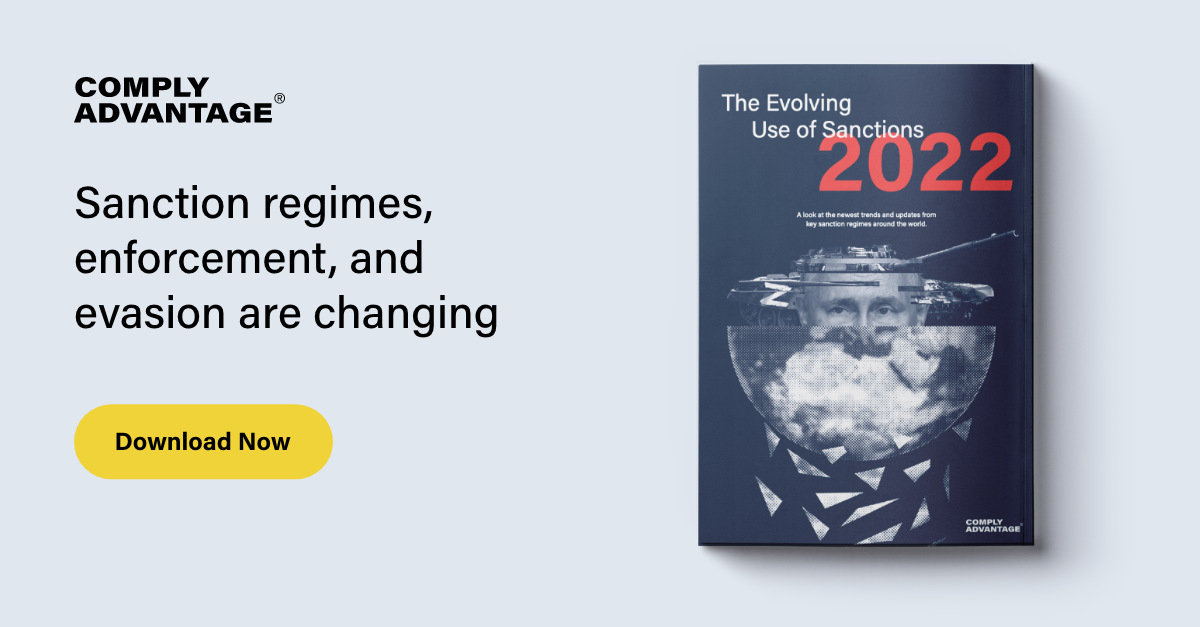 Want to sponsor a newsletter? See our sponsorship information here.
---

If you're looking to hire from a group of 10,000+ smart, motivated fintech professionals, come pick up a Collective Pass and post a job here.
Ellis, the all-in-one platform for international students, is looking for a Software Engineer.
If you're looking for your next adventure at one of the best fintech companies, check out the open roles here and sign up to be matched with Fintech companies here!
---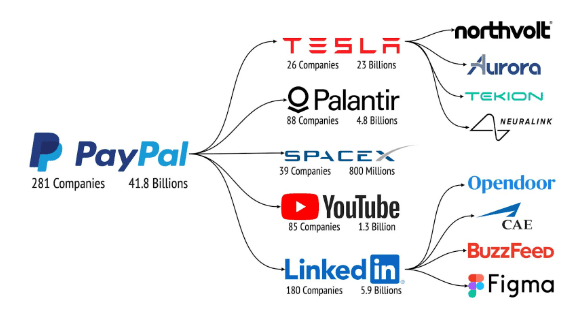 ☯️ Exits
💻 IPOs & SPACs
New York's Hanover Bancorp priced its IPO at $21 a share, at the low end of the $21-23 projected range.
Prime Number Acquisition I priced a $60 million SPAC IPO, targeting an embedded fintech company.
🤝 M&A - Fintech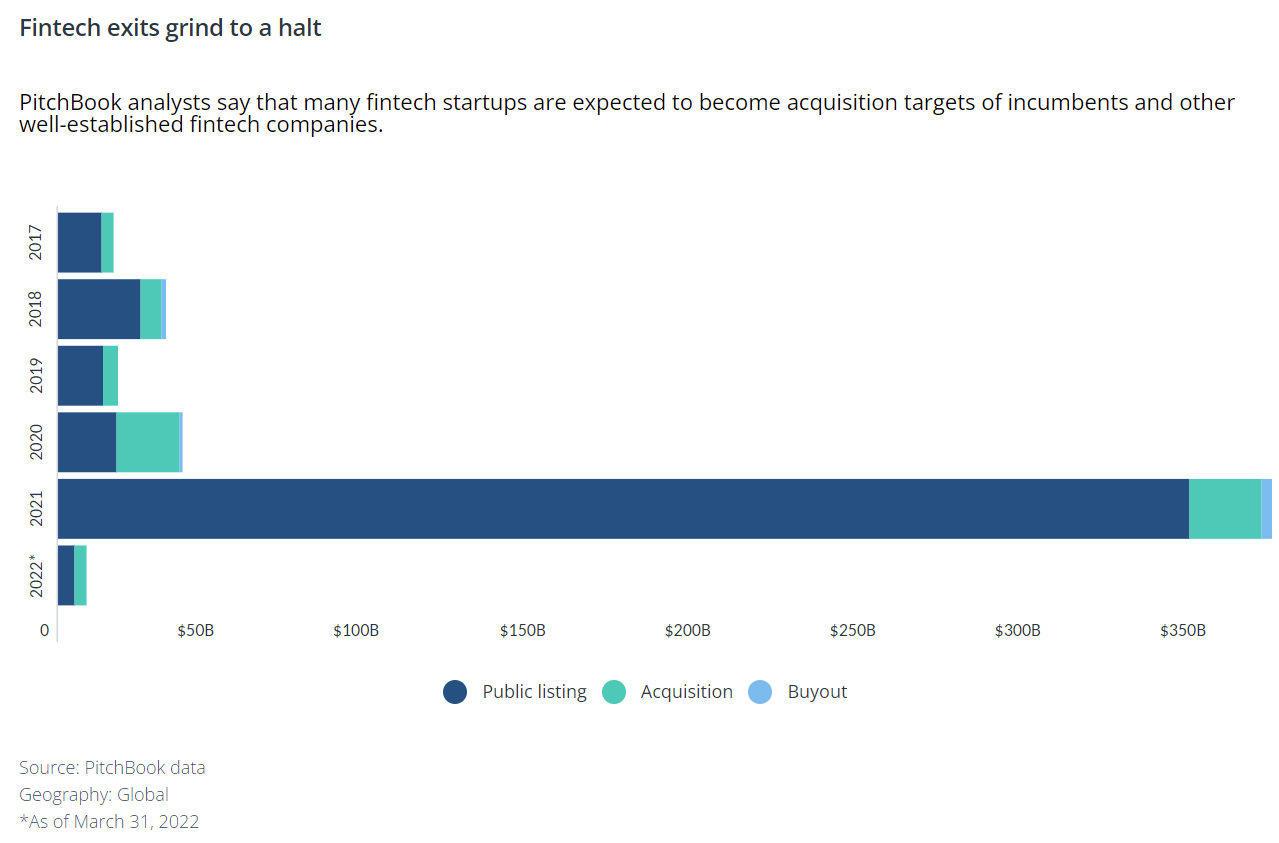 🏦 M&A - Bank and FinServ
---
Sponsored Content
More applicants, more money. Join Truework next week to explore how businesses like Carvana, Drivetime, Better, Figure, and more are leveraging verified income to expand their applicant pool and empower underwriting teams to lock down terms quickly.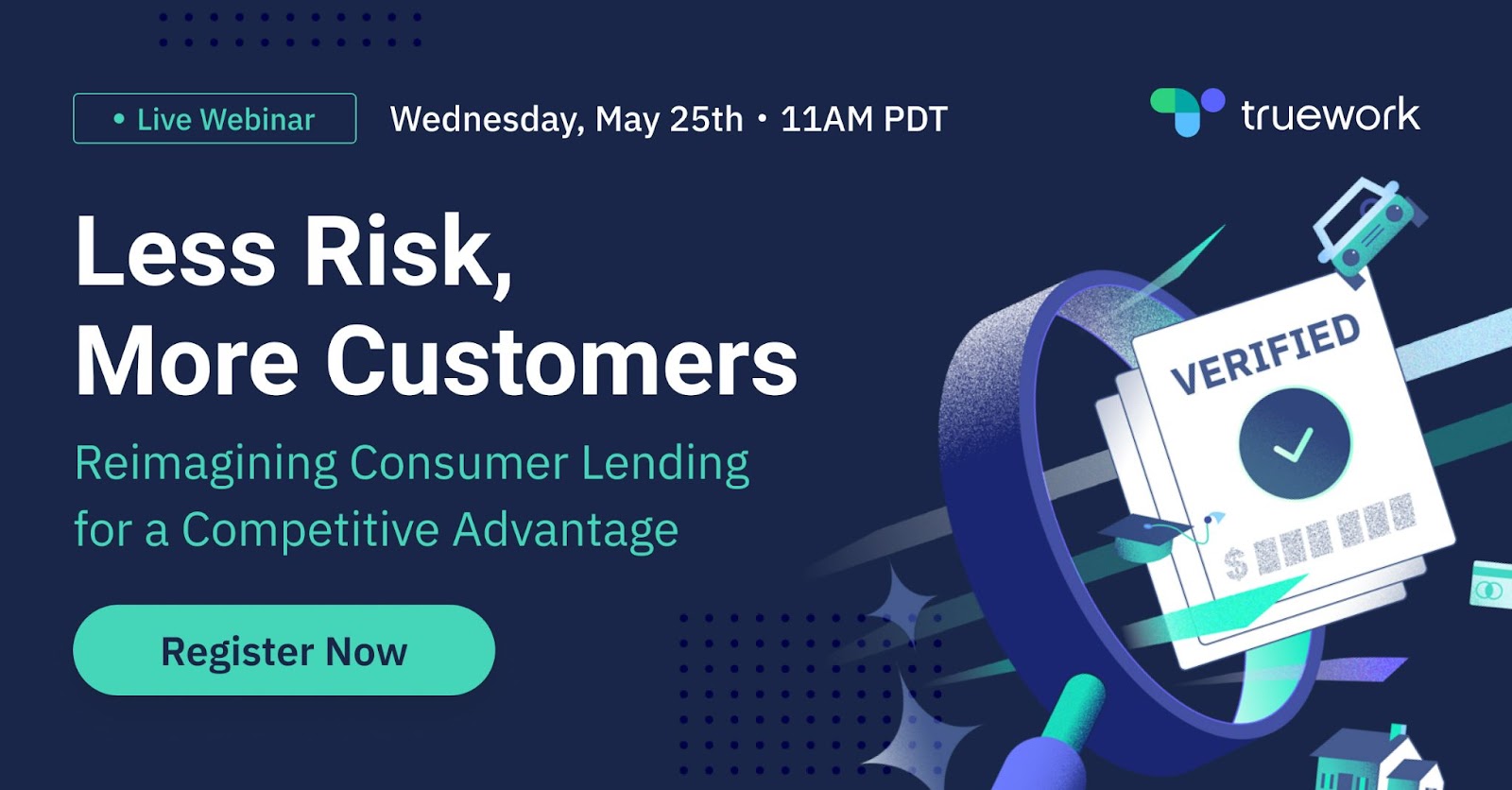 Want to sponsor a newsletter? See our sponsorship information here.
---
🌎 Fintech Around the World
Africa accounts for 70% of the world's $1 trillion mobile money market
Will bitcoin succeed in the Central African Republic? Probably not
Why Nigeria's biggest telecom companies are getting banking licenses
Inevitable conversations on Nigeria's economy (h/t Hayden Simmons)
Cómo Rappi cataliza un ecosistema
📚 Deeper Reads & Features
Global Banks Flee the Monster SPAC Market They Helped Create
Thoughts around Virtual Accounts and how they can power B2B Fintechs and Corporate Banking
'Buy now, pay later' is sending the TikTok generation spiraling into debt, popularized by San Francisco tech firms
Neo Tax: Disrupting Hell Week For Accountants and Small Businesses
Stripe is playing checkers with Plaid
Techstars-backed Solo Funds Sued for Unlicensed Lending, Deceiving on "Tips," 4,280% APR
How embedded insurance is shaping the future of fintech
How to Do Digital Transformation the Right Way With FinTech
Why Medieval Artists Doodled Killer Bunnies in Their Manuscript Margins
---
Have a news item for us? Reach out to news@thisweekinfintech.com.