This Week in Fintech (5/14)
Hello Fintech Friends,
In spite of the swoon in late-stage tech valuations, 32 fintech companies announced fundraises this week - with 10 of them over $100 million.
Want to write for This Week in Fintech? Reach out to our Editor Sophie Vo at sophie@thisweekinfintech.com.
Join us and our partner Crescent in Austin for the Consensus Conference on June 9th! (tickets here)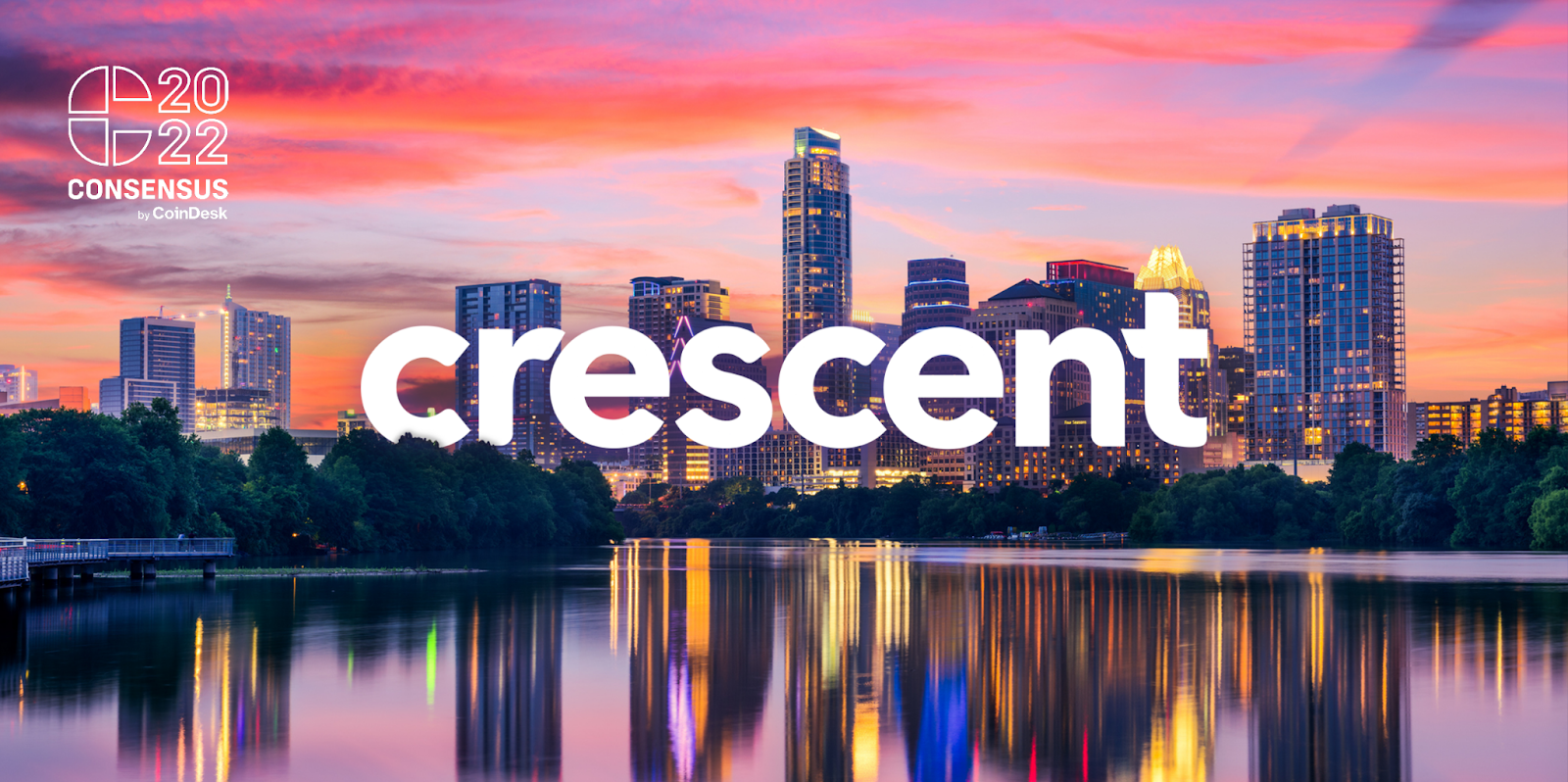 Please find another week of fintech financing events below.
---

If you're an early-stage startup founder raising equity or debt, we may be able to help - come check out our fund, The Fintech Fund (including a link to pitch us) and see our primer on how we make introductions to friendly VCs and debt providers.
Are you a fintech angel investor? Come join our syndicate.
---
Sponsored Content
Did you know that FTX US lets you schedule regular buys directly from your bank account, whenever you want? Daily, weekly, bi-weekly, monthly, you pick the cadence for your portfolio. The best part? FTX offers some of the lowest fees on the market. There are no fixed minimum fees on transactions, and no ACH transaction fees whatsoever. Sleep easy at night by automating your investments with FTX today!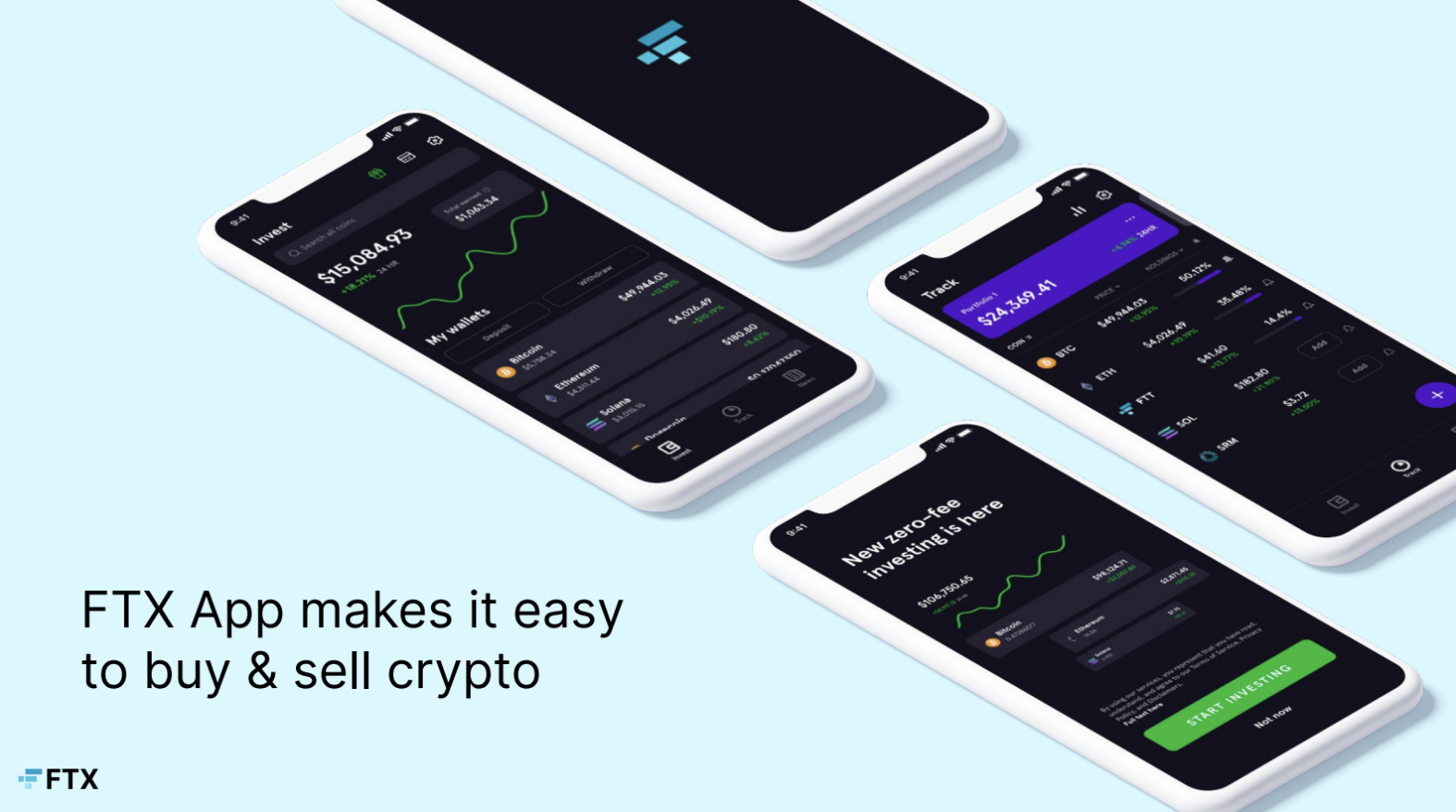 Want to sponsor a newsletter? See our sponsorship information here.
---

If you're looking to hire from a group of 10,000+ smart, motivated fintech professionals, come pick up a Collective Pass and post a job here.
Fintech Meetup is looking for an SVP, Head of Content.
If you're looking for your next adventure at one of the best fintech companies, check out the open roles here and sign up to be matched with Fintech companies here!
---
Women-founded startups in Latin America raised $4 billion in 2021.
April fintech funding hit a 12-month low.
💸 Venture Financing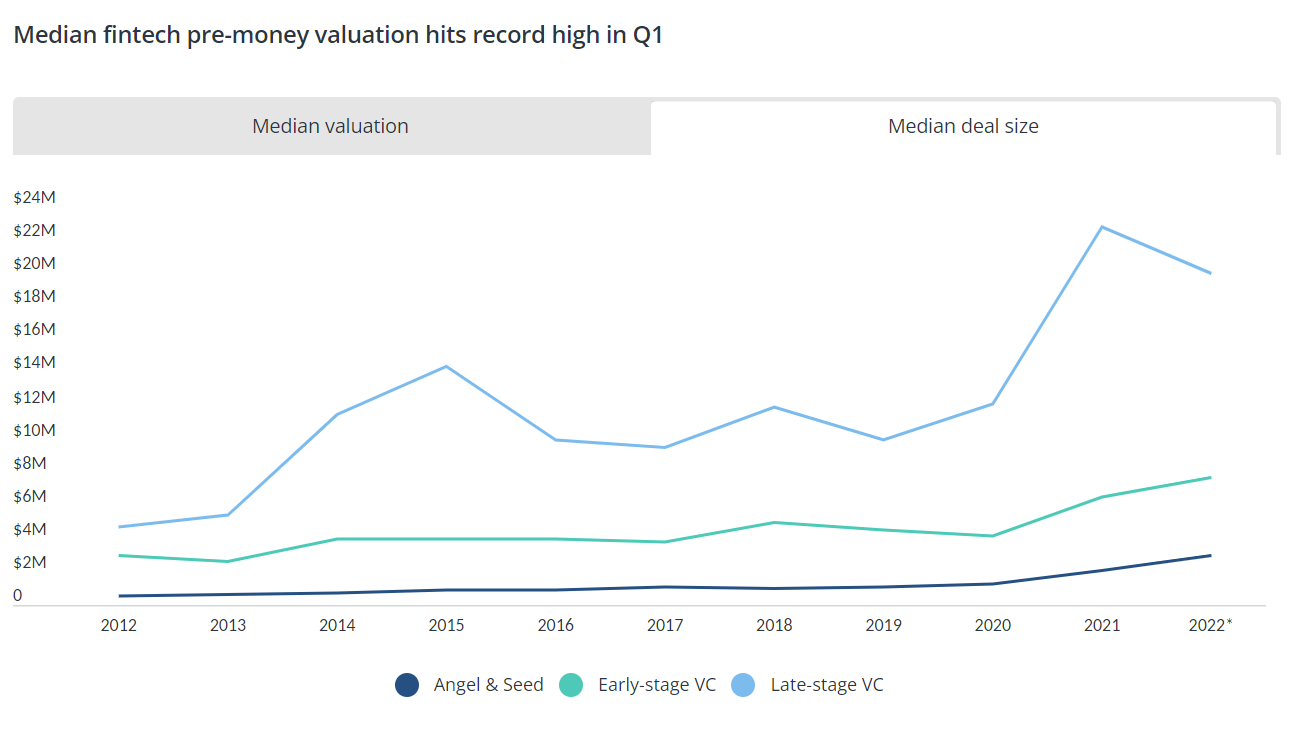 (Source)
💰 Venture Funds
UK-based Fasanara Capital raised a $350 million fund to invest exclusively into fintech.
---
Pssst - if you like early-stage fintech investing, come join our angel syndicate.