This Week in Fintech (5/13)
Hello Fintech Friends,
We'll be partnering with ComplyAdvantage and Clocktower Ventures on our next big London Fintech Meetup on May 26th! Want to join? Grab a spot here.
Question for our readers: what's one thing about fintech missing from this newsletter, that you find elsewhere, which (if we included it) would let you find everything you need in this newsletter?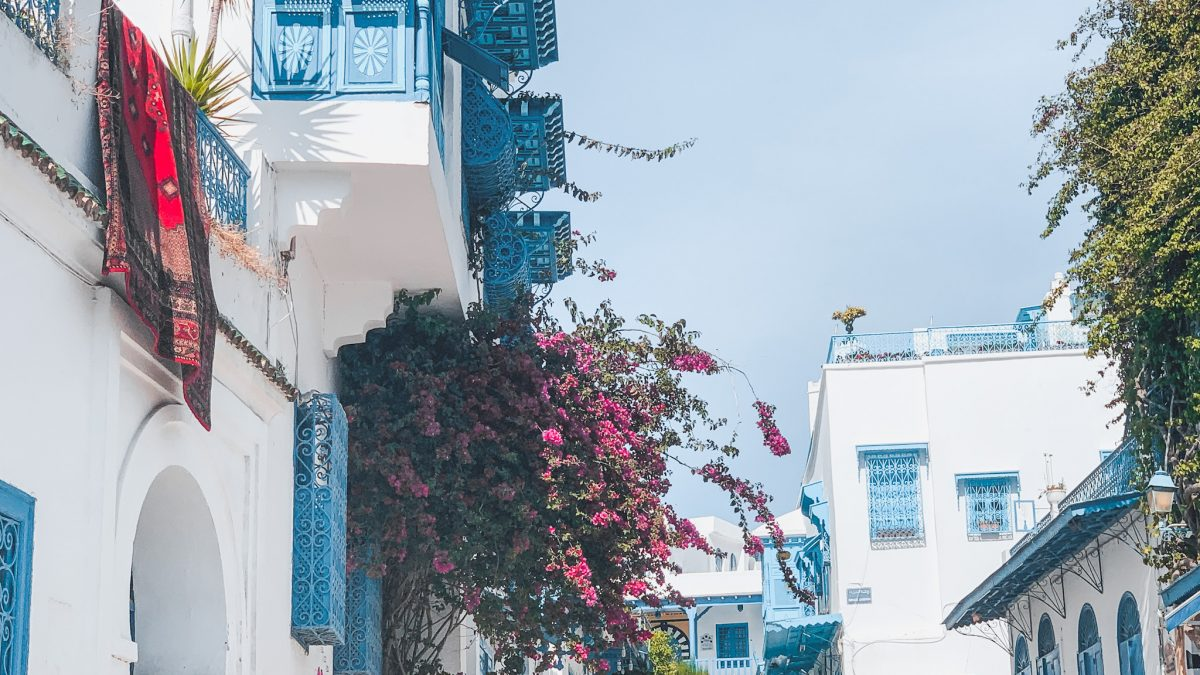 Please enjoy another week of fintech and banking news below.
---
💬 Quote of the Week
📖 Read of the Week
If you follow fintech Twitter, this is probably what your feed looked like this week: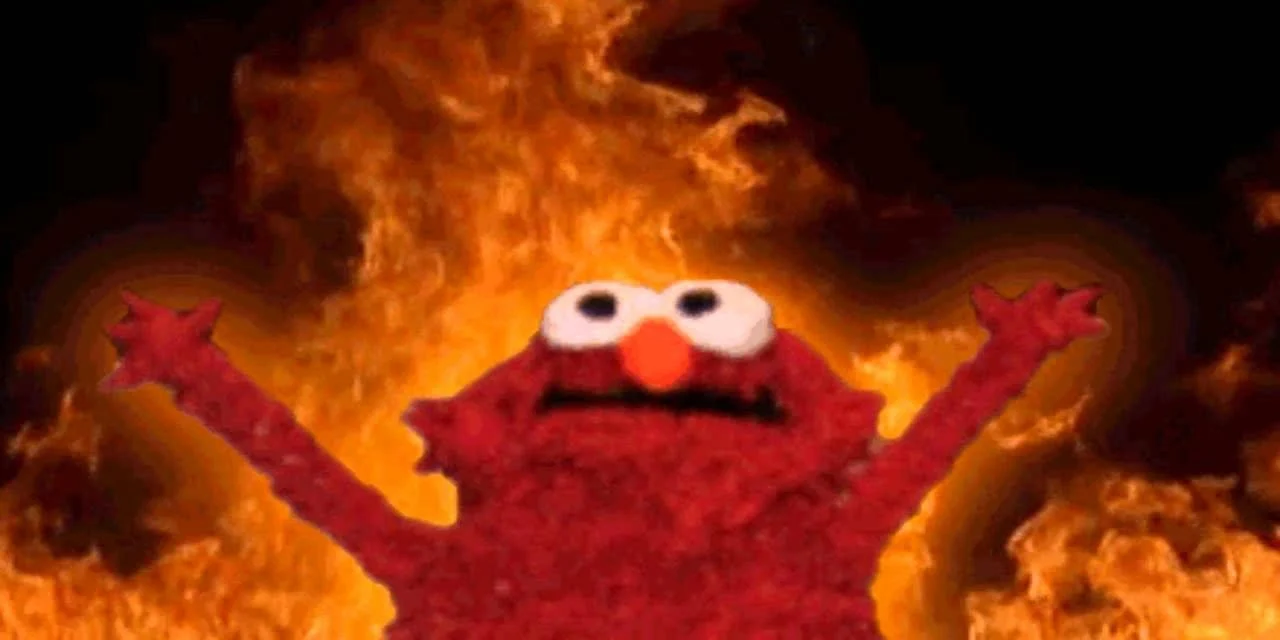 And it's easy to be negative, given news items like Upstart stock plunging 60%, or Robinhood laying off 9% of employees, or MainStreet cutting 30% of staff, or Coinbase warning users that bankruptcy could wipe out funds as it experiences outages…
But there are no good times without bad. The most-unloved bull market we've had since 2008 looks like it may finally be ending. But the news is not all bad. Most investors are aware that asset prices had been (and some still are) overinflating significantly over the last half-decade, growing outsize to their underlying value. For smart founders looking to build valuable products, and smart investors looking to support them, there may finally be an opportunity now to get back to first principles and build great things without all the accompanying noise that comes with spiking valuations on shaky fundamentals. Let's build.
📊 Stat of the Week
Block users sold $1.73 billion in bitcoin in Q1 '22. (Source)
NFT investors piled $37 billion into marketplaces in 2022, which is still on track to surpass 2021. (Source)
Per Coinbase, 33% of UK consumers have at some point purchased cryptocurrencies. (Source)
---
Sponsored Content
"What are all the things we can automate? How can we optimize the settlement speed? That's what we ended up building on top of Dwolla," explains Astra's CEO and co-founder.
When a fintech company needed to automate payments, the choice was obvious: Dwolla.
Since implementing Dwolla, transaction volume increased by over 600%. Now, Astra orchestrates transactions to move tens of millions of dollars.
Learn more about Dwolla and Astra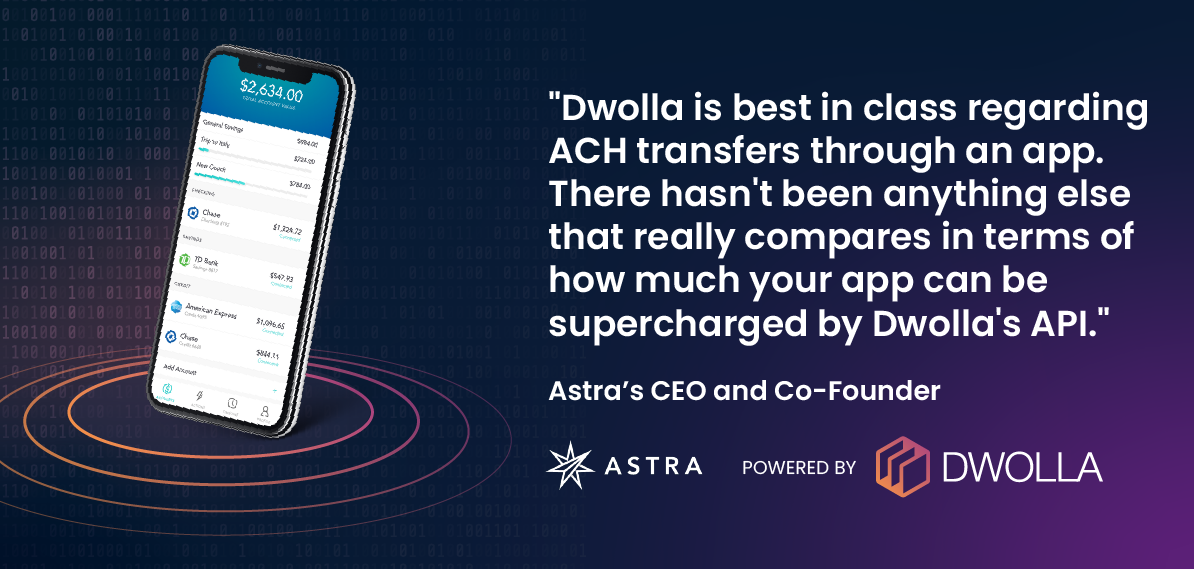 Want to sponsor a newsletter? See our sponsorship information here.
---
🏦 Financial Services & Banking
🚀 Product Launches
The Johannesburg Stock Exchange launched an online trading analytics platform for listed shares and ETFs.
Meanwhile, JP Morgan's Securities Services business launched a data platform that delivers end-to-end data management and reporting solutions for institutional investors.
📰 Other News
The US Community Reinvestment Act, passed by congress to incentivize bank lending to low and moderate-income areas, may finally be getting a revamp. The Federal Reserve, OCC, and FDIC are partnering to rewrite rules to include non-bank lenders and adjust in-person banking standards for the online and neobanking era.
Japanese banking conglomerate SBI will adopt Ripple payments, despite the SEC's lawsuit against the crypto company.
Credit Europe Bank partnered with German banking-as-a-service provider Raisin on providing savings accounts. Synctera partnered with Mastercard's open banking solution (provided by Finicity) on account verification. US Bank partnered up with supply chain finance firm LiquidX to speed up supply-chain transactions.
The world's central banks are taking their message to Instagram to influence constituents!
The Bank of Ireland launched a campaign to help customers switch accounts between banks.
Nationwide claims to have stopped 2,000 more frauds a month thanks to strong customer authentication.
NatWest customers were charged twice for Visa debit transactions due to a glitch. Relatedly, the UK is set to sign into law its Financial Services and Markets Bill to reimburse victims of financial frauds.
The investors taking the biggest hit from bitcoin's washout? Mom-and-pop retail investors.
---
💻 Fintech
🚀 Product Launches
Google announced its new Google Wallet feature at its I/O developer conference. (Disclosure: I worked on this product.) The new wallet will allow users to store things like credit cards, loyalty cards, digital IDs, transit passes, concert tickets, vaccination cards and more. The wallet will prioritize accessibility and store all credentials in one place (a featureset I wrote about… 12 years ago). Separately, Google Chrome announced that it will create one-time virtual cards automatically when entered into online checkout flows to preserve security and prevent theft.
Argyle *, Unit *, and Stytch joined forces to launch FinanceNow, a turnkey control center for personal finance powered by income data.
US neobank Current launched its platform API for seamless banking feature integration and partnered with Plaid to provide Current members with "a credential-less open finance experience."
Atom Finance launched an embedded stock and crypto intelligence service.
HelloPay in South Africa launched a new mobile POS device.
The UAE's Tabby launched a buy-now-pay-later card.
📰 Other News
US stablecoin Terra ($UST) fell below its dollar peg, triggering a selloff and massive efforts to revive the currency.
Instagram is testing an NFTs feature.
Fintech CNote announced that Apple will use the platform to deploy $25 million into underserved communities across the country. Apple is looking into launching a grocery ordering service as a component of Apple Pay.
Treasury Prime partnered with FIS to deliver new embedded finance capabilities.
Solana Pay is bringing crypto payments to off-chain use cases.
Blockfi added 14 new crypto assets (including Luna 😬) for non-US clients.
Rillion brought its accounts payable automation service to the US.
Equinix, Nasdaq, and Amazon partnered to build cloud-based capital markets infrastructure.
Plaid is now accepting applications for its third FinRise cohort.
The Luxembourg Stock Exchange partnered with the United Nations on financing gender equality initiatives.
California signed an executive order to create regulatory clarity for web3 and blockchain firms.
Gucci will now accept bitcoin payments.
---
Sponsored Content
Enjoy breathtaking views of the NYC skyline at Penthouse 45 and join us for connections and conversations that are powering the future of money. Drinks, tapas and networking fun are all included, don't miss out! Space is limited. Register here.