This Week in Fintech (4/30)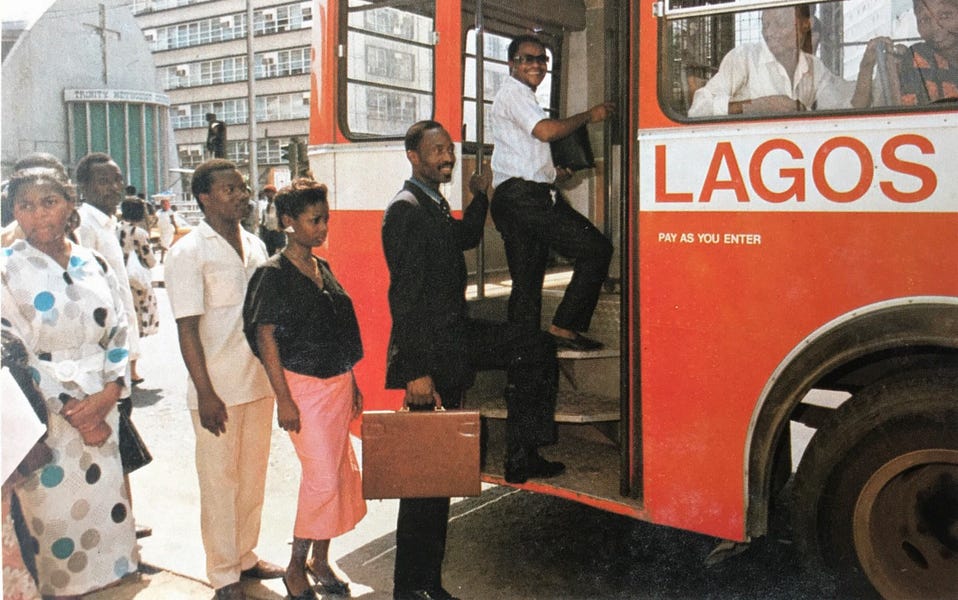 Hello Fintech Friends,
If you're thinking about your next role and adventure in fintech, we're here to help! Come join our talent network.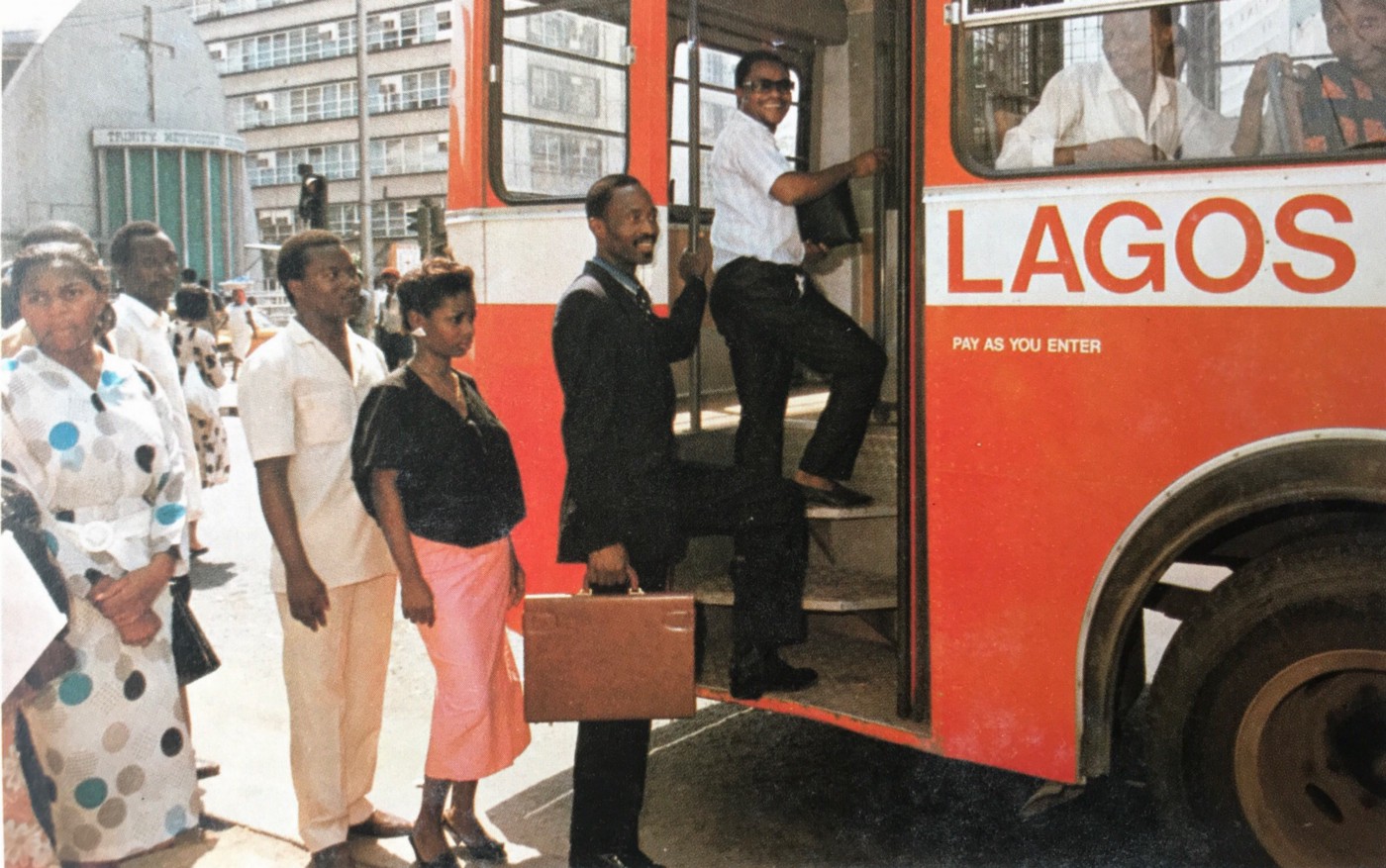 Please find another week of fintech financing events below.
---

If you're an early-stage startup founder raising equity or debt, we may be able to help - come check out our fund, The Fintech Fund (including a link to pitch us) and see our primer on how we make introductions to friendly VCs and debt providers.
Are you a fintech angel investor? Come join our syndicate.
---
Sponsored Content
From the conflict in Ukraine to the fall of Afghanistan, economic and financial sanctions have never played a greater role in Western statecraft. This report is an essential read for anyone working in anti-money laundering compliance, exploring what the evolving use of sanctions means for businesses, and how to ensure compliance.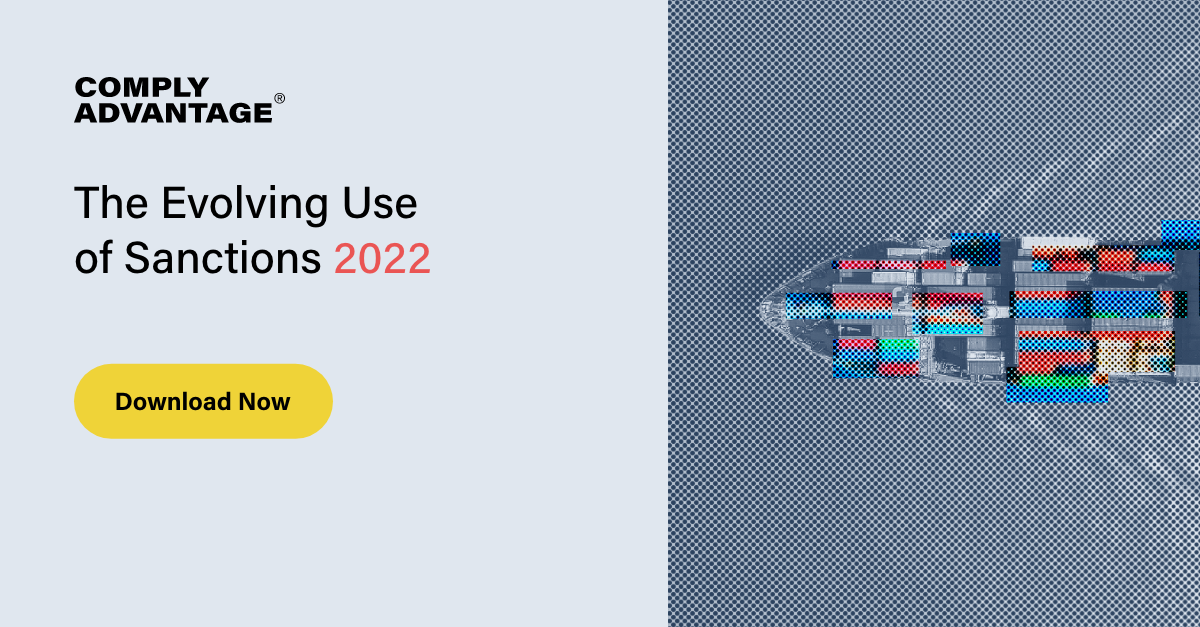 ---

If you're looking to hire from a group of 10,000+ smart, motivated fintech professionals, come pick up a Collective Pass and post a job here.
If you're looking for your next adventure at one of the best fintech companies, check out the open roles here and sign up to be matched with Fintech companies here!
---
💸 Venture Financing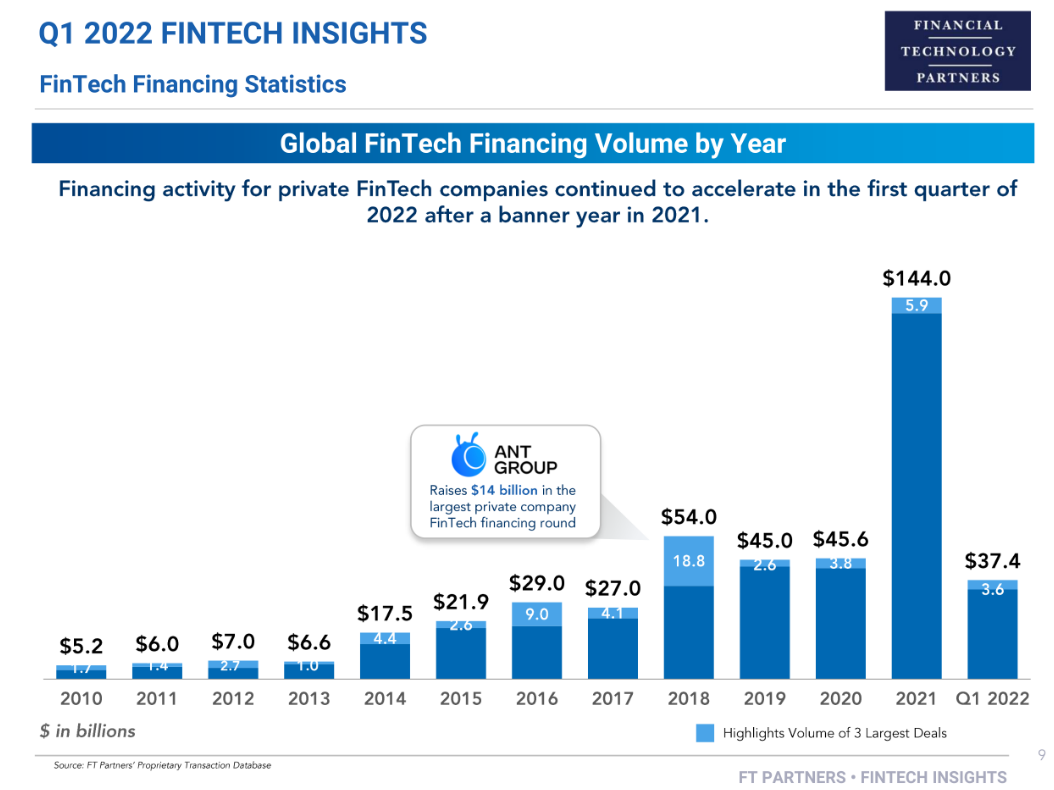 💰 Venture Funds
Creator financial tooling platform Creative Juice launched a $50 million creator fund.
BBVA Bank announced a $20 million investment in clean energy VC Lowercarbon Capital.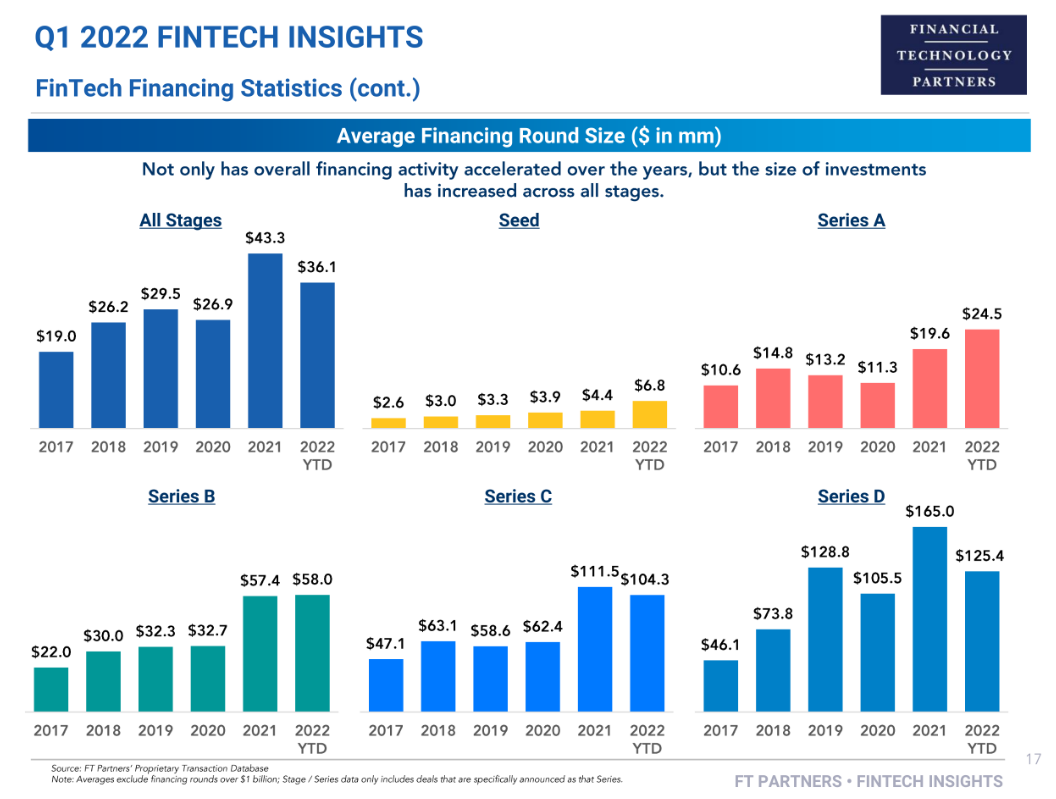 ---
Pssst - if you like early-stage fintech investing, come join our angel syndicate.