This Week in Fintech (4/24)
Hello Fintech Friends,
If you haven't had a chance to share feedback, we would still love your podcast suggestions :)
Also - what new city should we throw an event in?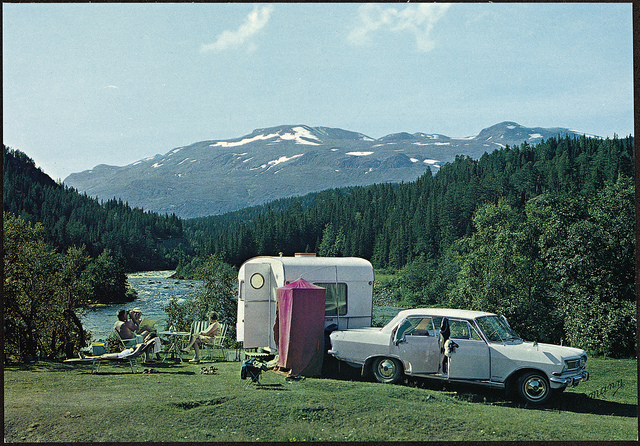 Please find another week of fintech exits below.
---
Sponsored Content
No–code fintech app builder - an easy embedded finance strategy for marketplaces. Why do payouts via PayPal or bank accounts, when you could do payouts to your own branded app? Save on payout fees, open new revenue streams and retain customers better. Go live in a matter of days! Learn more.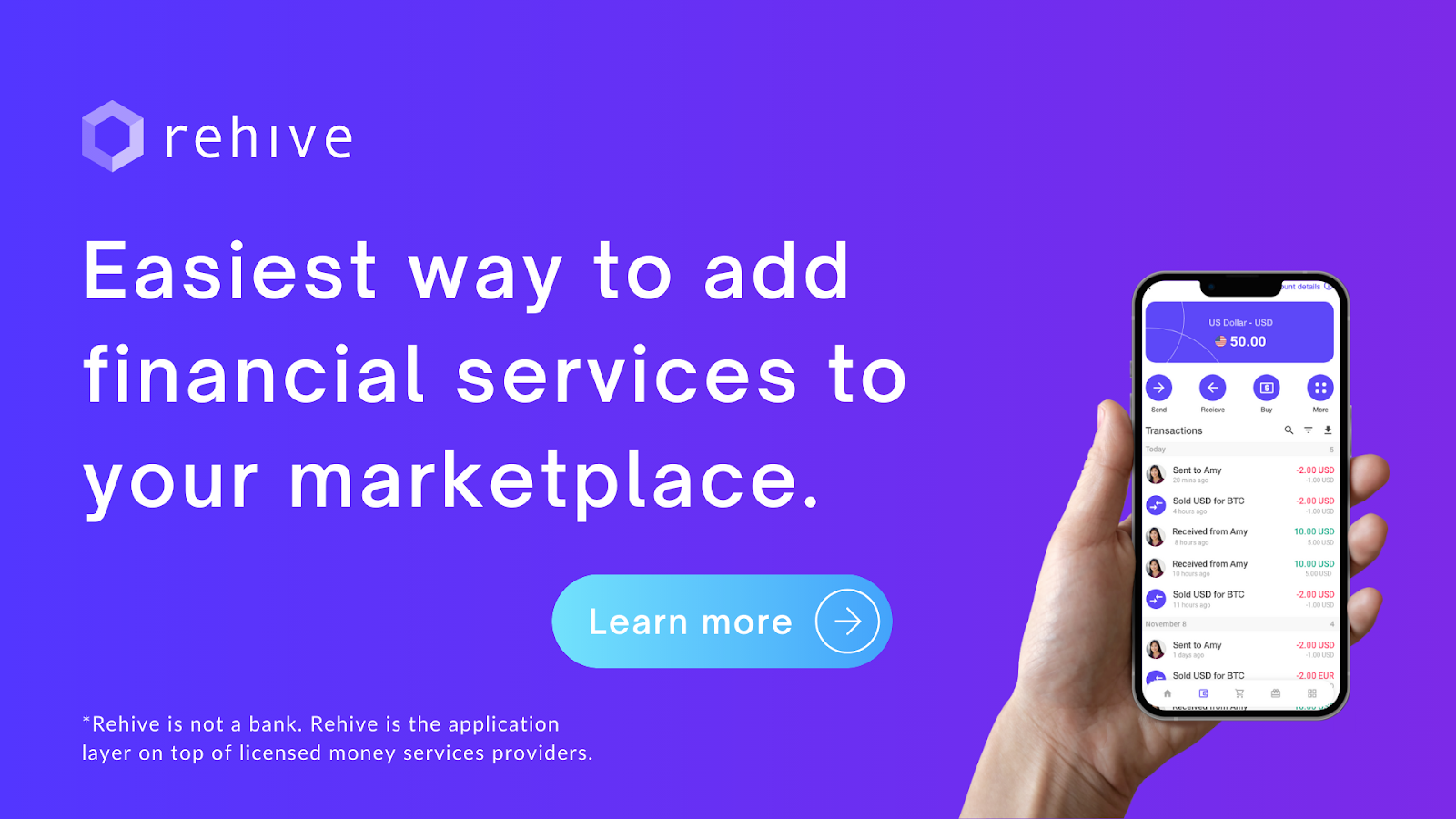 Want to sponsor a newsletter? See our sponsorship information here.
---

If you're looking to hire from a group of 10,000+ smart, motivated fintech professionals, come pick up a Collective Pass and post a job here.
If you're looking for your next adventure at one of the best fintech companies, check out the open roles here!
---
☯️ Exits
The UK is anticipating more fintech and fintech/big tech consolidation in the near future.
🤝 M&A - Fintech
🏦 M&A - Bank and FinServ
First Abu Dhabi Bank withdrew its offer for a controlling stake in Egyptian investment bank EFG Hermes.
---
🌎 Fintech Around the World
Tesla-Backed Startup Made Cheap Power a Debt Burden for the World's Poorest
📚 Deeper Reads
Central Bank Digital Currency Tracker
Kinetic Money: An Auto-Repaying Loan Protocol
The Universe of Fintech Infrastructure
Google Finance Head: Anything That Can Be Automated, We Strive to Automate
Coinbase makes a token attempt at crypto transparency
The Scoop: Inside Fast's Rapid Collapse
Open Banking and the Internet of Things: a Collaboration for the Future
US Senator Falsely Claims Chime And Digital Banks 'Make Users Vulnerable To Losing Their Money'
Flutterwave CEO addresses alleged misconduct claims in email to employees
A future without fraud: The latest advances in fintech that keep your money safe
Fintech Roundup: The gloves are off in the spend management space
Mobile money — tracking a decade of innovation and impact
Financial Inclusion in Banking Can Be Improved With AI Says Fintech Industry
eCom Innovation Success – Shop Pay
The Fed is looking to speed up payments
NYC 'Squirrel Man' tried to return to his park nest, just to get removed again
---
Have a news item for us? Reach out to news@thisweekinfintech.com.