This Week in Fintech (4/24)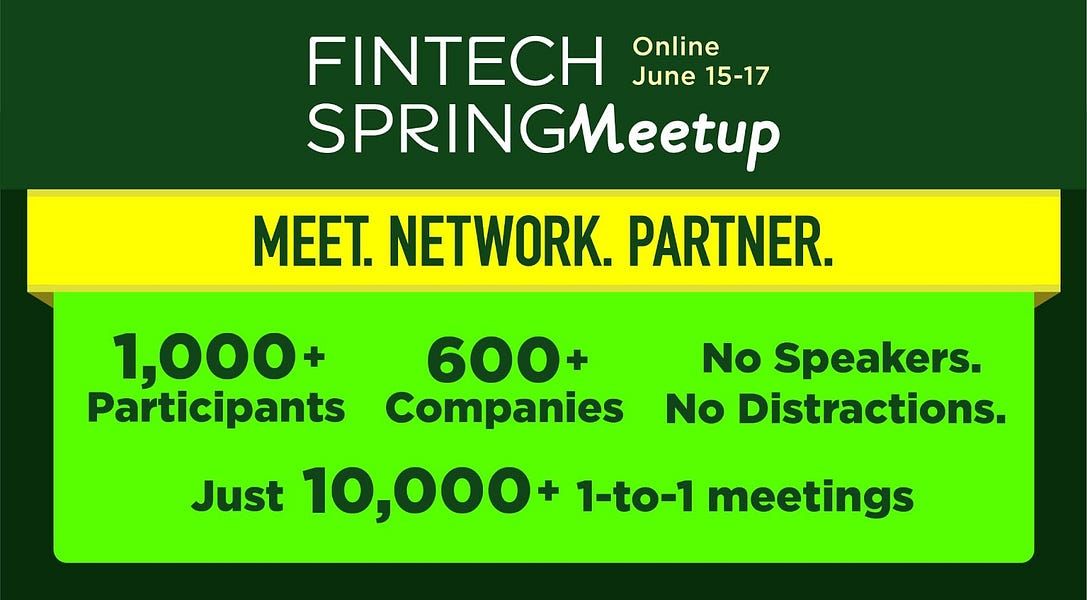 Hello Fintech Friends,
Please find another week of financings and transactions below. (Sneaking back up to all-time highs, with 41 venture rounds announced.)
---
Editor's Note: If you're an early-stage startup founder raising equity or debt, I may be able to help - reach out to nik@thisweekinfintech.com.
---
Sponsored Content
Fintech Spring Meetup has everyone you need to meet! Large banks including BofA, Citi & J.P. Morgan, 50+ community banks & credit unions, networks including Visa, Mastercard & AmEx and investors including a16z, Bain Capital & Oak HC/FT. Just 30 days left to register! Apply Now.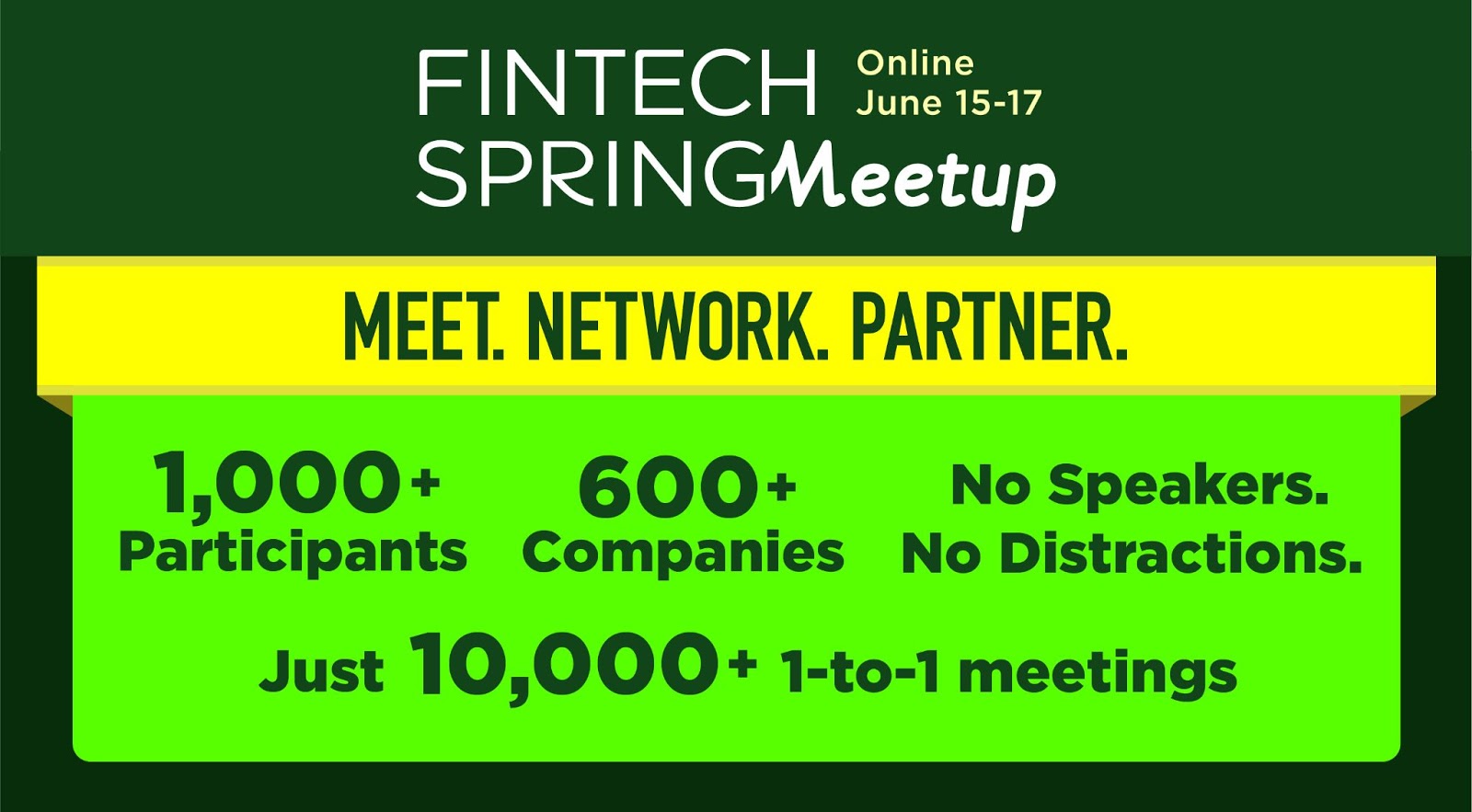 ---
💸 Venture Financing
💵 Debt Financing
Open Co, a fintech that provides unsecured loans to Brazilian consumers, raised a $270 million credit line from Goldman Sachs.
💰 Venture Funds
The black and women-owned Fearless Fund raised a strategic investment from Mastercard.
☯️ Exits and M&A
💻 Fintech
Spanish fund distribution network Allfunds priced its IPO at a market value of up to €7.6 billion.
Deluxe, a business solutions provider, acquired First American Payment Systems, a payment processor, in an all-cash $960 million deal.
Mastercard will acquire Ekata, an identity verification company, for $850 million.
Private equity firm Siris Capital submitted a £624 million offer for UK financial administration company Equiniti.
Affirm will acquire purchase return platform Returnly (which previously raised funding from Max Levchin) for $300 million.
Offers and rewards platform Cardlytics will acquire customer data and marketing platform Bridg.
Nomu Pay, the European and Asian payments arm of Finch Capital, will acquire Wirecard's Hong Kong, Malaysia, Philippines and Thailand assets.
Marble Financial, a Canadian personal financial manager, acquired open banking platform Inverite Verification.
Zeepay, a Ghanaian international neobank, acquired Zambian mobile money provider Mangwee Mobile Money.
Fresh off a new round of funding, financial institutin bitcoin manager NYDIG acquired commercial lender Arctos Capital.
Danish neobank Lunar will acquire Swedish digital lender Lendify.
Private equity firm Crestview Partners made a majority investment in German auto financing platform AutoLenders.
Private equity fund EMH Partners acquired 65% of the shares of German billing and subscription management service cleverbridge.
Remittances company Wise is in talks with UK regulators about a direct listing on the London Stock Exchange.
Digital lending software provider Blend confidentially filed for IPO.
LaTrobe Financial, a non-bank lender, is considering an IPO that could value it at $2 billion.
🏦 Bank
Standard Chartered, DBS, MUFG, and OCBC will bid for Citi's Asia business.
📈 SPACs
CompoSecure, a digital asset storage and custody solution for financial services providers like JP Morgan and American Express will go public through a merger with Roman DBDR Tech Acquisition Corp at a $1.2 billion valuation.
SPACs raised over $100 billion so far in 2021 (a year that has seen more inflows than the past 12 years combined), but regulator comments have thrown ice on the buzzy fundraising vehicles.
---
Sponsored Content
Join the fintech community at the first big event of the year, LendIt Fintech USA. Hear the latest insights from the leaders in fintech including the CEOs of Afterpay, Brex, Figure, FT Partners, Varo Bank and more. And meet the people who matter to you through LendIt's state-of-the-art matching software. Join me and other fintech leaders at LendIt Fintech, April 27-29 and use the code THISWEEK to save 15%.
---
📚 Deeper Reads
The power of social support in building emergency savings
How API fintech startups are driving access to financial data across Africa
The retail and tech firms that could upend mainstream banking
Apple Releases the All New "Phantom Credit Score"
Under The Hood: A Closer Look At Stripe
Wirecard employees removed millions in cash using shopping bags
"But how does a wild horse help productivity in the workplace?"